Howl if you're in love.
Wolf Like Me–a Peacock horror rom-com–is returning for a second season this fall. Check out the first-look images from Season 2 on this page.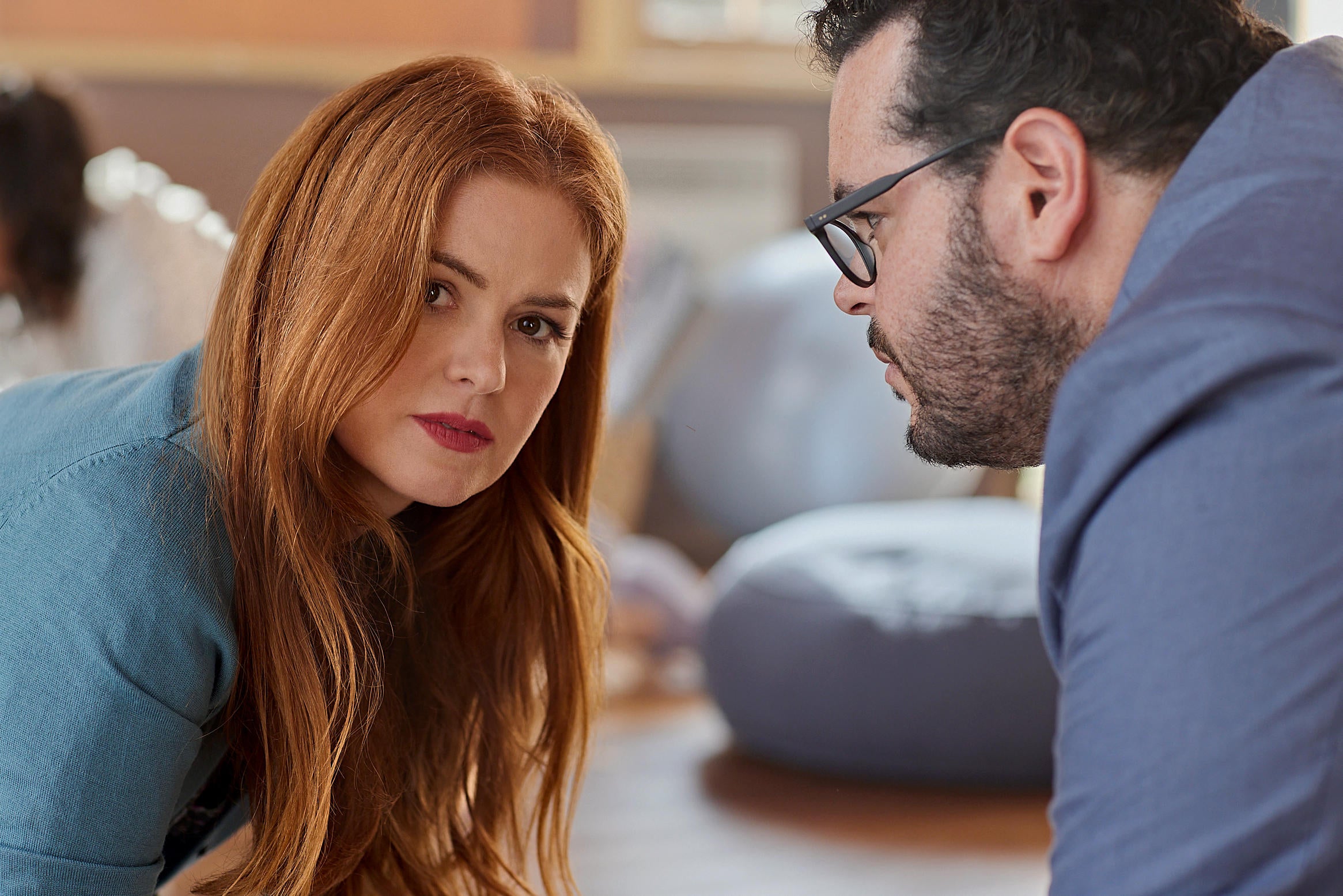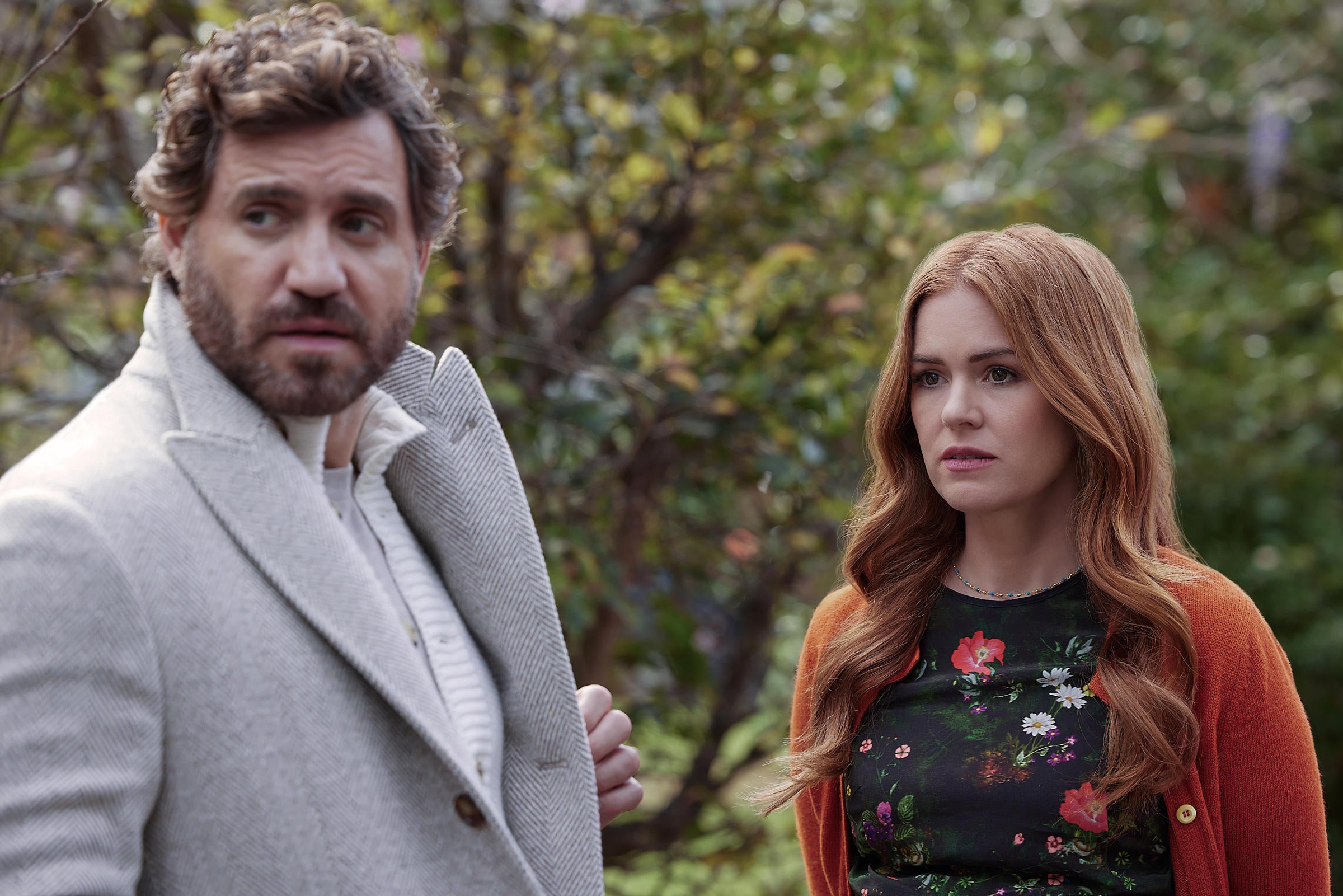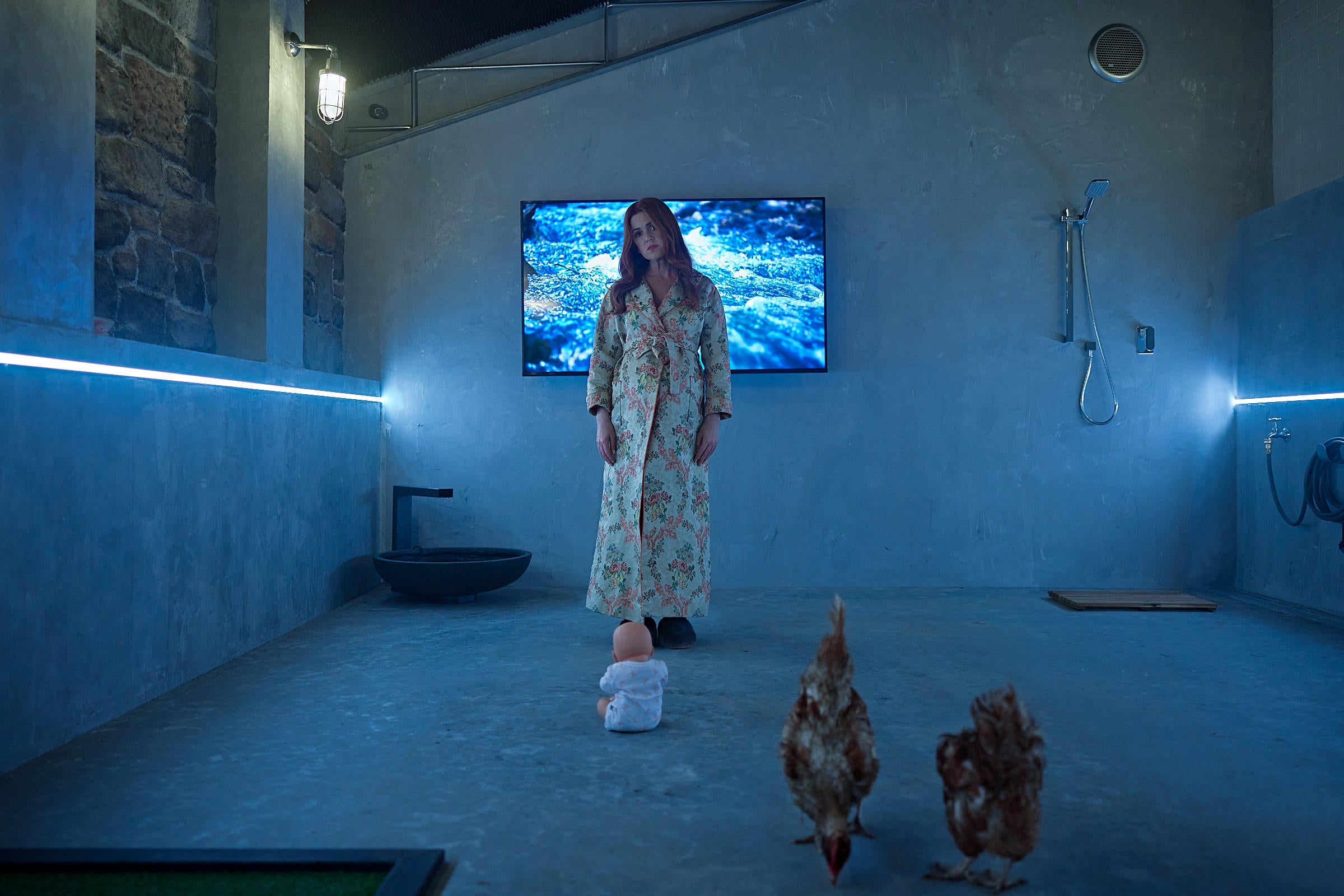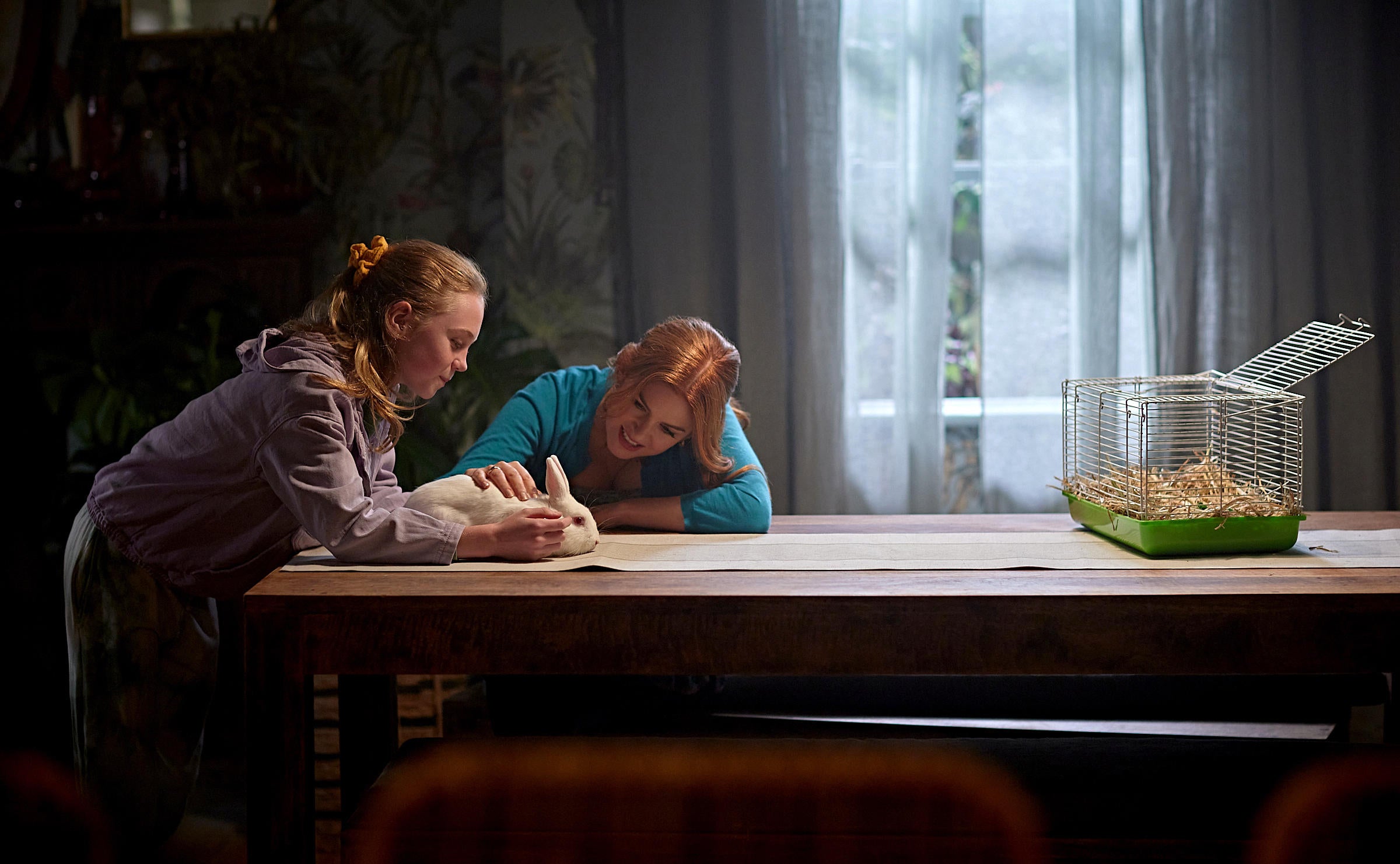 The show–which kicks off its new season Oct. 19–is written and directed by Abe Forsythe (Little Monsters). In the first season, Gary (Josh Gad), a widowed father raising his daughter (Ariel Donoghue), meets Mary (Isla Fisher)–who has a secret she can't share with anyone, even as she and Gary become closer.
Season 2 finds Gary and Mary entering the next phase of their relationship and dealing with the challenge of pregnancy. Will the child be a baby or a wolf pup? And how long can they keep things secret from the rest of their family?
But, when Mary's former professor, Anton (Edgar Ramirez), reappears in her life, new secrets from her past are revealed–leaving Gary and Mary to question whether they are meant to be together.
Keep reading Horror News Network for the latest on Season 2 of Wolf Like Me on Peacock.