Beware what lies beneath.
The Tank–a new creature feature shot in New Zealand last year–is headed to the big screen next month, and a trailer and poster have arrived as a tease for horror fans. Check out the promos–courtesy of Collider–on this page.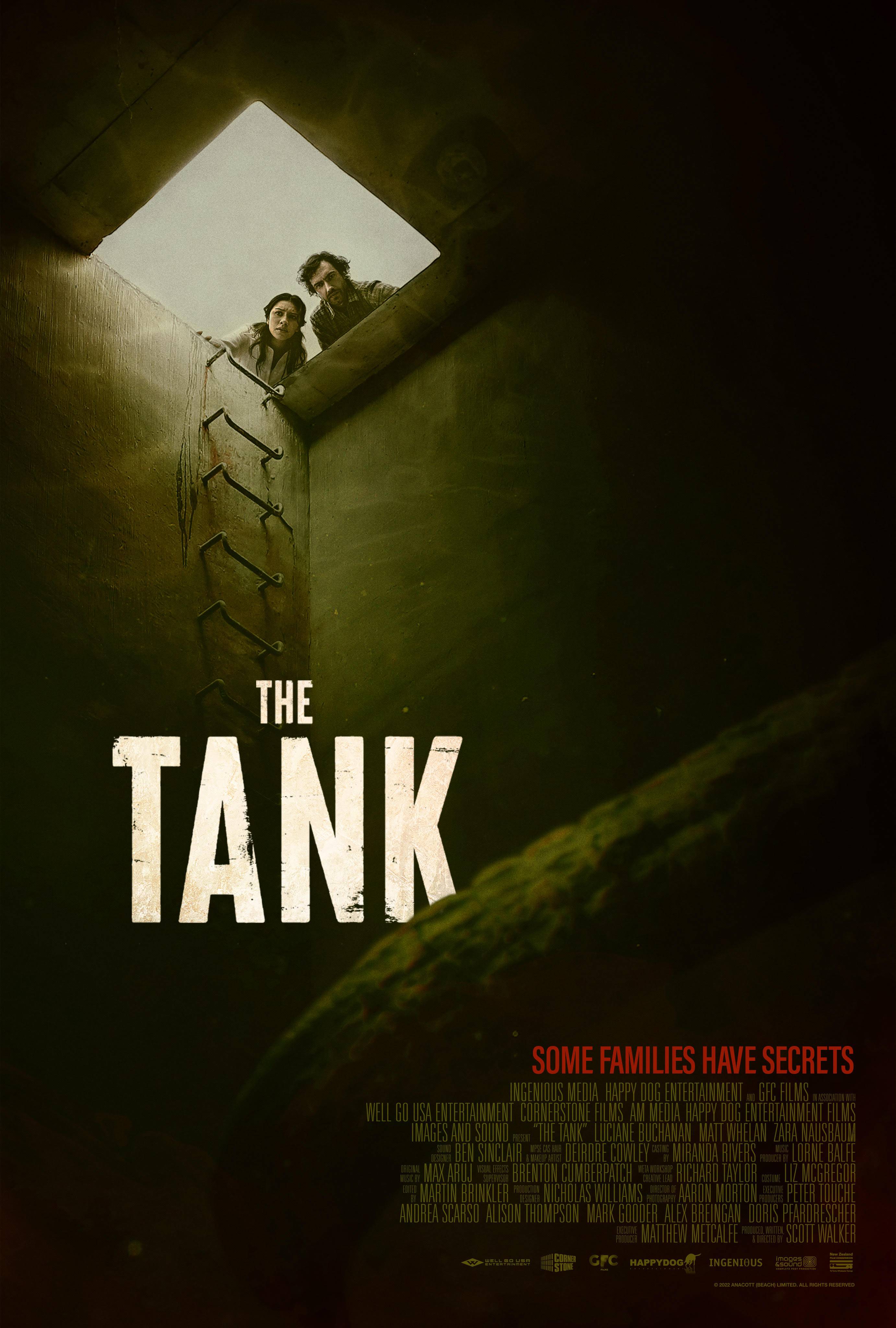 The horror flick–from writer/director Scott Walker (The Frozen Ground)–lands in theaters April 21 before becoming available on-demand April 25.
The new pic follows a young family that inherits a remote and long-abandoned coastal property in Oregon. What they don't know is that, beneath the property, "a horde of ferocious and deadly creatures that feed on the living is awakening," according to the synopsis.
The Tank stars Matt Whelan, Luciane Buchanan, Zara Nausbaum and Regina Hegemann.
Keep reading Horror News Network for any further updates on The Tank.