The devil you say! As might be expected given the franchise's history, The Conjuring: The Devil Made Me Do It this week received an R-rating from the Motion Picture Association of America.
This film–a sequel to The Conjuring (2013) and The Conjuring 2 (2016) and the eighth installment overall in The Conjuring Universe–earned the rating for "terror, violence and some disturbing images," according to comingsoon.net. And to drive home that point, check out the graphic trailer and photos at the bottom of this page.
This entry in the long-running series from Warner Bros. Pictures and New Line Cinema–slated for a June 4 release in theaters and on HBO Max–is directed by Michael Chavez (The Curse of La Llorona) from a screenplay by David Leslie Johnson-McGoldrick (The Conjuring 2) and a story by Johnson-McGoldrick and series creator James Wan.
The film stars Patrick Wilson and Vera Farmiga–reprising their roles of paranormal investigators Ed and Lorraine Warren–Ruairi O'Connor, Sarah Catherine Hook and Julian Hilliard. Wan and Peter Safran return as producers.
The movie–based on the 1981 murder trial of Arne Cheyenne Johnson–reveals a "chilling story of terror, murder and unknown evil" that shocked even the Warrens. The story starts "with a fight for the soul of a young boy, then takes them beyond anything they'd ever seen before." The case, according to the synopsis, marked the first time in U.S. history that a murder suspect claimed demonic possession as a defense.
The Conjuring franchise has been a huge box office success, grossing a combined $1.9 billion worldwide against a combined budget of $139.5 million. The series is the second-highest grossing horror franchise ever–behind only Godzilla.
Keep reading Horror News Network for all updates on The Conjuring Universe.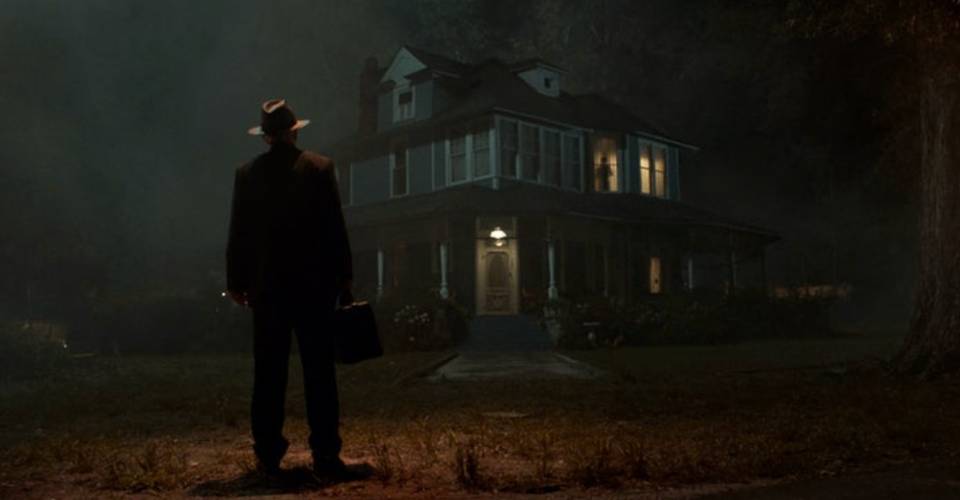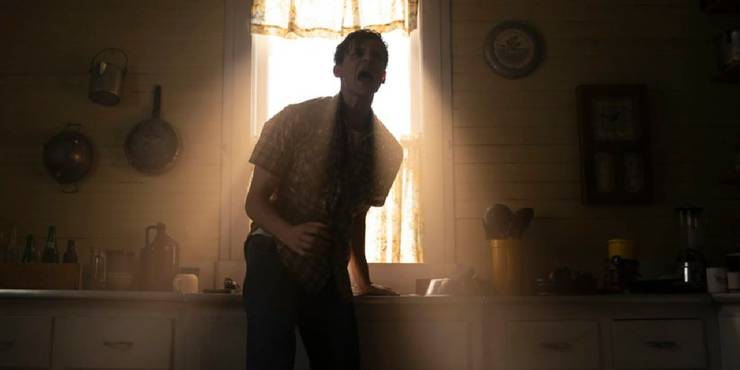 Click here for more on The Conjuring franchise.