X marks the spot.
The next entry in the classic Saw horror franchise will land in theaters just before Halloween, and the official title and logo were finally confirmed this week at CinemaCon. Check out the post–courtesy of Collider–on this page that displays the Saw X logo.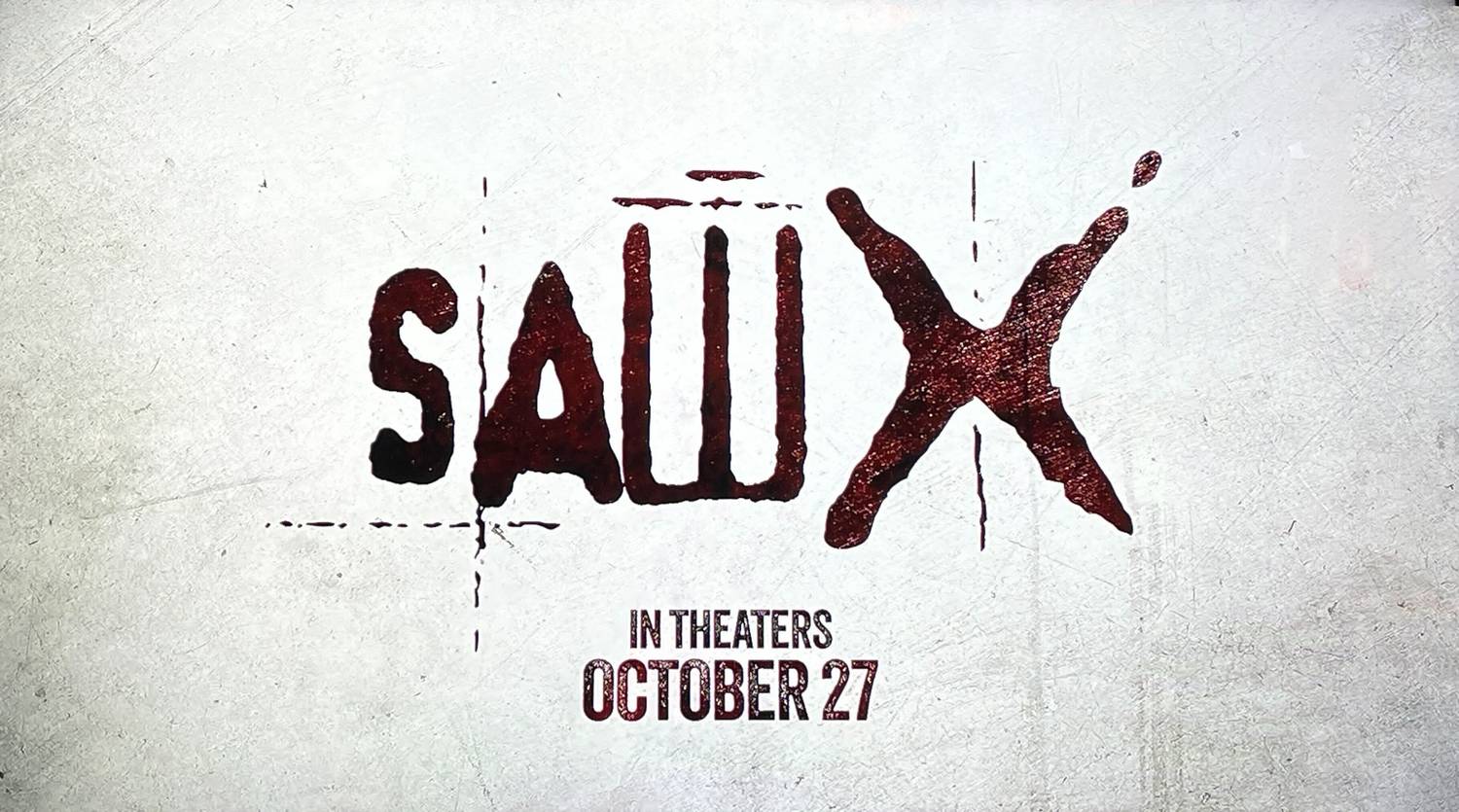 The new horror pic–hitting the big screen Oct. 27–is directed by Kevin Greutert from a screenplay by franchise veterans Josh Stolberg and Pete Goldfinger, who said this film "will make John Kramer fans very happy. The story is being told from Kramer's point of view as opposed to following the trap victims."
The film will see the return of Tobin Bell (as Kramer) and his sidekick Shawnee Smith (as Amanda Young)–along with Renata Vaca, Paulette Hernandez, Joshua Okamoto, Octavio Hinojosa, Synnove Macody Lund, Steven Brand and Michael Beach.
The original 2004 Saw–directed by James Wan from a screenplay by Leigh Whannell–stars Cary Elwes, Danny Glover, Monica Potter and Bell. The film follows the mystery of the Jigsaw Killer, who tests his victims' will to live by subjecting them to deadly games.
Keep reading Horror News Network for the latest on Saw X.