The words of Anne Rice may be the window to this one-of-a-kind interview.
The Interview with the Vampire series–expected to hit AMC and AMC+ this fall–has been steeped in mystery to this point, but this week, three unique images dropped with quotes many fans of Rice's 1976 classic horror novel will recognize. Check out the images (and quotes) on this page.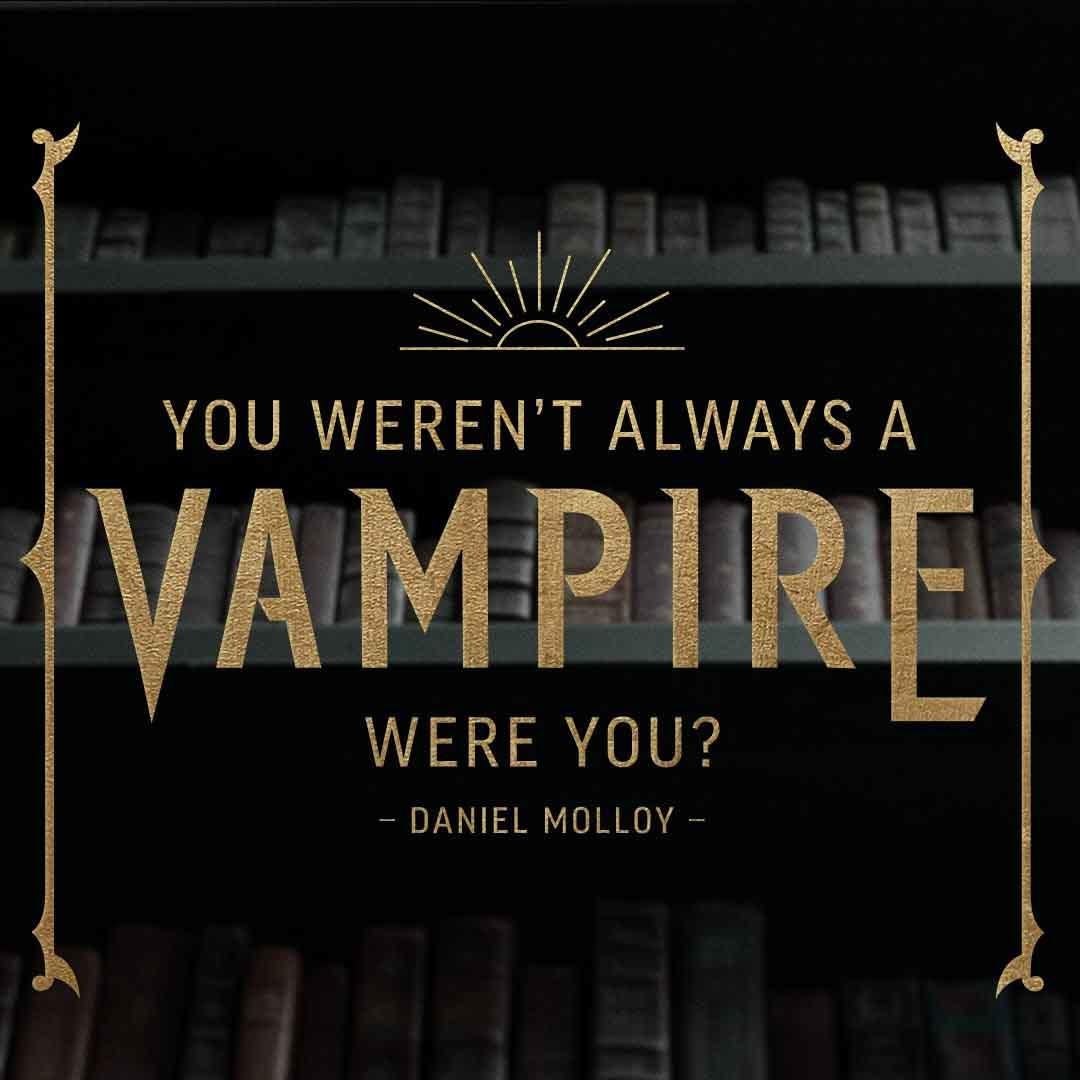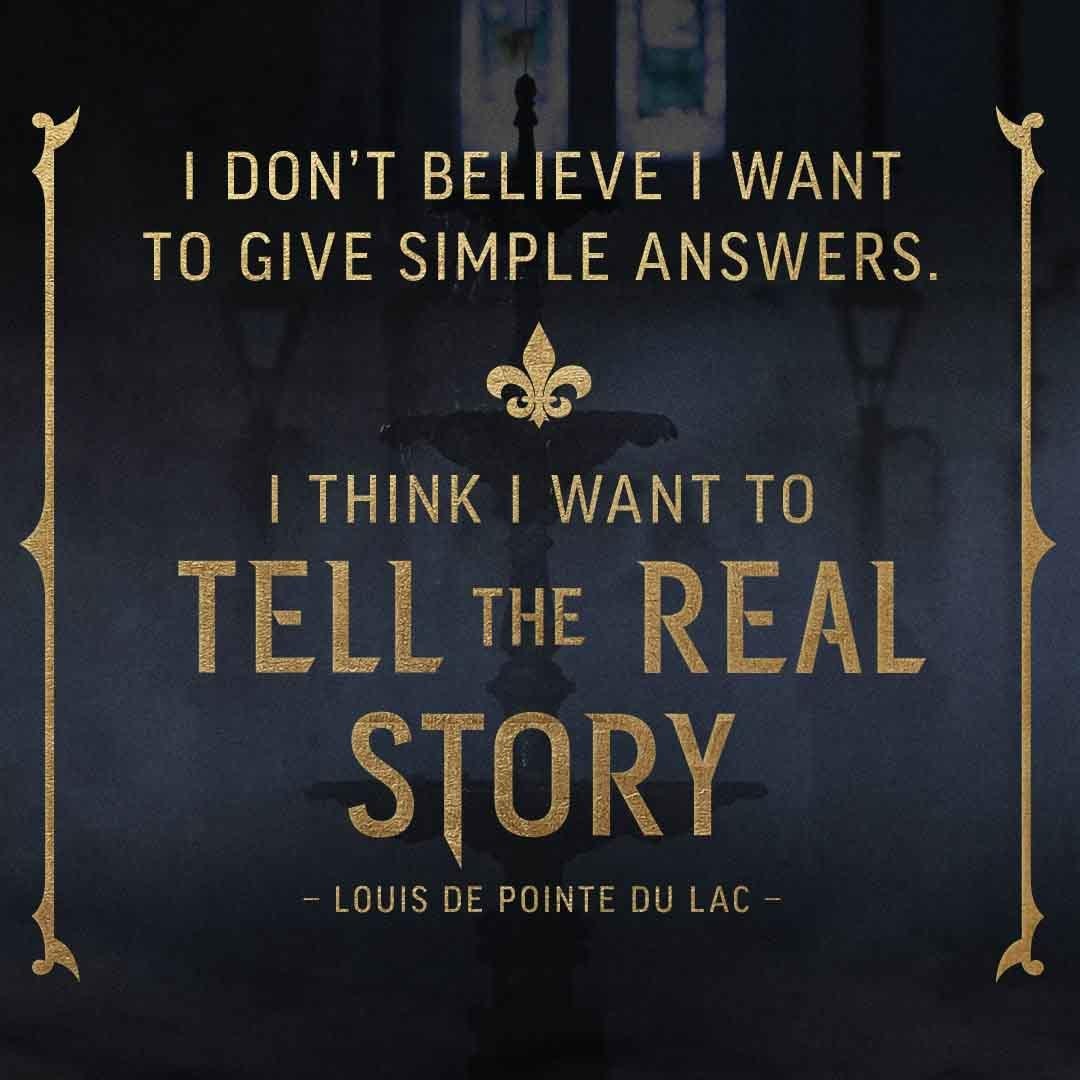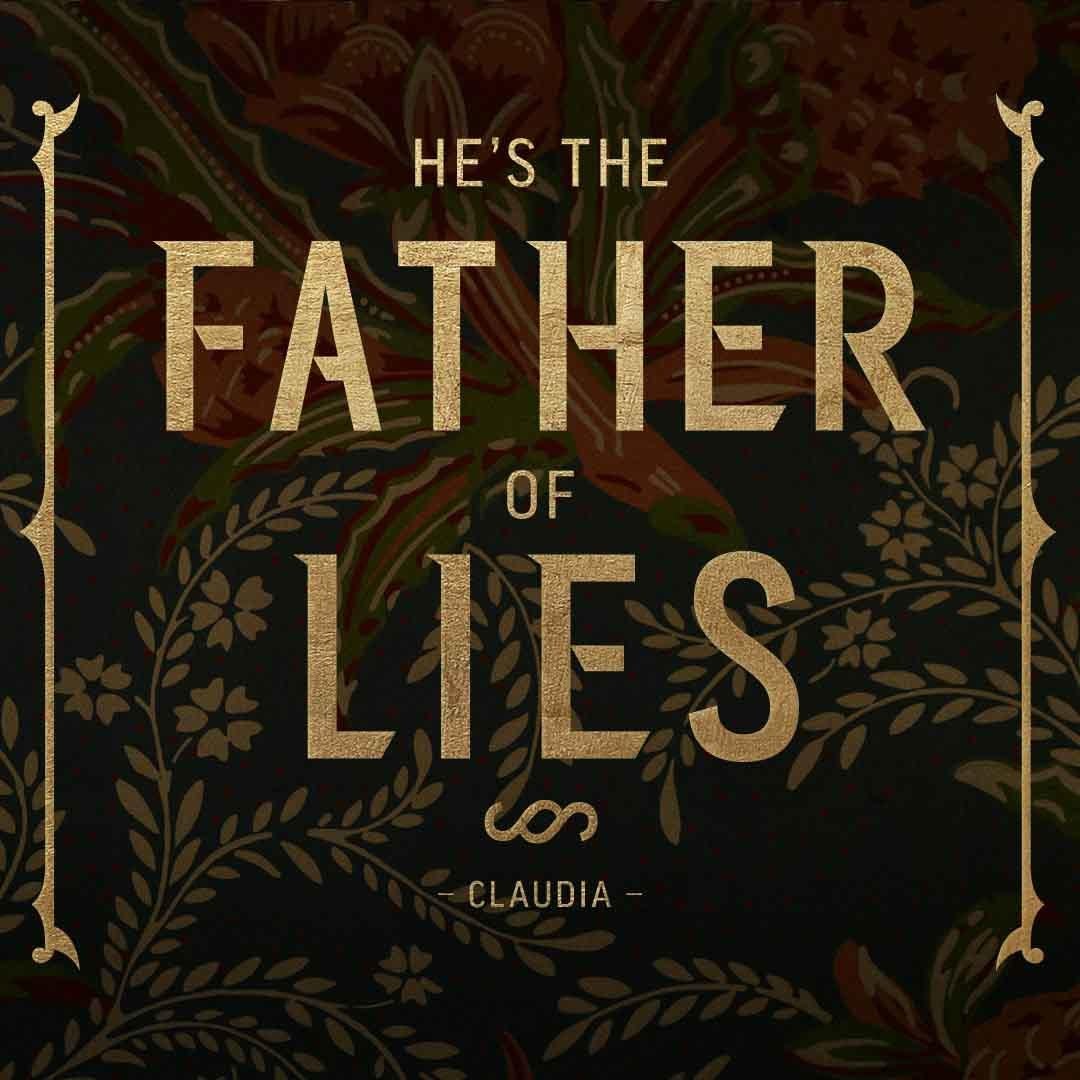 The eight-episode first season of the TV adaptation–led by creator and showrunner Rolin Jones and director Alan Taylor–stars Sam Reid as Lestat, Jacob Anderson as Louis and Bailey Bass as Claudia–along with Assad Zaman as Rashid, Christian Robinson as Levi, Kalyne Coleman as Grace and Eric Bogosian as the interviewer Daniel Mollloy.
Little is known about the major plot threads, but executive producer Mark Johnson has said, "We need to make sure this story and these characters sing for a modern audience." The series will likely stick fairly close to the novel, with a shift to more modern times.
The 1994 feature film version of the bestseller–starring Tom Cruise and Brad Pitt–follows the vampiric adventures of Lestat and Louis, beginning with Louis' transformation into a vampire by Lestat back in 1791.
Keep reading Horror News Network for the latest on Interview with the Vampire on AMC.