It's back…and badder than ever.
Prey–the prequel to the classic horror-s/f Predator franchise–lands on Hulu Aug. 5, and two new images show a truly menacing alien this time around. Check out the images–courtesy of movieweb.com–on this page.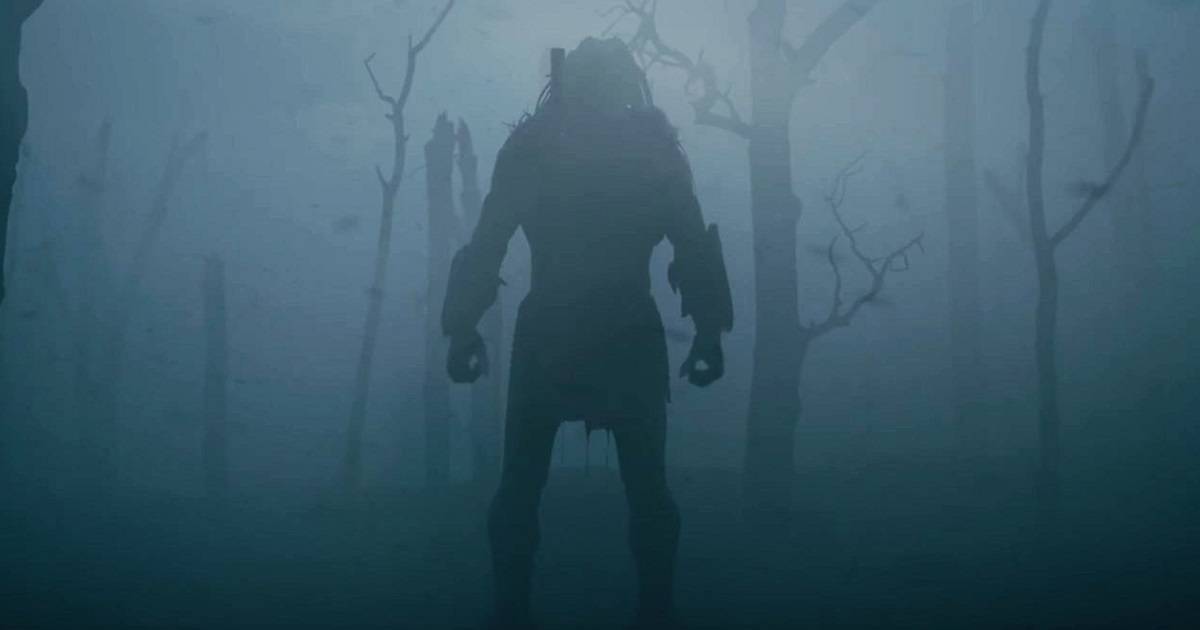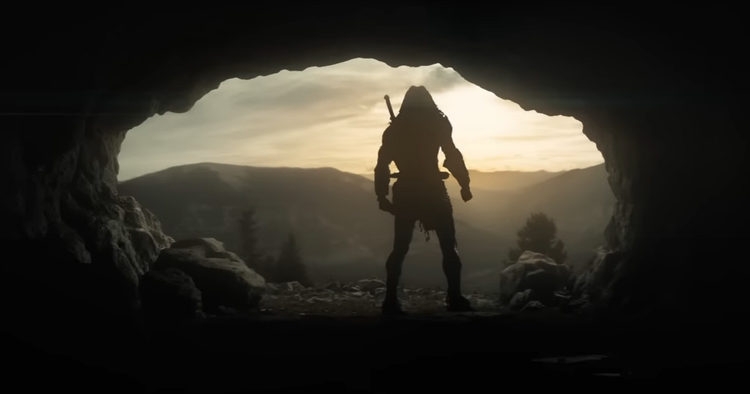 The 20th Century Studios entry–rated R for "strong bloody violence"–reveals how the Predator arrived on Earth for the first time back in 1719. The first image–from Empire Magazine–shows the fearsome creature emerging from the mist, while the second–from SFX Magazine–is a scene of the Predator confronting the young Comanche warrior Naru.
Prey–directed by Dan Trachtenberg from a screenplay by Patrick Aison–is set in the Comanche Nation 300 years ago, and follows Naru, who has been raised with the legendary warriors who roam the Great Plains, according to the synopsis.
When danger threatens her camp, Naru sets out to protect her people, but the prey she stalks "turns out to be a highly evolved alien Predator with a technically advanced arsenal." The result is "a vicious and terrifying showdown between the two adversaries."
Prey stars Amber Midthunder as Naru, along with Dakota Beavers, Stormee Kipp, Michelle Thrush, Julian Black Antelope and Dane DiLiegro as the Predator.
Trachtenberg hinted at the horrors to come in this prequel. "I wanted (the Predator) to be scarier than we've seen it before," he said. "It's intelligent and had advanced technology–and that makes it even more difficult to take on." The director described the film as "a brutal, intense, very R-rated movie."
Keep reading Horror News Network for further updates on Prey.