The final walk starts next month.
It was just last weekend that Horror News Network reported details on the last eight episodes of Season 11 of AMC's The Walking Dead, and now several images have been revealed that give a good glimpse into the beginning of the end. Check out the photos–courtesy of comicbook.com–on this page.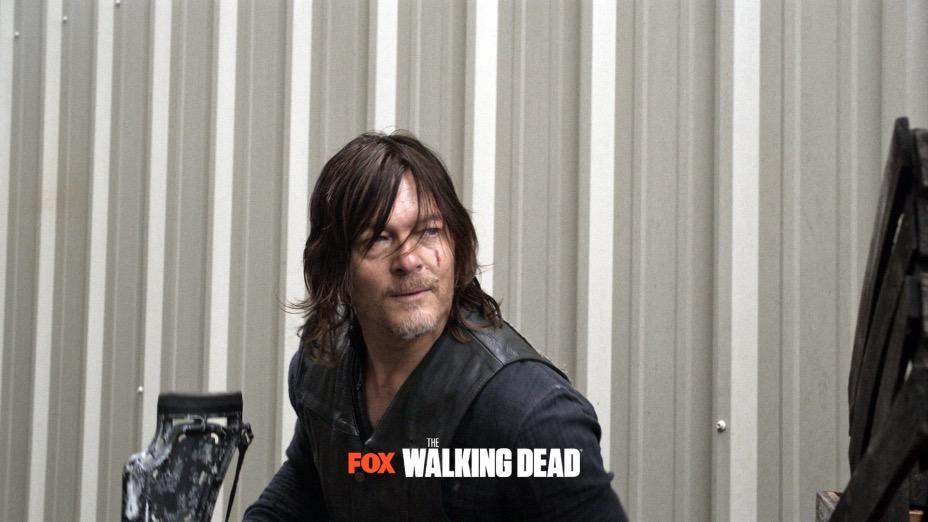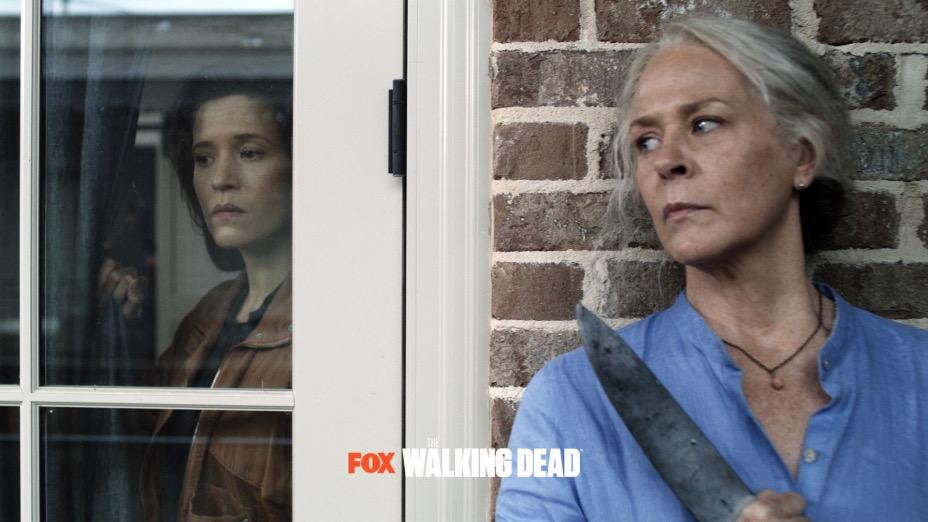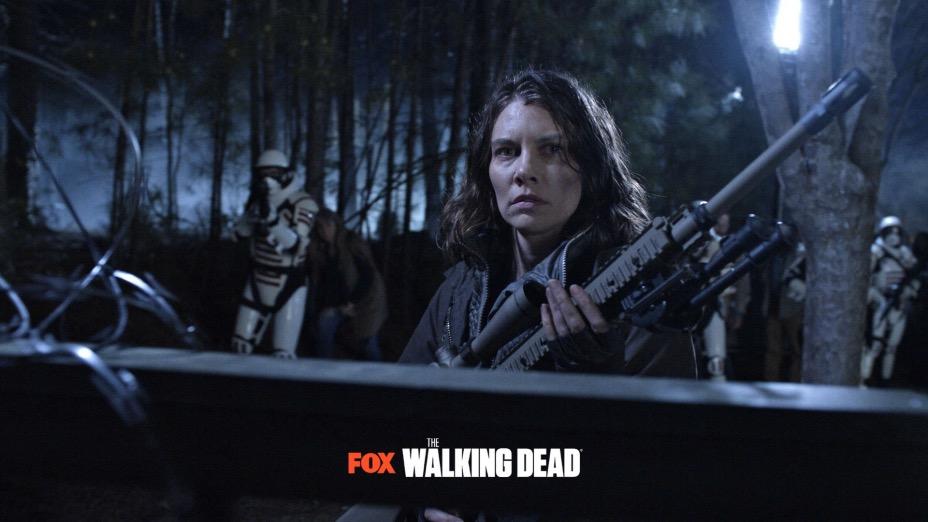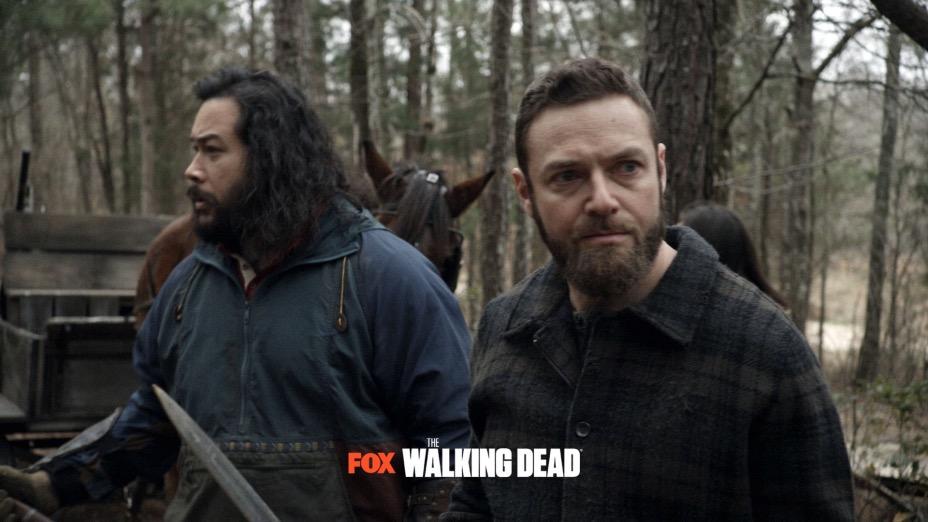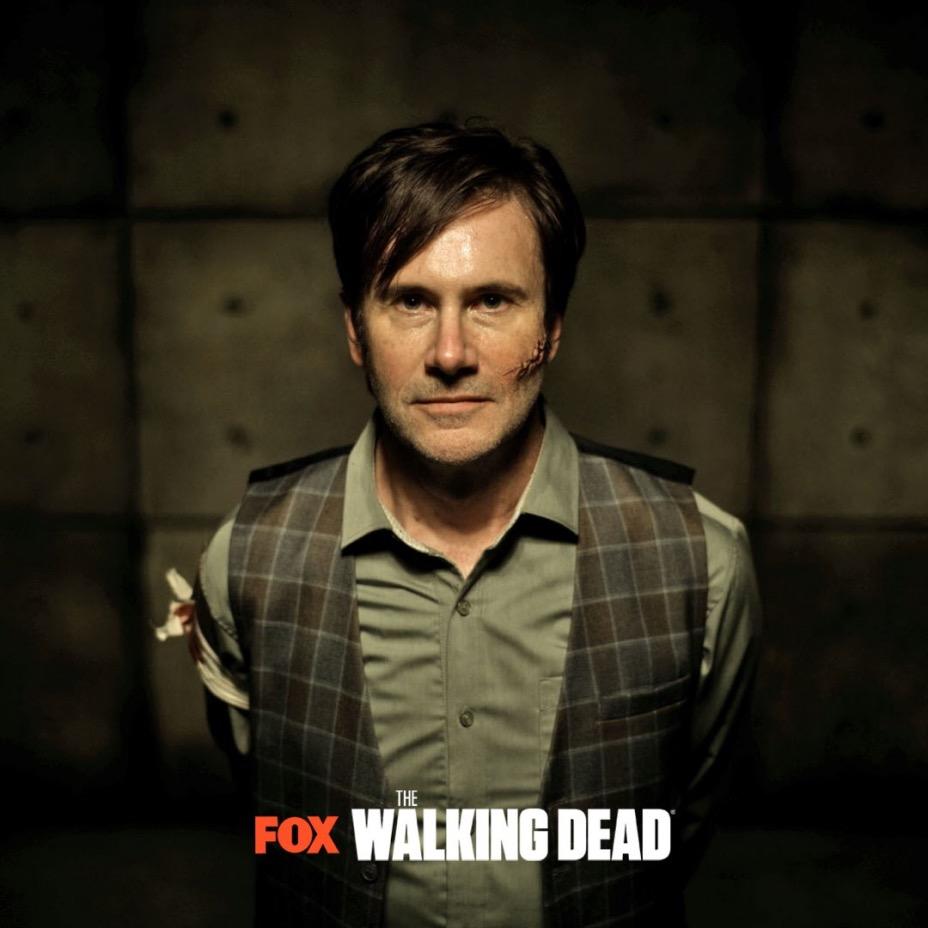 In these images from the 11th and final season of The Walking Dead, the war with Commonwealth puts Daryl (Norman Reedus), Carol (Melissa McBride) and Maggie (Lauren Cohan) in the middle of things, and shows the heroes taking the fight to Hornsby and the Commonwealth's First Family: Governor Pamela Milton (Laila Robins) and her son Sebastian (Teo Rapp-Olsson).
The midseason premiere–Lockdown–will debut Oct. 2, followed by A New Deal (Oct. 9), Variant (Oct. 16), What's Been Lost (Oct. 23) and Outpost (Oct. 30). The titles for Episode 22 (Nov. 6), Episode 23 (Nov. 13) and the series finale (Nov. 20) have yet to be revealed.
Executive producer Greg Nicotero–who directed that final episode–recently discussed the mood of the cast and crew during that last show. "We felt like we had an obligation to make sure this landed," he said. "Everybody was saying we can't screw this up because all eyes end up on the last episode."
Keep reading Horror News Network for further updates on these final episodes of The Walking Dead on AMC.