Did the Founding Fathers have this in mind?
The hit horror Chucky series is on tap to kick off Season 3 on Syfy and USA in a few weeks, and a photo gallery is now here that shows the killer doll and friends in–believe it or not–the White House. Check out these new images on this page.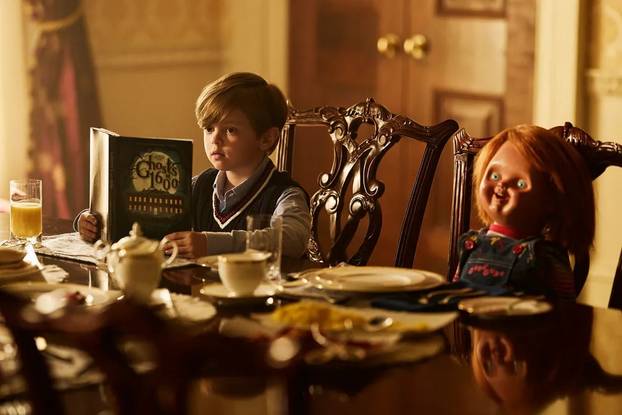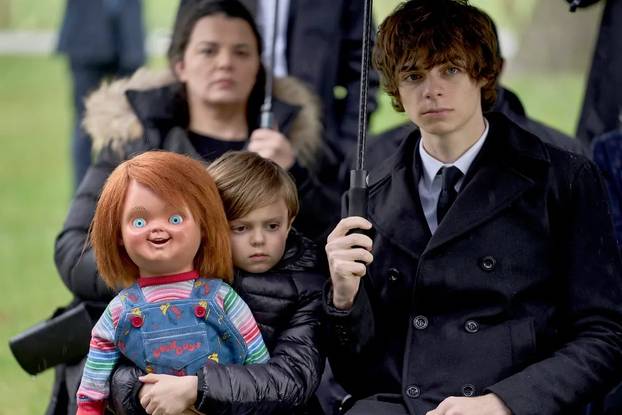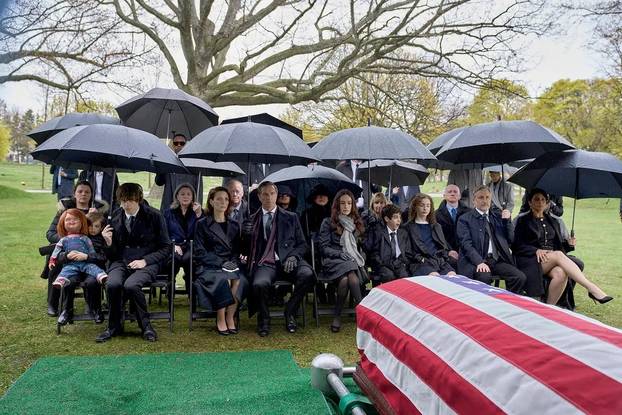 Chucky 3–which debuts Oct. 4 with an episode ominously titled Murder at 1600–will see the return of Brad Dourif (as the voice of Chucky), Jennifer Tilly, Fiona Dourif and Devon Sawa as the President.
The upcoming season poses some interesting questions: How did Chucky wind up in the famous home of the First Family? What does he want there? And, in the meantime, Tiffany will face a "looming crisis as the police close in on her for 'Jennifer Tilly's' murderous rampage of last season."
Chucky–led by creator and showrunner Don Mancini–has doll creator David Kirschner and Nick Antosca on board as executive producers.
Keep reading Horror News Network for the latest on Season 3 of Chucky on Syfy and USA.