Monsters, beware–Geralt's back on the job.
The Witcher–the hit Netflix horror-fantasy series–recently finished shooting its third season, as it eyes a summer 2023 debut. Check out the poster for the next season–courtesy of Collider–on this page.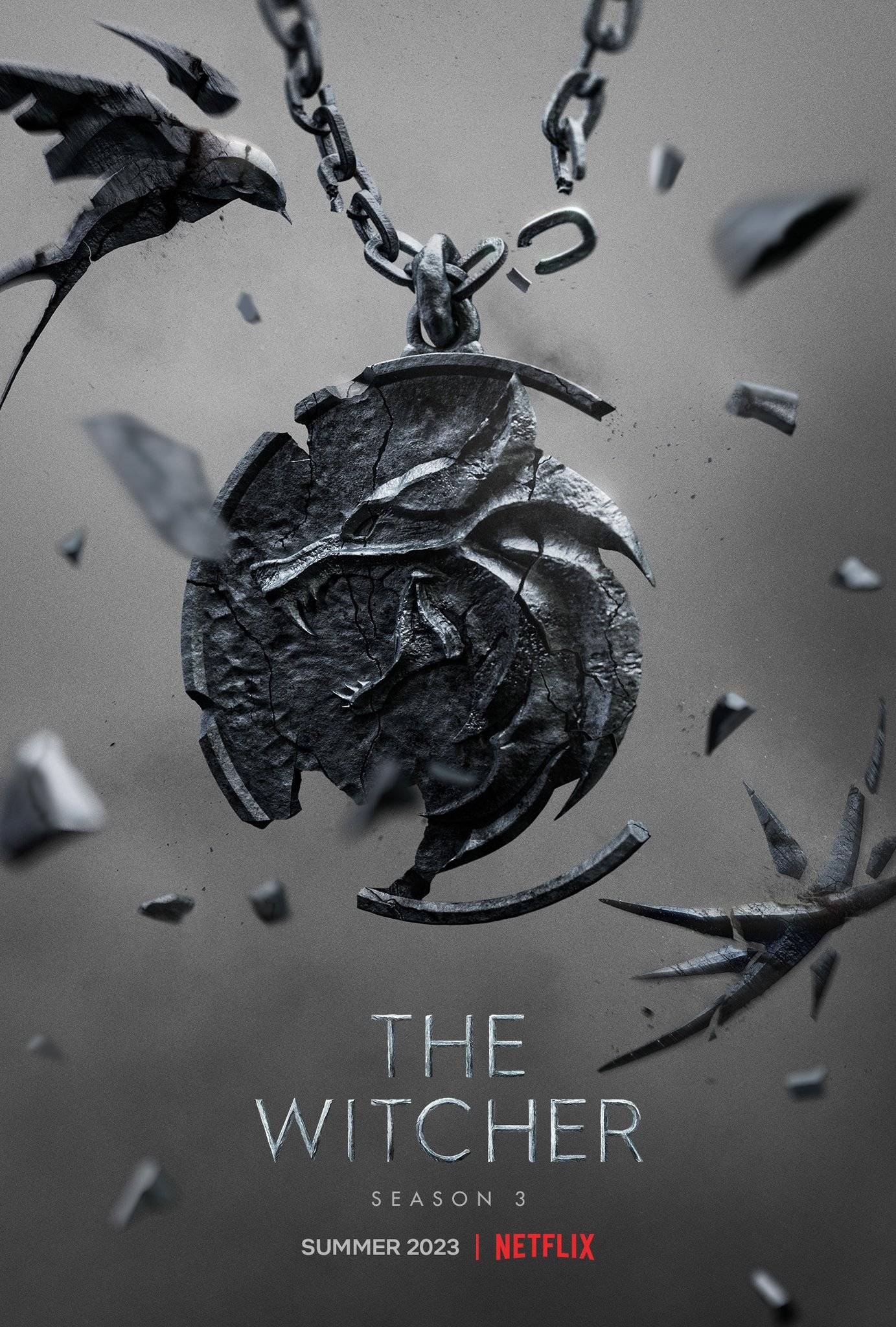 After dealing with a variety of production setbacks this year–including star Henry Cavill's bout with COVID–the third season will continue the story of Geralt of Rivia and his battle against demons, monsters and other macabre beasts.
Specifically in Season 3, "as monarchs, mages and beasts of the Continent compete to capture Princess Ciri, Geralt takes her into hiding–determined to protect his newly reunited family," according to the synopsis.
Entrusted with Ciri's magical training, Yennefer leads them to the fortress of Aretuza, "where she hopes to discover more about the girl's untapped powers. Instead, they discover they have landed in a battlefield of political corruption, dark magic and treachery."
Based on the novels of Andrzej Sapkowski, Season 3 reportedly draws upon the book Time of Contempt, chronologically the second in the saga of The Witcher.
Keep reading Horror News Network for all updates on Season 3 of The Witcher on Netflix.