Hail, hail, the gang's all here.
Paramount Pictures this week unveiled 13 character posters for the upcoming Scream VI–the latest in a seemingly never-ending line of promotions for the next entry in the classic horror franchise. Check out your favorite victims, survivors or mask-wearers on this page.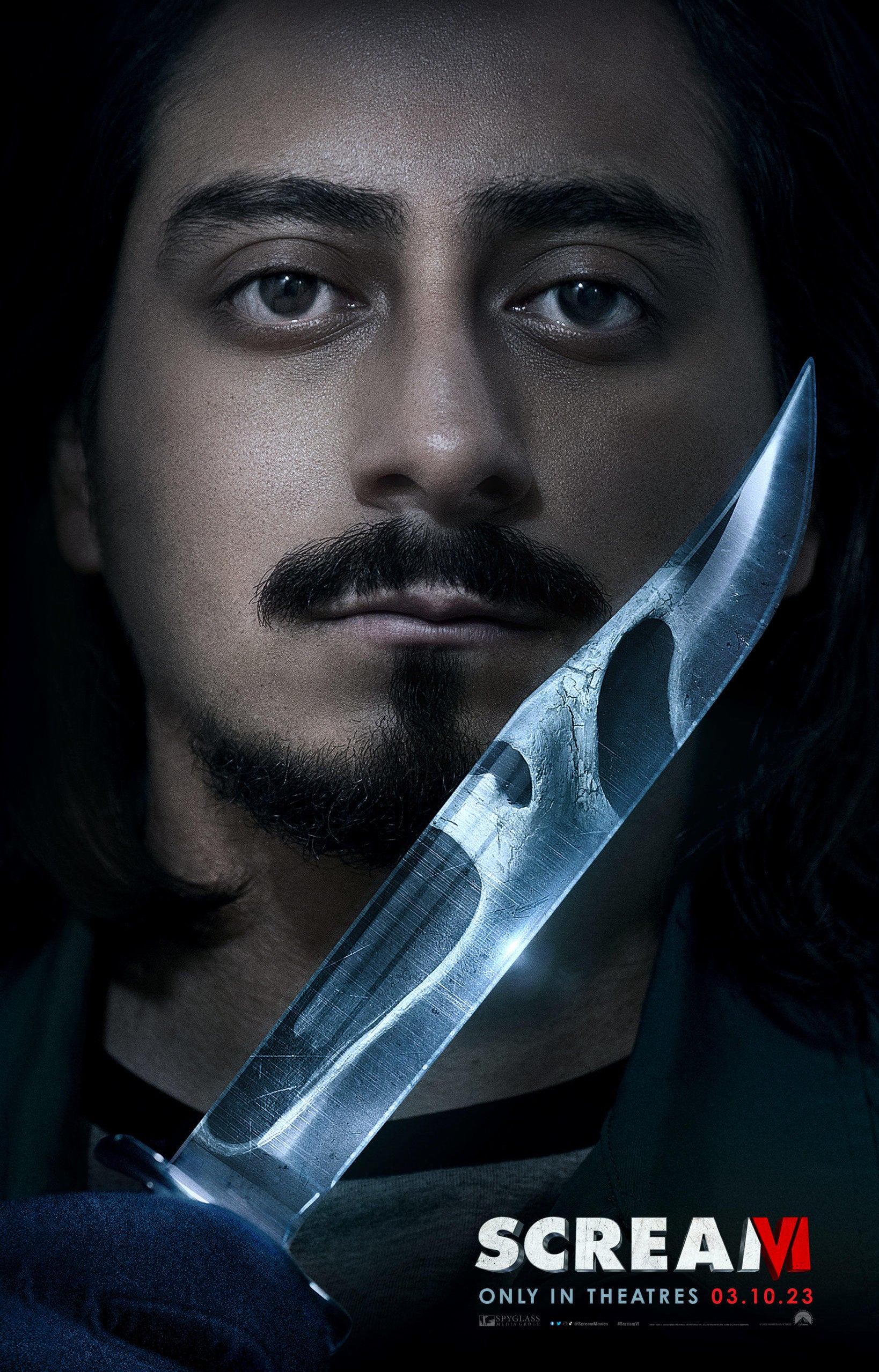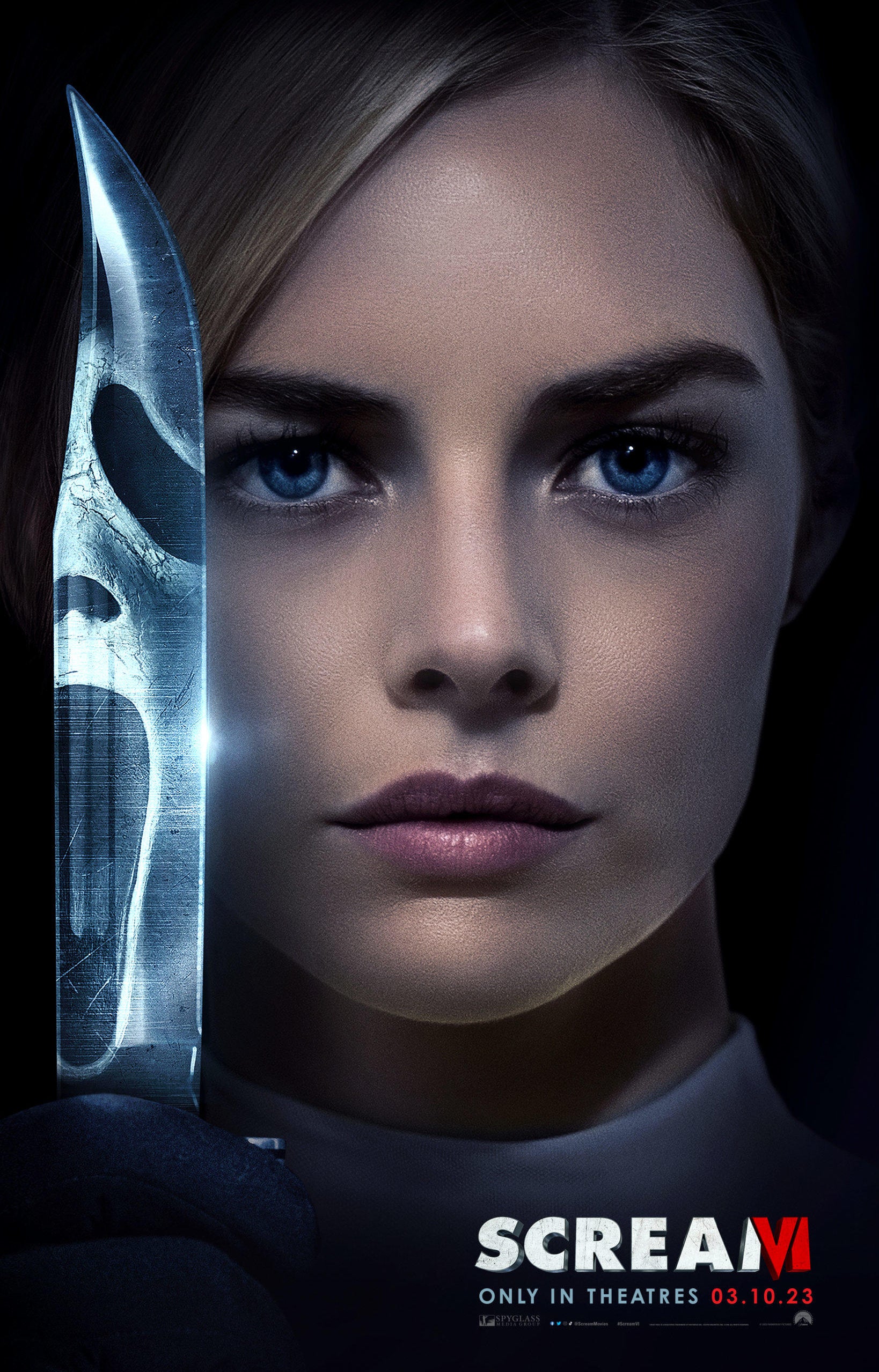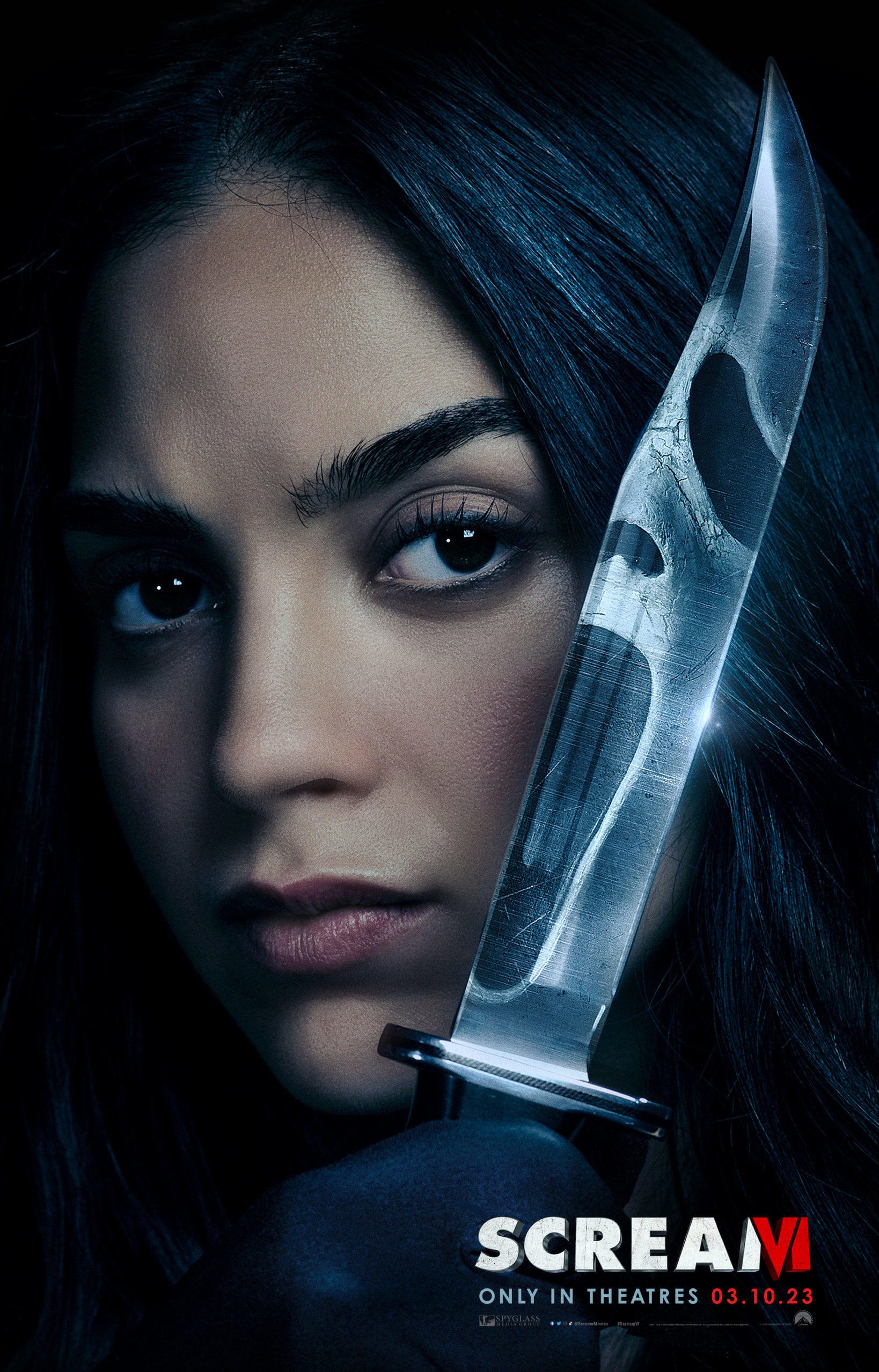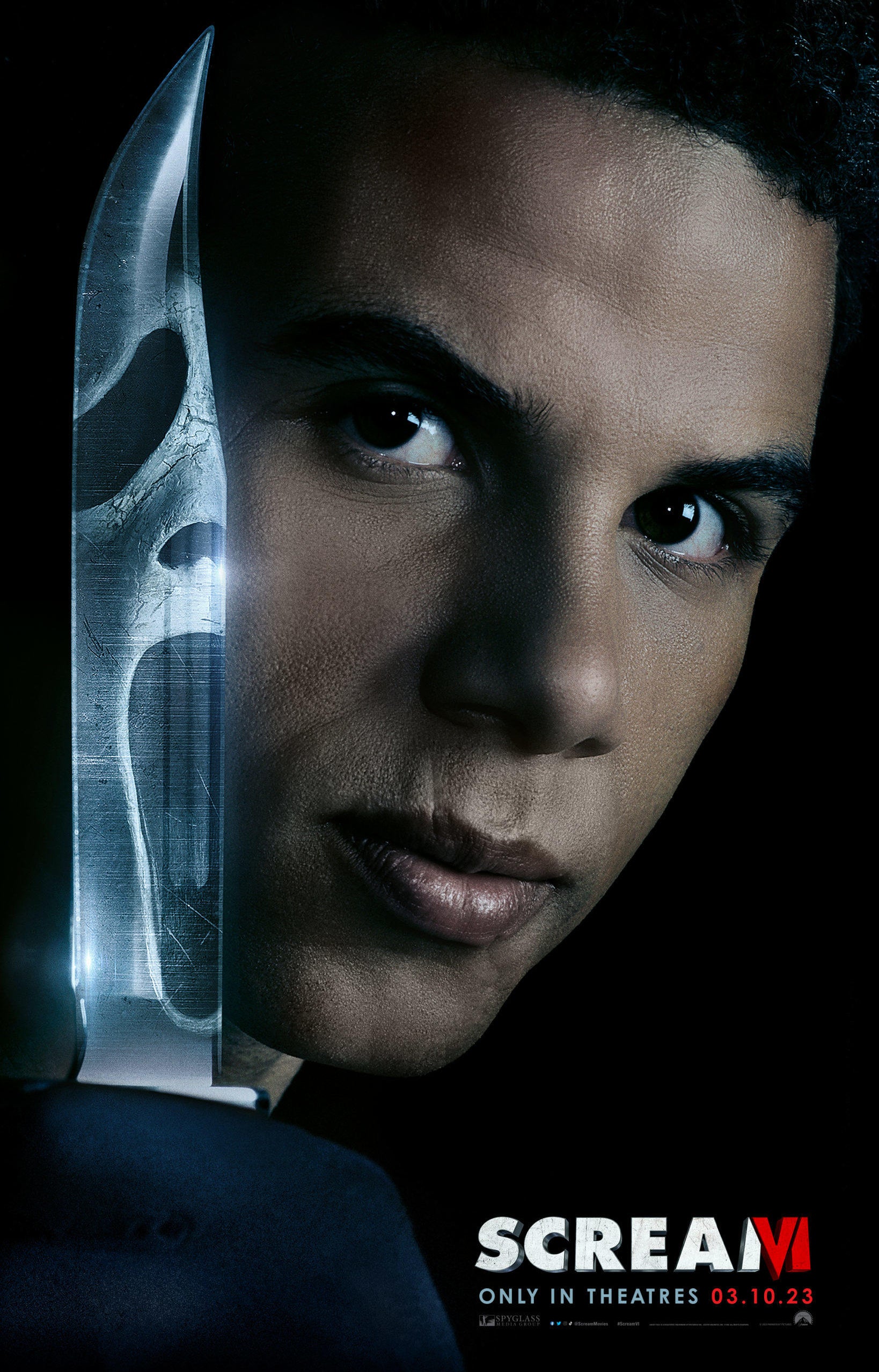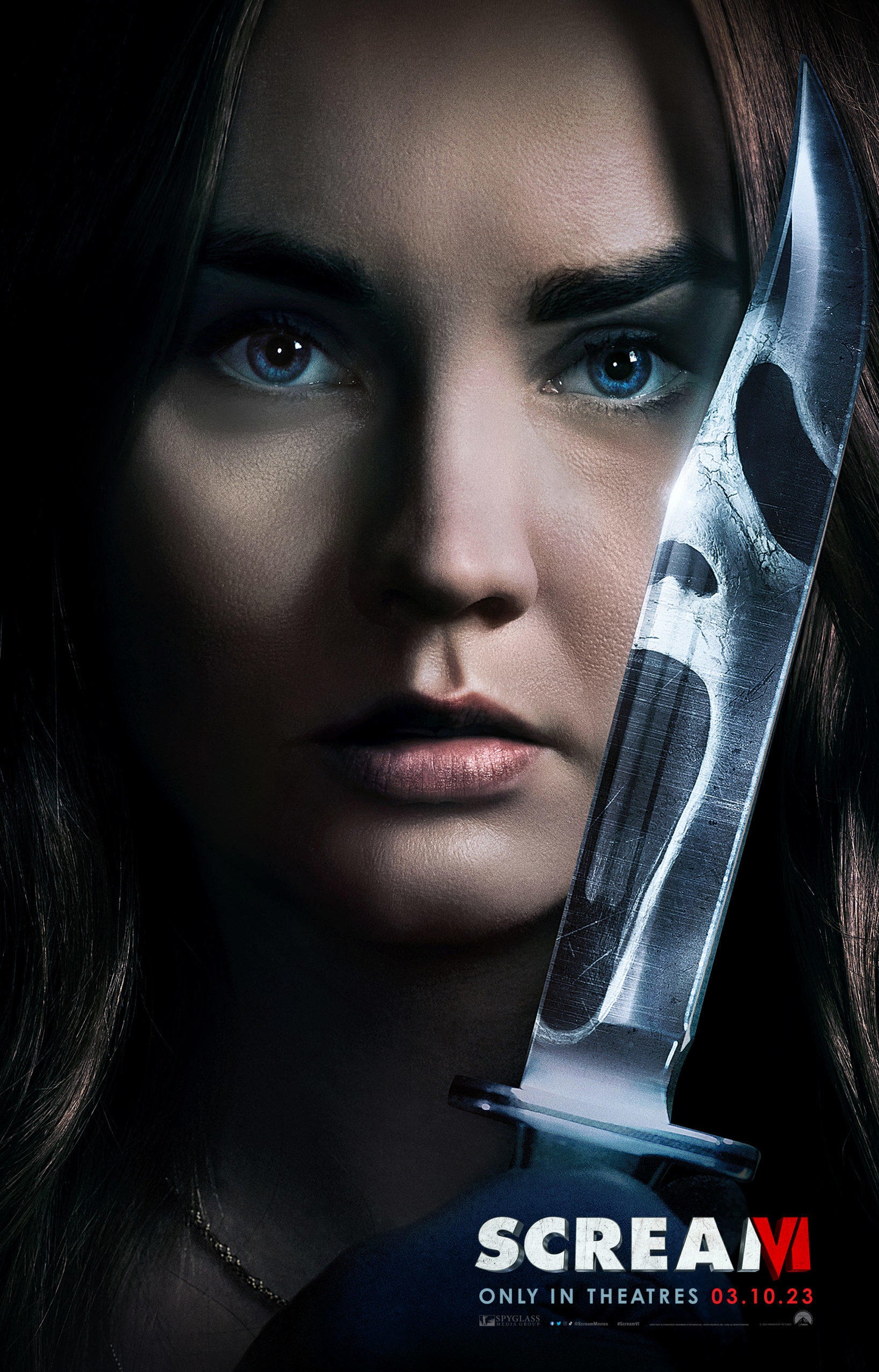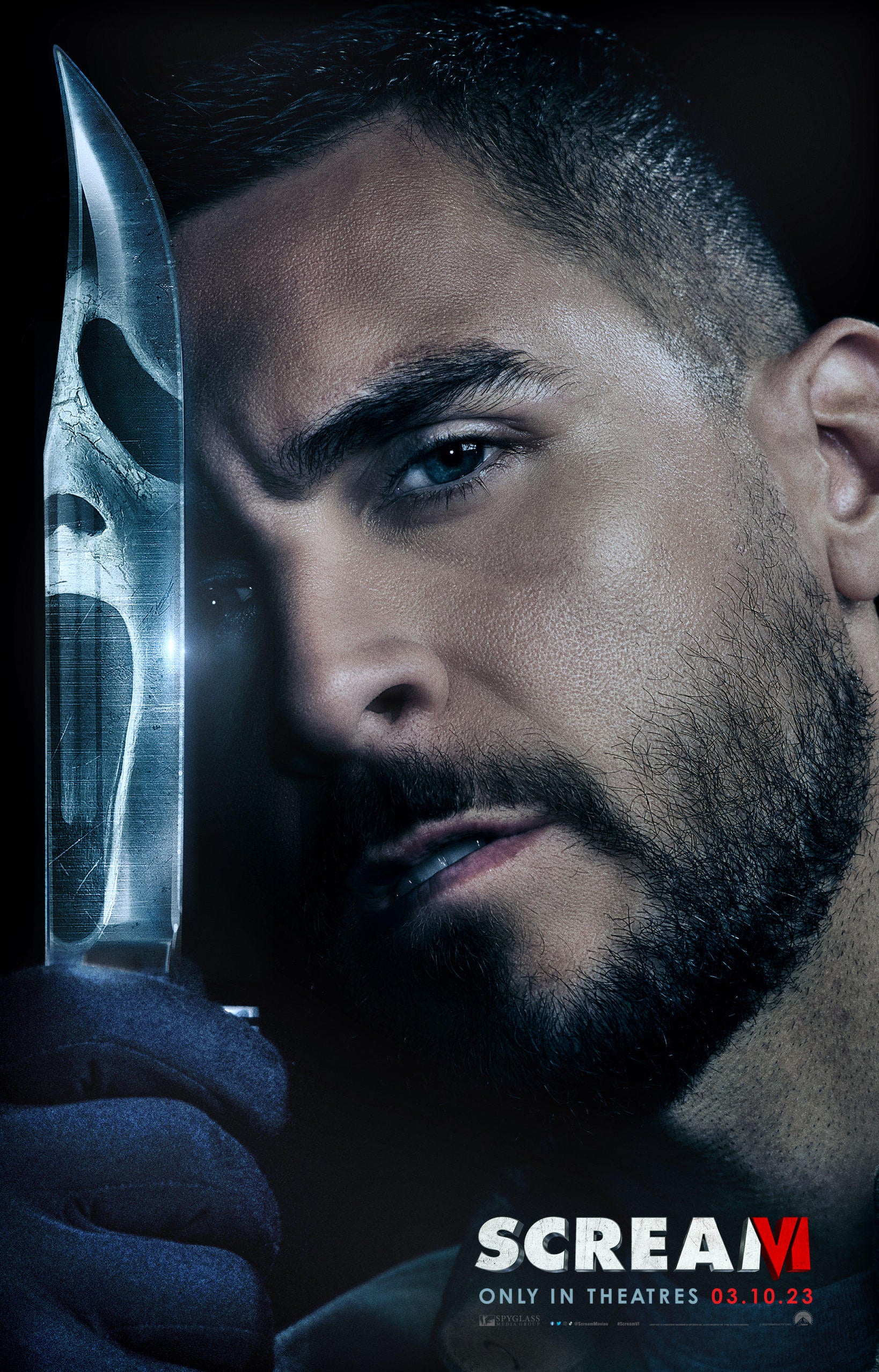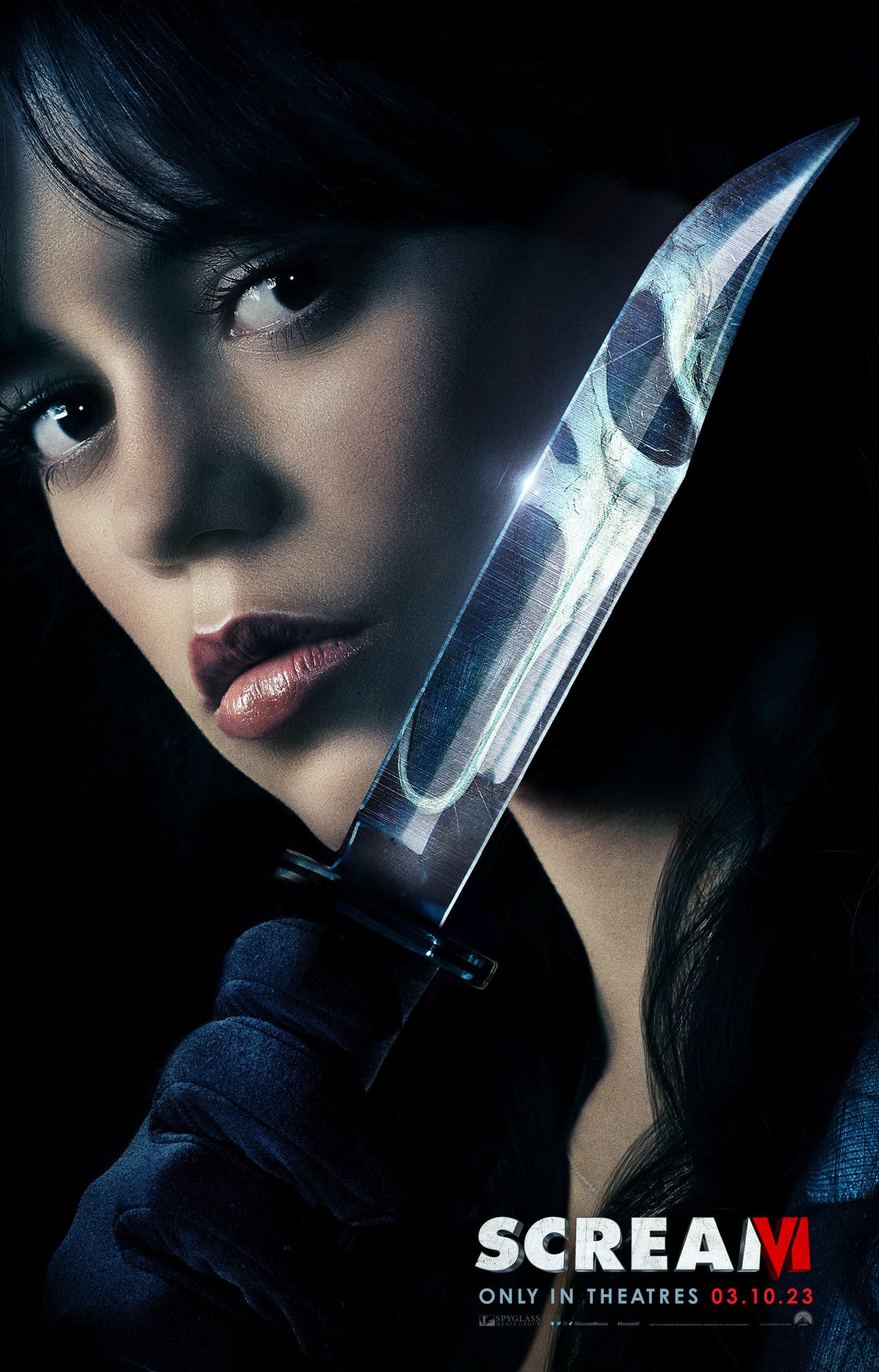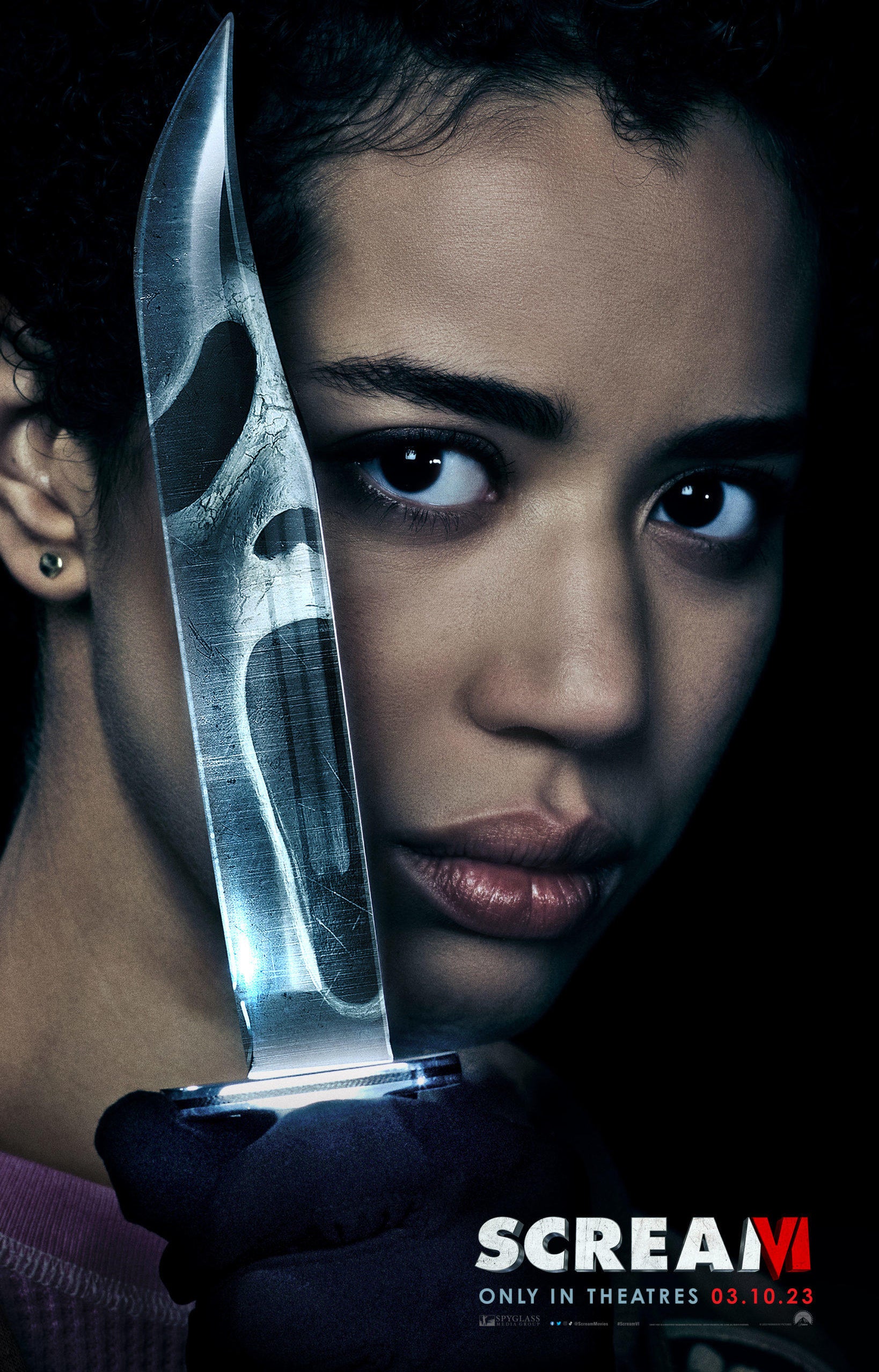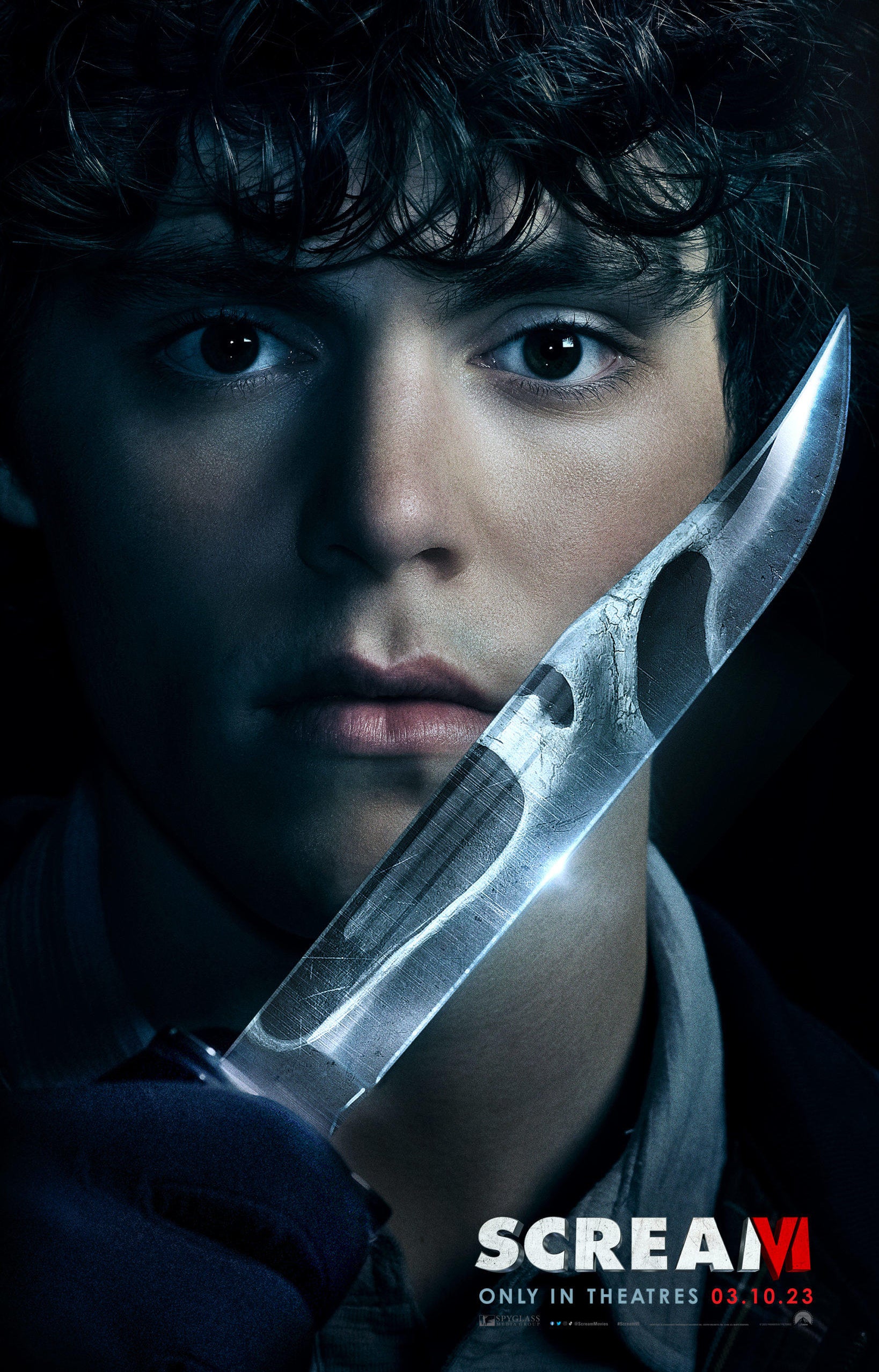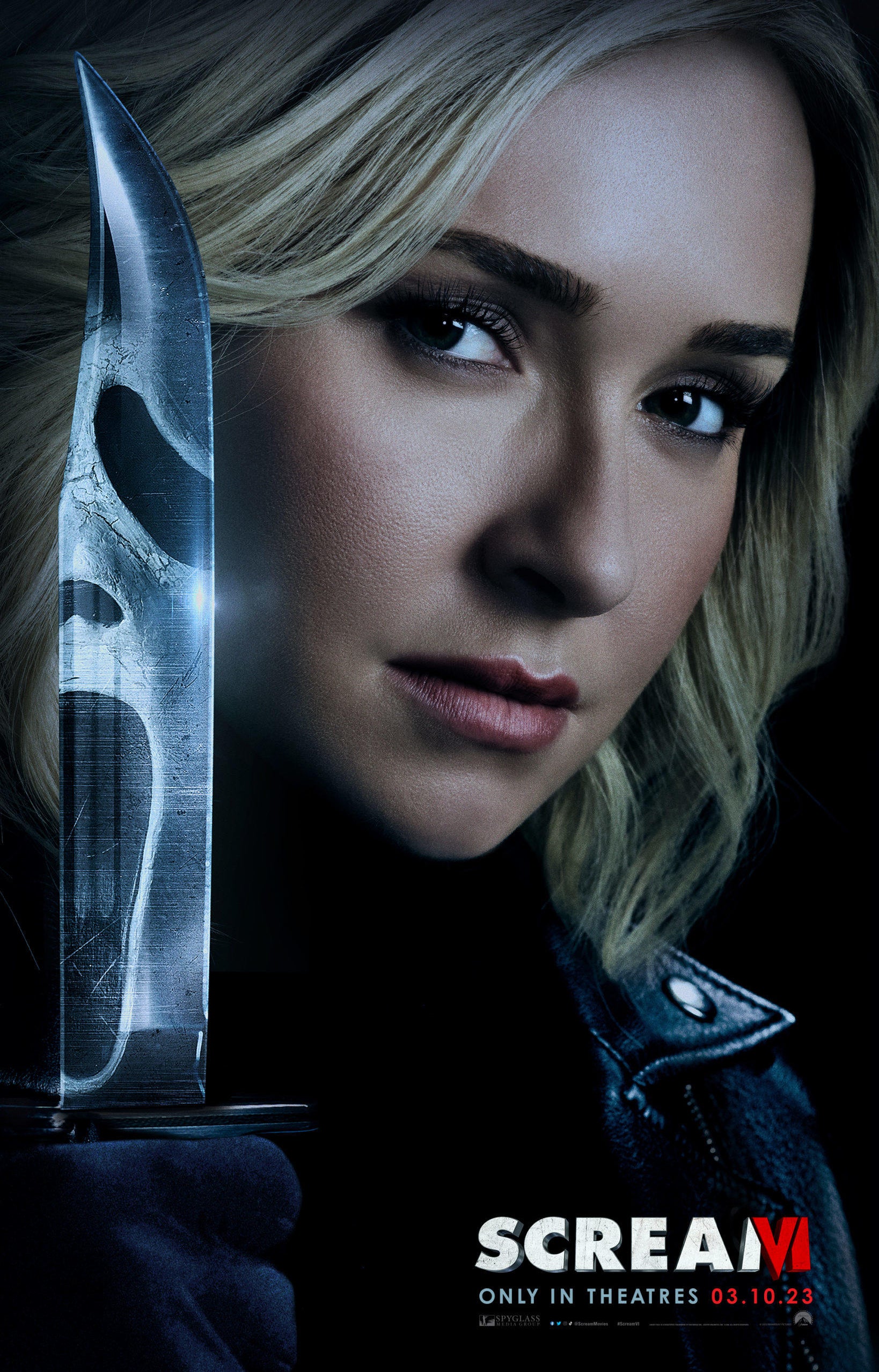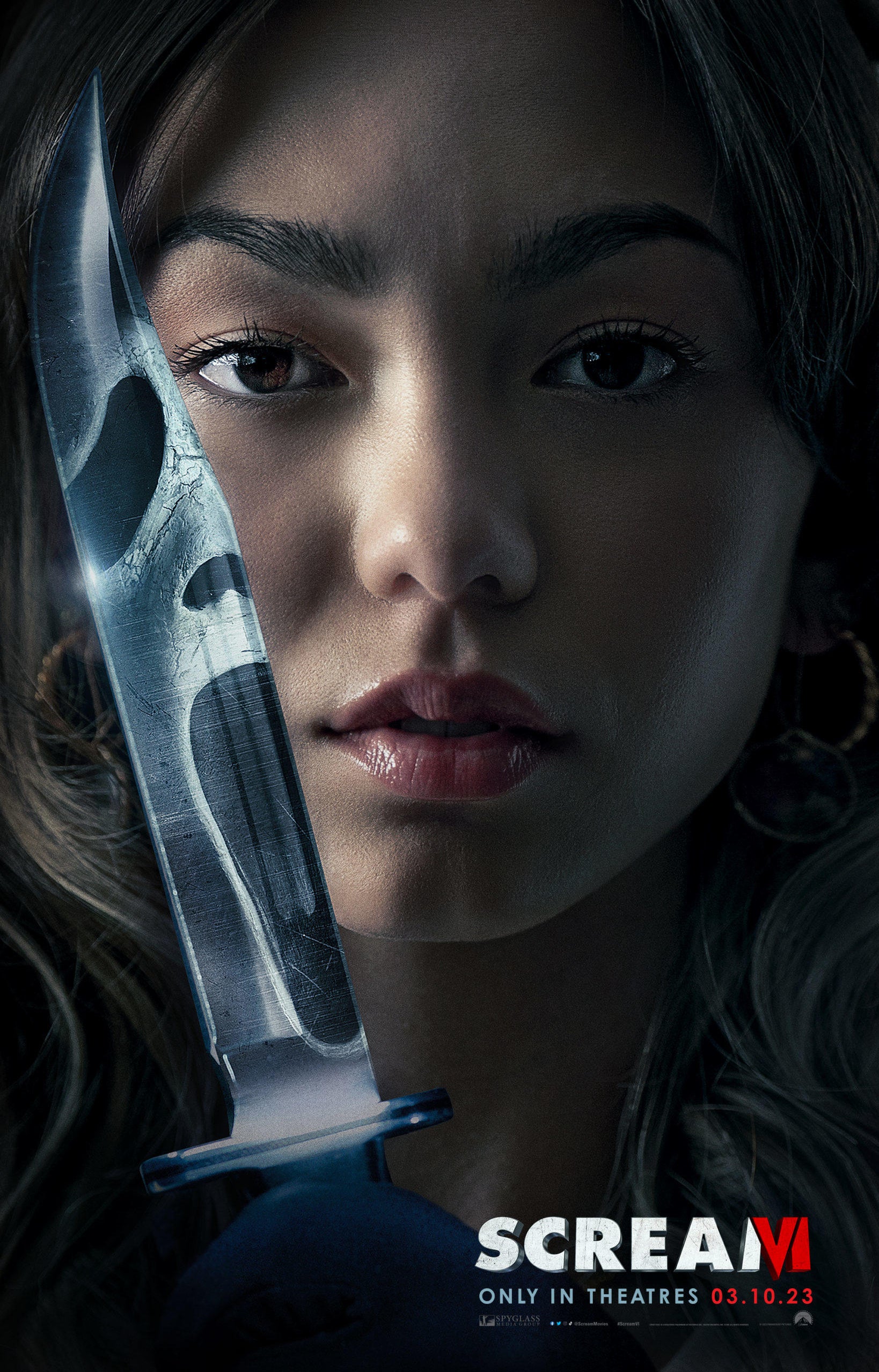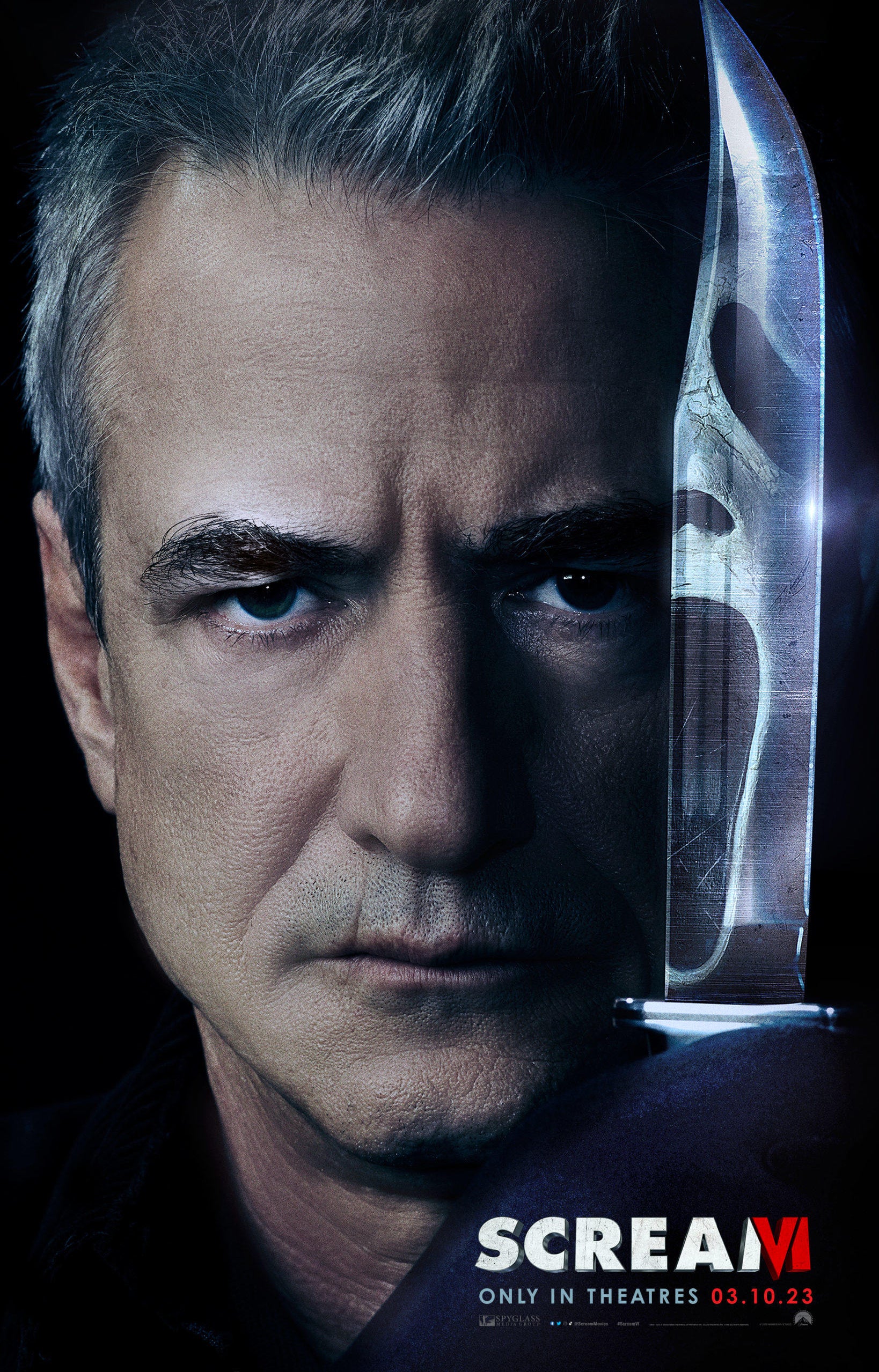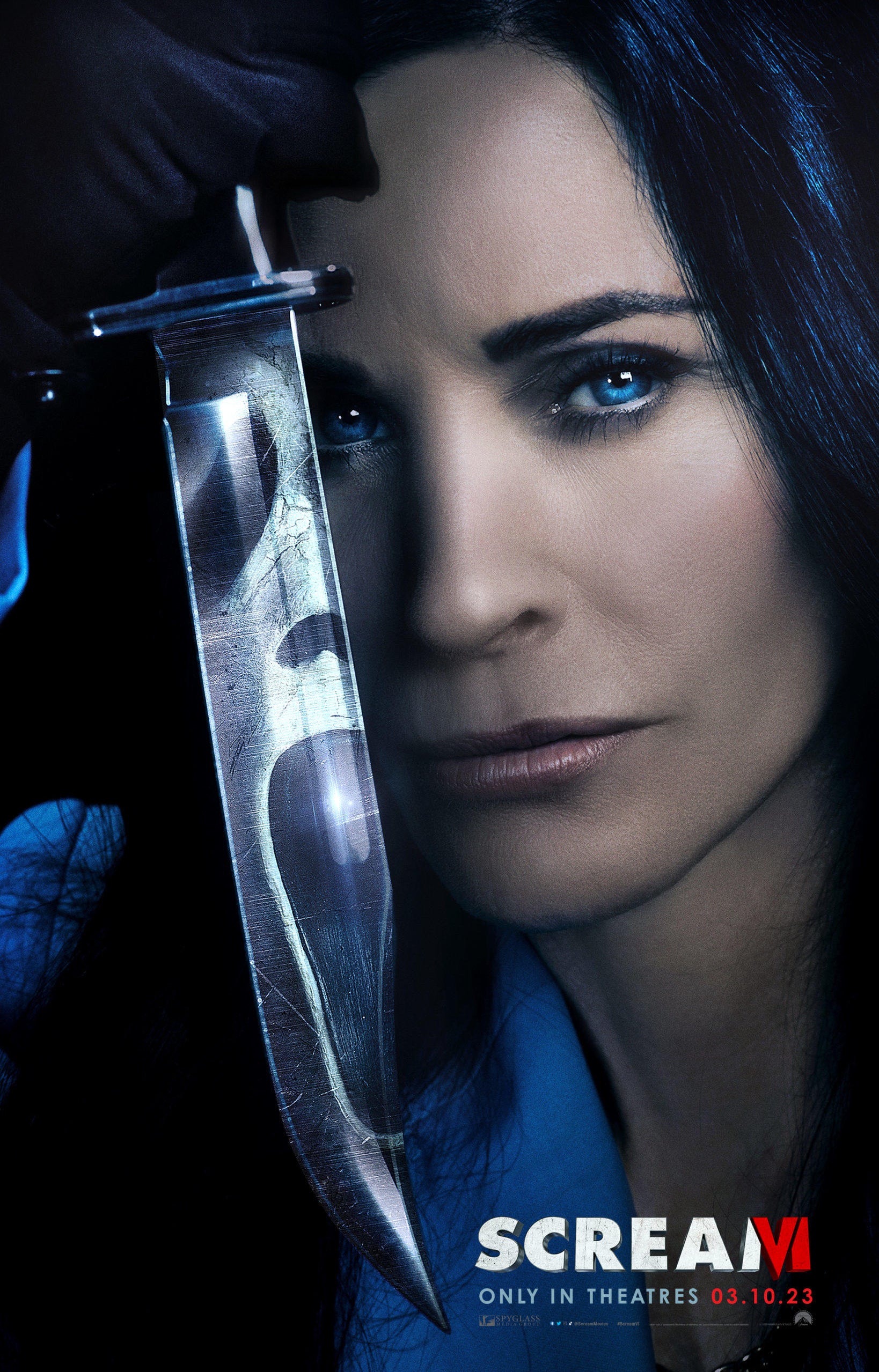 Scream VI–slated for a theatrical release March 10–is directed by Matt Bettinelli-Olpin and Tyler Gillett from a screenplay by James Vanderbilt and Guy Busick.
The new film follows legacy stars and series newcomers as they leave Woodsboro behind for New York City, only to have Tara suffer psychological breakdowns–while seeing ghosts of past killers, according to the synopsis.
Meanwhile, Tara's sister Sam tries to manipulate her by pretending to be Ghostface, but things get even hairier when "three masked killers appear on the scene–posing the question of who will survive and who will be the final victim."
The cast includes the familiar faces of Courteney Cox, Hayden Panettiere, Melissa Barrera, Jenna Ortega, Jasmin Savoy Brown and Mason Gooding–along with Samara Weaving, Dermot Mulroney, Jack Champion, Liana Liberato, Devyn Nekoda, Josh Segarra and Henry Czerny.
Keep reading Horror News Network for the next update on Scream VI.