Love among the undead.
Rick & Michonne–one of the spinoffs from AMC's fan-favorite The Walking Dead series–has started production in New Jersey, aiming for a debut date sometime in 2024. Check out the first images from the show on this page.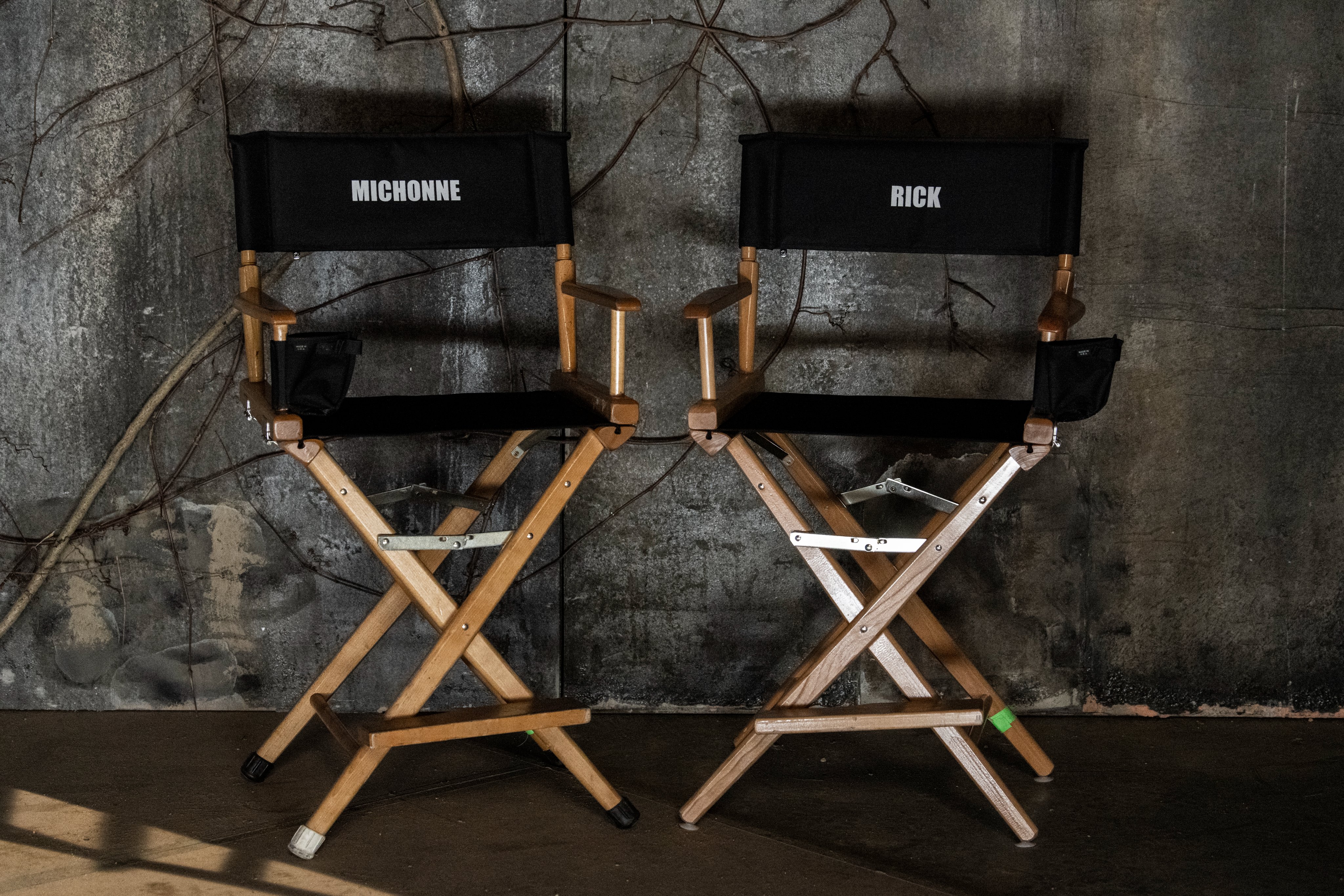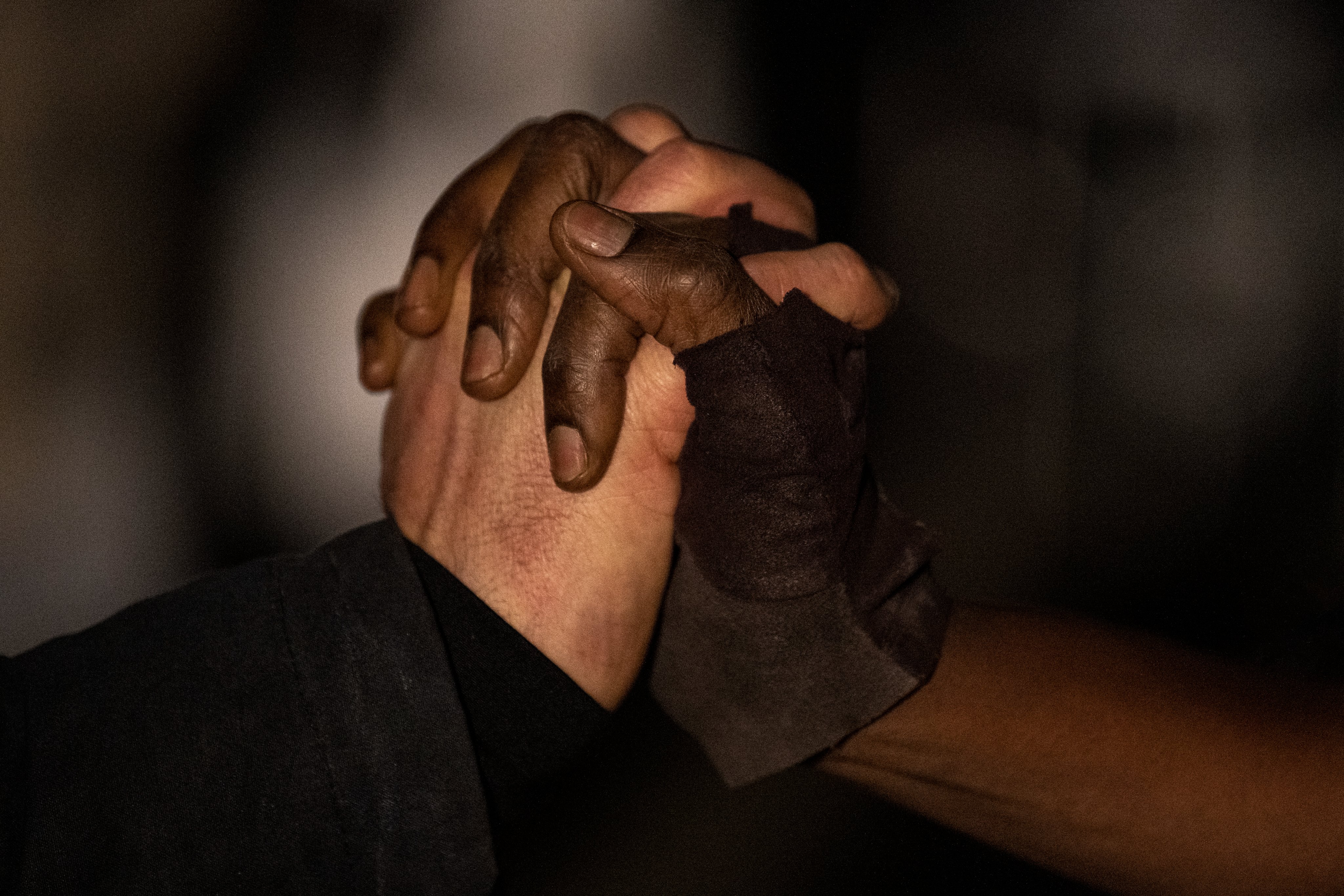 Starring Andrew Lincoln as Rick Grimes and Danai Gurira as Michonne Hawthorne, the six-episode series will present "an epic love story of two characters changed by a changed world," according to the synopsis.
Rick and Michonne are "thrown into another world–built on the war against the dead. Can they find each other–and who they are–in a place and situation unlike any they've known before?"
Gurira is writing the scripts with showrunner Scott M. Gimple, who said the actor "challenges me. And I challenge her. Neither of us lets the other off the hook."
Gimple added that Gurira is "incredibly, creatively ambitious. She wants to do new, signature work. It's the best creative energy to be around."
Keep reading Horror News Network for the latest on Rick & Michonne on AMC.