Ah, to be young and a vampire.
Night Club No. 1–a new take on the vampire legend from Image Comics–hits comic book shops tomorrow, Dec. 14. Check out the issue's artwork–courtesy of CBR–on this page.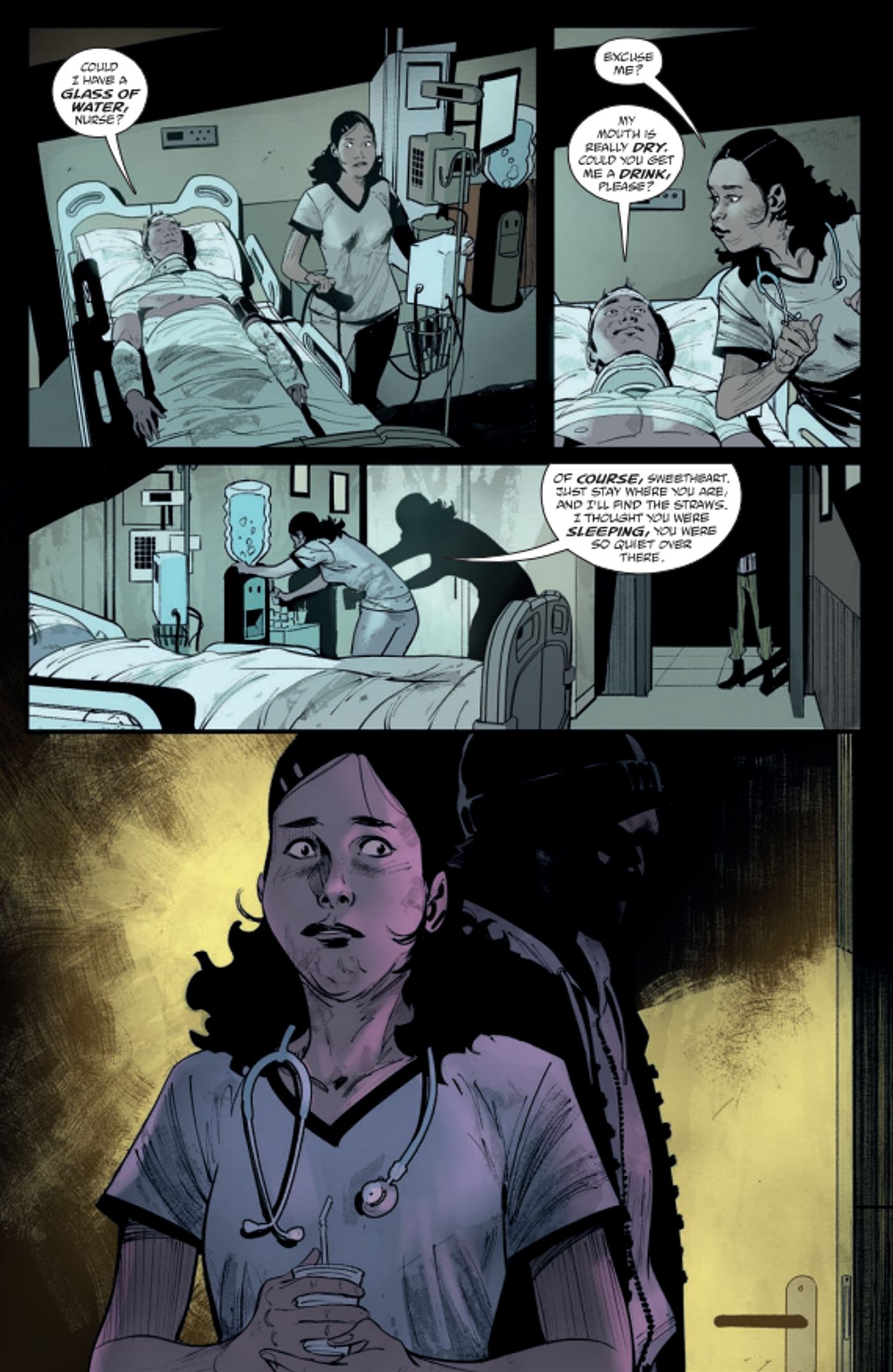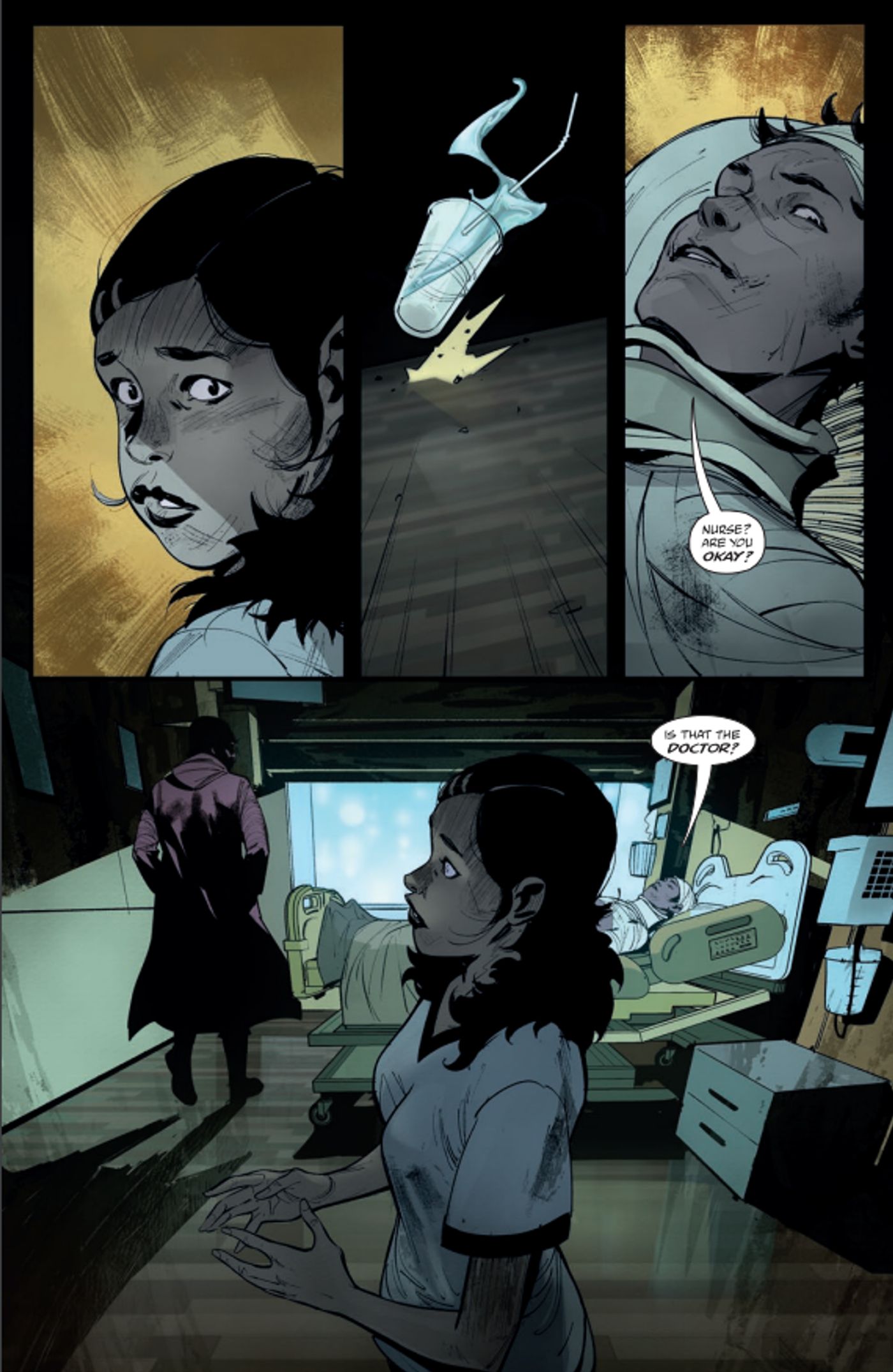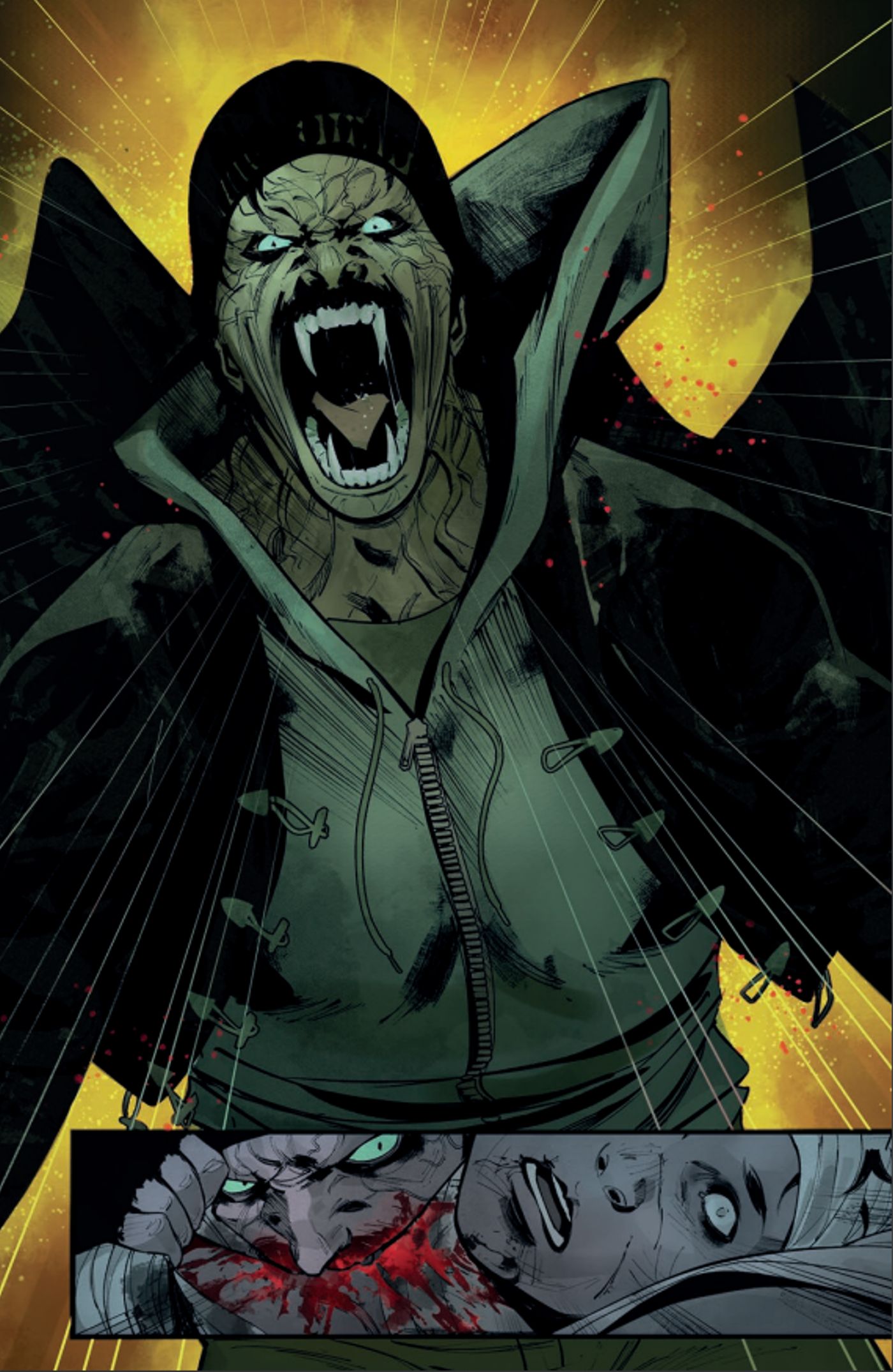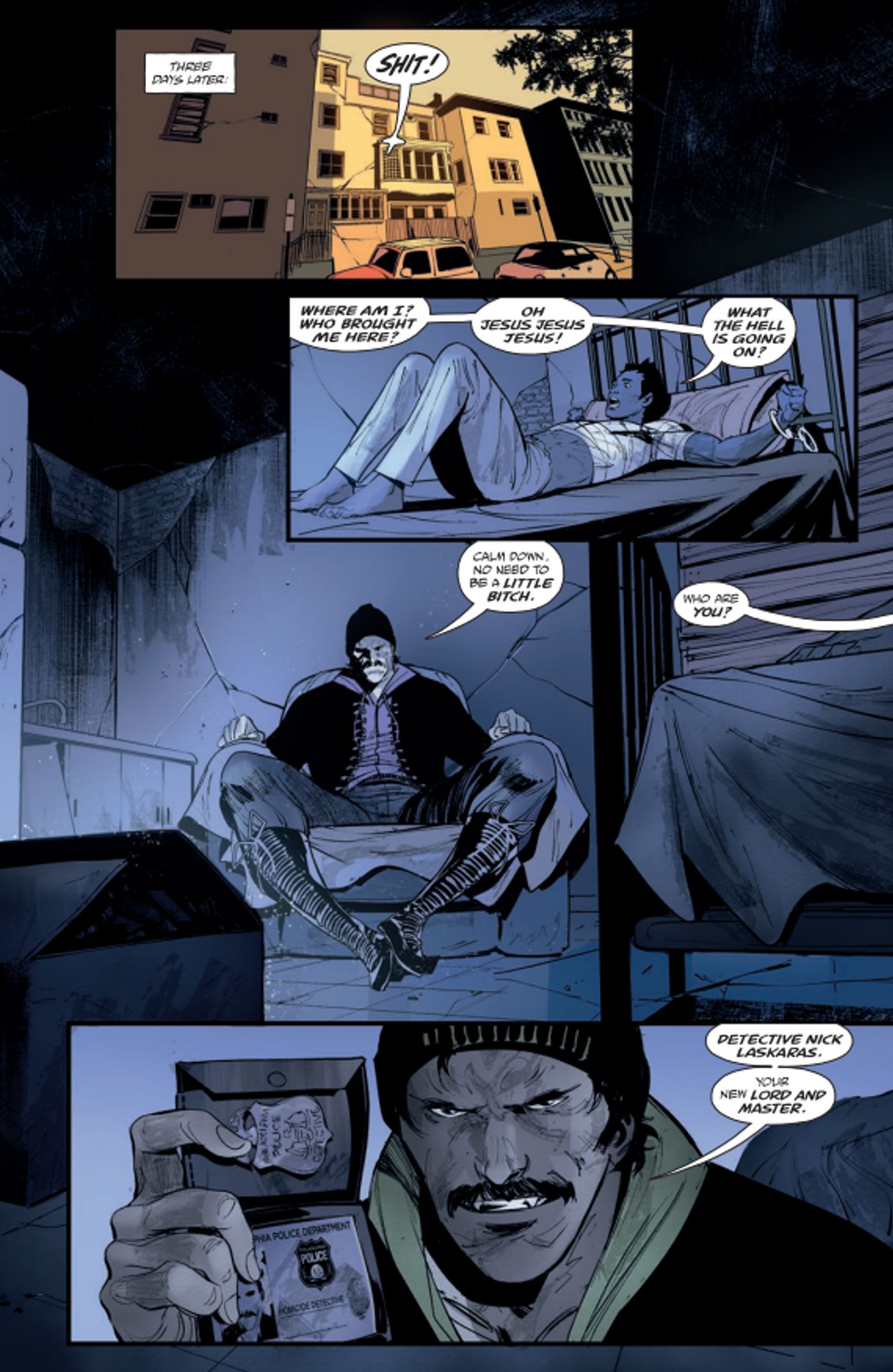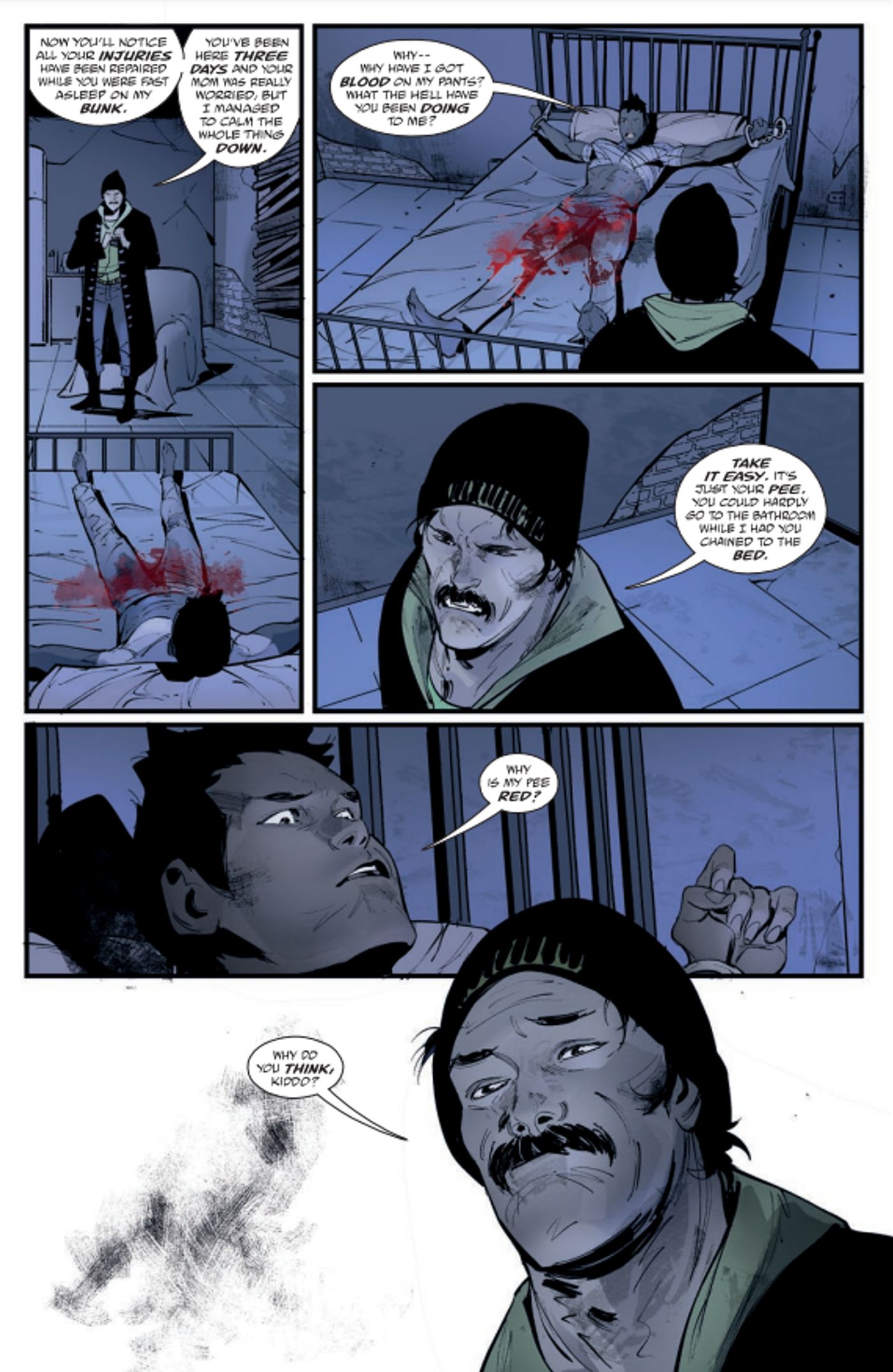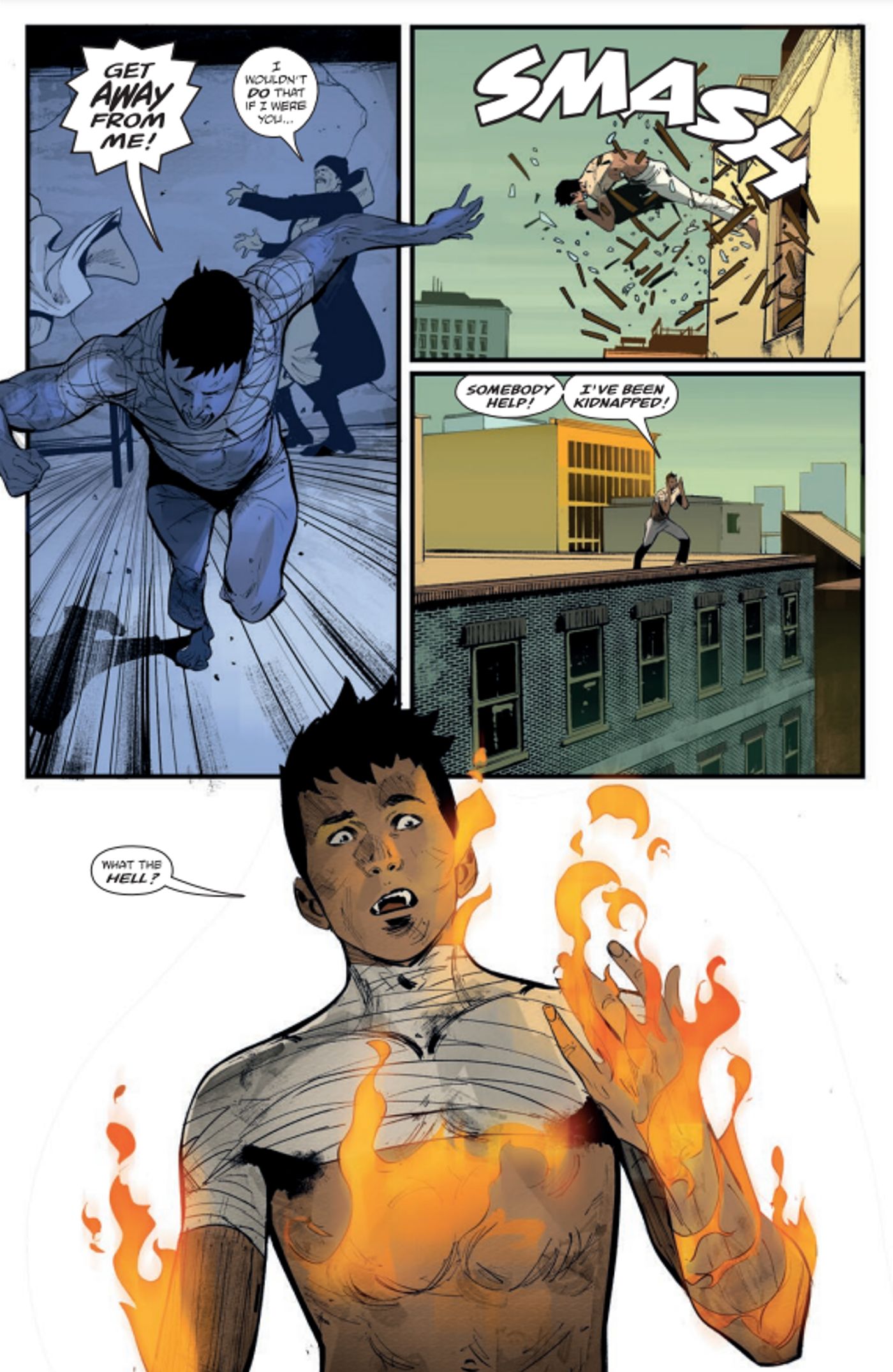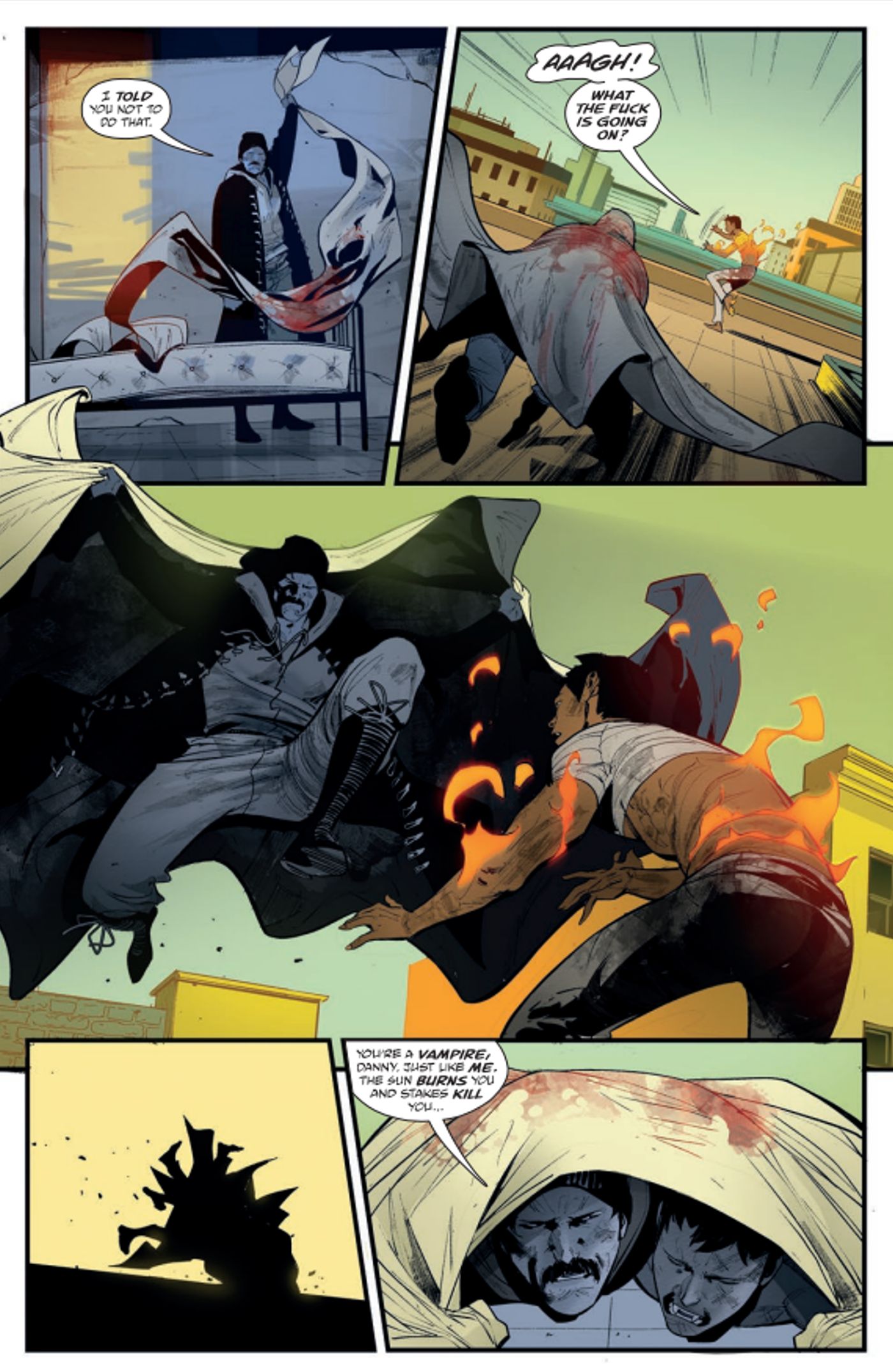 The new horror title–written by Eisner and Eagle Award nominee Mark Millar and illustrated by Juanan Ramirez–carries a unique synopsis. If you're 17 and just been bitten by a vampire, "do you live in the shadows and drink human blood–or do you use your powers as a costumed superhero? Why not have a little fun?"
The comic–which also sports variant covers by Greg Capullo, Deegan Puchkors and Bjorn Barends–has a cover price of just $1.99. "The biggest thing I hear in comics stores is that comic books are too expensive," Millar said, "and everyone is absolutely right."
The writer added he hopes this low price will attract new readers. "Night Club is the perfect book for this because it's so accessible," Millar said. "The idea of a bunch of kids being bitten by a vampire and deciding to make it work for them and live as superheroes is simple–but we thought it would be cool if taking a risk on a new book was minimized."
Keep reading Horror News Network for any further updates on Night Club from Image Comics.