A horror picture is worth a thousand words.
Just last week, a new teaser dropped for this week's debut of Netflix's The Fall of the House of Usher, and now several character posters have arrived that tease the people embroiled in the terrors to come. Check out the posters on this page.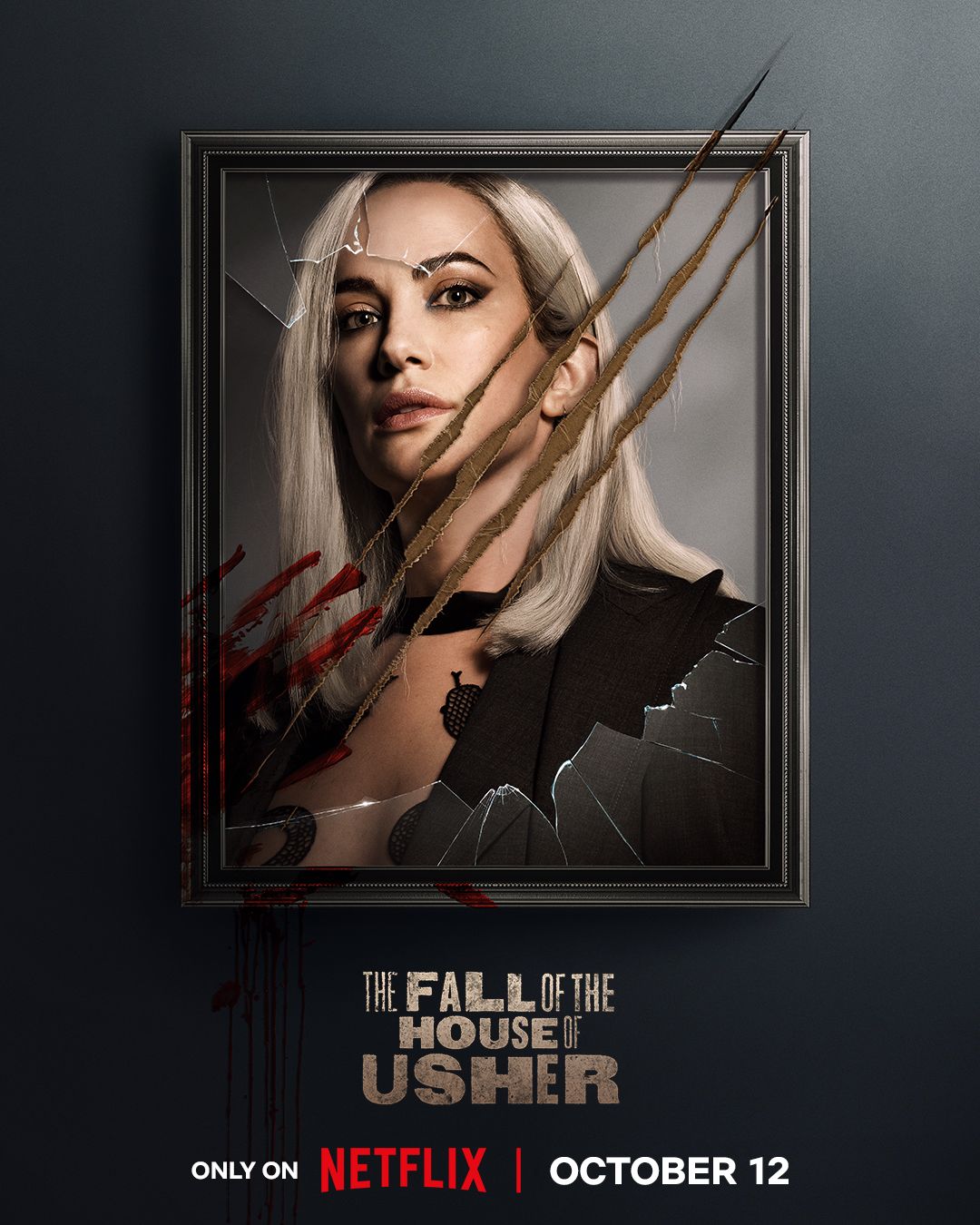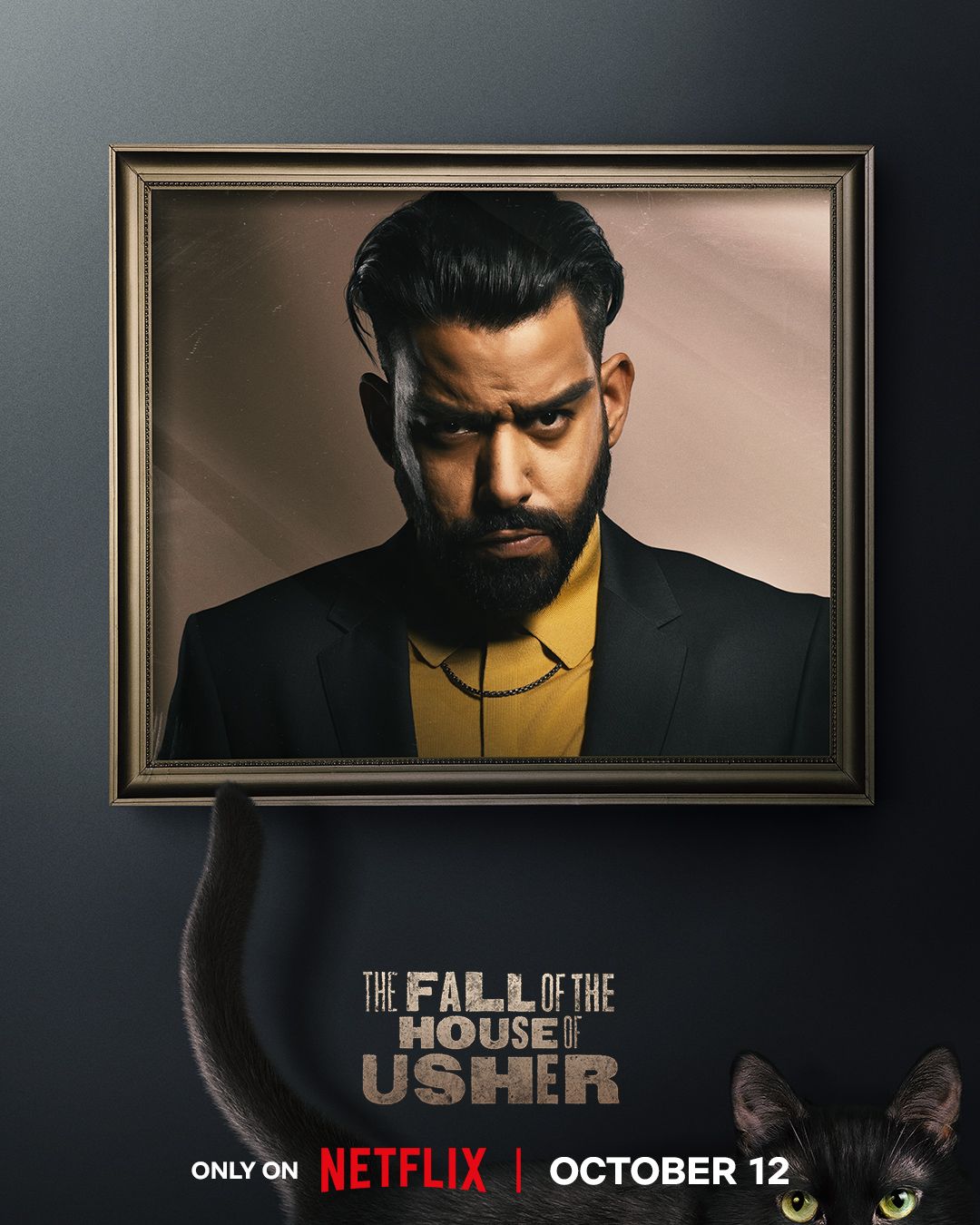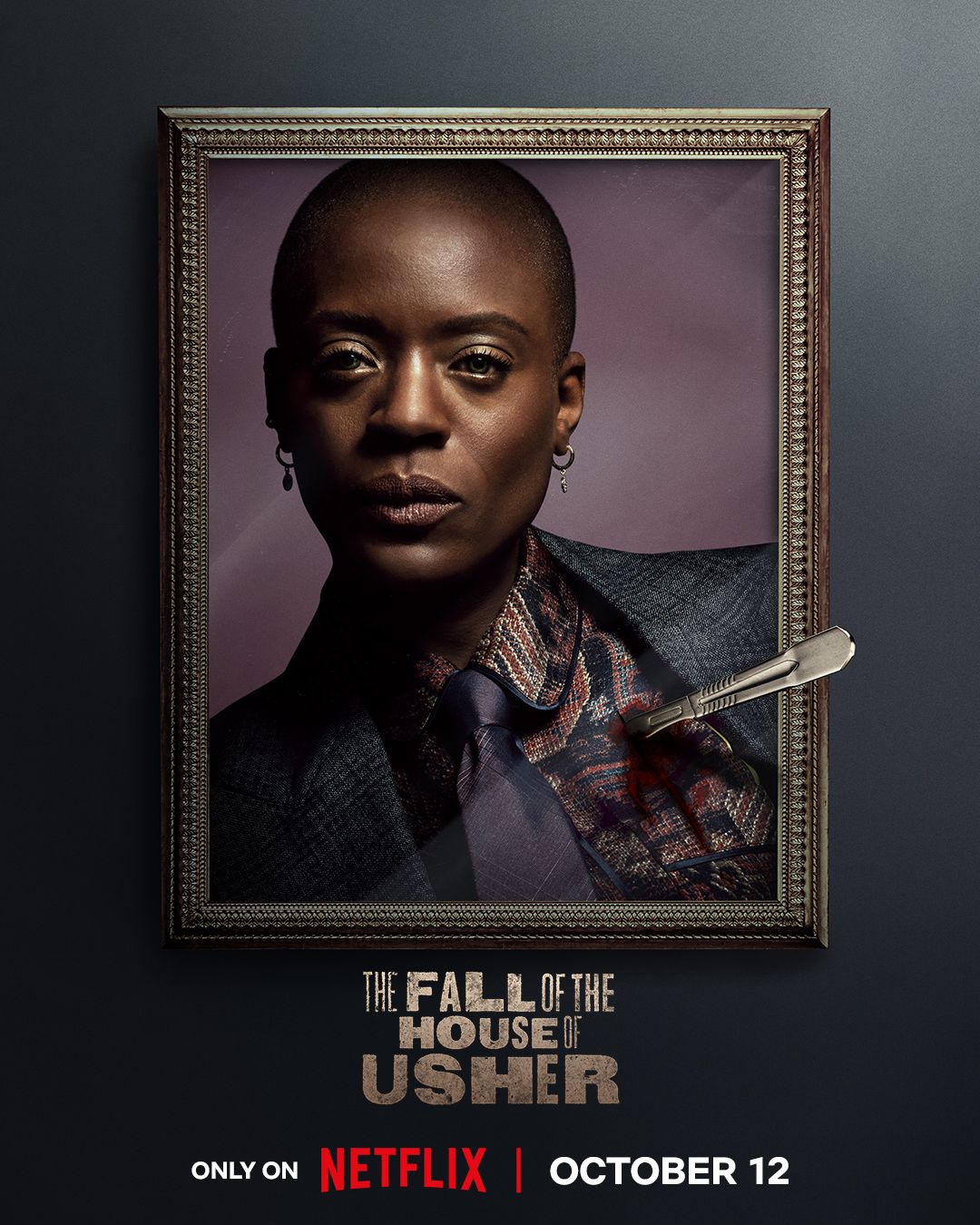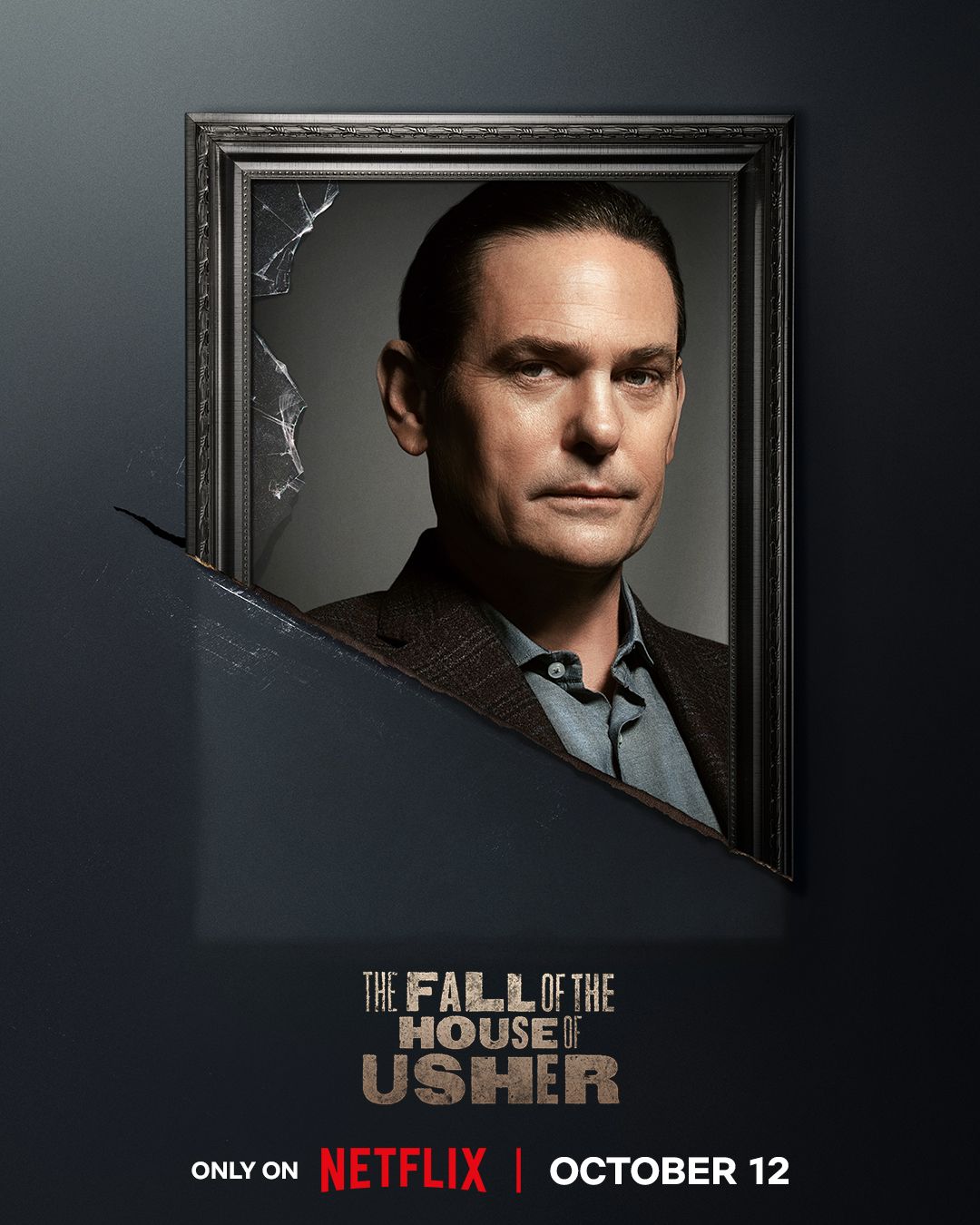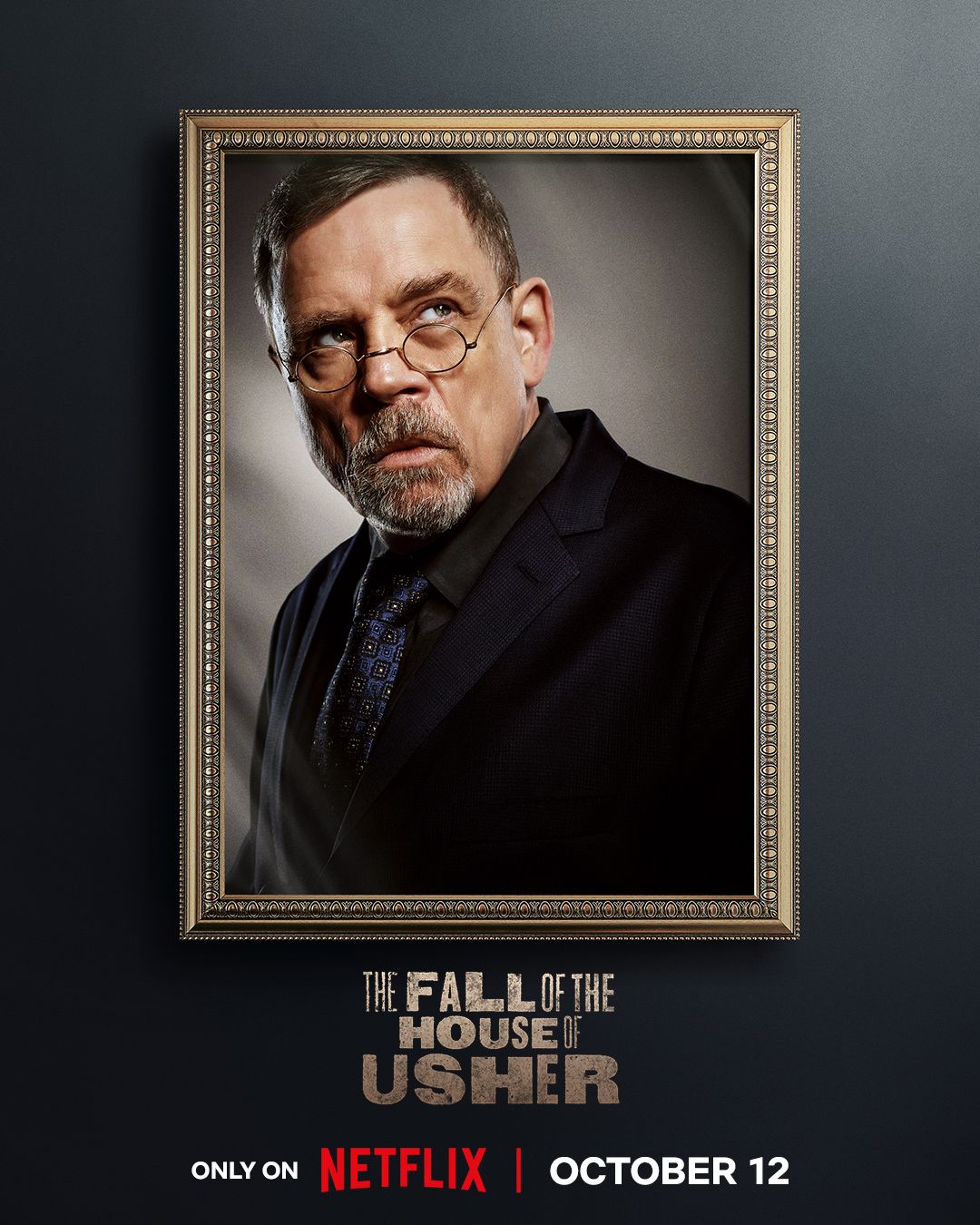 The eight-episode series–kicking off on Netflix this Friday, Oct. 12–is written and directed by acclaimed genre filmmaker Mike Flanagan, and is based on Edgar Allan Poe's iconic 1839 horror horror story.
The show follows siblings Roderick (Bruce Greenwood) and Madeline Usher (Mary McDonnell), who have built Fortunato Pharmaceuticals into a financial–albeit controversial–empire. But when a woman from their past–a demon known as Verna (Carla Gugino)–shows up to kill all the Usher heirs, "dark secrets emerge."
The rest of the standout cast includes Carl Lumbly, Samantha Sloyan, Henry Thomas, T'Nia Miller, Mark Hamill and Kate Siegel.
Keep reading Horror News Network for any last-minute updates on The Fall of the House of Usher on Netflix.