More mortal mayhem is on the horizon.
The Mortal Kombat video game franchise from NetherRealm Studios started three decades ago, and yet another entry will breathe new life into the series next year.
Check out the image of Mortal Kombat: Onslaught—courtesy of comicbook.com–on this page. The characters depicted in the artwork include Raiden, Sub-Zero and Scorpion.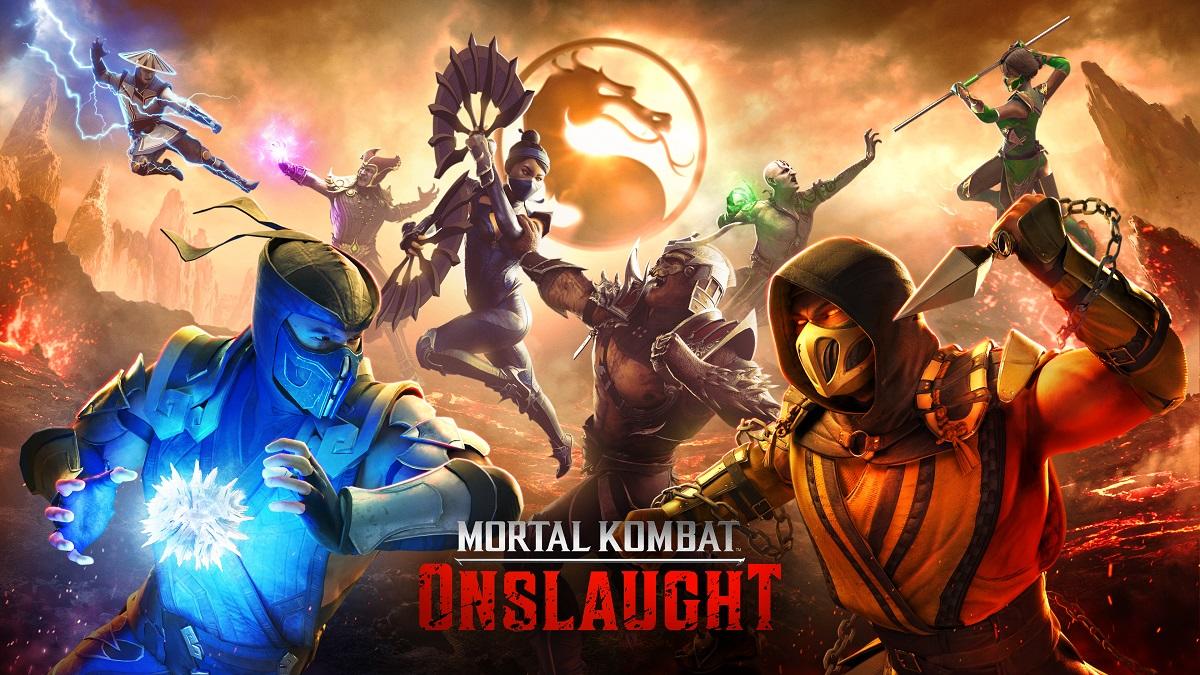 Breaking away from the mainline installments, this new game is described as a mobile only "collection role-playing game".
Details on the actual gameplay experience were not revealed at this time, but it was said that the game will feature "the first mobile-exclusive cinematic story experience for the franchise–where players must build a team of fighters from a roster of characters and unleash them in real-time battles to stop a dangerous threat from wreaking havoc across the realms."
Mortal Kombat co-creator Ed Boon said the studio wants to "stay true to the core visceral nature" of the franchise, while pushing the envelope into new areas–such as a mobile RPG.
"With Mortal Kombat: Onslaught, we reimagined Mortal Kombat into a strategic team-based collection RPG–with fast-paced, group melee combat that both new and existing fans can enjoy," Boon said.
Keep reading Horror News Network for the latest on Mortal Kombat: Onslaught.