It's going to be the Fist of Khonshu against the fangs of the undead.
The current run of the Marvel Moon Knight comic will see the anti-hero mix it up with a vampire gang this summer, according to a report on cbr.com. Check out the covers for Moon Knight No. 13 on this page.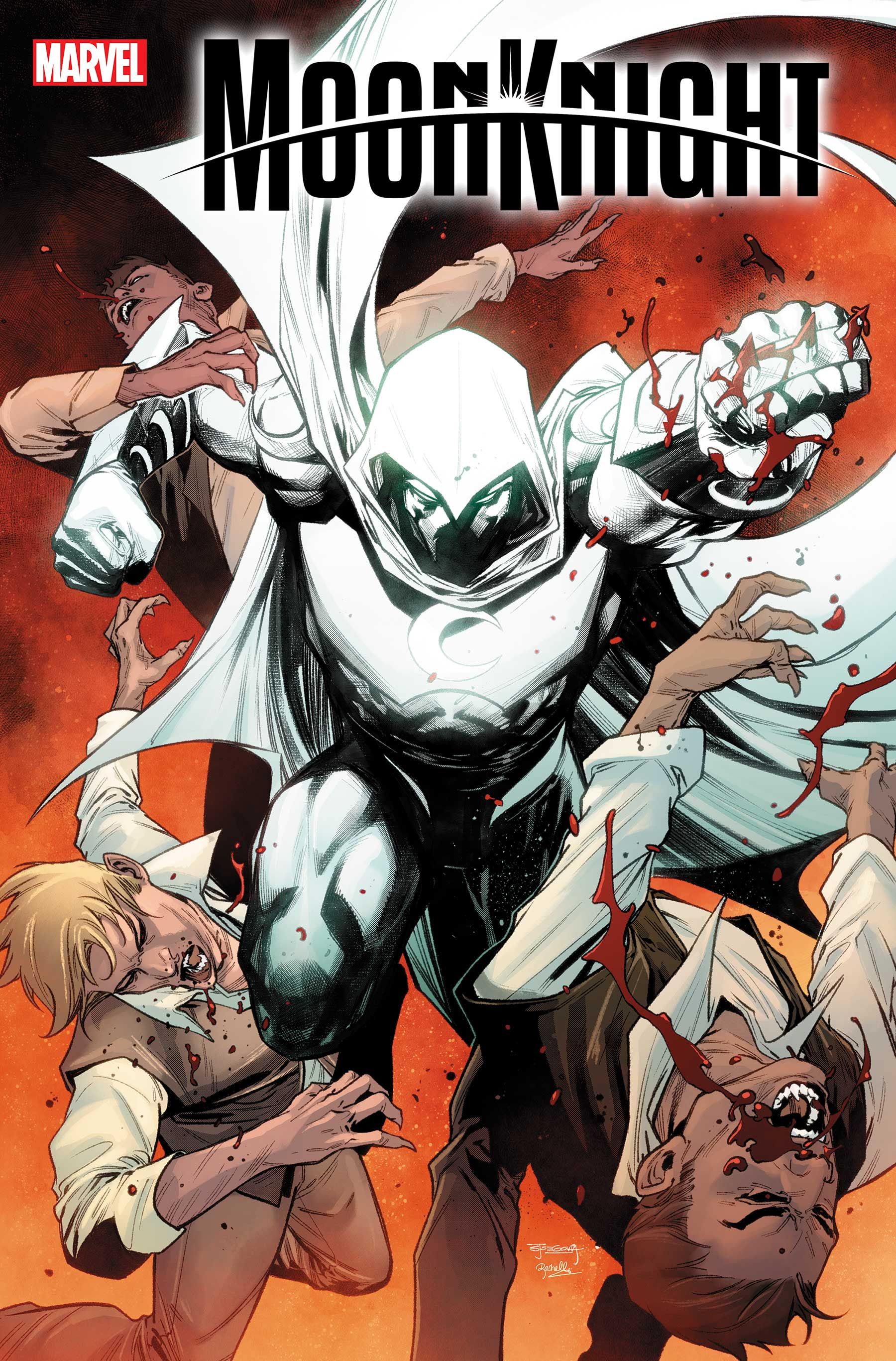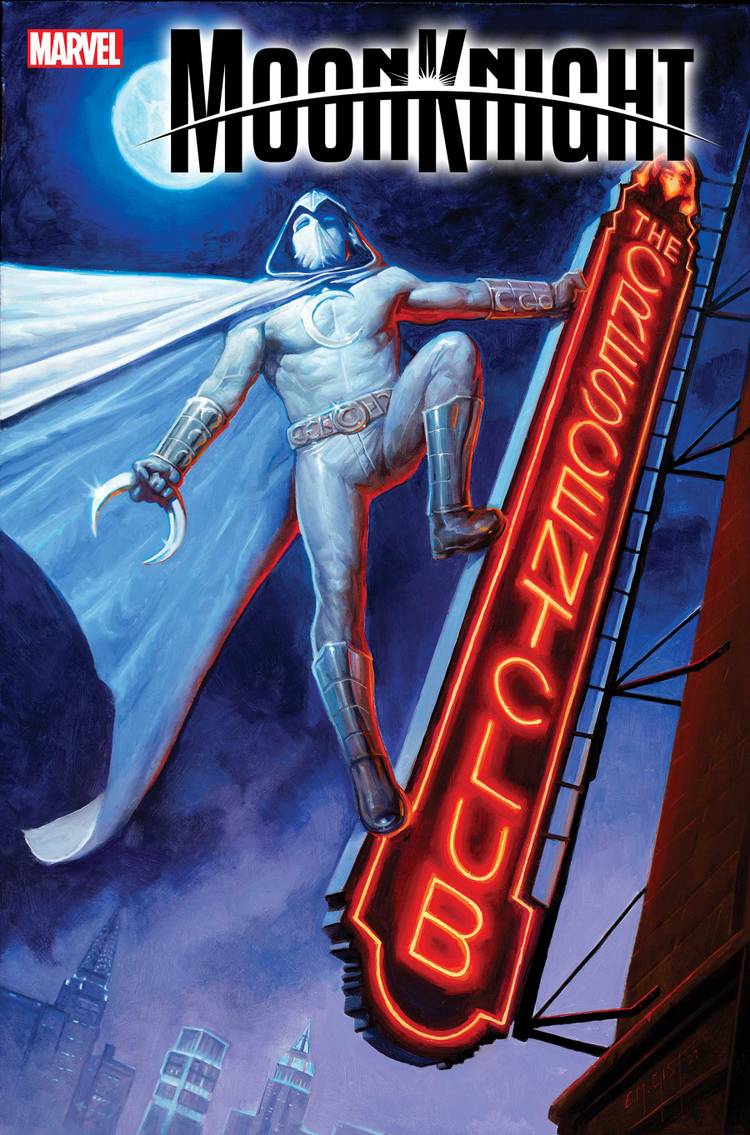 The comic–on sale July 6–is the brainchild of writer Jed Mackay and artist Federico Sabbatini, with cover art by Stephen Segovia (and a variant cover rendered by E.M. Gist).
The storyline finds the scars of the villainous Zodiac's attack lingering with the faithful of the Midnight Mission, "but that doesn't stop Moon Knight from picking an entirely new fight," according to the synopsis.
The comic follows Moon Knight as he "goes to war with the vampires of the Structure, but he finds it a battle on two fronts–one on the midnight streets, the other within his own mind."
This won't be the first time the mysterious Moon Knight has tangled with a band of bloodsuckers. When this current run began–back in Moon Knight No. 1–the vigilante battled and killed two vampires who were holding several "baby vampires" hostage. Later, Moon Knight even hired one of the former hostages to work at his Midnight Mission.
Of course, if fans prefer a slightly different take on the Moon Knight character–played by Oscar Isaac–the Disney+ series is currently streaming (check out the Horror News Network review of the premiere episode here).
Keep reading Horror News Network for all future updates on Moon Knight–in comic book form and on the small screen.