The next Blade movie may be delayed, but the comic book chronicles continue.
The seemingly cursed Blade reboot has been bumped back to a February 2025 release, but Marvel will roll out a new comic book series July 19 to bridge the gap. Check out the stunning artwork on this page.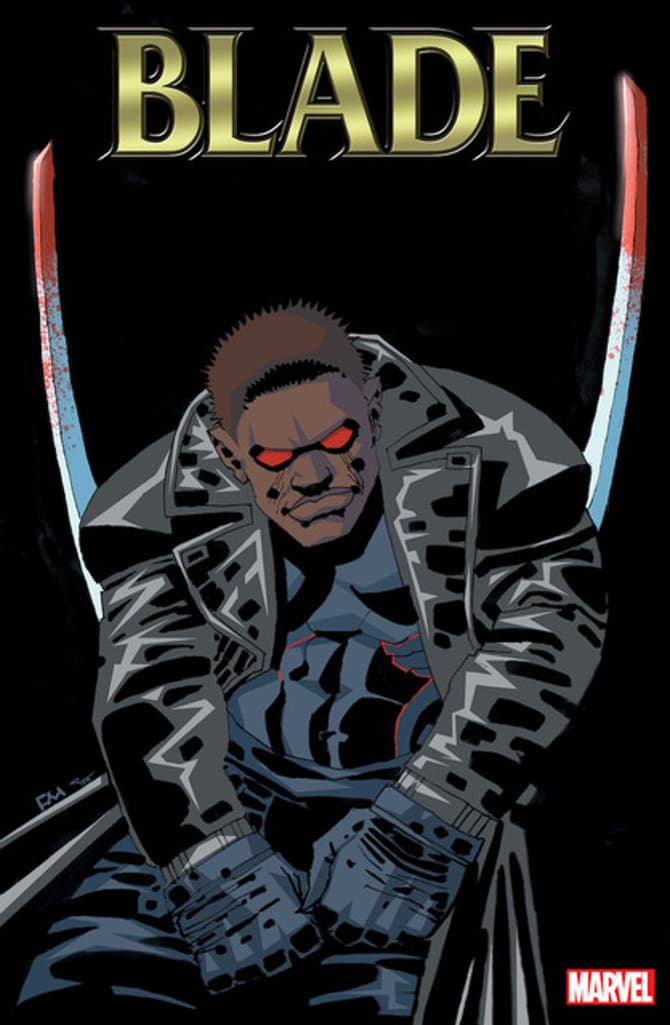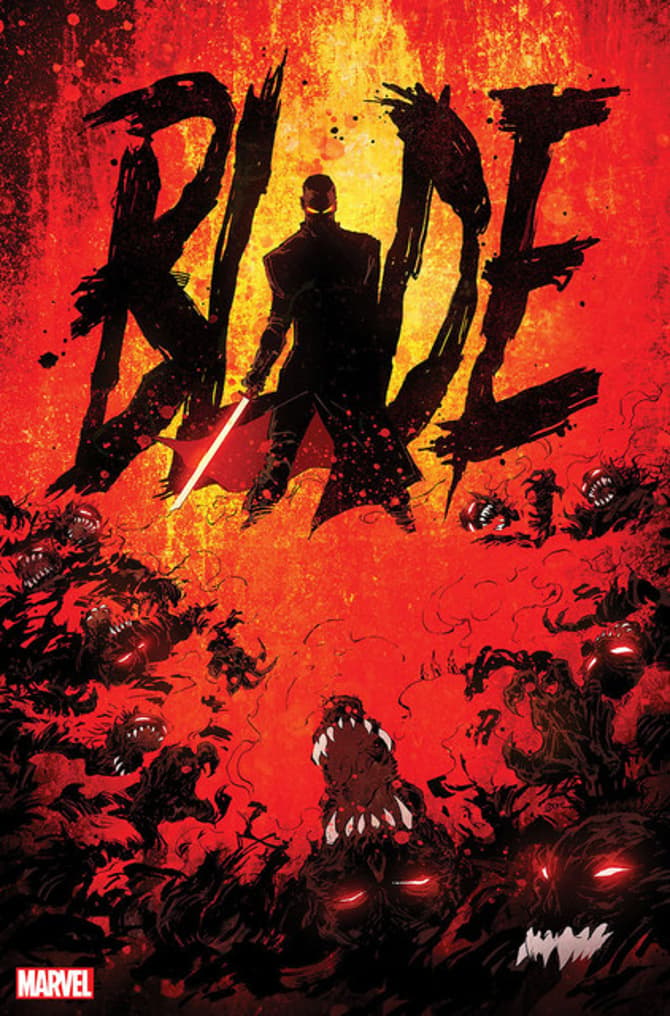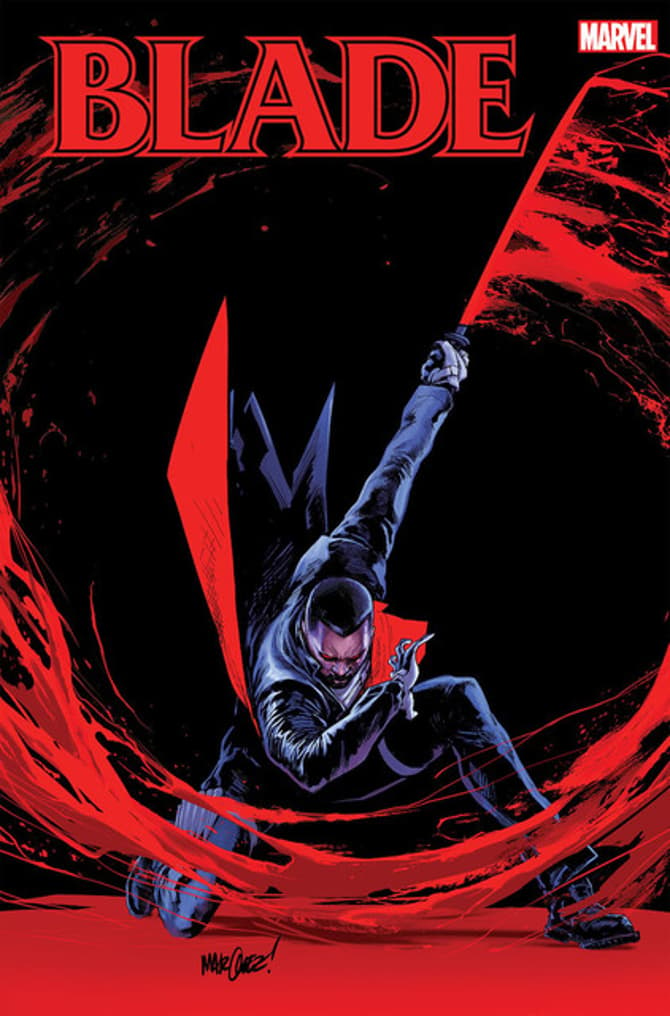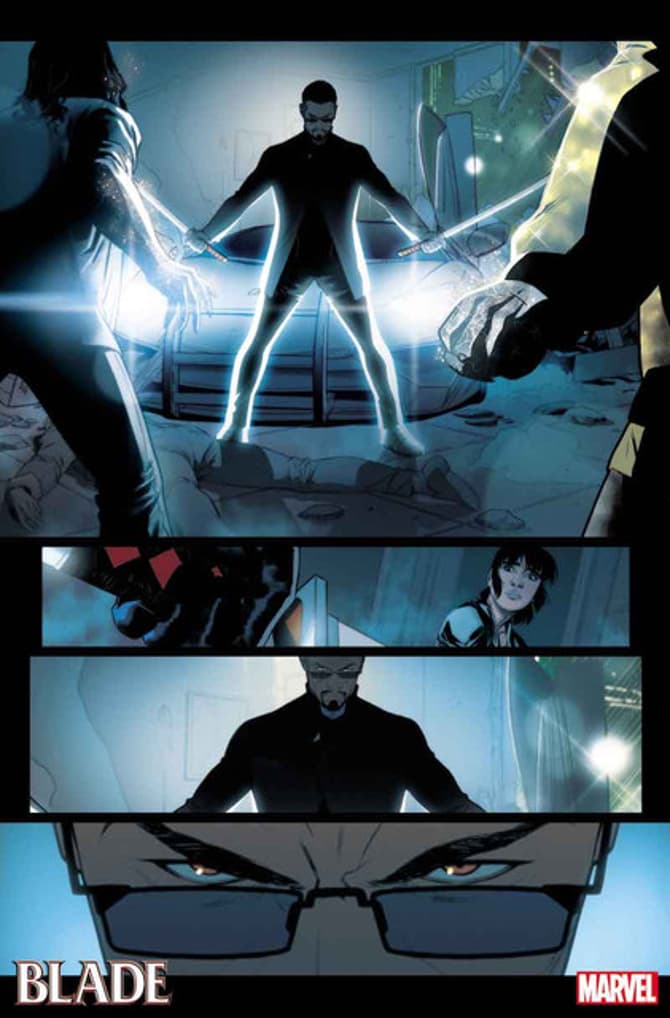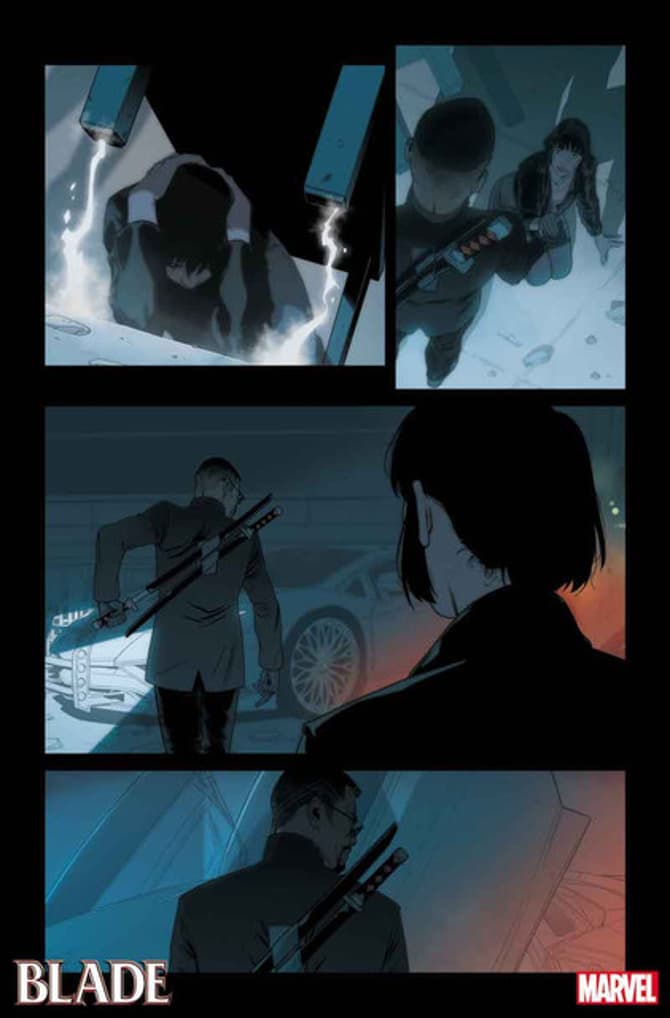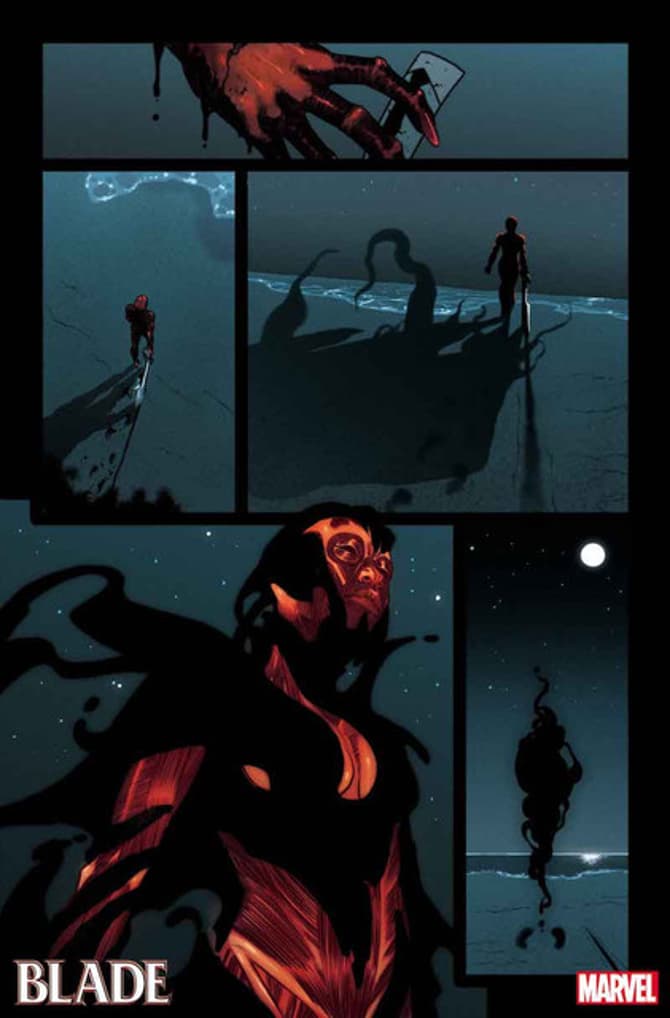 The new ongoing solo series–written by Bryan Hill and illustrated by Elena Casagrande–follows the Daywalker as he "unknowingly unleashes a dark, ancient power that's been simmering for centuries," according to the description.
Known as the Adana, "the supernatural underworld will be thrown into turmoil–and it's up to Blade to handle it. Or pay a pound of flesh for his mistake."
Hill called Blade a "treasured character. Here, we have an opportunity to explore his history, reveal new secrets of his world and create a story that's brutal, sexy and bold as it travels into the world of monsters and magic."
Keep reading Horror News Network for any further updates on this new Blade comic book series.