This is definitely not kid stuff.
New images of the deadly animatronics that prowl Five Nights at Freddy's–the film adaptation of the horror video game–dropped this week. Check out the photos on this page.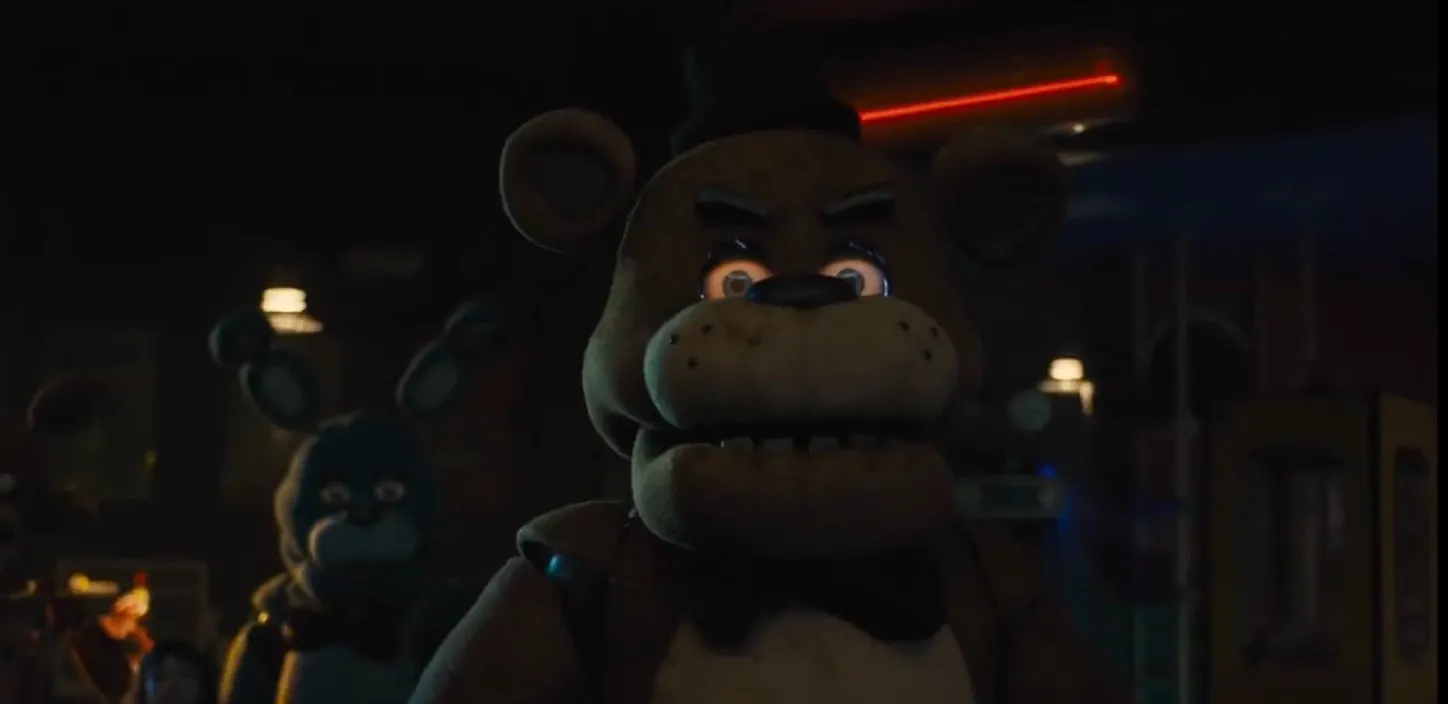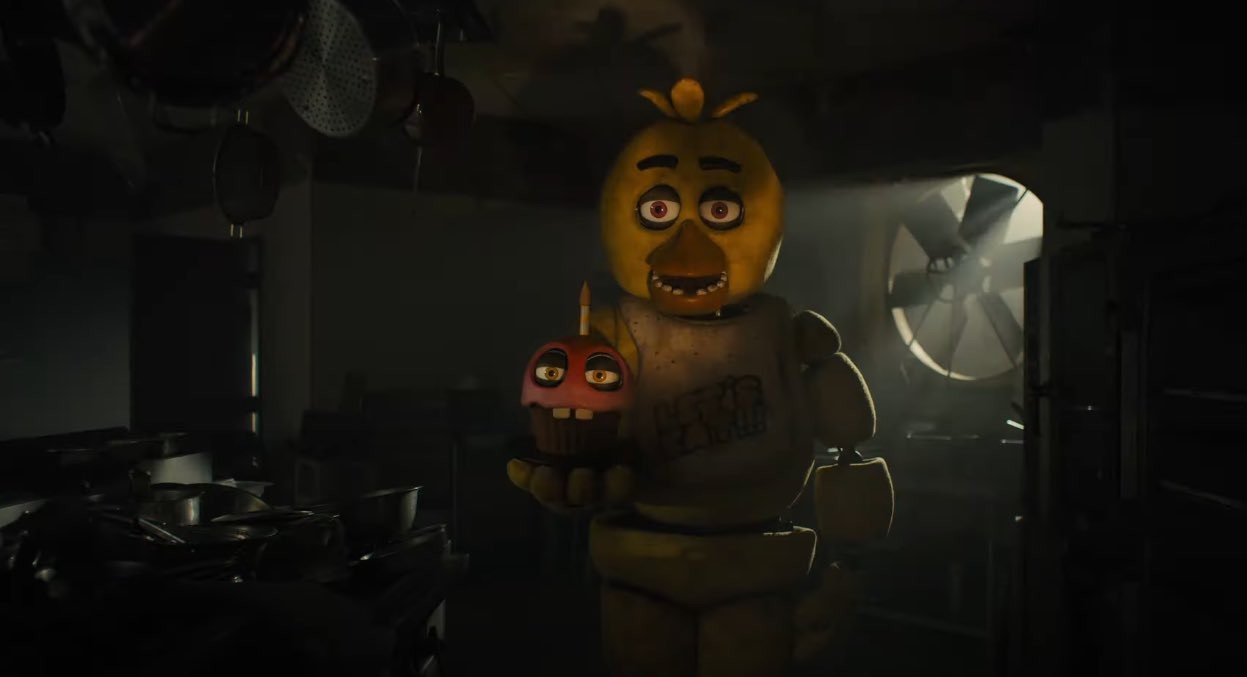 The Blumhouse film–slated for theaters Oct. 27–is directed by Emma Tammi from a screenplay she wrote with game creator Scott Cawthon and Seth Cuddeback.
The movie follows Mike Schmidt (John Hutcherson), a night security guard at Freddy Fazbear's Pizzeria, who discovers his job is not exactly what he signed up for. It seems the building's animatronic animals that amuse children by day become dangerous at night.
Rounding out the cast are Matthew Lillard, Mary Stuart Masterson, Elizabeth Lail and Kat Conner Sterling.
Keep reading Horror News Network for further updates on Five Nights at Freddy's.