Are Negan and Maggie up to their old tricks?
The Walking Dead: Dead City–one of the highly anticipated spinoffs of the AMC zombie mega-hit–will kick off in April 2023 (stay tuned for an exact date). and new images dropped this week to afford a sneak peek at the series. Check out the photos–courtesy of Screen Rant–on this page.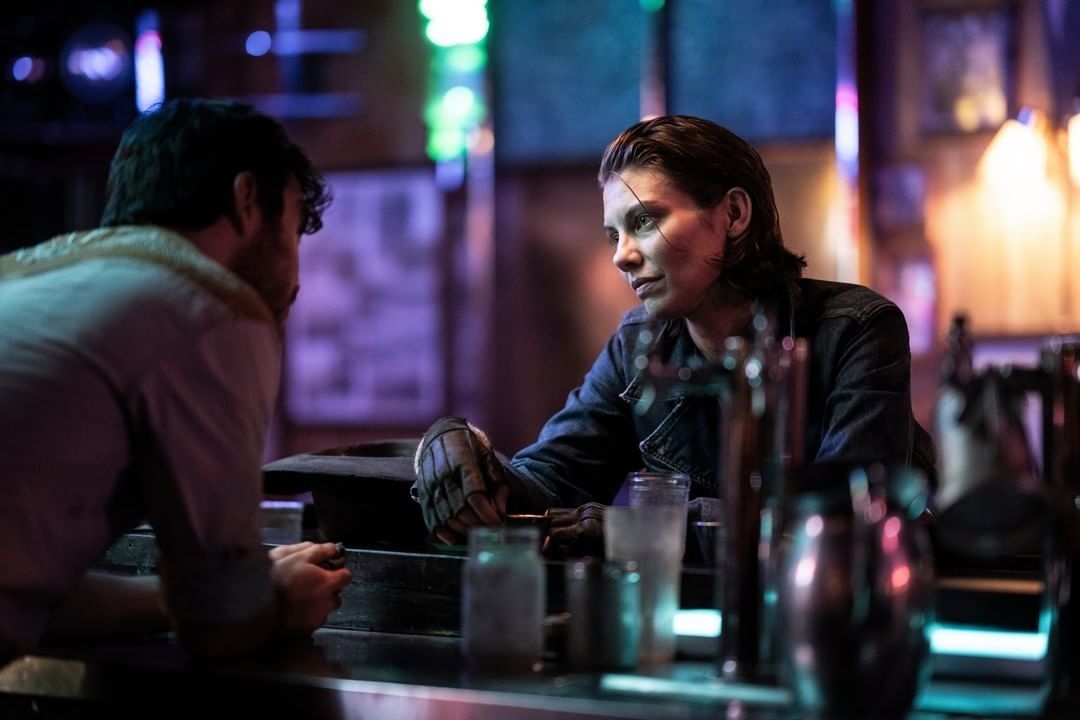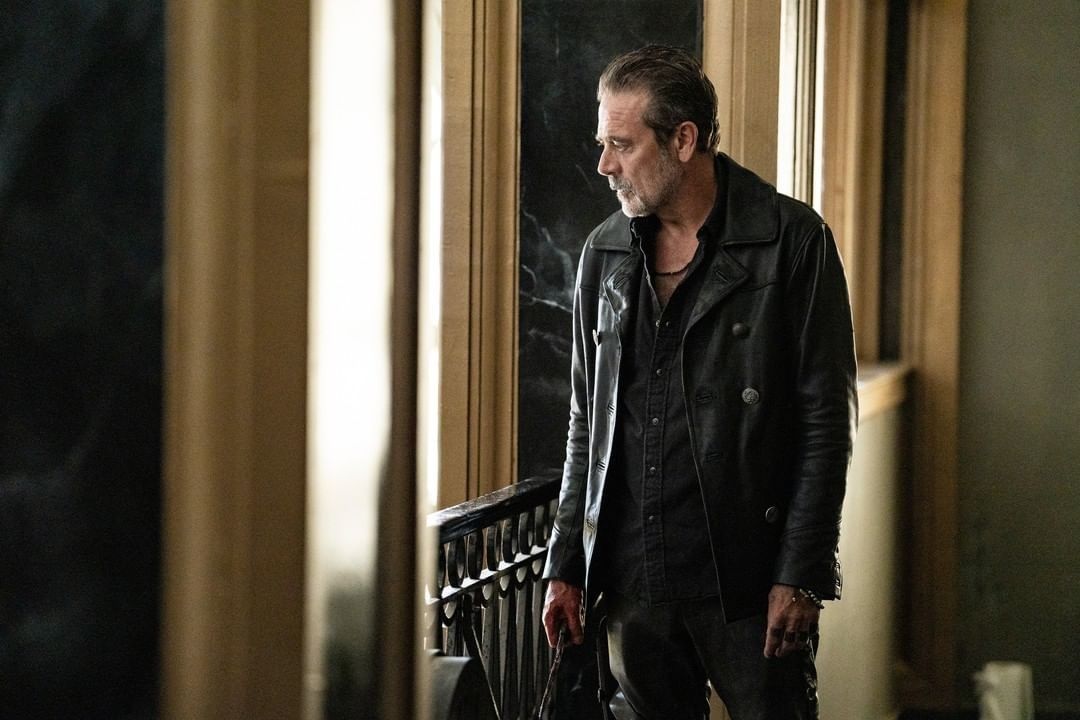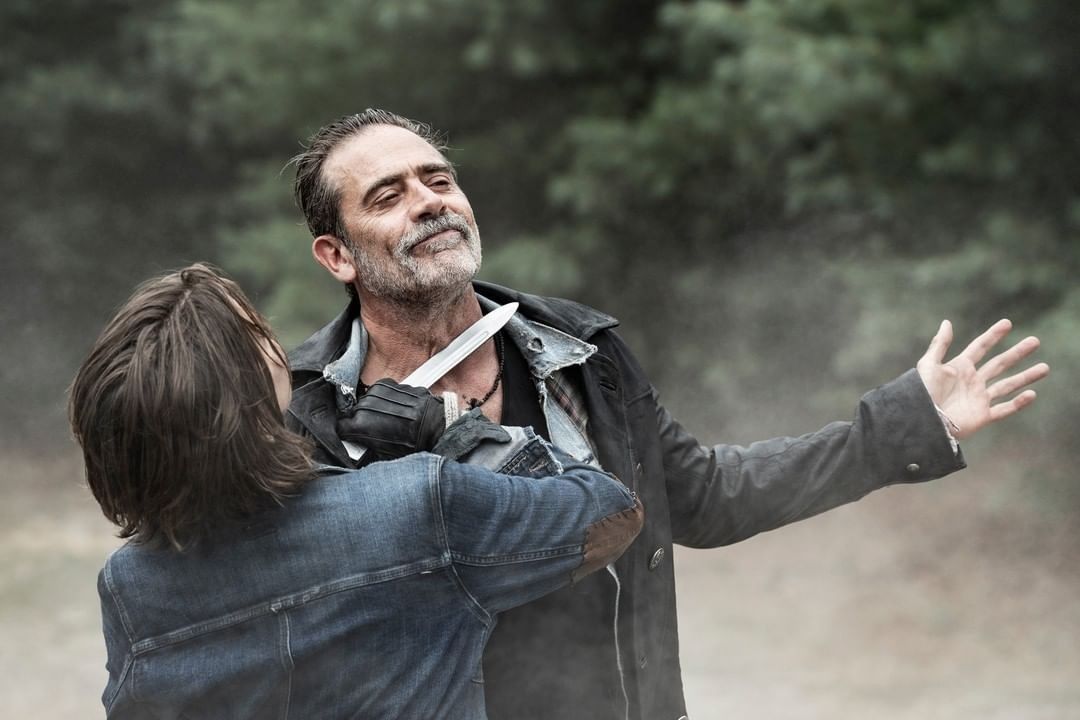 In the six-episode opening season of the show–led by showrunner Eli Jorne–Jeffrey Dean Morgan returns as Negan alongside Lauren Cohan's Maggie (and newcomer Gaius Charles) against the backdrop of a post-apocalyptic New York City.
The show is set in the ruins of Manhattan, a former metropolis that is now "filled with the dead–as well as those who have made the city their own world of anarchy, danger, beauty and terror," according to the logline.
This future Manhattan is "chaotic," according to executive producer Scott M. Gimple. "It has its own cultures and its own warring factions," he said. "It's a madhouse–and Maggie and Negan enter it and get swept up in it."
Keep reading Horror News Network for the latest on The Walking Dead: Dead City on AMC.