The "madness" draws nigh for Doctor Strange and friends.
Doctor Strange in the Multiverse of Madness–the Sam Raimi-led sequel to Marvel's 2016 supernatural thriller–is just weeks away now, and four new images from the horror-tinged film materialized this weekend. Check out the photos–courtesy of collider.com–on this page.
The film's storyline has been kept mostly under lock and key, but these peeks at the sorcerous action–and the four protagonists–offer an intriguing insight.
In the photos, Doctor Strange (Benedict Cumberbatch), the Scarlet Witch (Elizabeth Olsen, Wong (Benedict Wong) and newcomer America Chavez (Xochitl Gomez) are seen at various stages of the story. Unfortunately, no tease of the film's main villain has been released.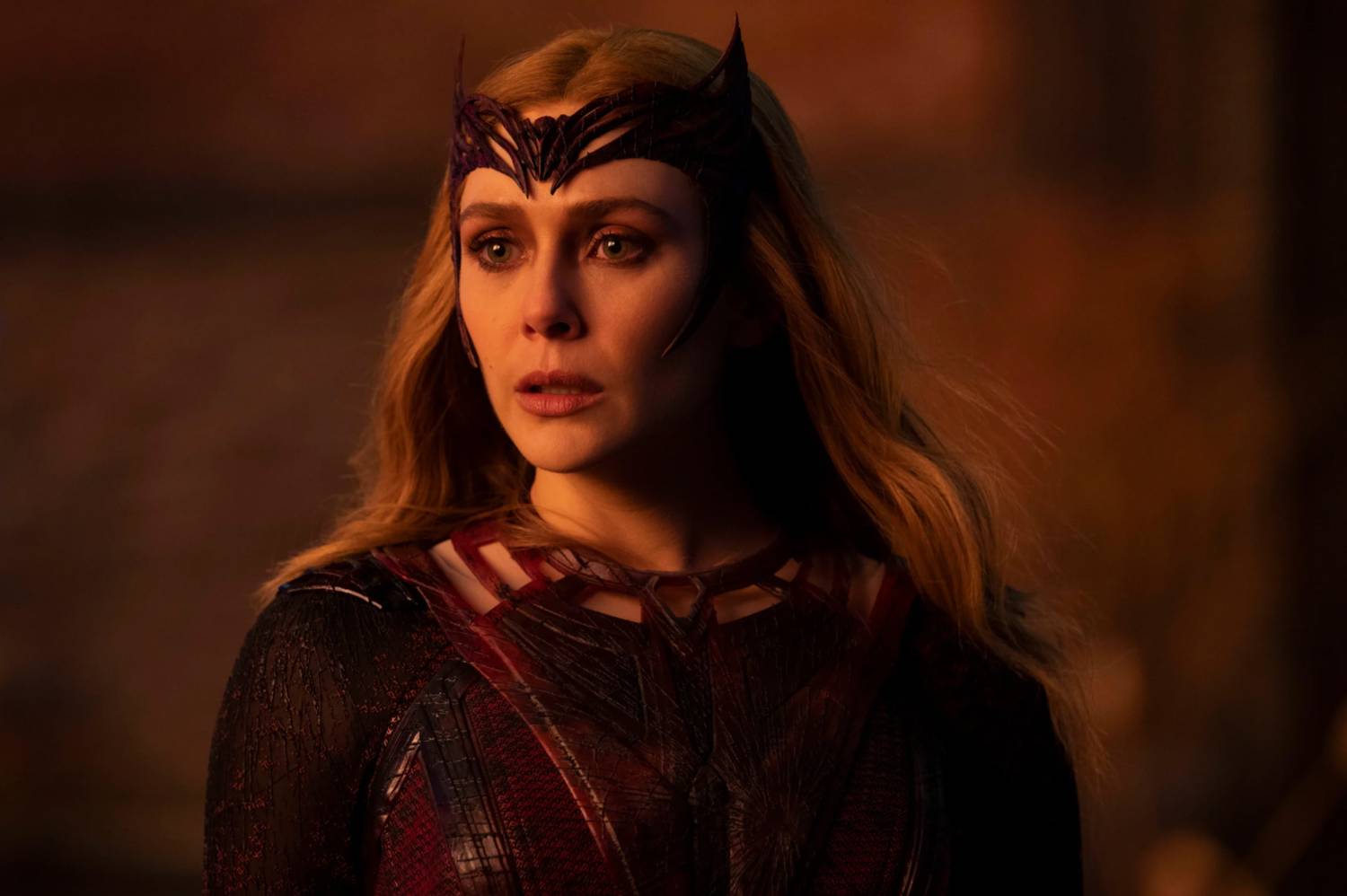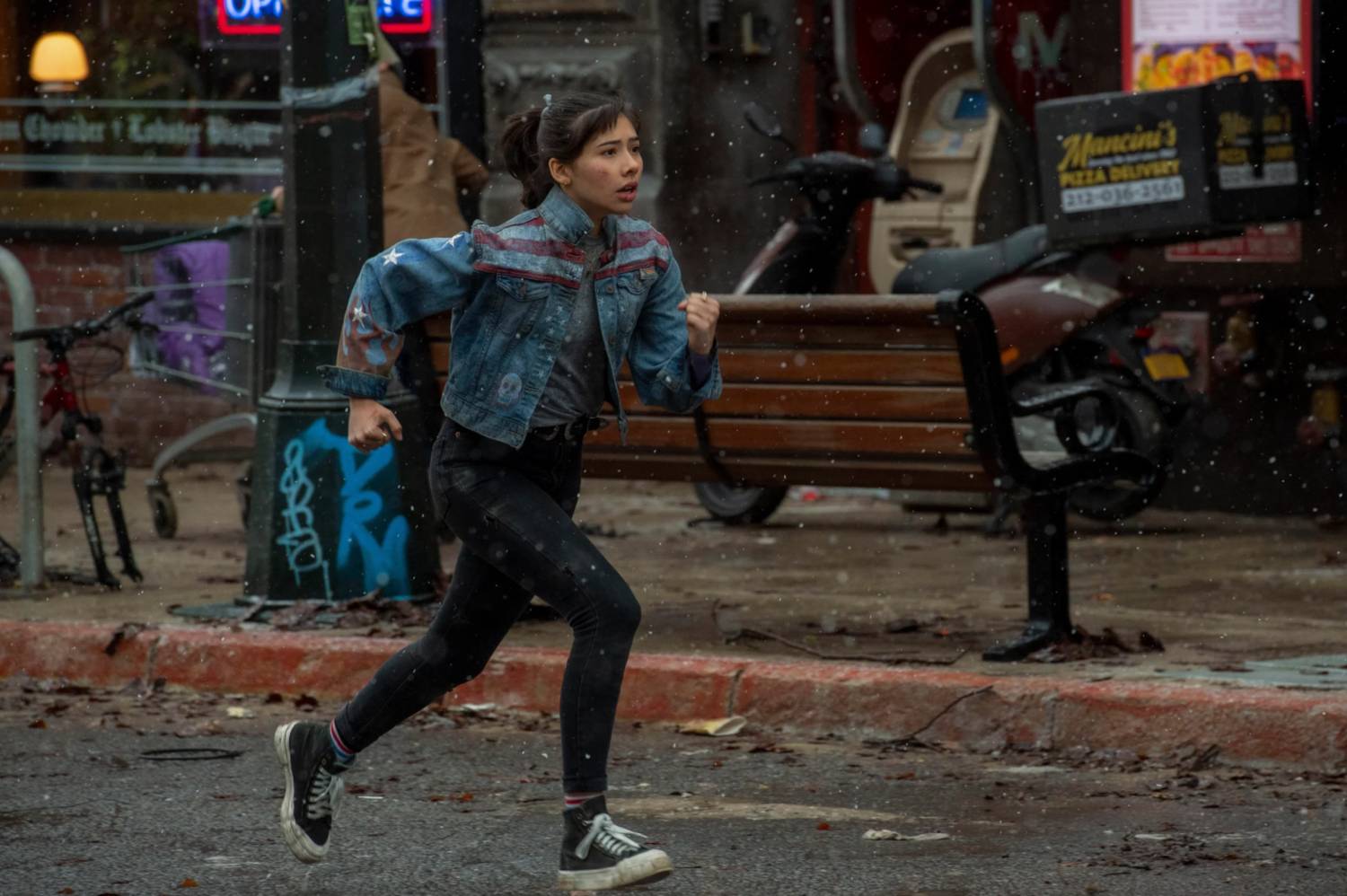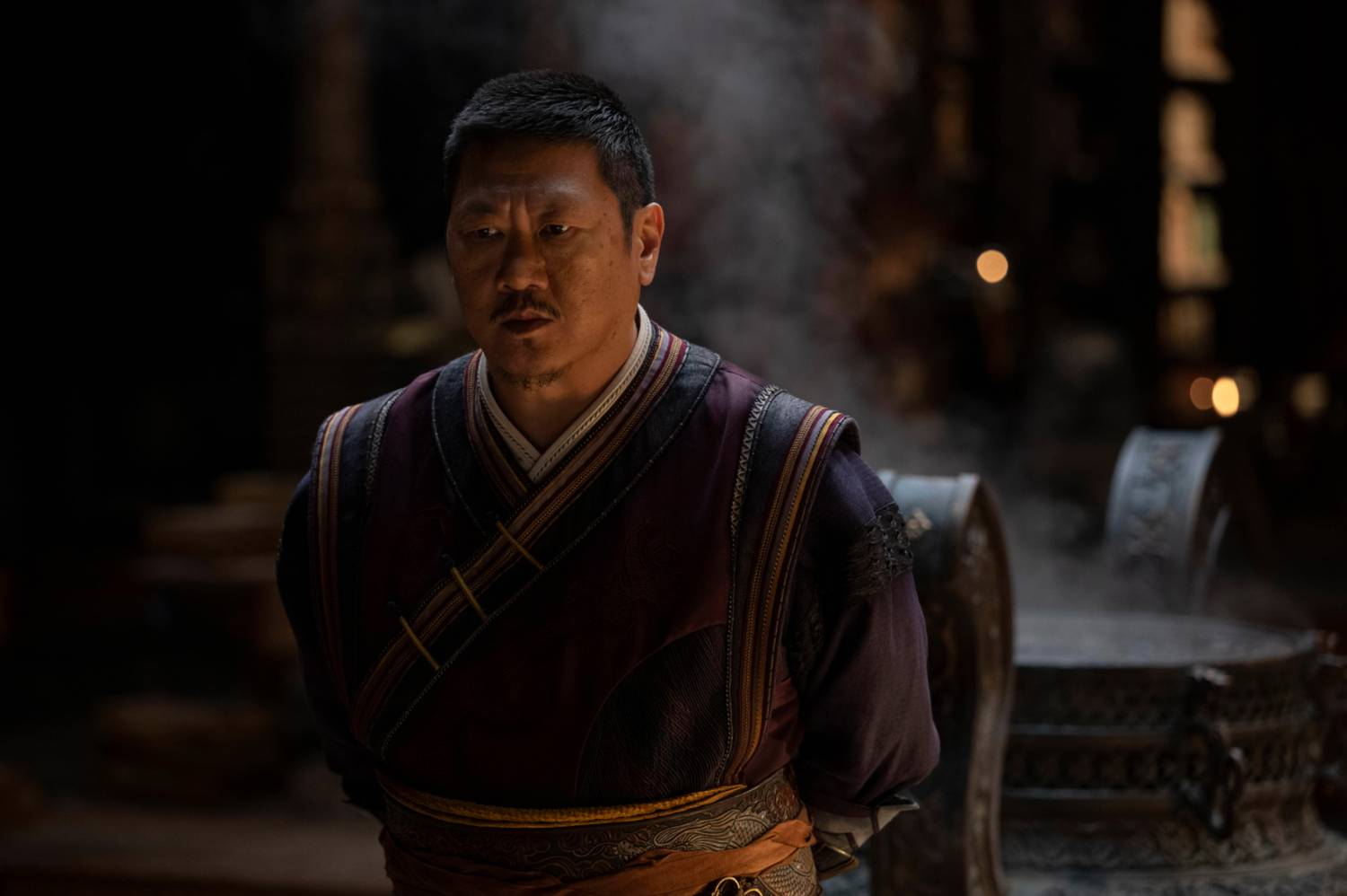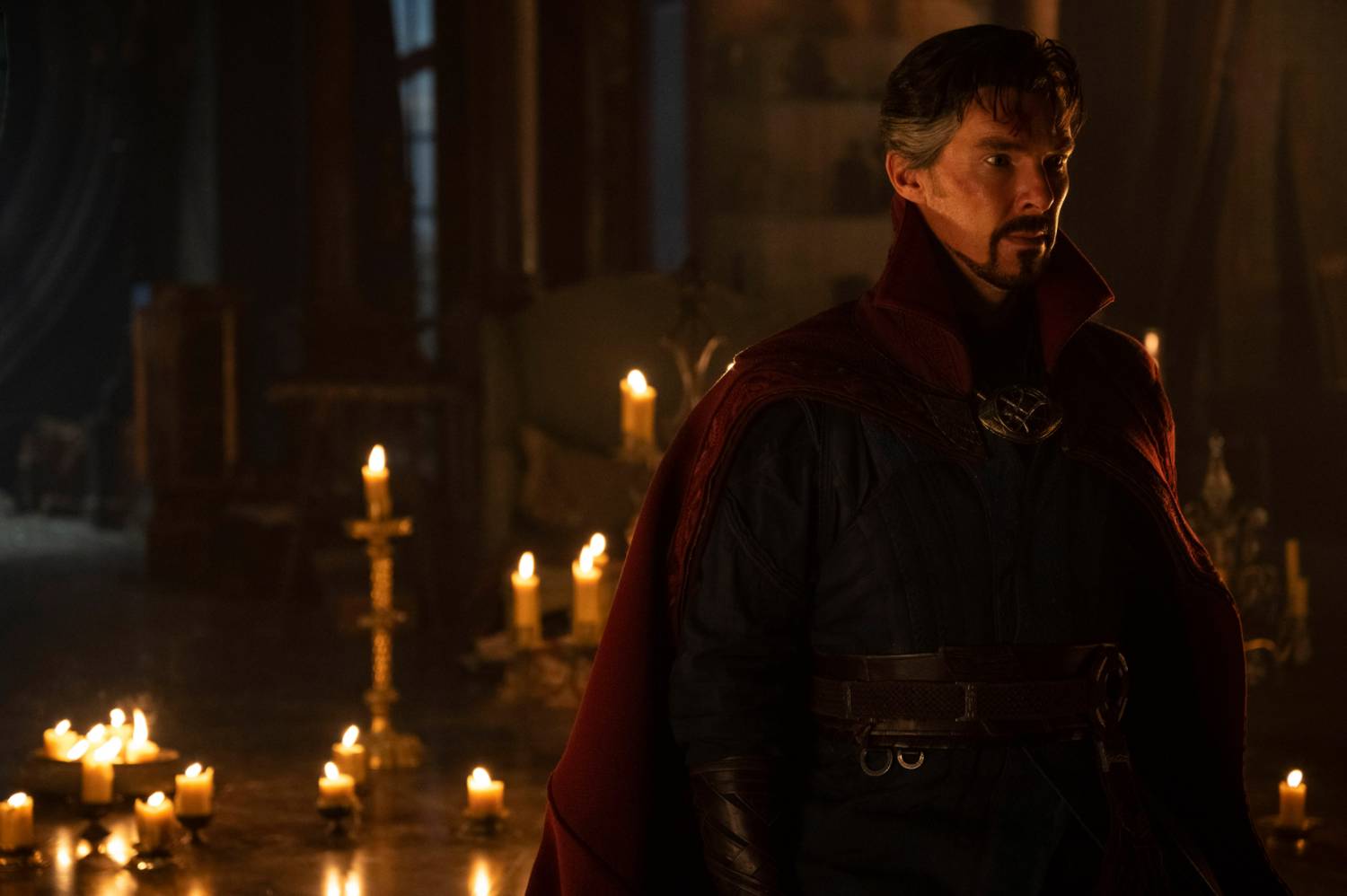 The much-anticipated sequel–directed by Raimi (The Evil Dead franchise and the original Spider–Man trilogy) from a screenplay by Michael Waldron (Loki)–also stars Rachel McAdams as Christine Palmer and Chiwetel Ejiofor as Mordo. The Marvel Studios movie will land in theaters May 6.
Waldron has hinted at the film's horror elements, saying the movie has a "spookiness" about it, and adding that it goes in a "scarier direction–just because Sam does that so well."
The Marvel Comics character of Doctor Stephen Strange–created by Stan "the Man" Lee and Sturdy Steve Ditko–debuted in Strange Tales No. 110 way back in 1963.
Keep reading Horror News Network for the next update on Doctor Strange in the Multiverse of Madness.