Probably not a good idea to get him mad.
Godzilla: Minus One–the latest entry in Soho Inc.'s legacy of kaiju monster mash-ups–roars into theaters this winter, and several new images of the legendary lizard can be seen on this page.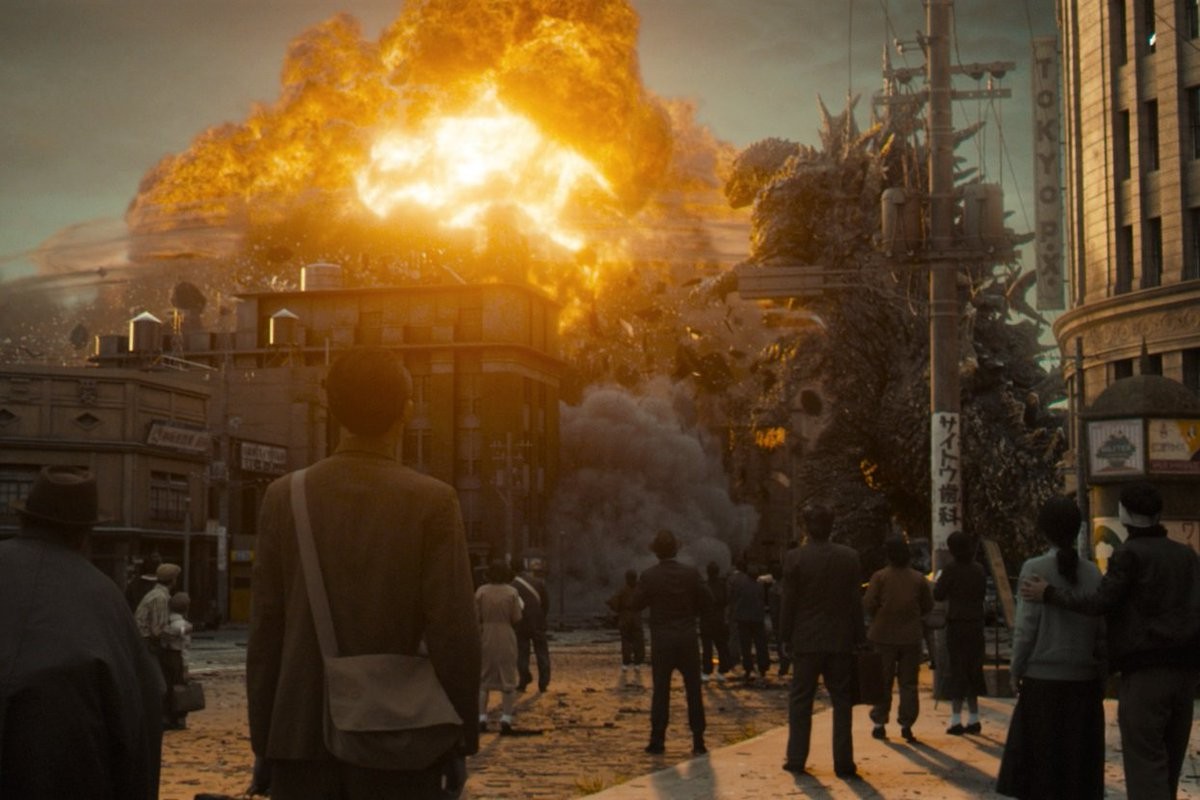 This new film–from writer/director Takahashi Yamazaki–hits the big screen Dec. 1. The first live-action Japanese-language Godzilla movie since 2016, Minus One is the 33rd Japanese-language entry in the series and the 37th overall installment.
The feature–set in post-war Japan–will again show that Godzilla is "a terrifying and overwhelming force," said Toho president Koji Ueda. The storyline follows a Japan that is "devastated by the war and now must face a new threat in Godzilla–plunging the land into a negative state."
Keep reading Horror News Network for the latest on Godzilla: Minus One.