This is truly the school of hard knocks.
Wednesday–the upcoming Netflix series that puts the spotlight on the Addams Family daughter–is less than a month away now, and several new images have dropped to keep the fires burning. Check out the spooky photos of the Addams clan and Nevermore Academy–courtesy of Collider–on this page.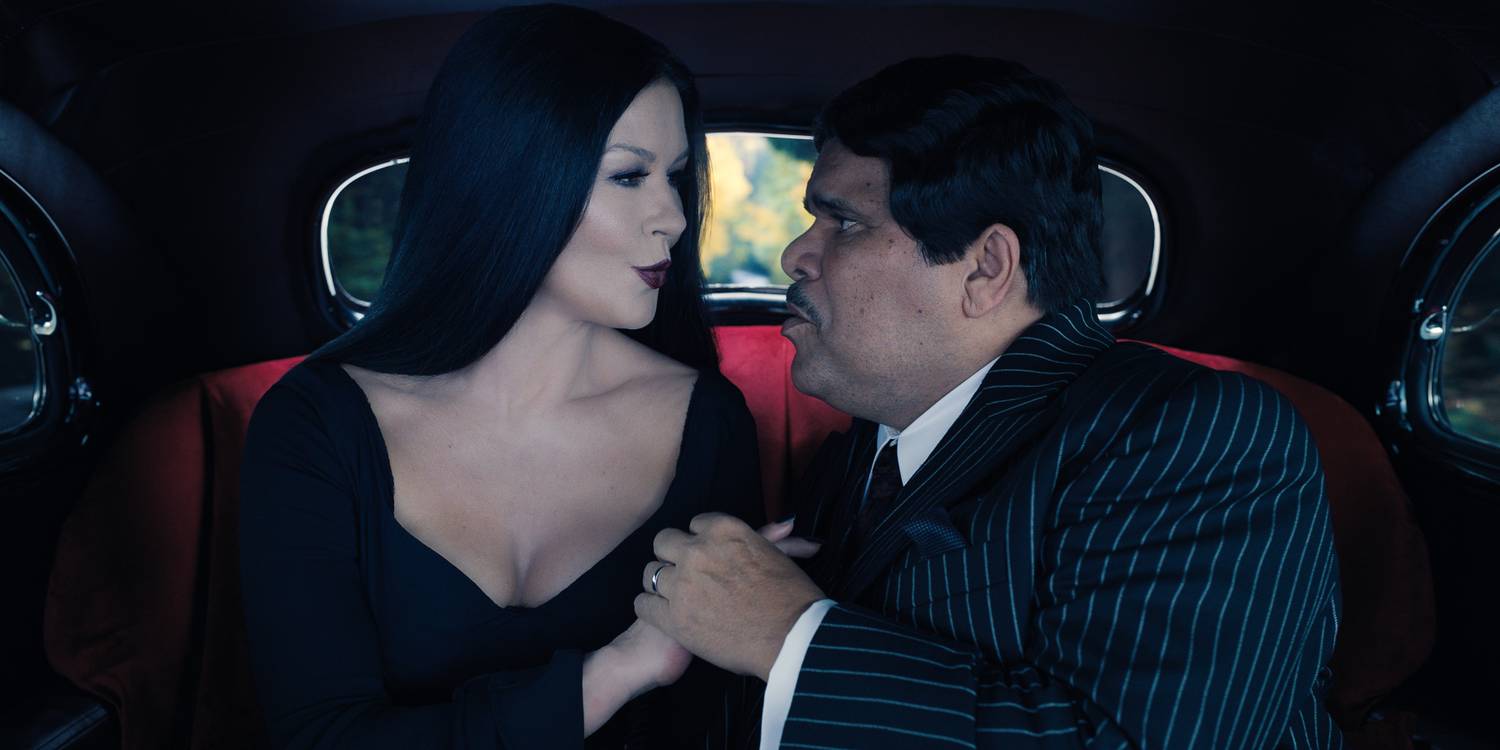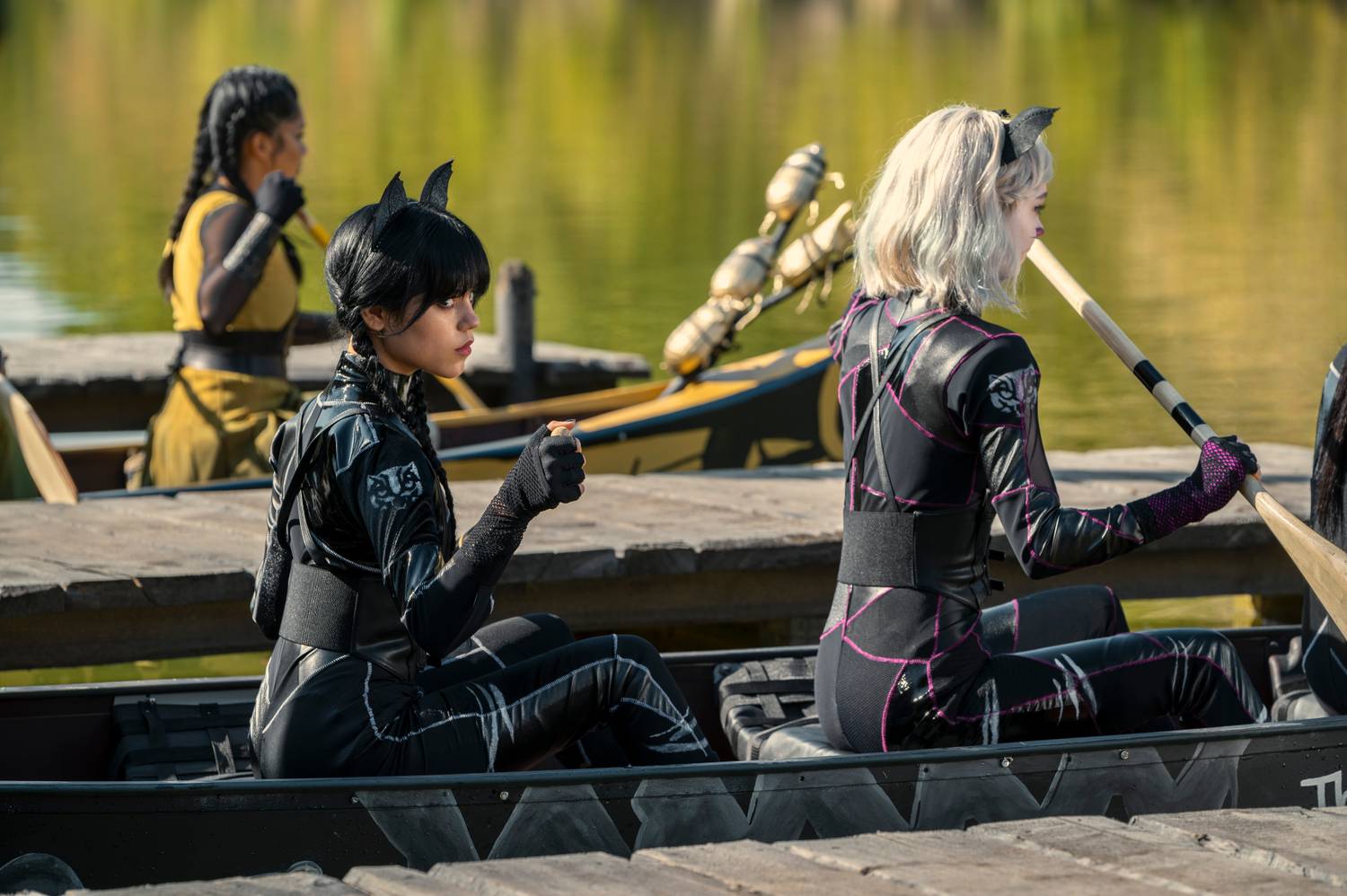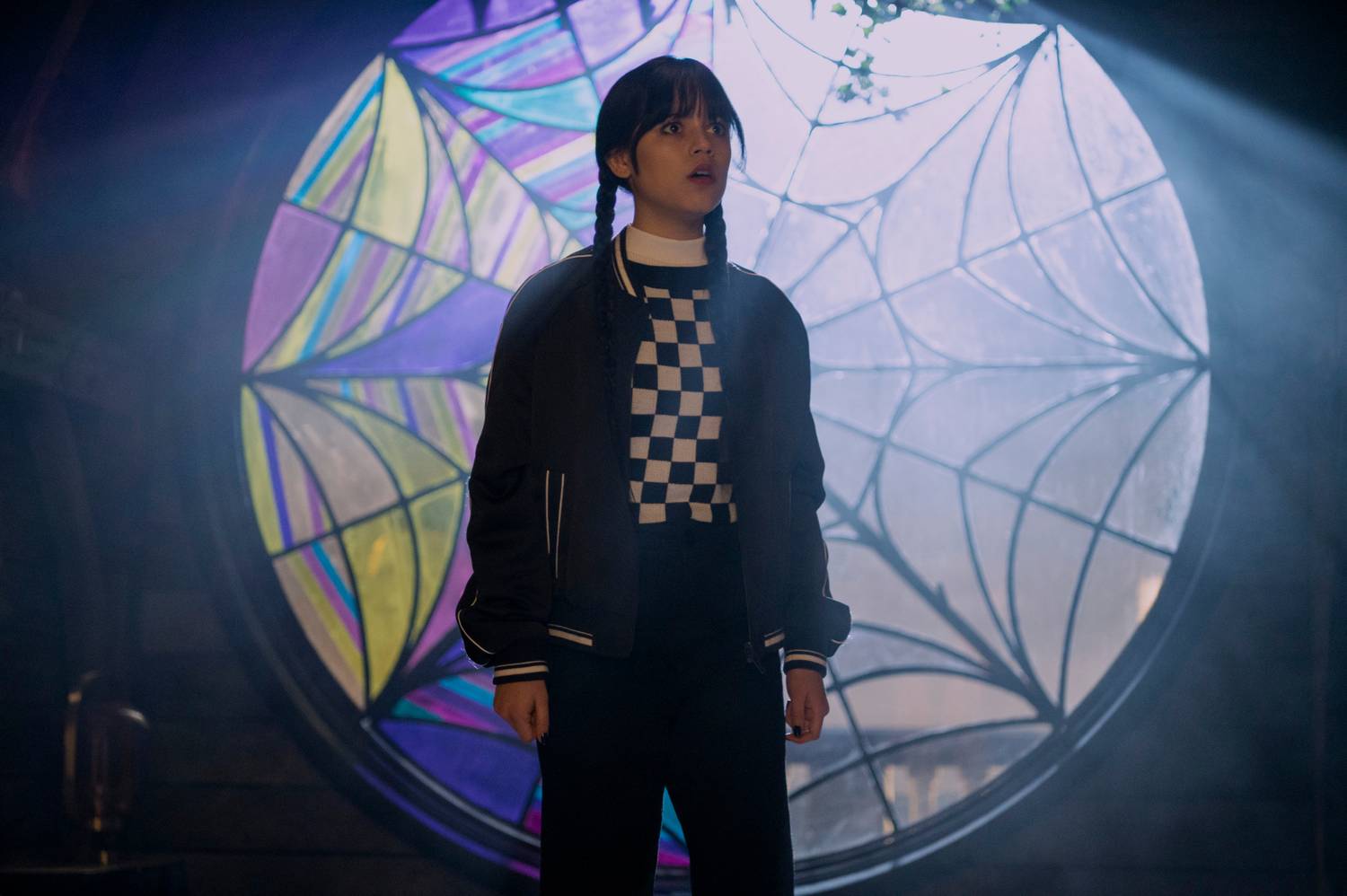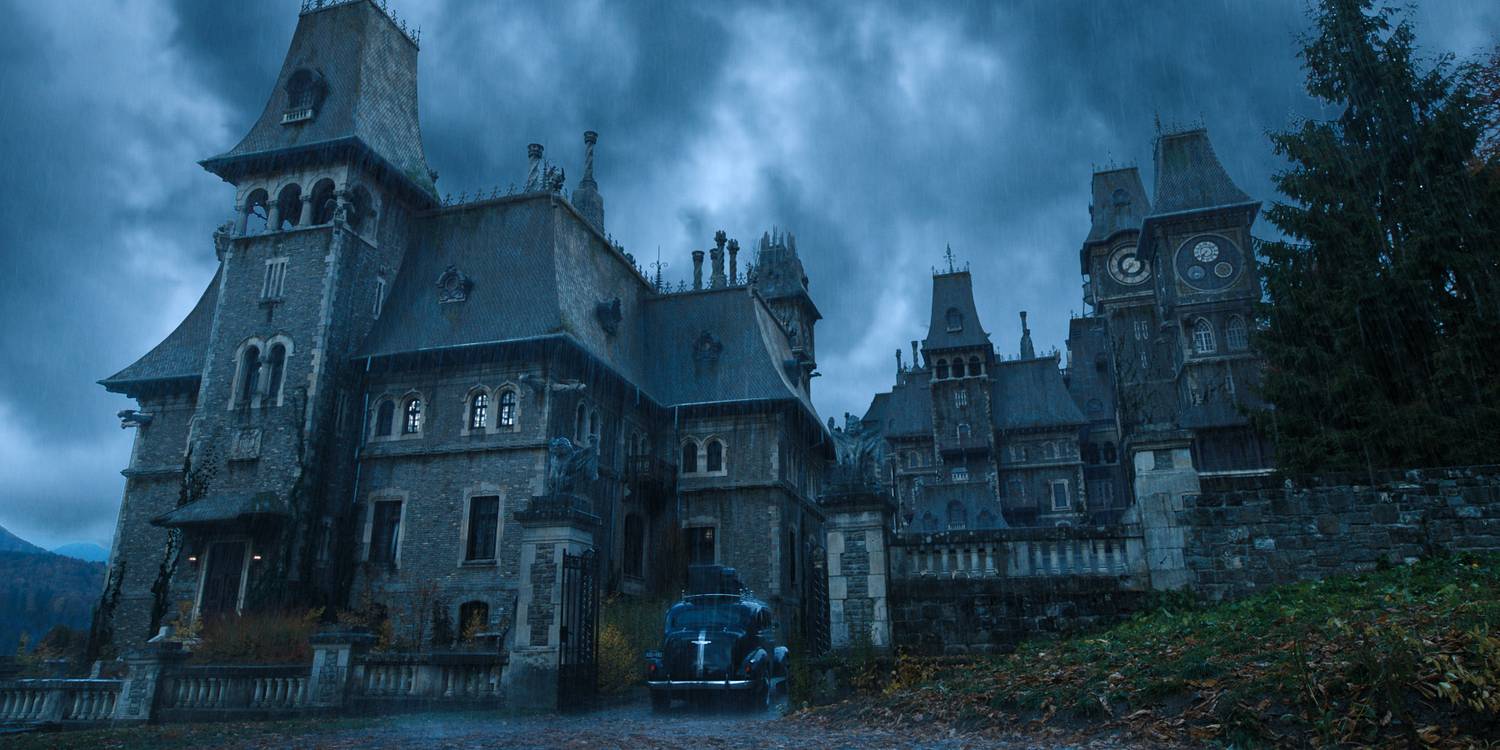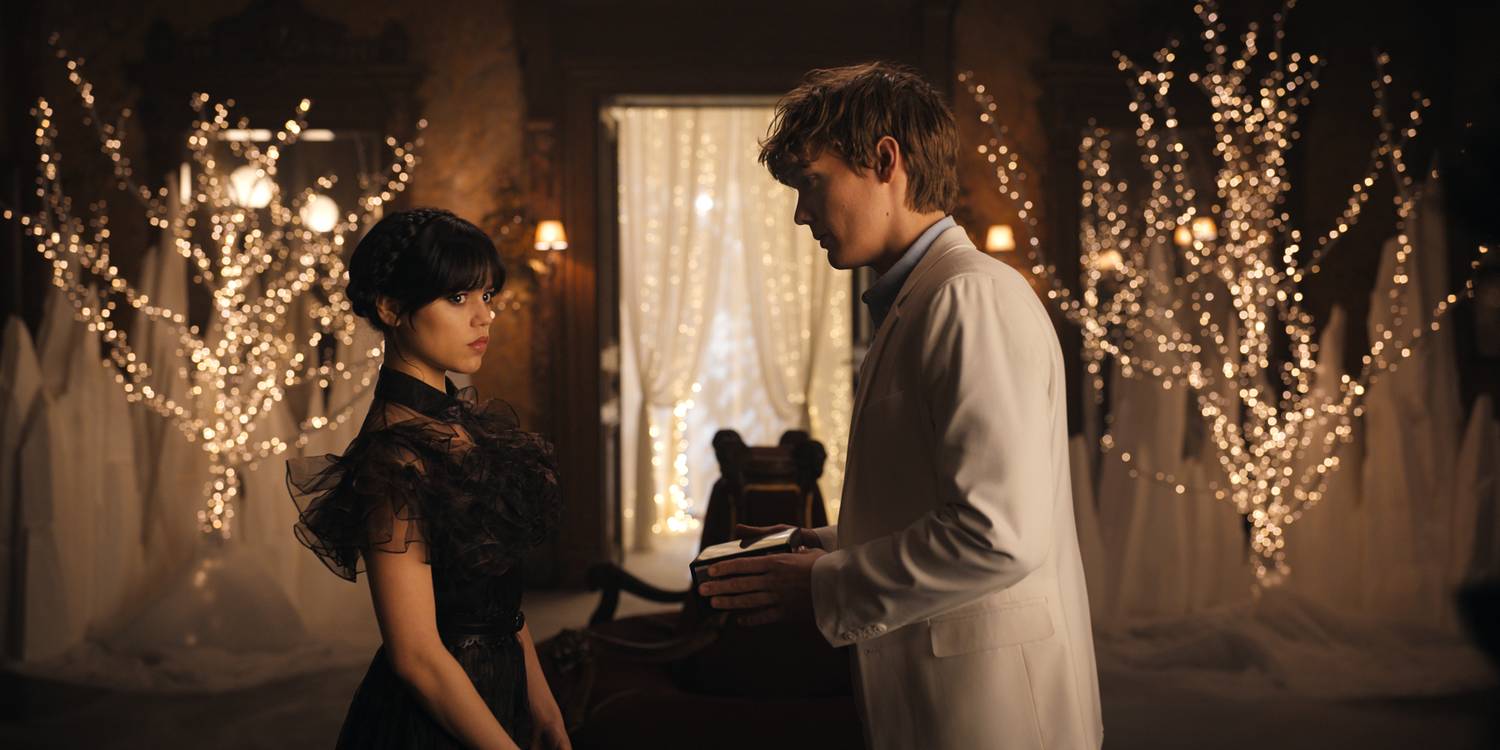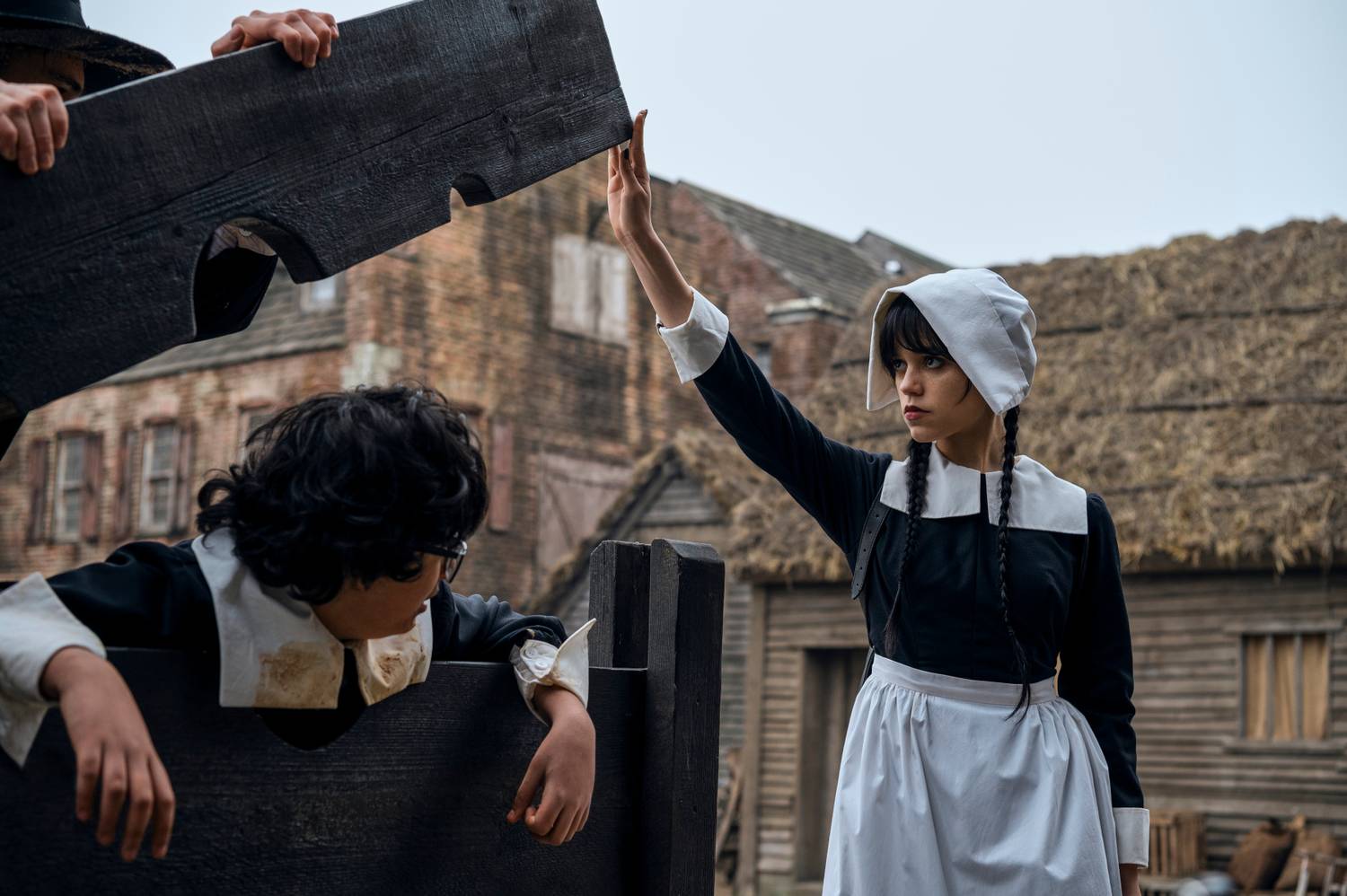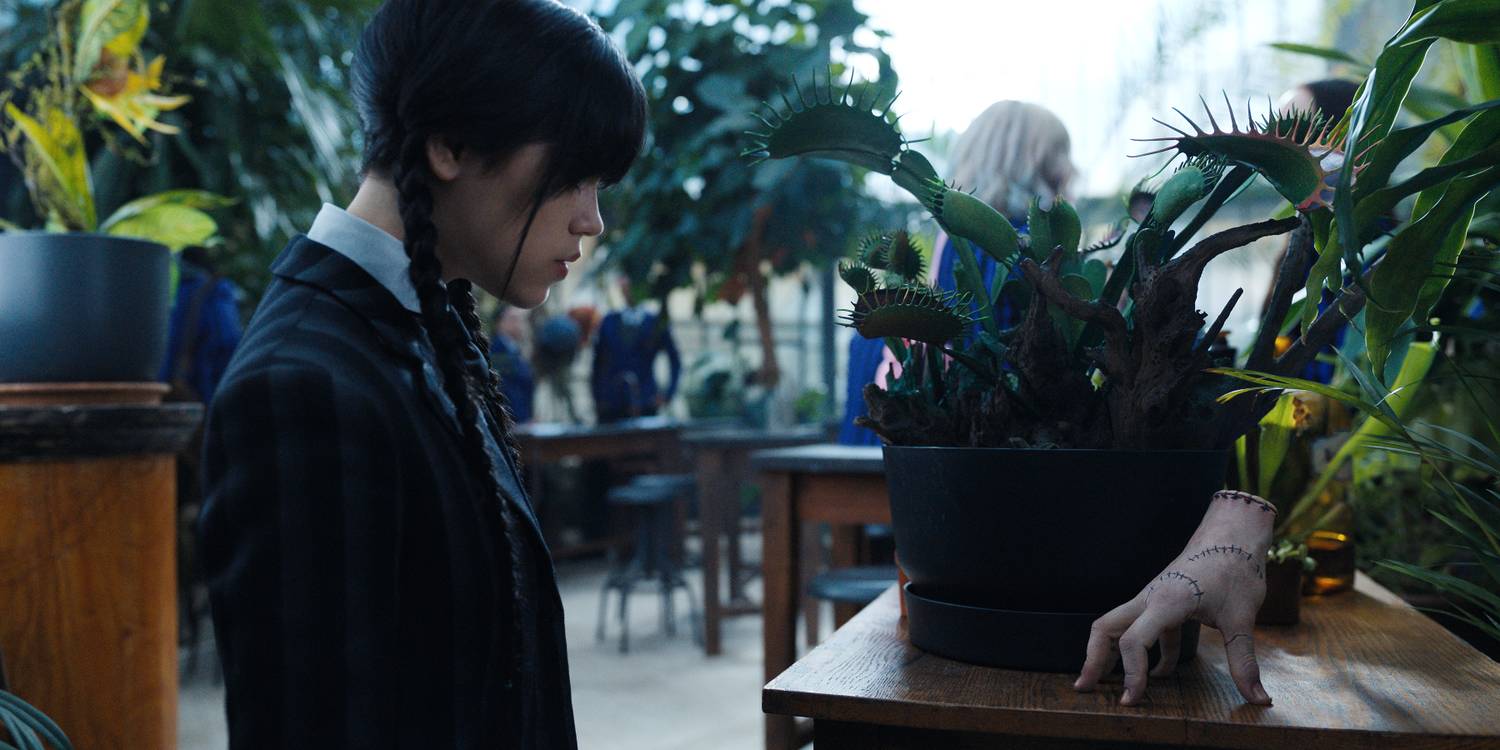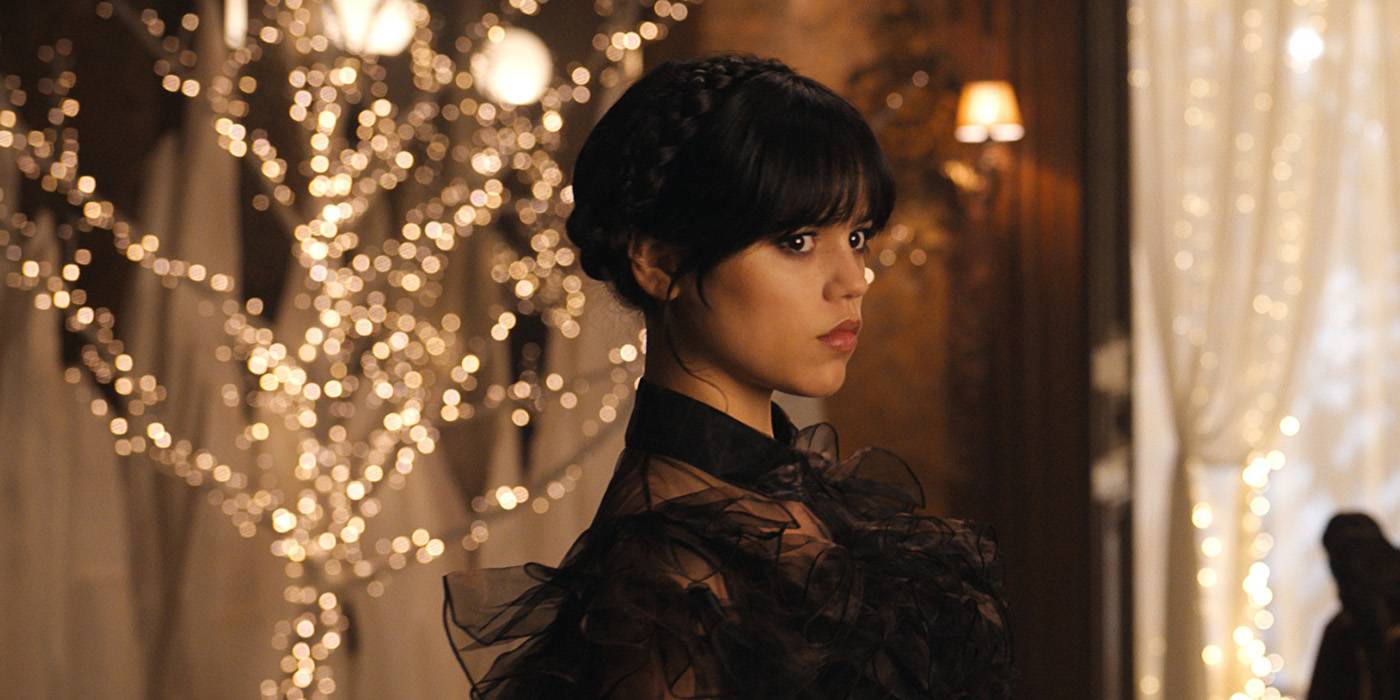 The series–led by executive producer and director Tim Burton and showrunners Alfred Gough and Miles Millar–hits Netflix Nov. 23.
Starring Jenna Ortega in the titular role, the show follows Wednesday as she enters Nevermore and "attempts to master her emerging psychic ability, thwart a monstrous killing spree and solve the supernatural mystery that embroiled her parents 25 years ago," according to the synopsis.
Joining Ortega in the cast are Catherine Zeta-Jones as Morticia, Luis Guzman as Gomez, Isaac Ordonez as Pugsley, Fred Armisen as Uncle Fester, George Burcea as Lurch, Victor Dorobantu as the disembodied Thing and Christina Ricci (who played Wednesday on the Silver Screen) as Marilyn Thornhill.
Keep reading Horror News Network for all updates on Wednesday on Netflix.