Everyone knew it had to end this way.
The final battle between Laurie Strode and Michael Myers in next month's Halloween Ends promises to be one for the ages, and new images of the bloody struggle–courtesy of Total Film–are now available. Check out the photos on this page.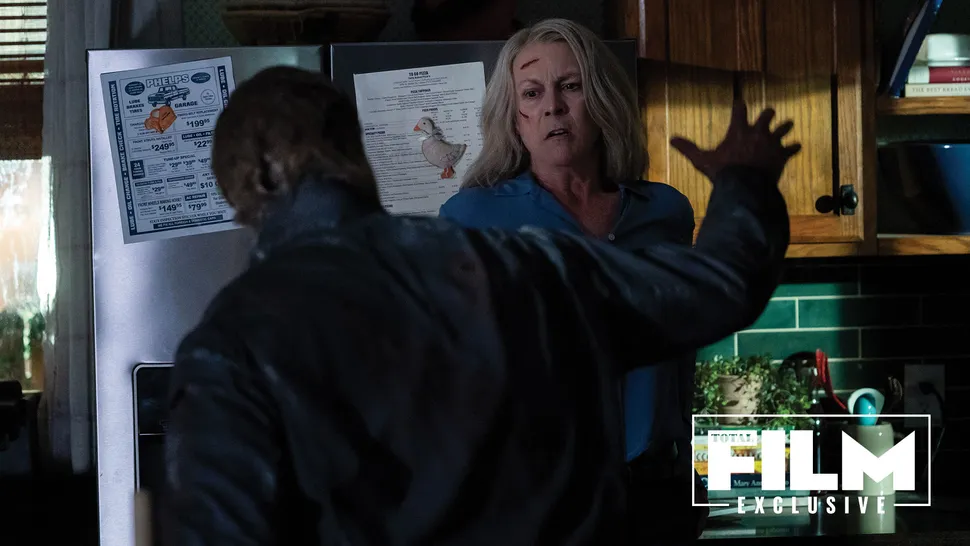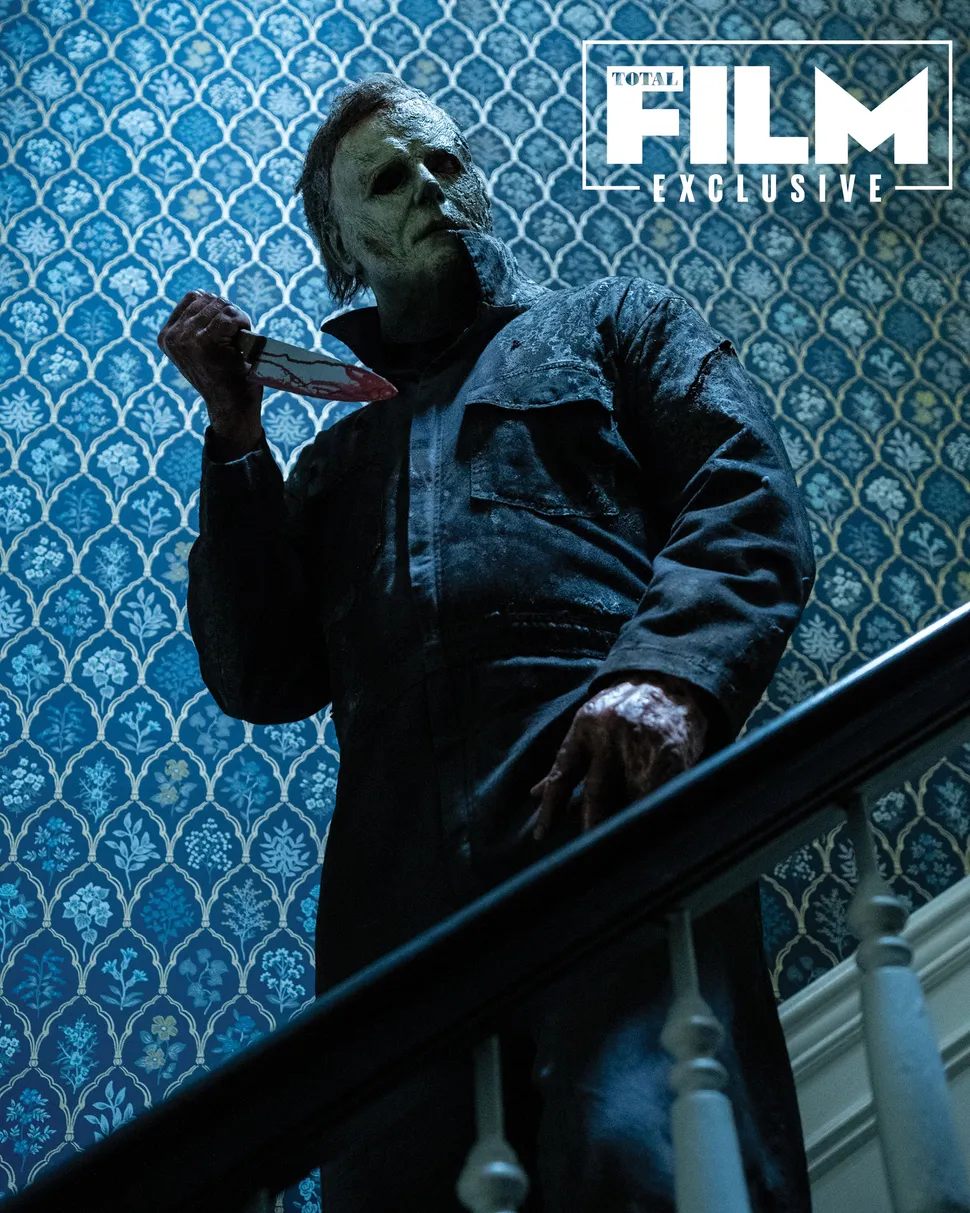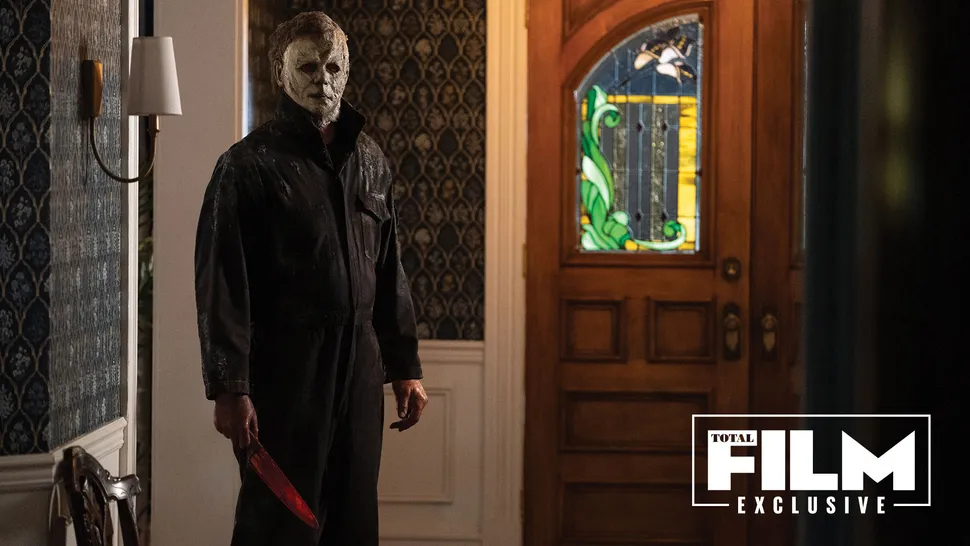 Halloween Ends–hitting theaters and Peacock Oct. 14–is led by director by David Gordon Green and star Jamie Lee Curtis, and both had some insight to impart to Total Film.
Green said he wanted to maintain some mystery surrounding where Myers has been for the four year since Halloween Kills ended. "We don't really explain that," the director said. "It's like, I don't want to see where the shark in Jaws goes to sleep at night. I want to see him when he pops up–and he's got an appetite."
For her part, Curtis gave a peek into the mental and emotional state of her character this time around. "By the time you meet Laurie Strode (in Halloween Ends), she has gotten help," Curtis said. "Help to process the level of violence that has been perpetrated against her and her family."
There's even a moment at the start of the film, Curtis added, "where you actually meet Laurie–I'm not going to say she's as innocent as she was back when she was a 17-year-old girl–but she has a layer of hope about her. And that's a beautiful place to start a really tragic, incredibly violent ending."
In the film–written by Green, Danny McBride, Paul Brad Logan and Chris Bernier–Strode is living with her granddaughter Allyson (Andi Matichak) as she wraps up her memoir. But when a young man, Corey Cunningham (Rohan Campbell), is accused of killing a boy he was babysitting, "it ignites a cascade of violence and terror that forces Laurie to finally confront the evil she can't control–once and for all."
Halloween Ends also stars James Jude Courtney, Will Patton, Kyle Richards, Omar Dorsey, Michael O'Leary and Nick Castle.
Keep reading Horror News Network for the next update on Halloween Ends.