It's almost showtime for Dracula's gofer.
Renfield–the Universal Pictures look at the man behind the vampire's cloak–lands in theaters April 14, and three new photos arrived this week to shed some light on the bizarre storyline. Check out the images–courtesy of Total Film Magazine–on this page.
Exclusive! Modern monster movie #Renfield fronts the new issue of Total Film magazine.

The subscriber exclusive cover (left) is in the mail to subs now; the newsstand cover hits shelves on Thursday, 2 March! pic.twitter.com/2QwcNd3VSb

— Total Film (@totalfilm) February 24, 2023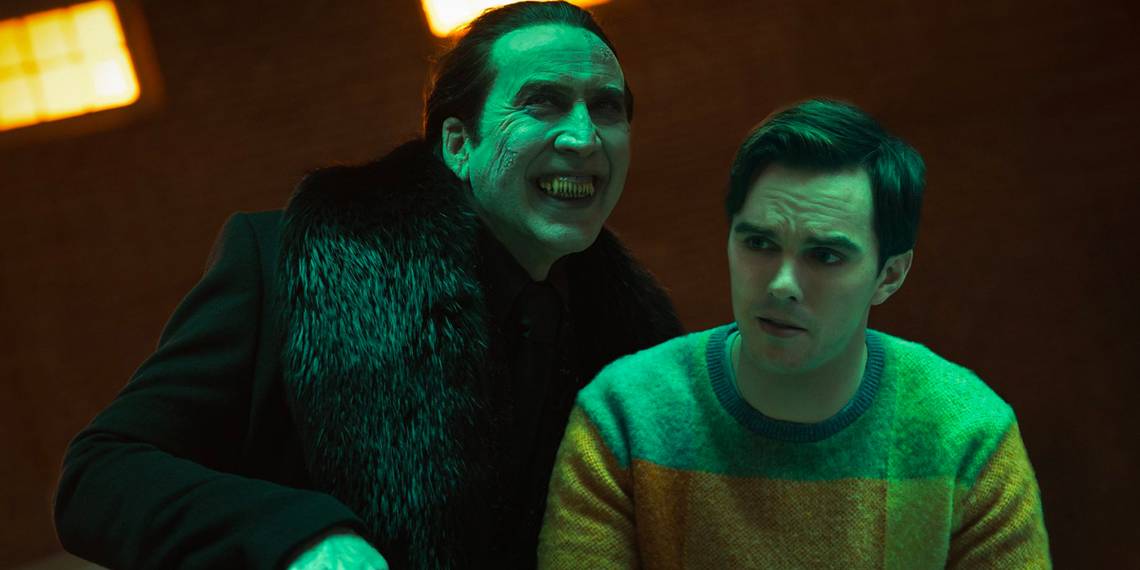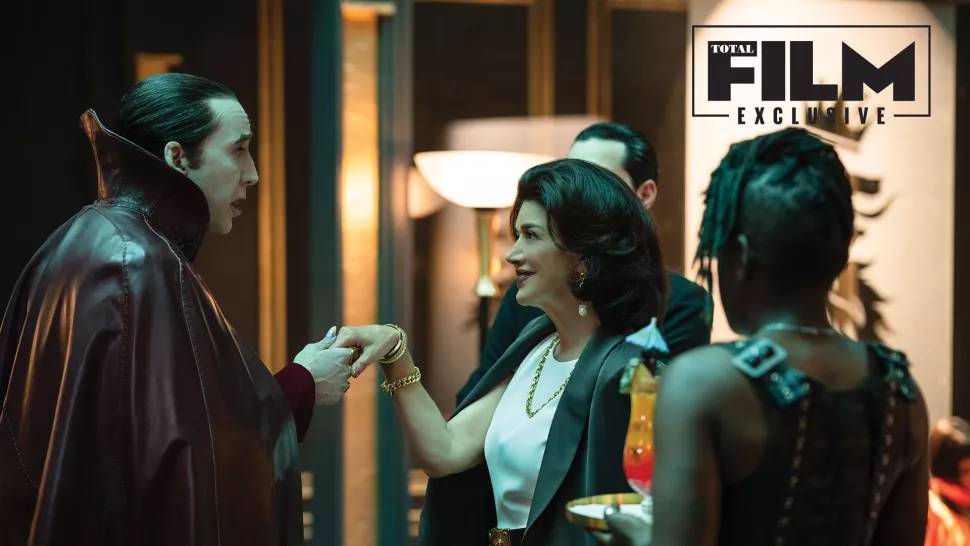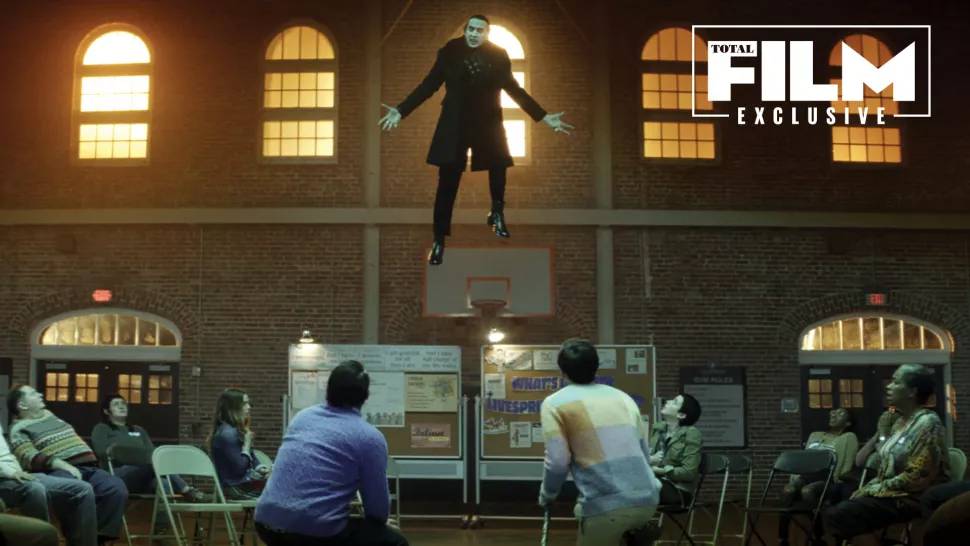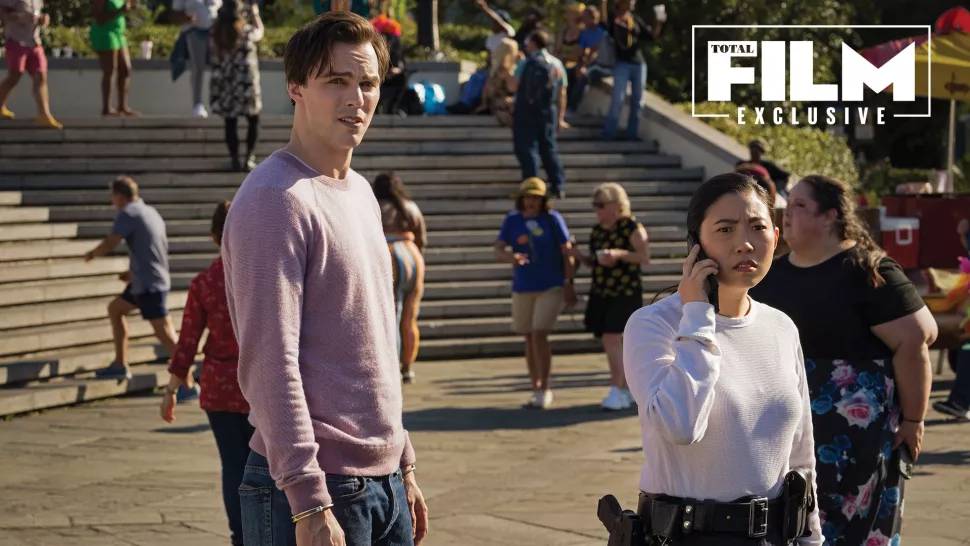 The R-rated horror-comedy–directed by Chris McKay from a screenplay by Ryan Ridley–stars Nicholas Hoult in the tile role and Nicolas Cage as the vampire lord, along with Awkwafina, Ben Schwartz, Adrian Martinez, Shoreh Aghdashloo, Bess Rous and James Moses Black.
Cage has said he wants to put his own spin on the iconic bloodsucker, but was quick to add that the film "is really not about Dracula. I don't have a lot of screen time. It's really about Renfield."
The feature follows Renfield, "the loyal, tortured aide of Dracula who has been forced to procure his master's prey and do his every bidding," according to the synopsis. But now, Renfield wants his freedom–"if only he can figure out how to end his co-dependency."
Keep reading Horror News Network for the latest on Renfield.