The Usher family is waiting for you.
The Fall of the House of Usher–Mike Flanagan's take on the 1839 Edgar Allan Poe short story–finally got a Netflix debut date this week, and several images and a dramatic poster also arrived on the scene. Check out the goodies on this page.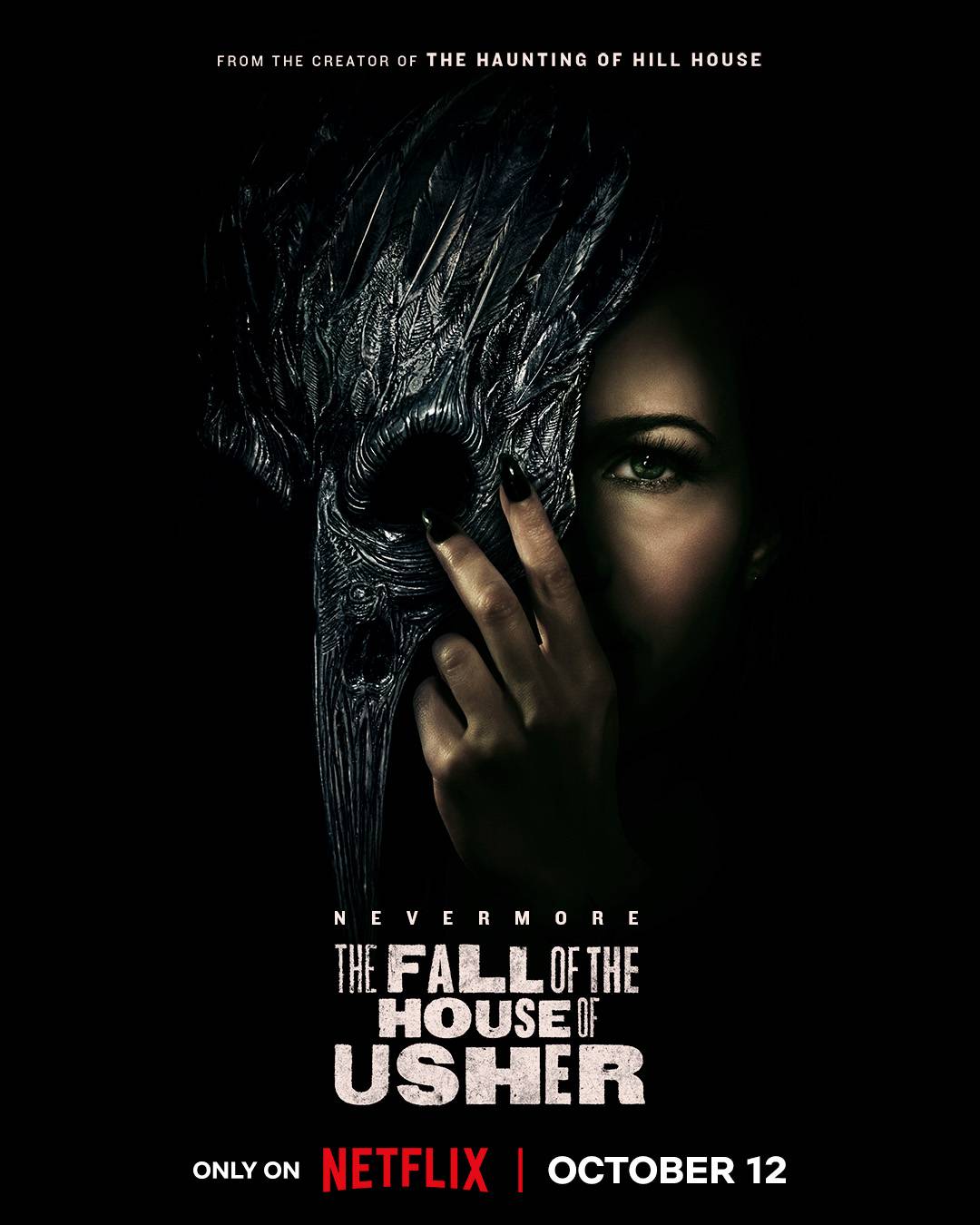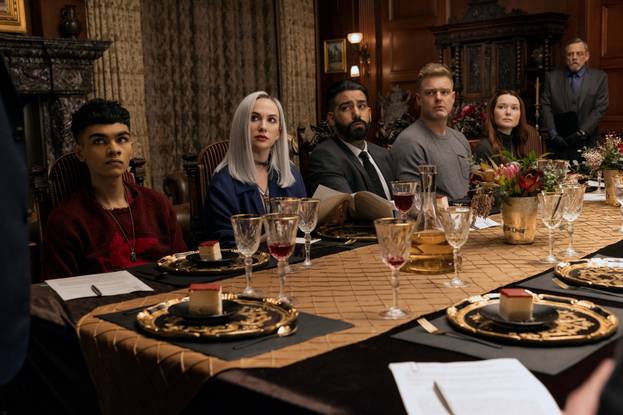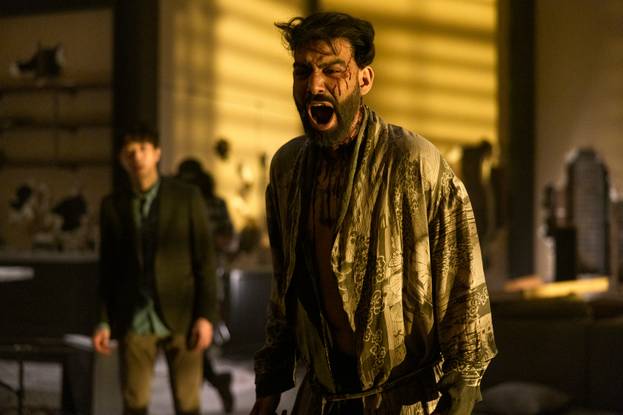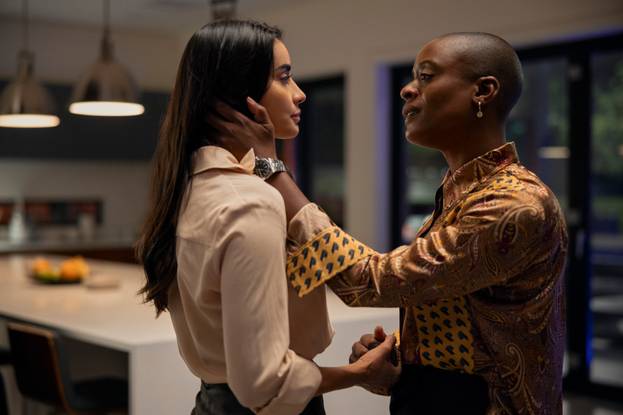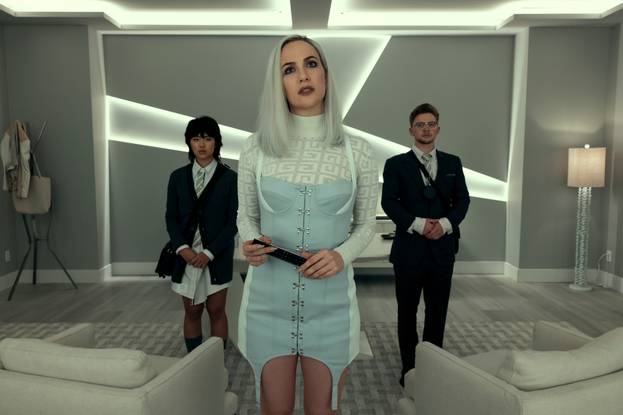 The eight-episode horror series–written, directed and produced by Flanagan–hits Netflix Oct. 12. The show follows Roderick Usher (Bruce Greenwood) and a childhood friend as Usher reveals secrets about his mysterious house and his twin sister Madeline (Mary McDonnell).
The guest–who narrates the tale–gradually learns that Madeline Usher "has been placed in the family vault–not quite dead." And when she reappears in a blood-stained shroud, "the visitor rushes to leave–as the house splits and sinks into the lake."
The rest of the cast includes Carla Gugino, Carl Lumbly, Samantha Sloyan, Henry Thomas, T'Nia Miller, Mark Hamill and Kate Siegel.
Keep reading Horror News Network for the latest on The Fall of the House of Usher on Netflix.