One day (and a bunch of photos) closer.
Just four days to go until the theatrical release of Scream VI–the latest entry in the classic horror franchise–and several new shots of the film's characters (including, of course, Ghostface) have dropped. Check out the pix–of familiar players and newcomers–on this page.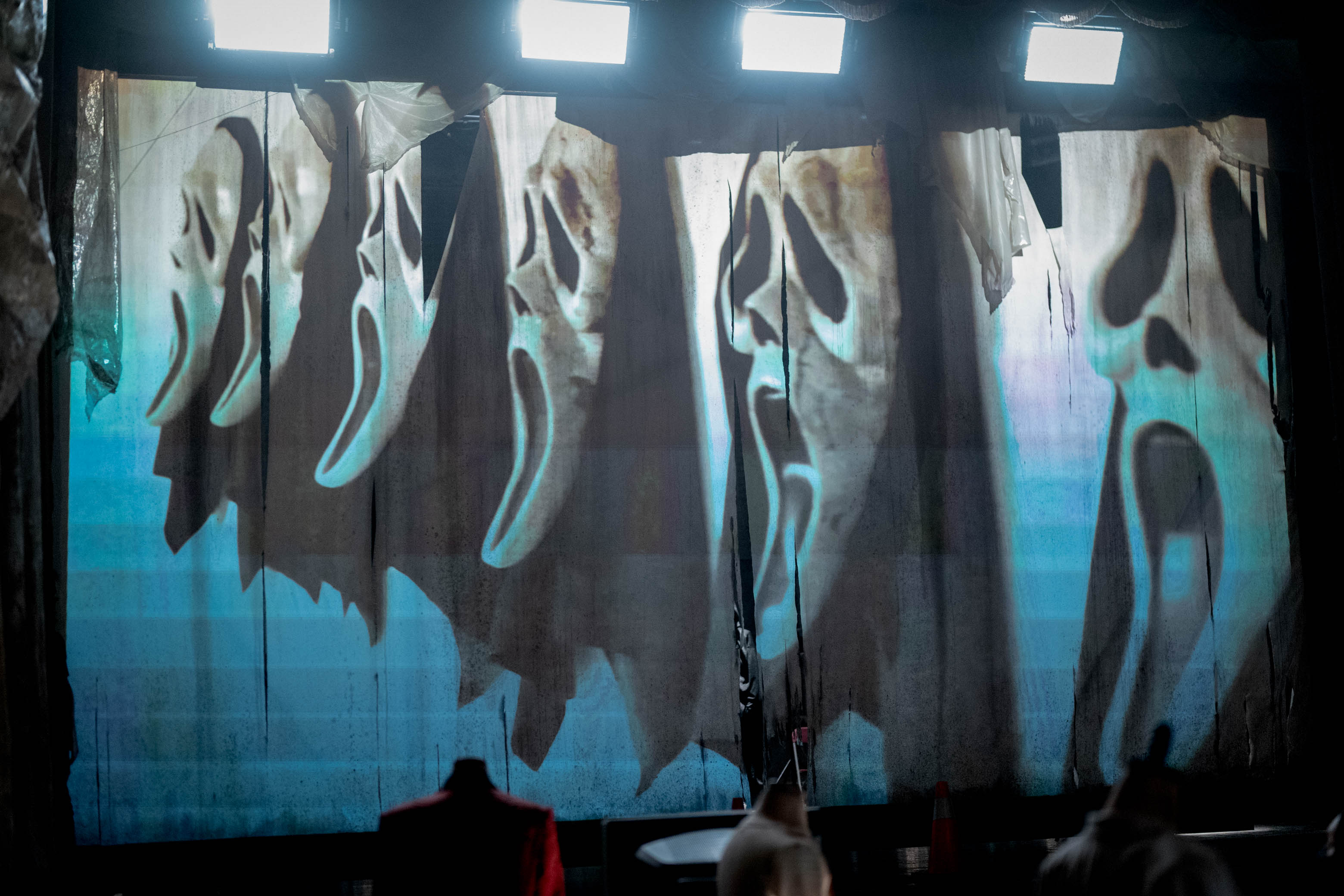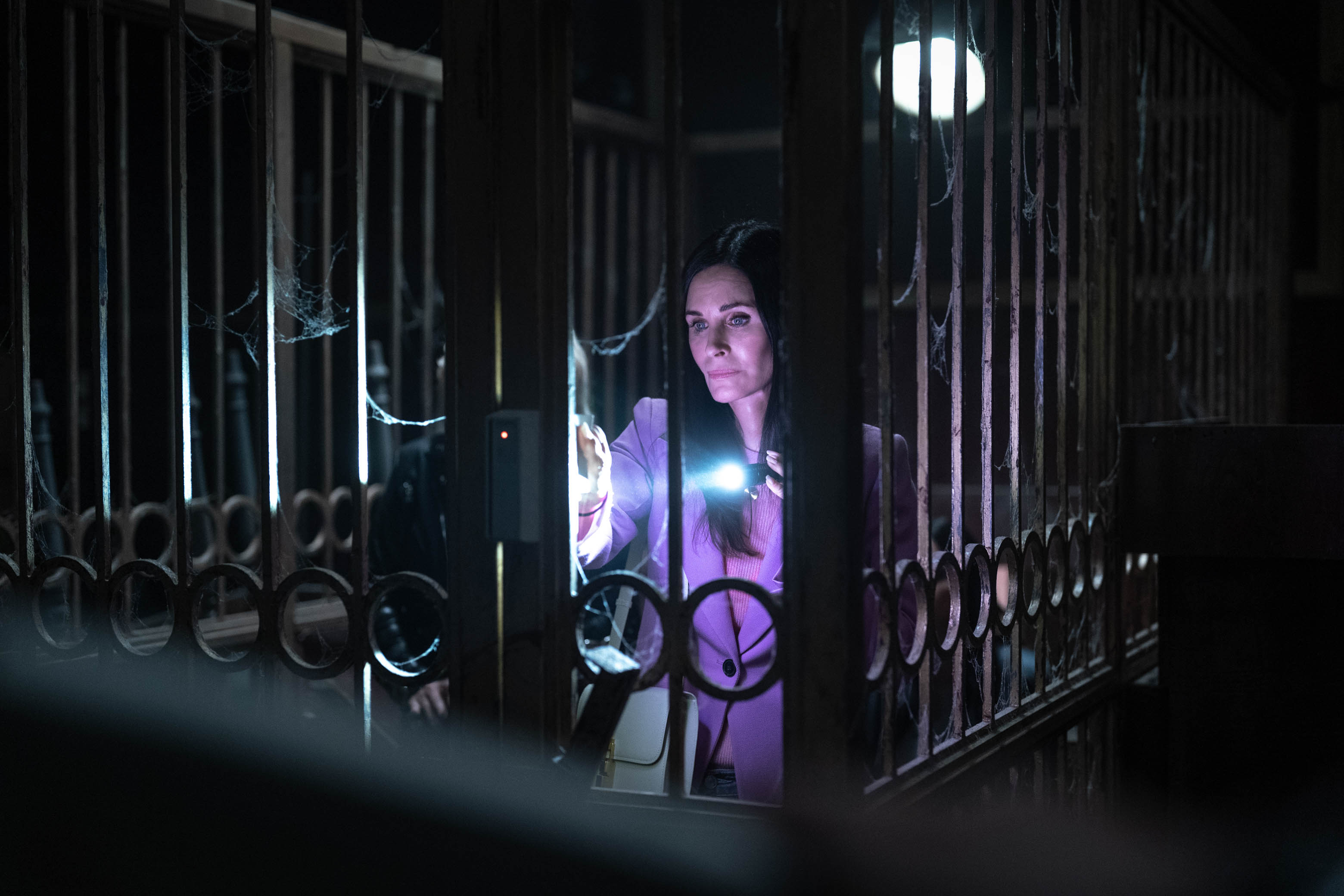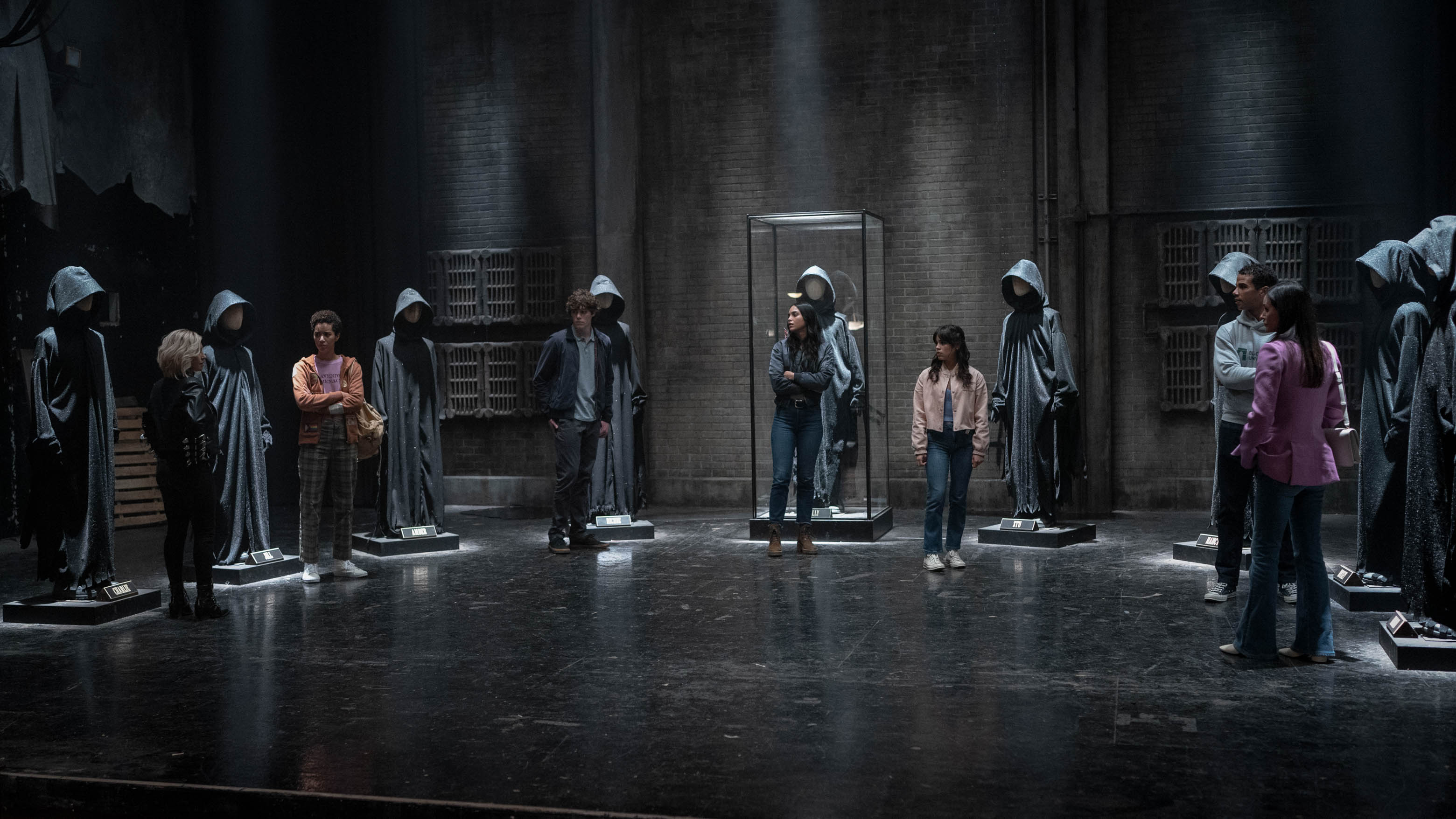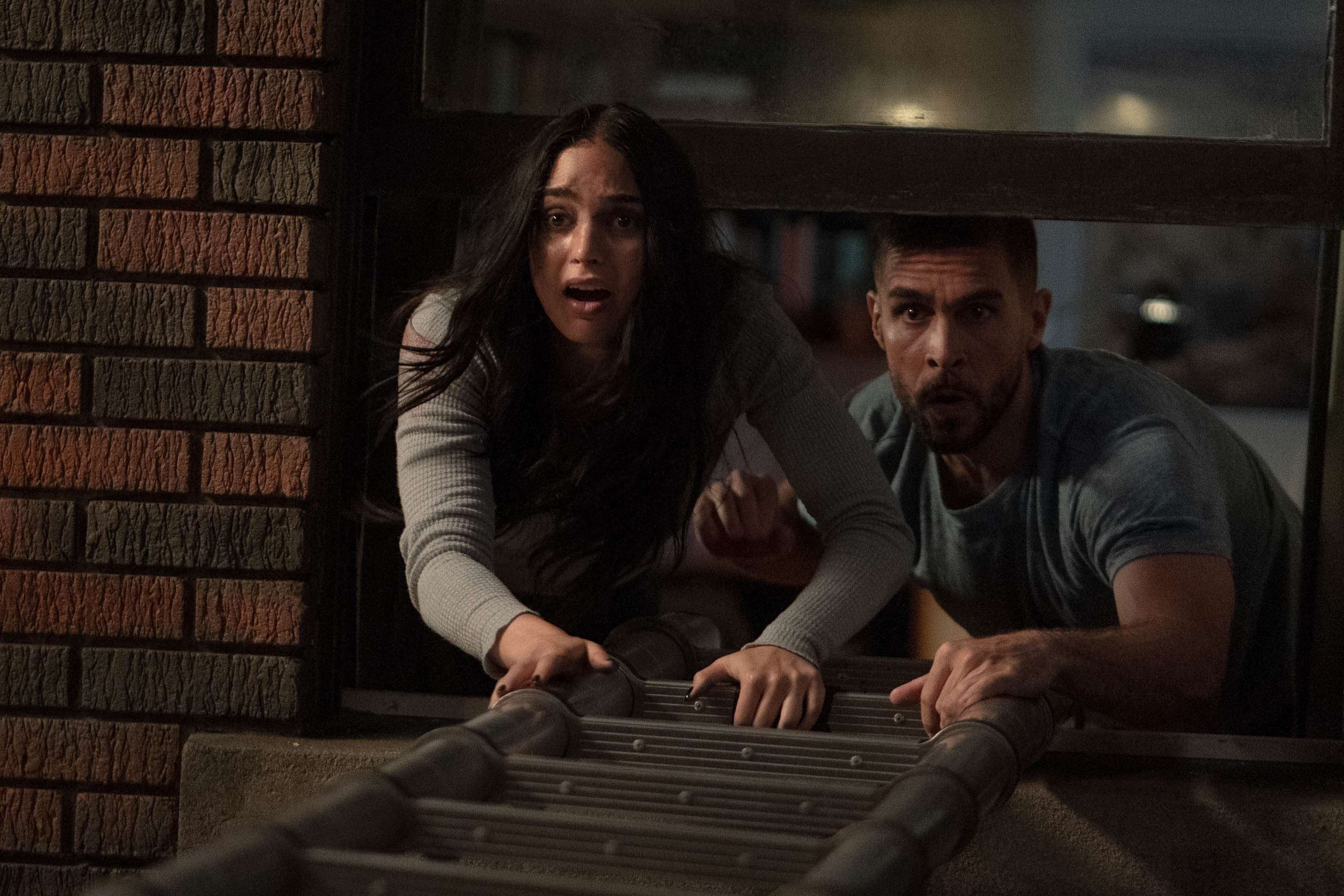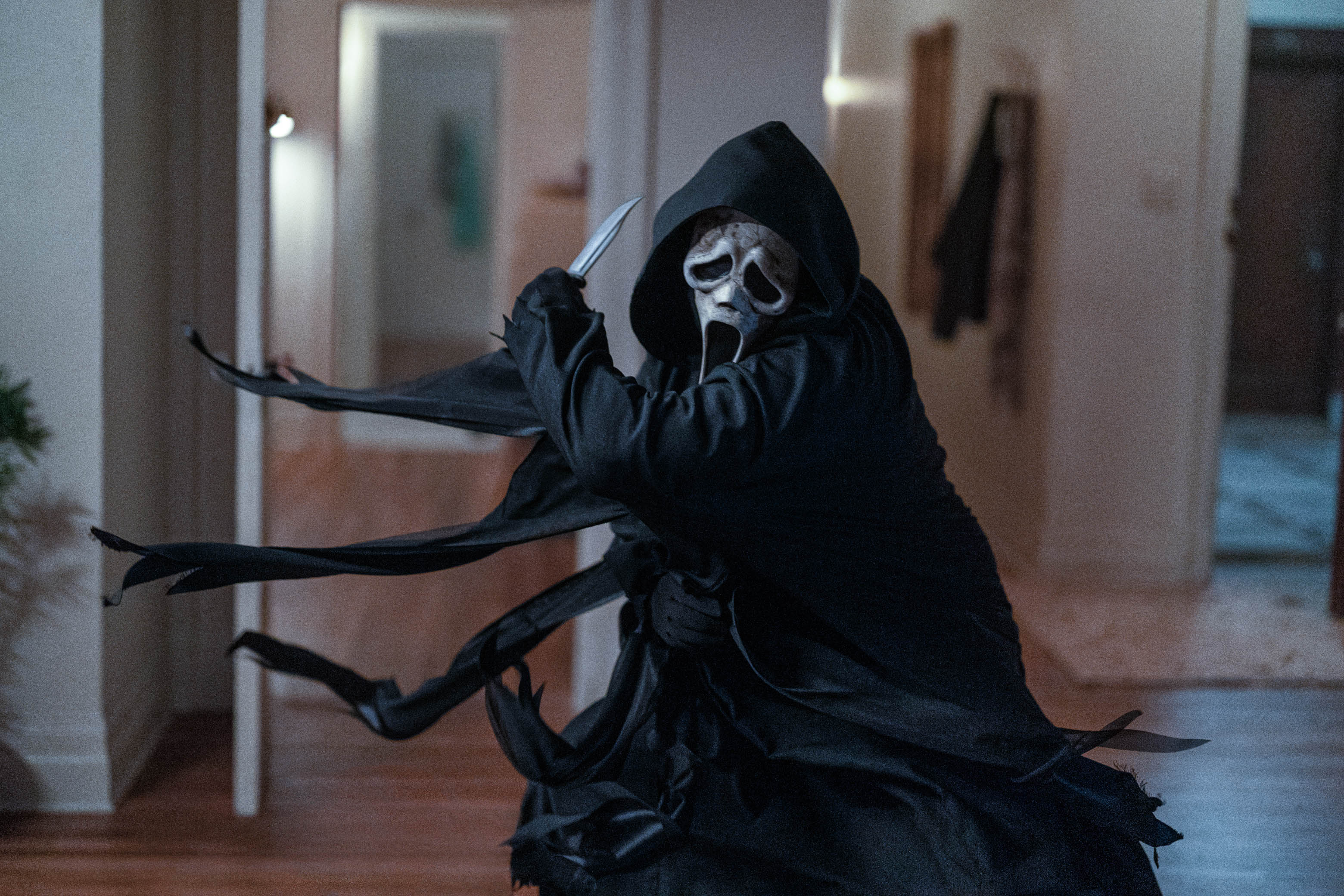 Scream VI–which slashes its way into theaters this Friday, March 10–follows the survivors of the last Ghostface massacre as they travel to Manhattan, leaving Woodsboro behind for the heightened perils of the big city. The subways–even more than usual–are not safe.
The new horror pic–directed by Matt Bettinelli-Olpin and Tyler Gillett from a screenplay by James Vanderbilt and Guy Busick–features legacy stars Courteney Cox, Hayden Panettiere, Melissa Barrera, Jenna Ortega, Jasmin Savoy Brown and Mason Gooding.
The newcomers to the inevitable bloodletting include Samara Weaving, Dermot Mulroney, Jack Champion, Liana Liberato, Devyn Nekoda, Josh Segarra and Henry Czerny.
Keep reading Horror News Network for any updates–as fans count down to the debut of Scream VI.