A picture is worth a thousand words–or screams.
Scream VI–the much-hyped next installment in the iconic slasher franchise–is almost here, and the tidbits continue to fall from the table. Check out these new images–courtesy of hellosidney.com–on this page.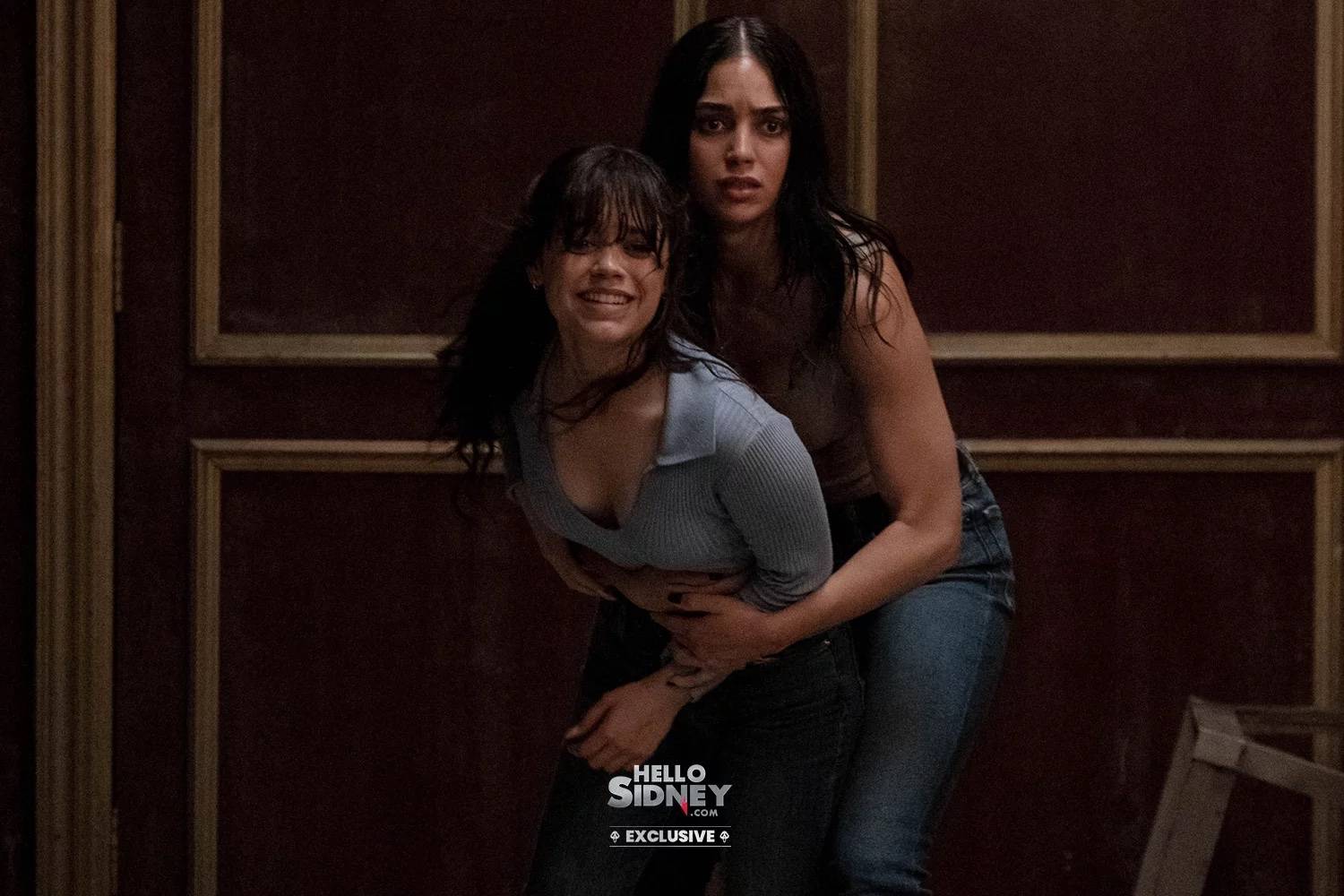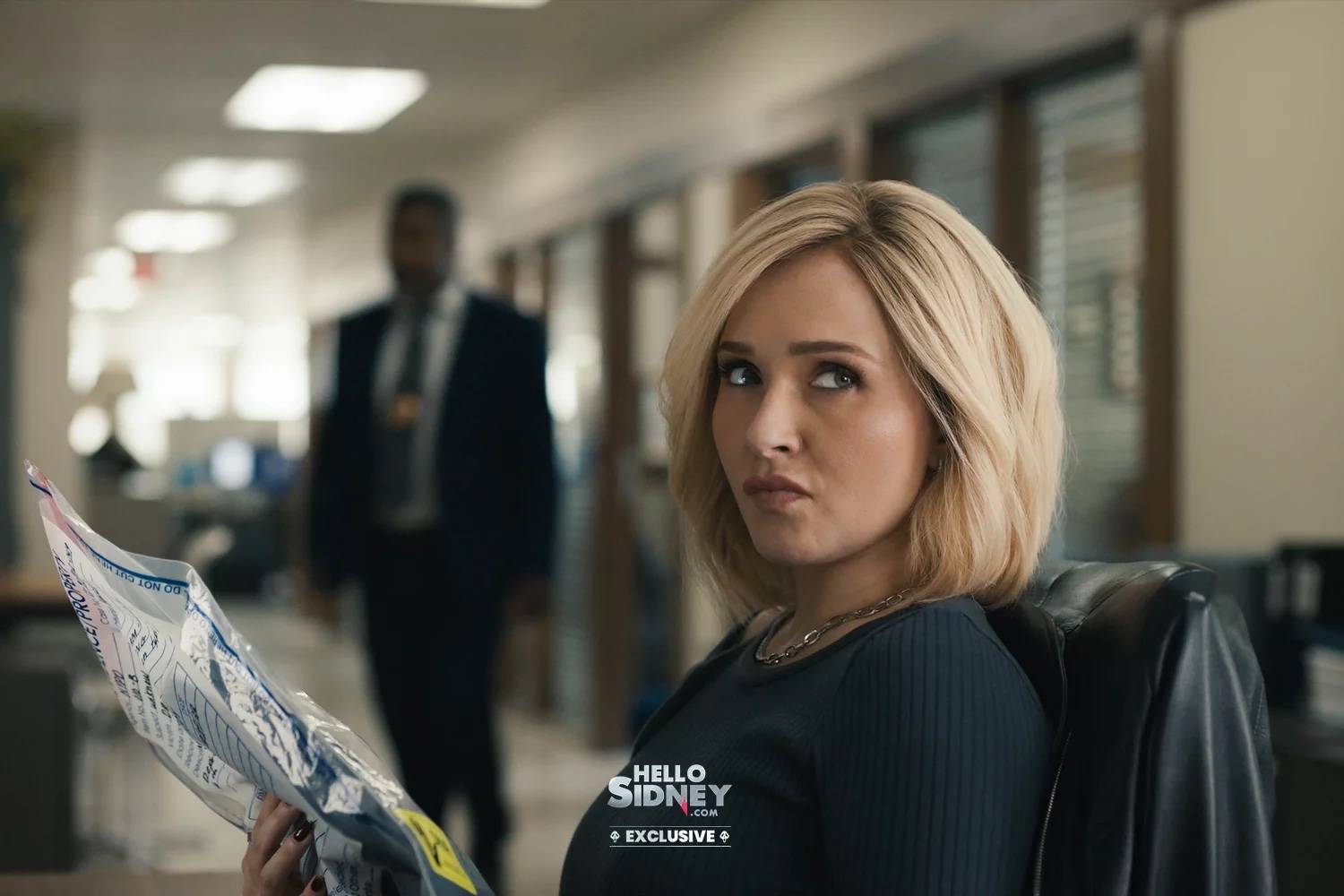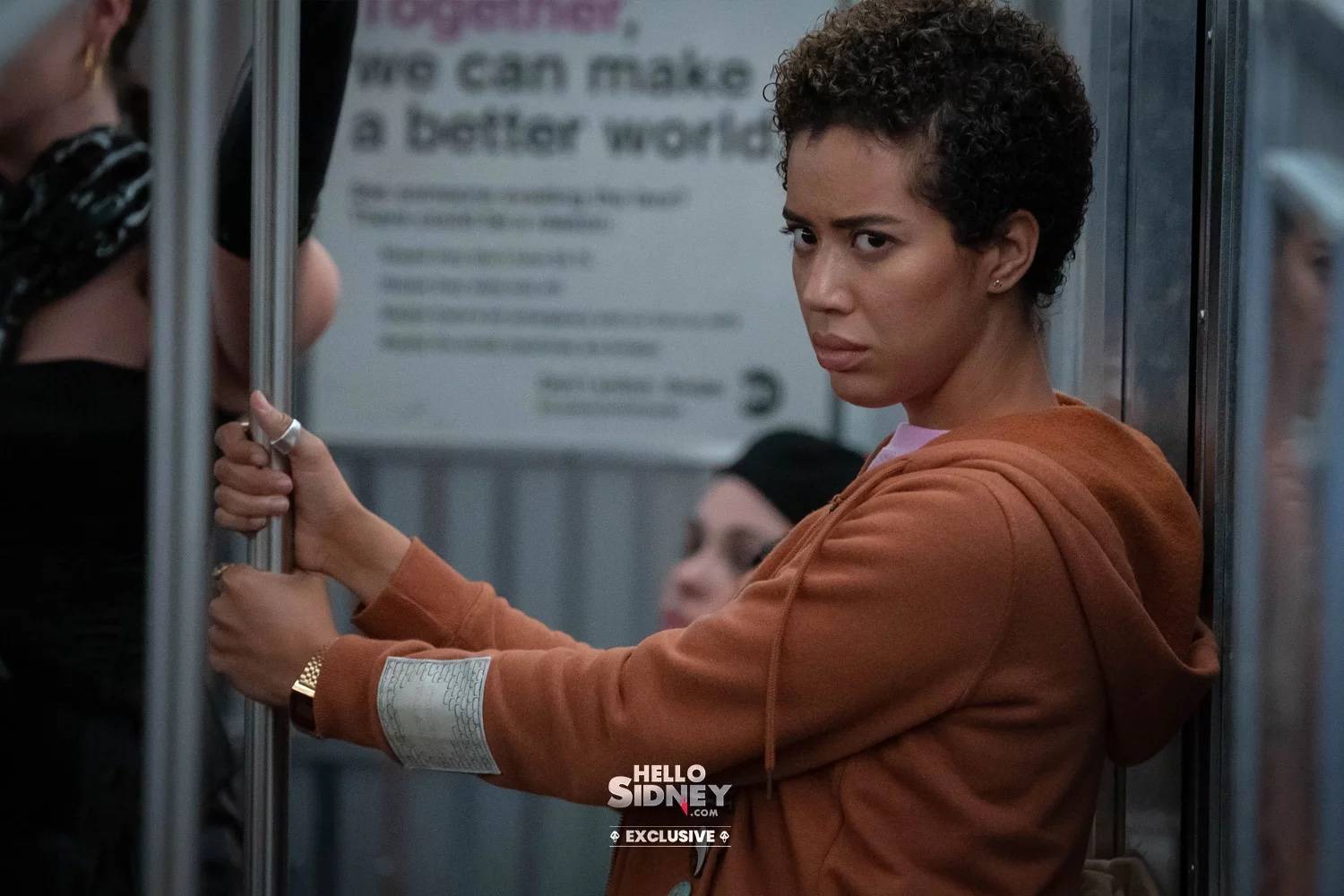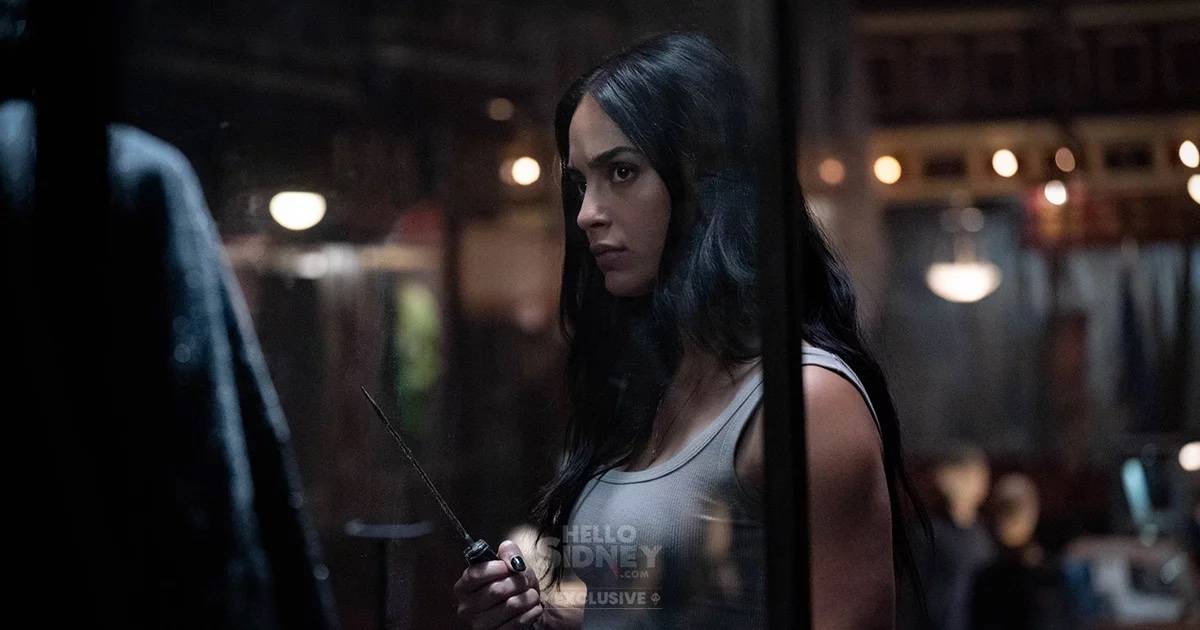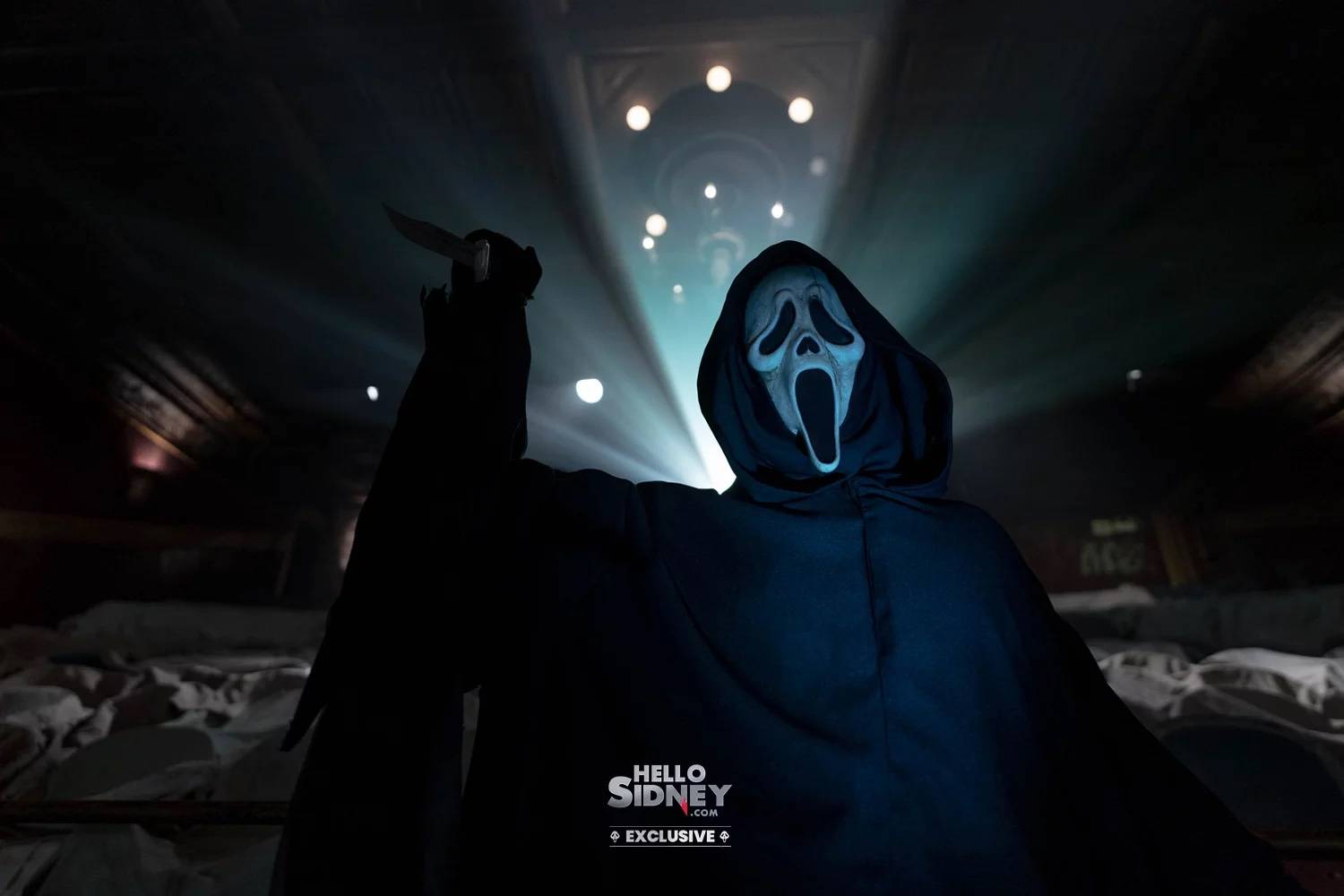 In the photos, Kirby (Hayden Panettiere), Mindy (Jasmin Savoy Brown) and Sam (Melissa Barrera) are all up to their eyeballs in the mystery and menace that is the latest Ghostface.
Scream VI–landing in theaters next Friday, March 10–is directed by the returning duo of Matt Bettinelli-Olpin and Tyler Gillett and the screenwriting team of James Vanderbilt and Buy Busick.
The cast also includes legacy stars Jenna Ortega, Courteney Cox and Mason Gooding–along with newcomers Samara Weaving, Dermot Mulroney, Jack Champion, Liana Liberato, Devyn Nekoda, Josh Segarra and Henry Czerny.
This new feature finds the survivors of the last Ghostface killings leaving Woodsboro for the perils of New York City. And guess who is hot on their trail?
Keep reading Horror News Network for any further updates on Scream VI.