Looks like the gang's all here.
Werewolf by Night--a serious horror entry for Marvel Studios–will debut Oct. 7 on Disney+, and several images of key characters have been released. Check out the new friends and fiends–courtesy of comicbook.com–on this page.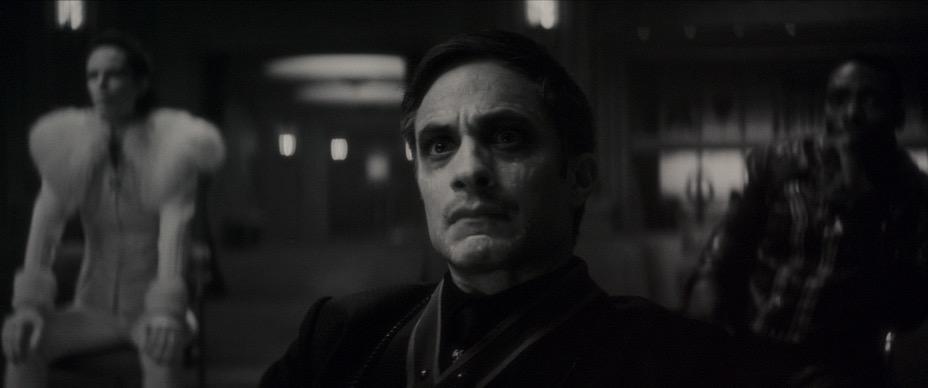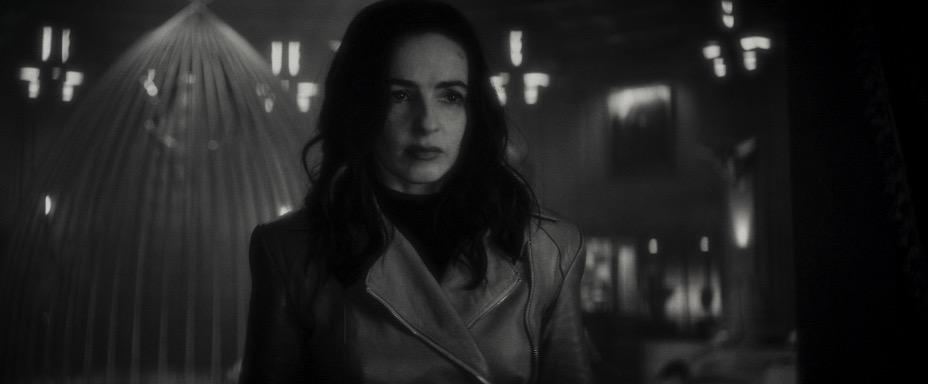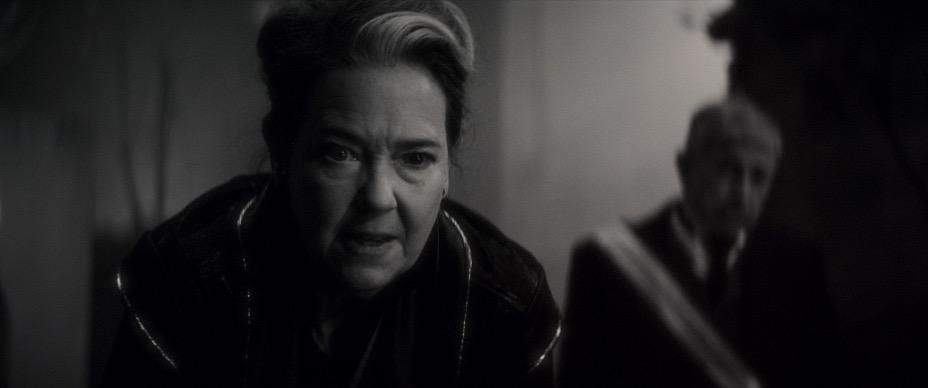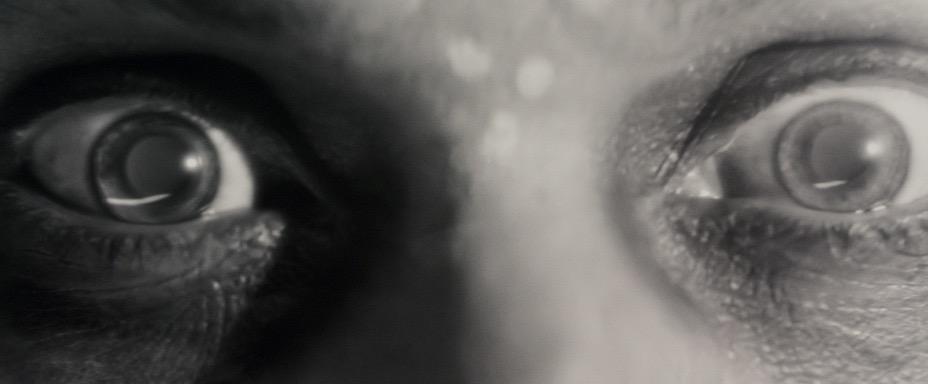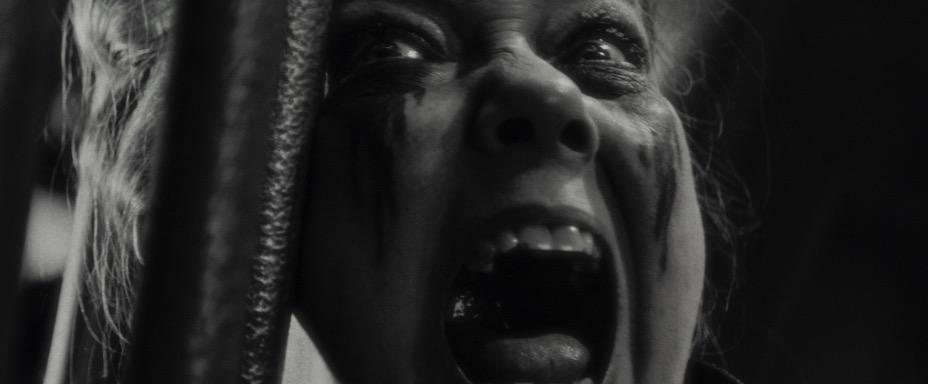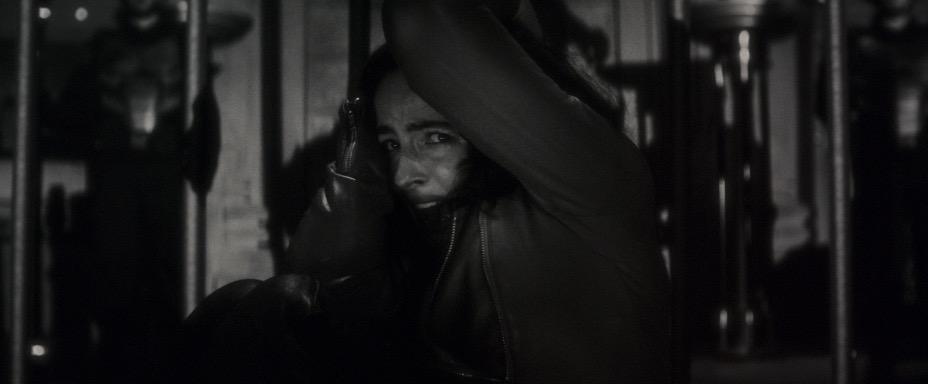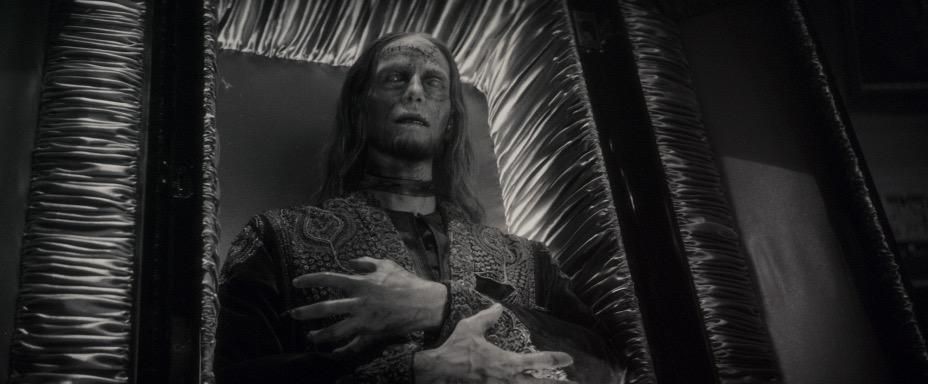 The Halloween special–directed by Michael Giacchino from a screenplay by Heather Quinn and Peter Cameron–stars Gael Garcia Bernal as Jack Russell (the titular werewolf), Laura Donnelly as Elsa Bloodstone and Harriet Sansom Harris as Verusa. Also slated to appear are Ulysses Bloodstone and the macabre Man-Thing.
In the show, a secret cabal of monsters hunters "emerges from the shadows and gathers at Bloodstone Temple following the death of their leader," according to the synopsis. This group is then thrust into a "mysterious and deadly competition for a powerful relic–a hunt that will bring them face-to-face with a dangerous monster."
Executive producer Brian Gay said this special will "peel back the corner of monsters in the Marvel Cinematic Universe. The idea is that, for centuries, there have been monsters within the MCU, and they've been tracked or hunted–or kept at bay by these hunters."
And this special is only the beginning, Gay added. "We don't know exactly where the monsters will pop up next," said. "With this wide swath of different species and types, they're going to pop up again. You're going to see these guys in different ways."
Keep reading Horror News Network for the latest on Werewolf by Night on Disney+.