The House of Ideas is embracing the horror.
Marvel Comics is going the extra mile with its new line of books based on the horror-s/f classics Alien, Predator and Planet of the Apes, according to The Hollywood Reporter.
The strategy? The comic book giant will rebrand those titles under a new 20th Century Studios label.
This new branding, according to reports, will be seen on Planet of the Apes No. 1 in April–followed by Alien No. 1 and Predator No.1.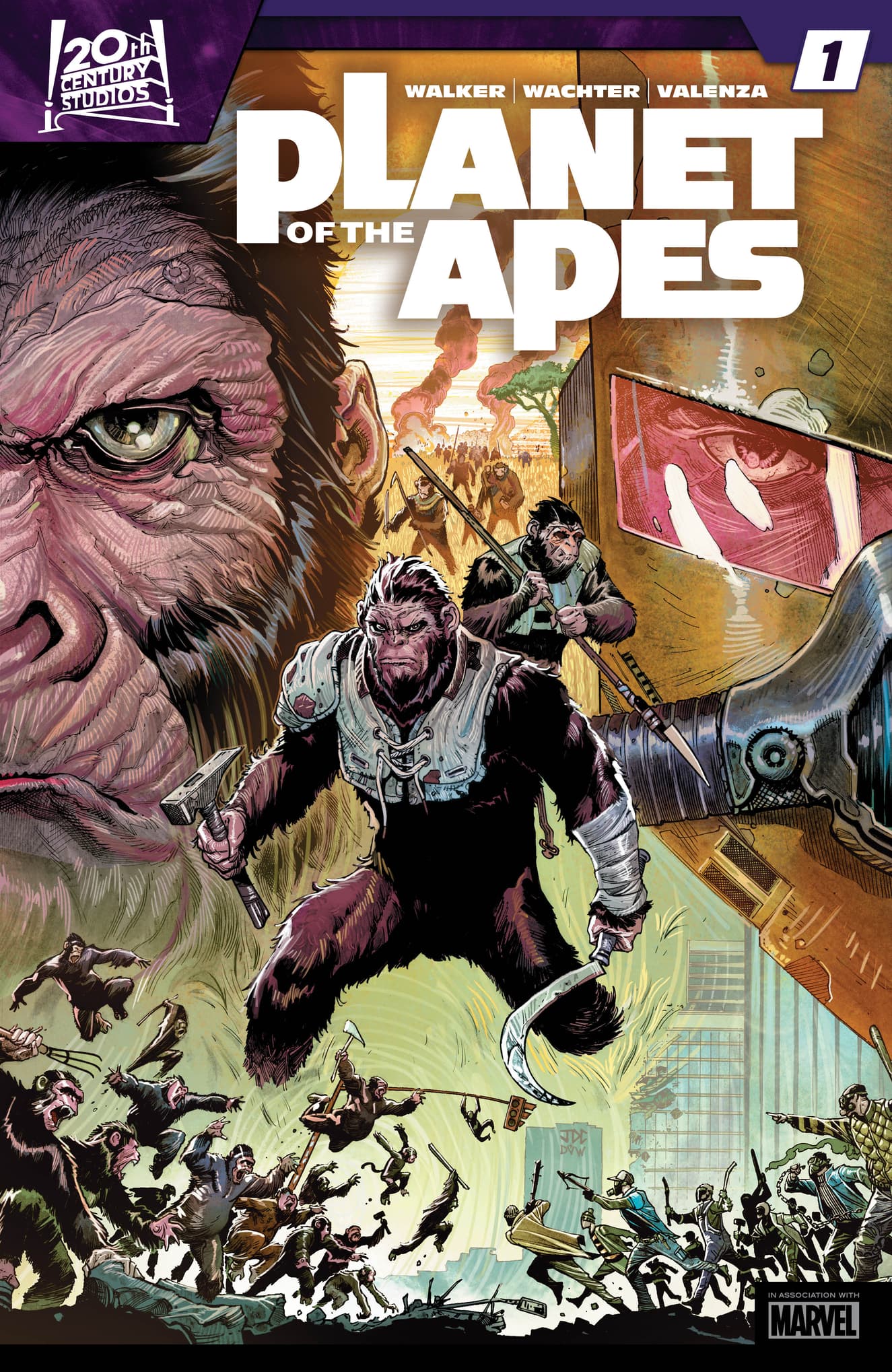 "Ever since we announced our Alien and Predator comics," said Marvel editor in chief C.B. Cebulski, "we hoped to create a special space to go even bigger and bolder, and keep building the iconic moments from these properties."
This 20th Century Studios imprint, Cebulski added, "is the perfect way to do just that. We're honored to expand on these titles in the coming months."
Keep reading Horror News Network for what this will mean for this new line of Marvel genre comic books.