Is he monster…or man?
Marvel Comics ushers in a new era for one of its most iconic characters–The Hulk–with a brand-new series that kicks off this week. Check out the artwork for The Incredible Hulk No. 1 on this page.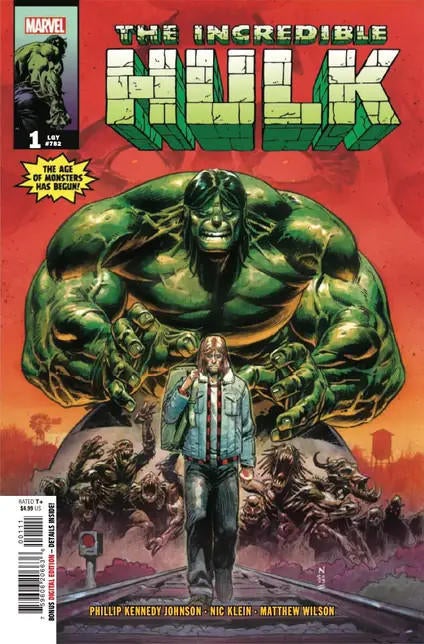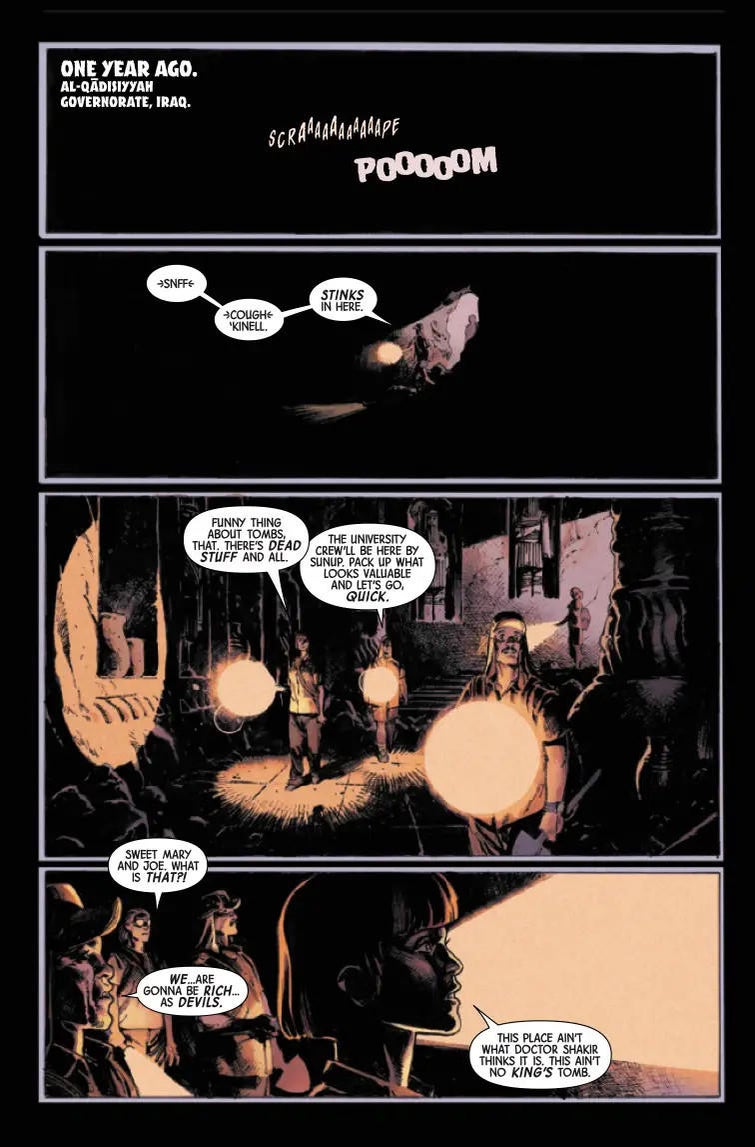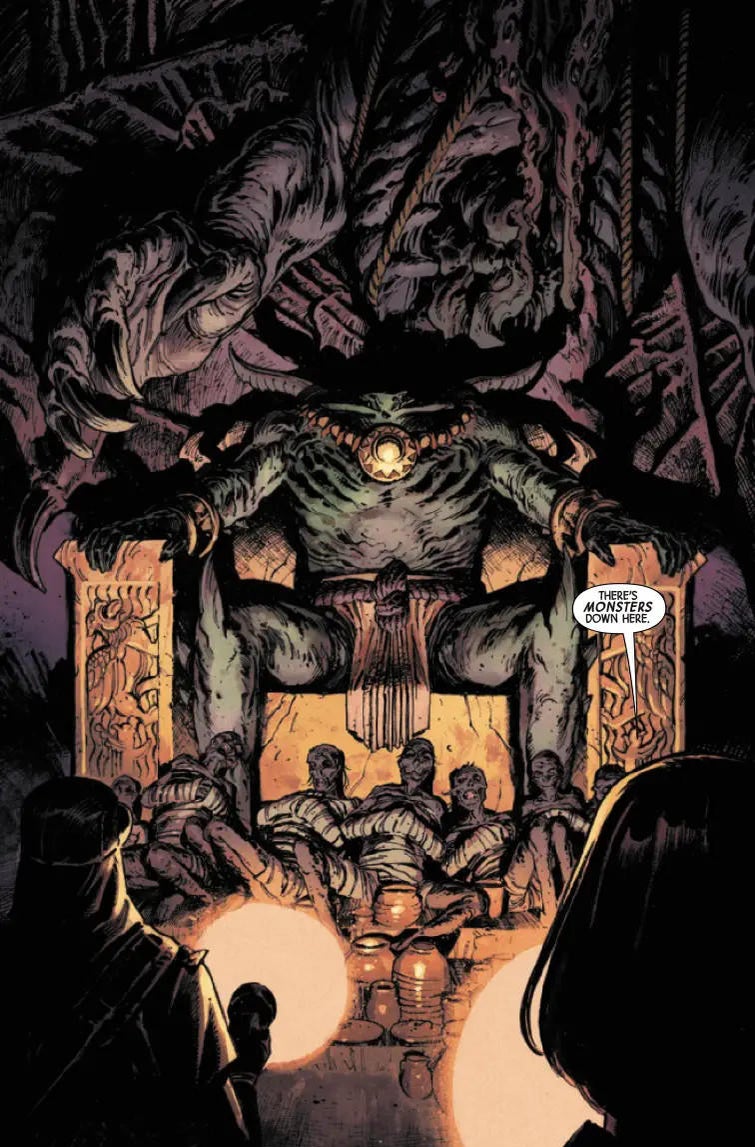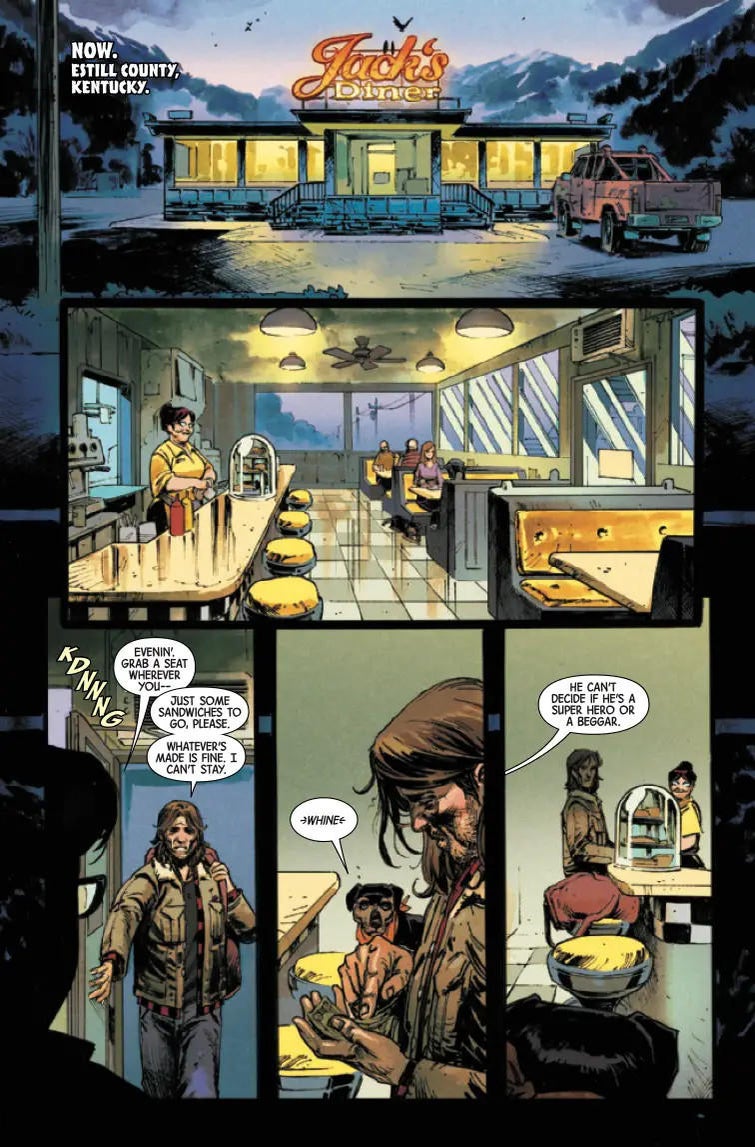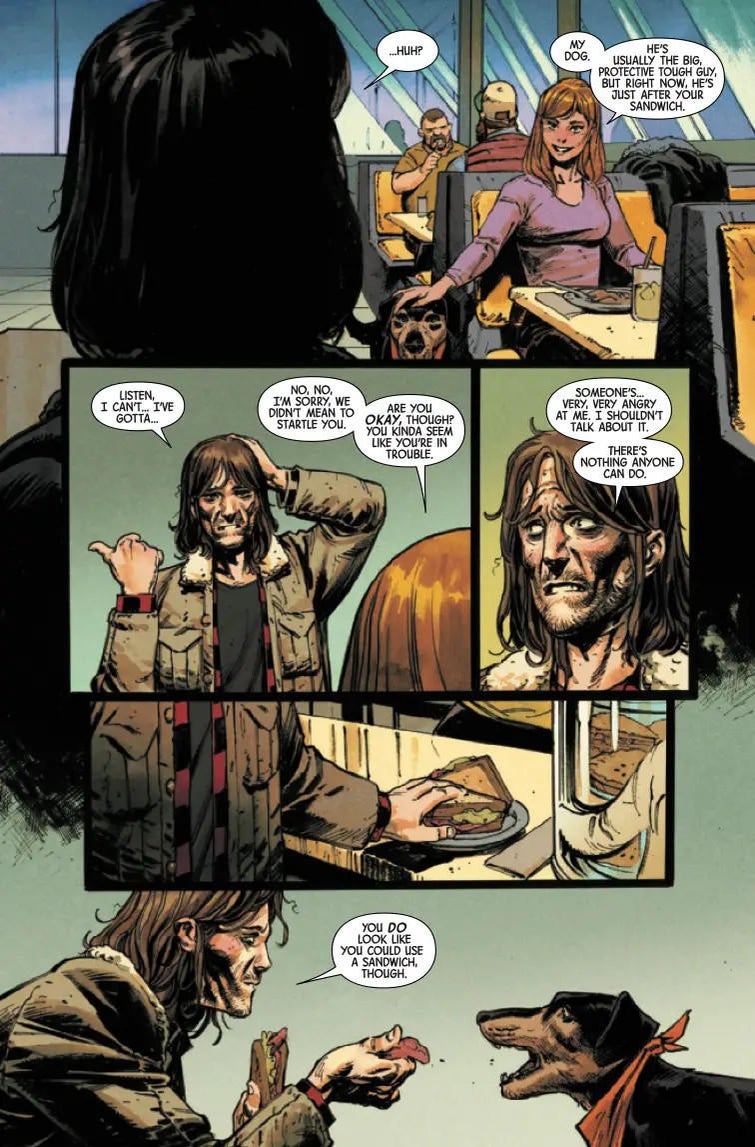 In the new books–from writer Phillip Kennedy Johnson (Alien) and artist Nic Klein (Thor)–Bruce Banner and his green-skinned alter-ego are thrust into a new Age of Monsters where every creature is working together to destroy The Hulk.
In the premiere issue–available in comic book shops this Wednesday, June 21–an enraged Hulk tries to take control of Banner's body permanently as "a mysterious immortal turns every monster in the Marvel Universe against Banner in an attempt to free their creator–the primordial Mother of Horrors," according to the description.
With the help of an unlikely new friend, Banner and The Hulk "must try to stop the world from getting plunged into darkness."
In explaining the new series, Johnson said the creative team is "getting back to Stan Lee's Frankenstein/Jekyll & Hyde inspirations for the character, and giving readers a proper monster book in the truest Hulk tradition. If you love Marvel monsters and ghost stories, do not miss the return of The Incredible Hulk."
Keep reading Horror News Network for any further updates on The Incredible Hulk.