Here's something to howl about.
Marvel Comics has apparently not given up on its 50-year-old Werewolf By Night series. Check out the cover and some interior art for a new one-shot comic that will debut next month.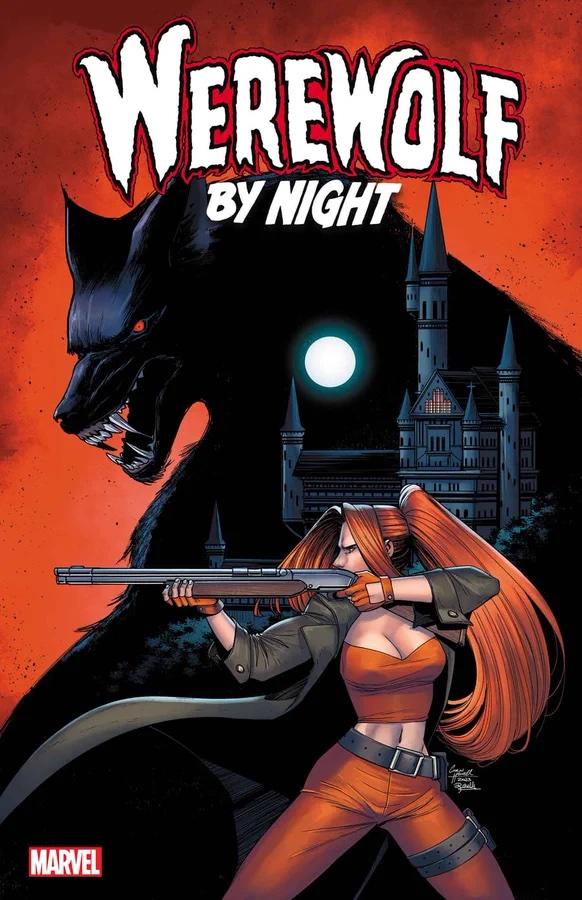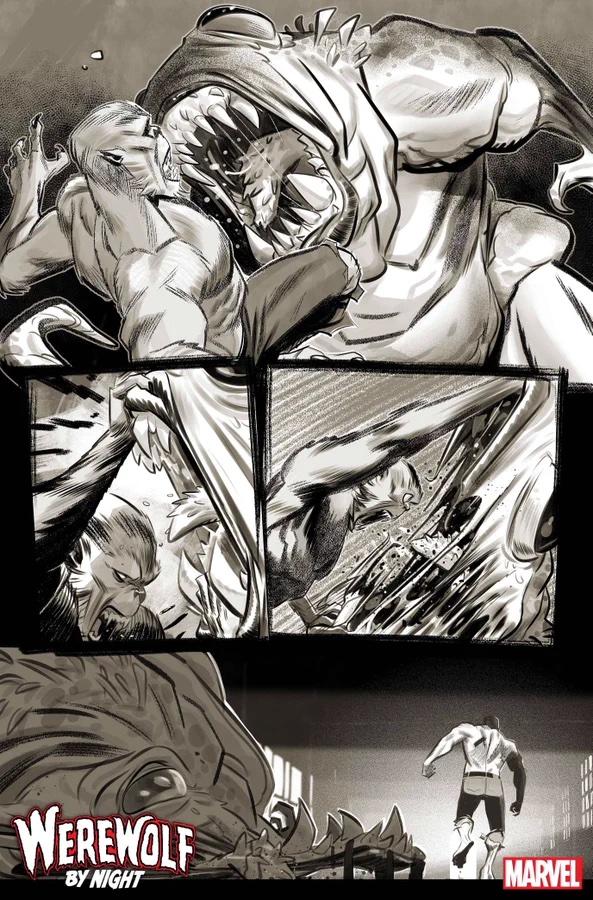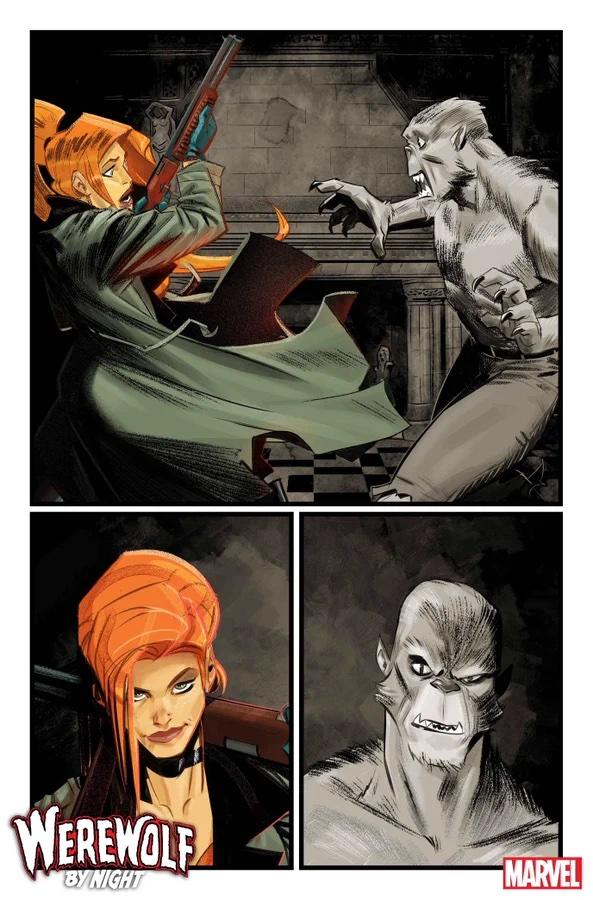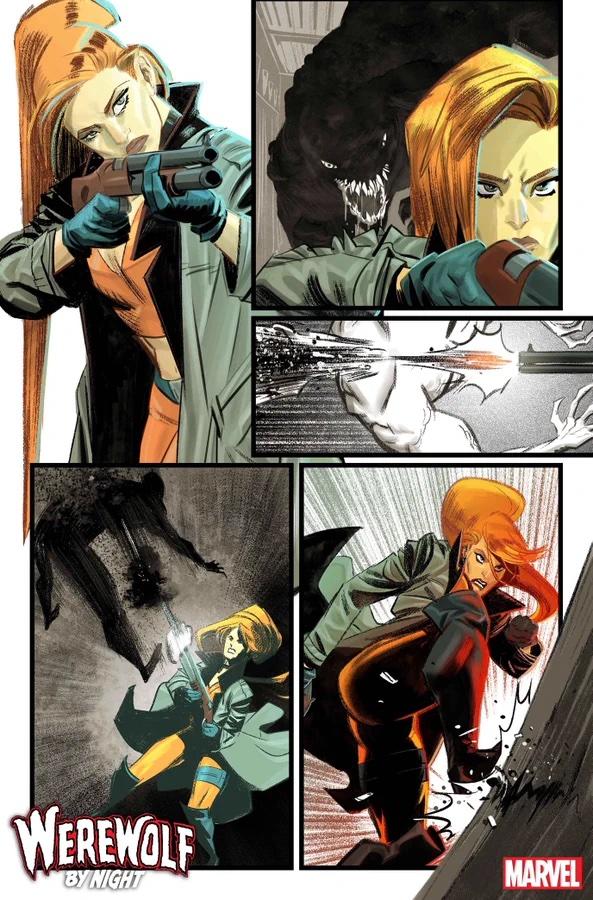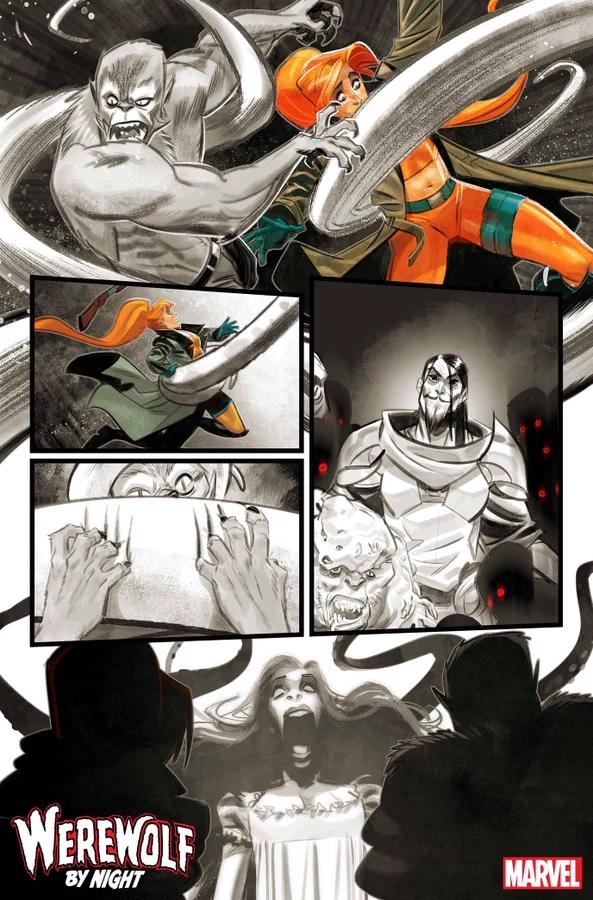 Werewolf by Night No. 1–hitting comic book shops Sept. 13–is the brainchild of writer Derek Landy and artist Fran Galan. The special issue is told in black-and-white "with pops of orange," according to Marvel.
In the comic, Jack Russell "finds himself in a race against time to save a young girl about to be sacrificed by monsters." And, when Elsa Bloodstone runs right into him, they're forced to put their differences aside and team up–but will it be enough to save the day?
The original Marvel Werewolf by Night (Jack Russell) character–created by writers Roy Thomas and Gerry Conway along with artist Mike Ploog–had his coming-out party in Marvel Spotlight No. 2 in 1972, and eventually earned his own title that ran for 43 issues until 1977.
Keep reading Horror News Network for any further updates on Werewolf by Night No. 1.