These are the building blocks of horror.
Jaws–the 1975 Steven Spielberg masterpiece–has been part and parcel of American culture–and merchandise–for nearly 50 years now, and soon its iconic images will grace a new Lego set. Check out the figures on this page.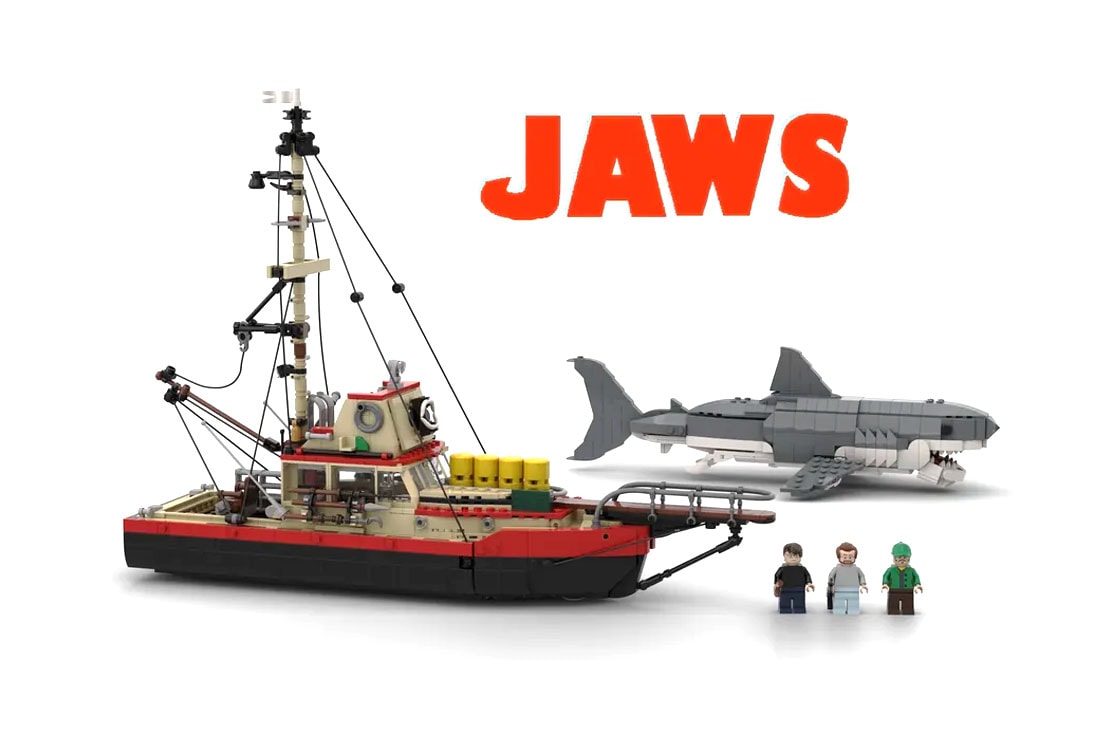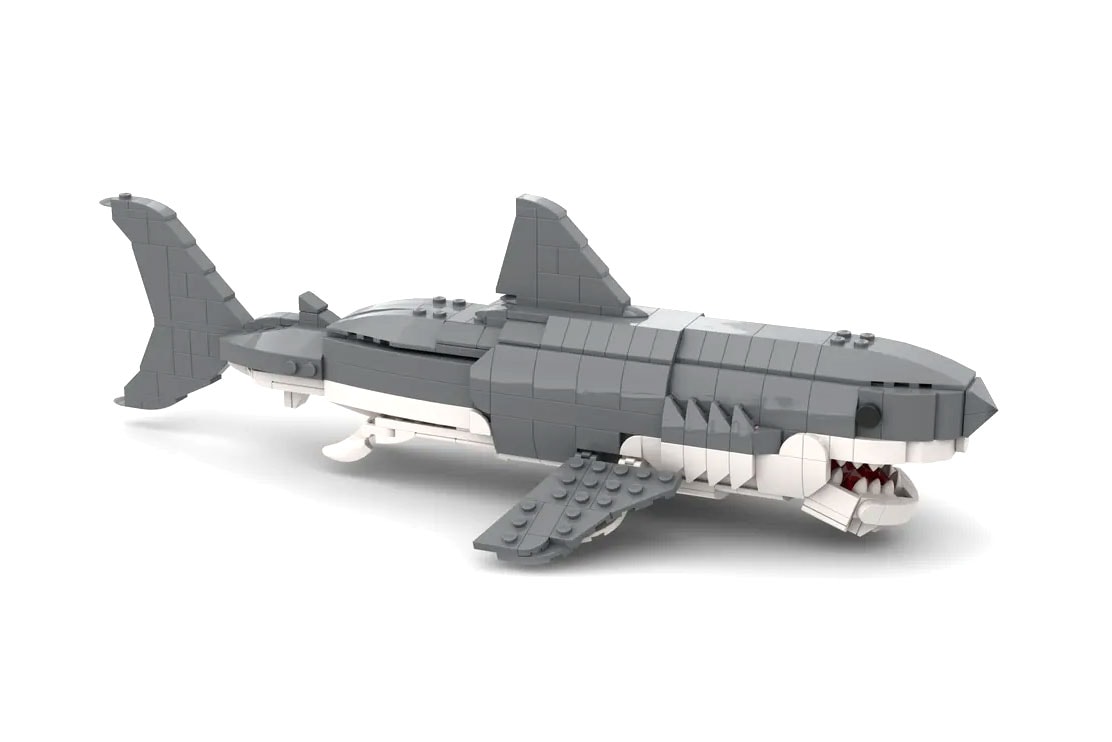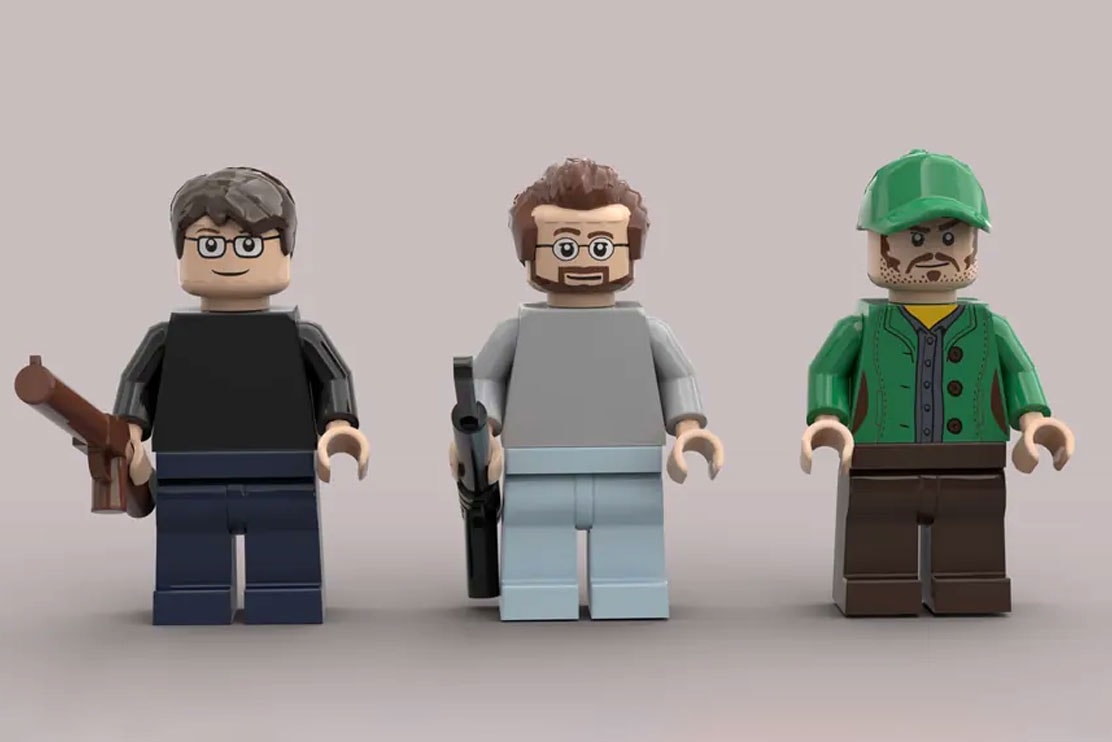 The collection–which does not yet have a price tag or release window–will include the shark (of course) and the Orca fishing vessel, as well as figures of Police Chief Martin Brody (portrayed by Roy Scheider in the film), Matt Hooper (Richard Dreyfuss) and shark hunter Quint (Robert Shaw).
Created by Jonny Campbell, the Jaws Lego set includes such detailing as the shark being the same size as the Orca, and the wires leading up to the hook that was used to try to catch the shark in the film.
Jaws–helmed by Spielberg and based on the 1974 novel by Peter Benchley–follows Brody, Hooper and Quint in their hunt for the marauding great white shark terrorizing Amity Island. The Oscar-winning film was the first of the summer blockbusters, and is considered by many to be one of the greatest genre films of all time.
Keep reading Horror News Network for the latest in horror collectibles–and on the legacy of Jaws.