Sometimes the cure is worse than the disease.
Breath of Shadows–a new five-issue horror comic book series from IDW Publishing–will hit shelves early next year, and a preview of the covers and interior artwork–courtesy of comicbook.com–can be seen on this page.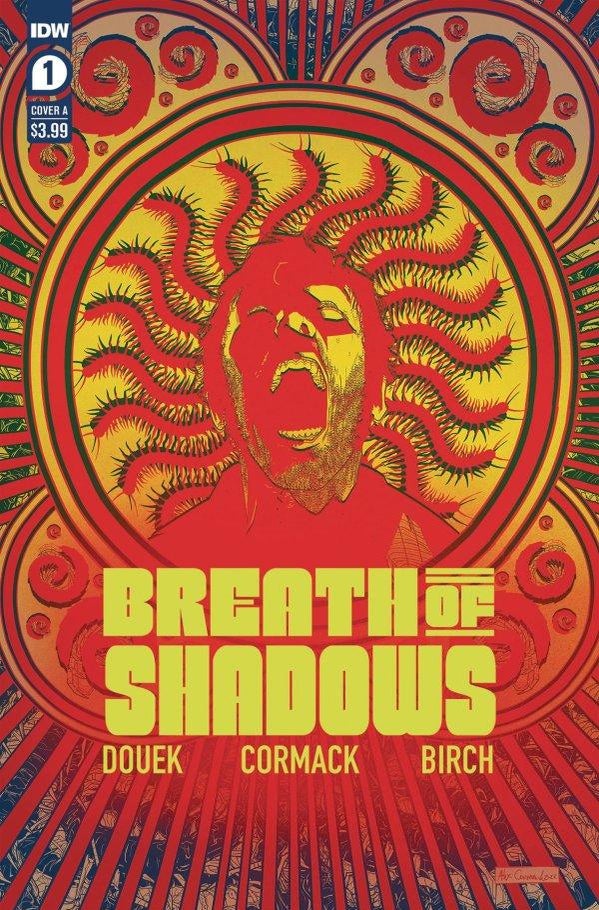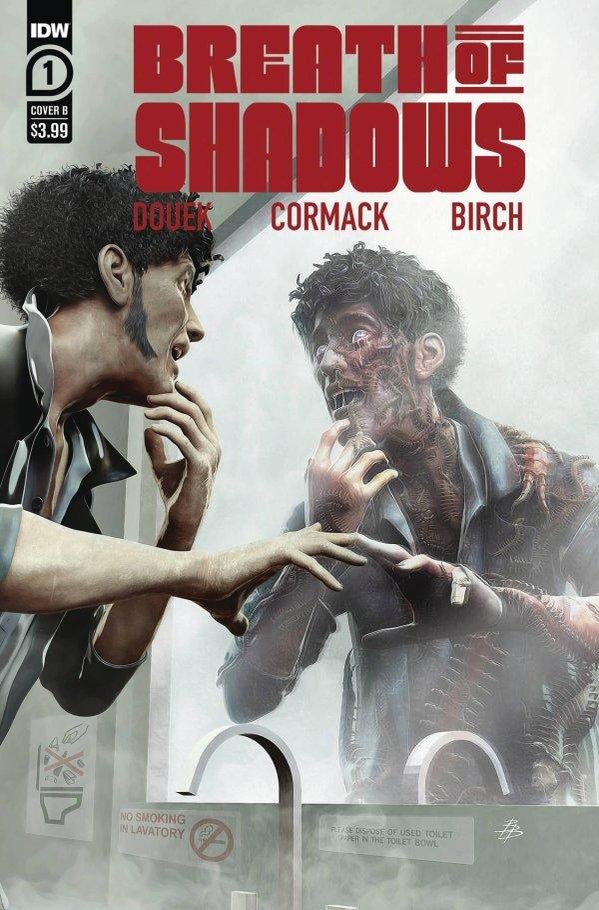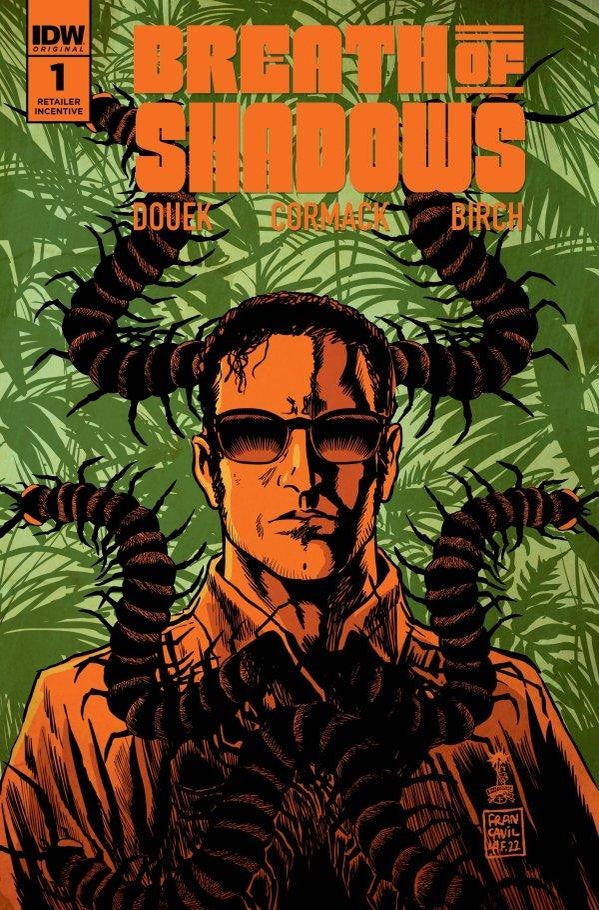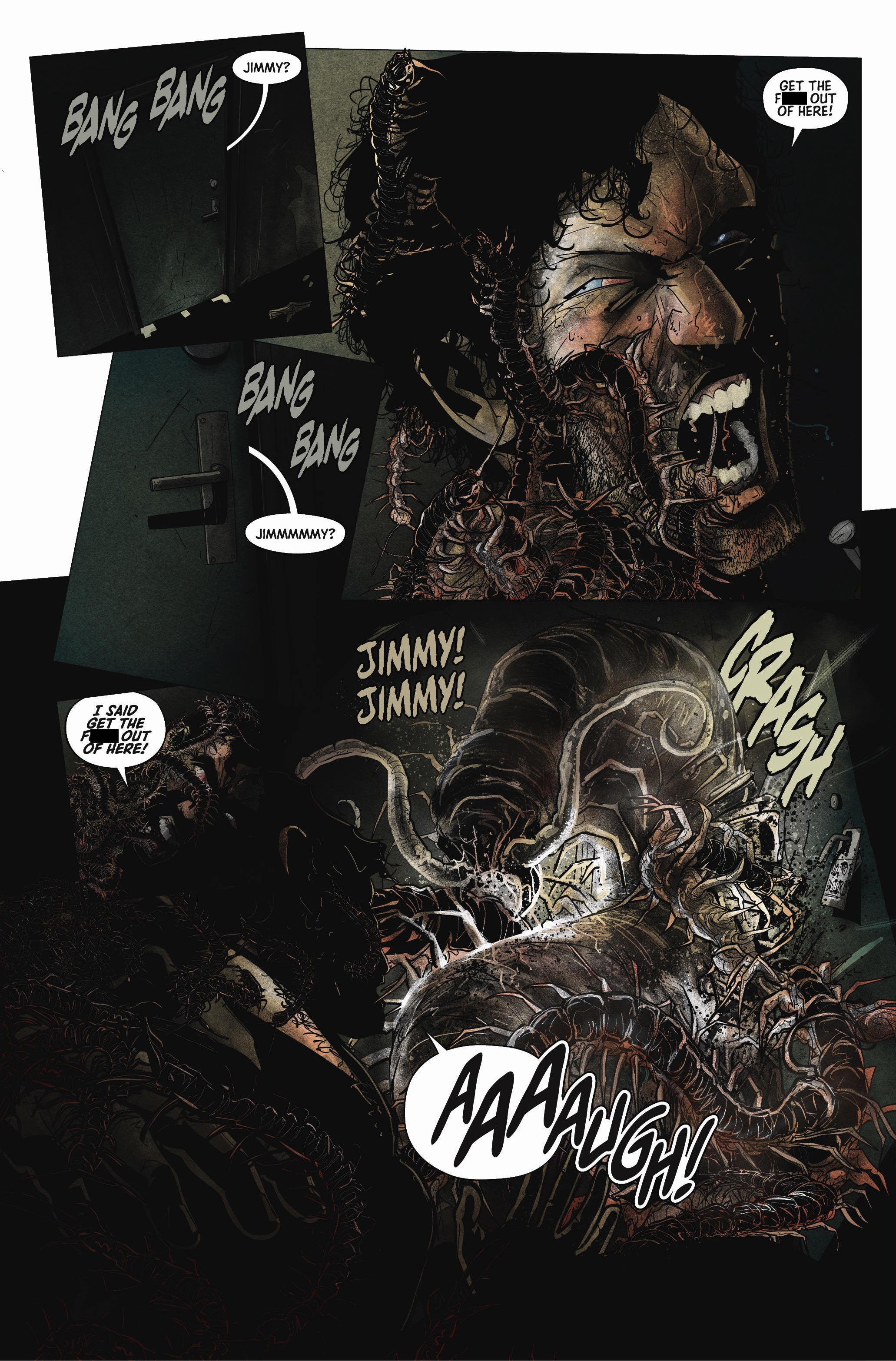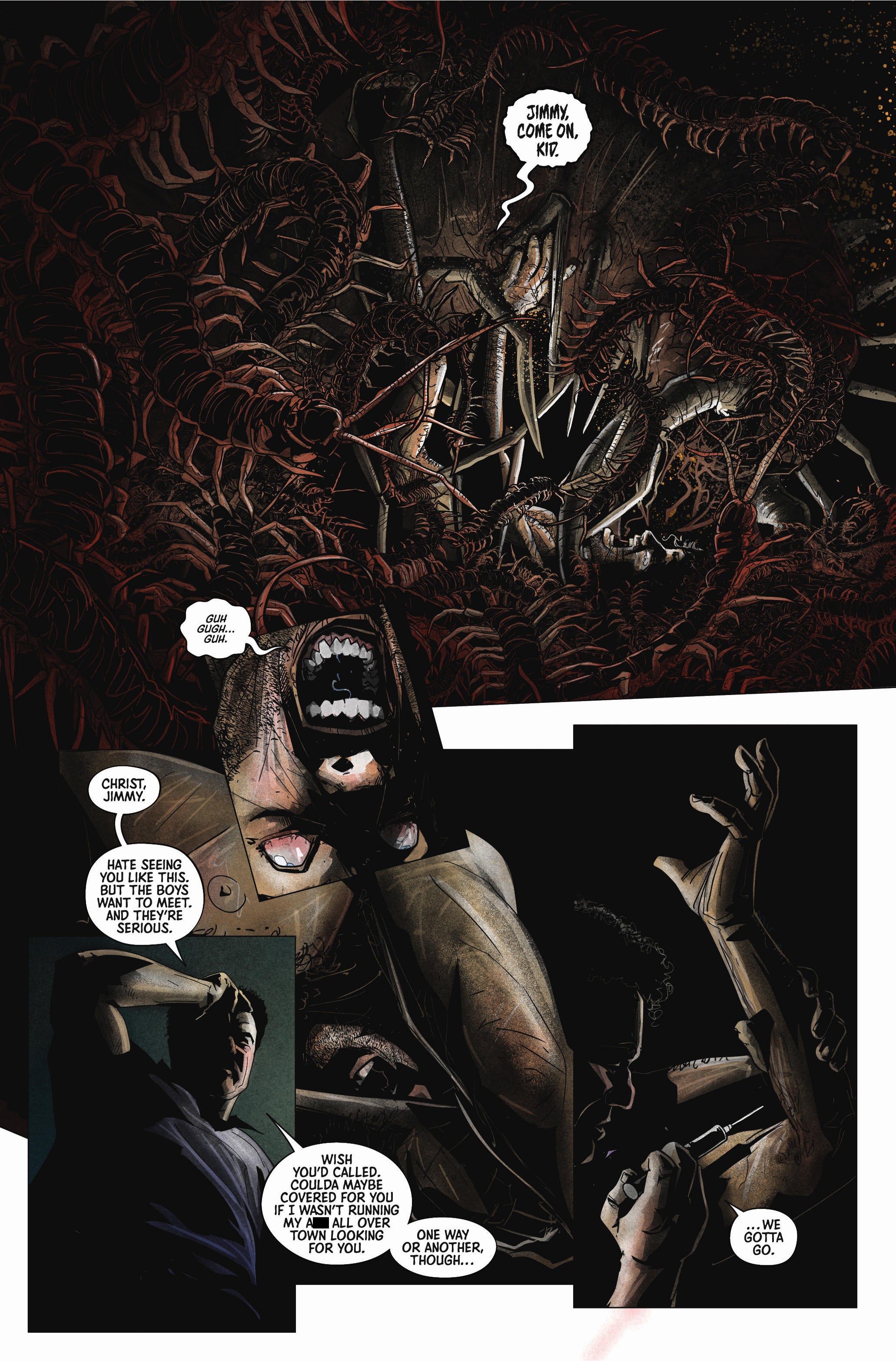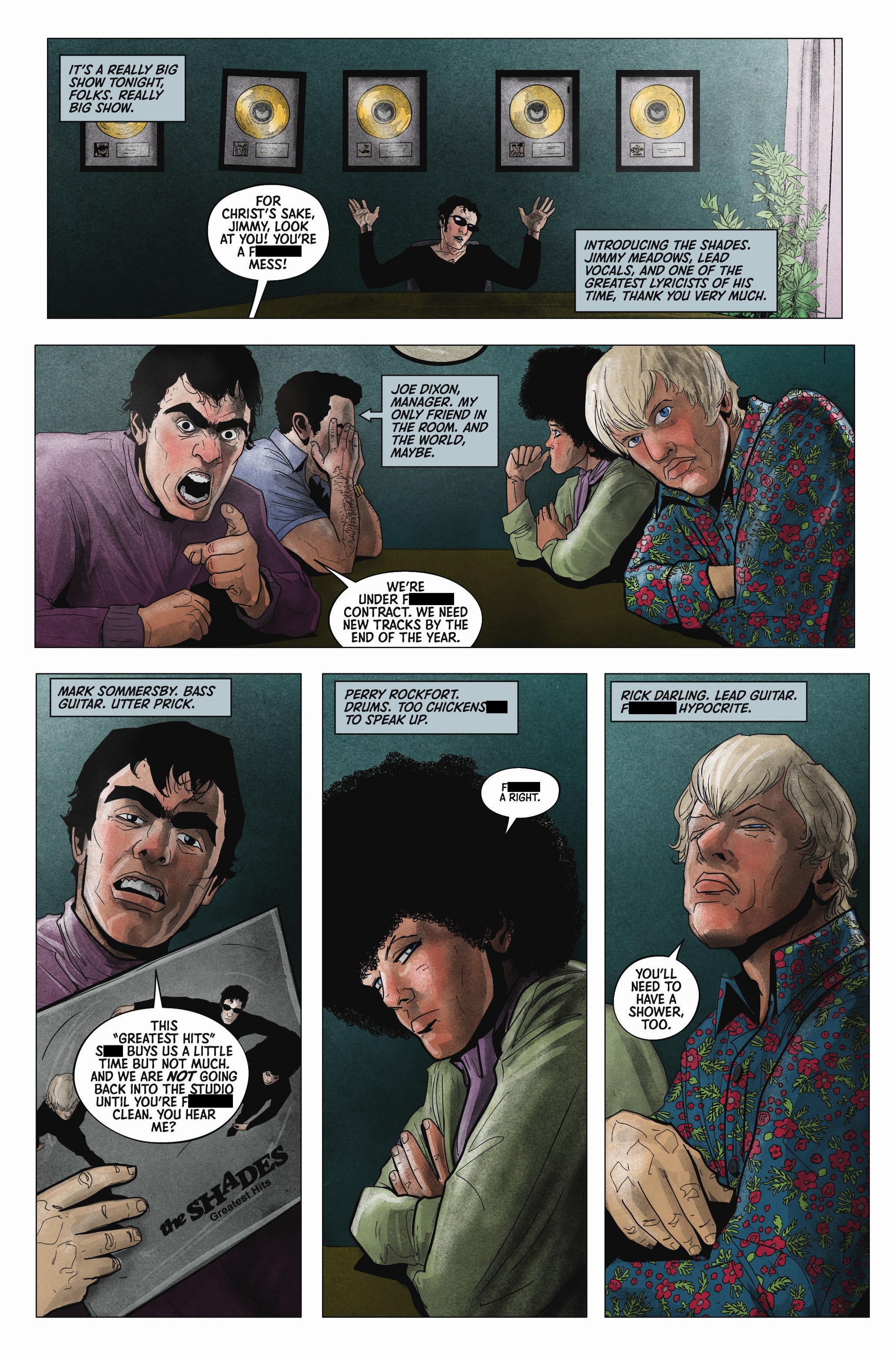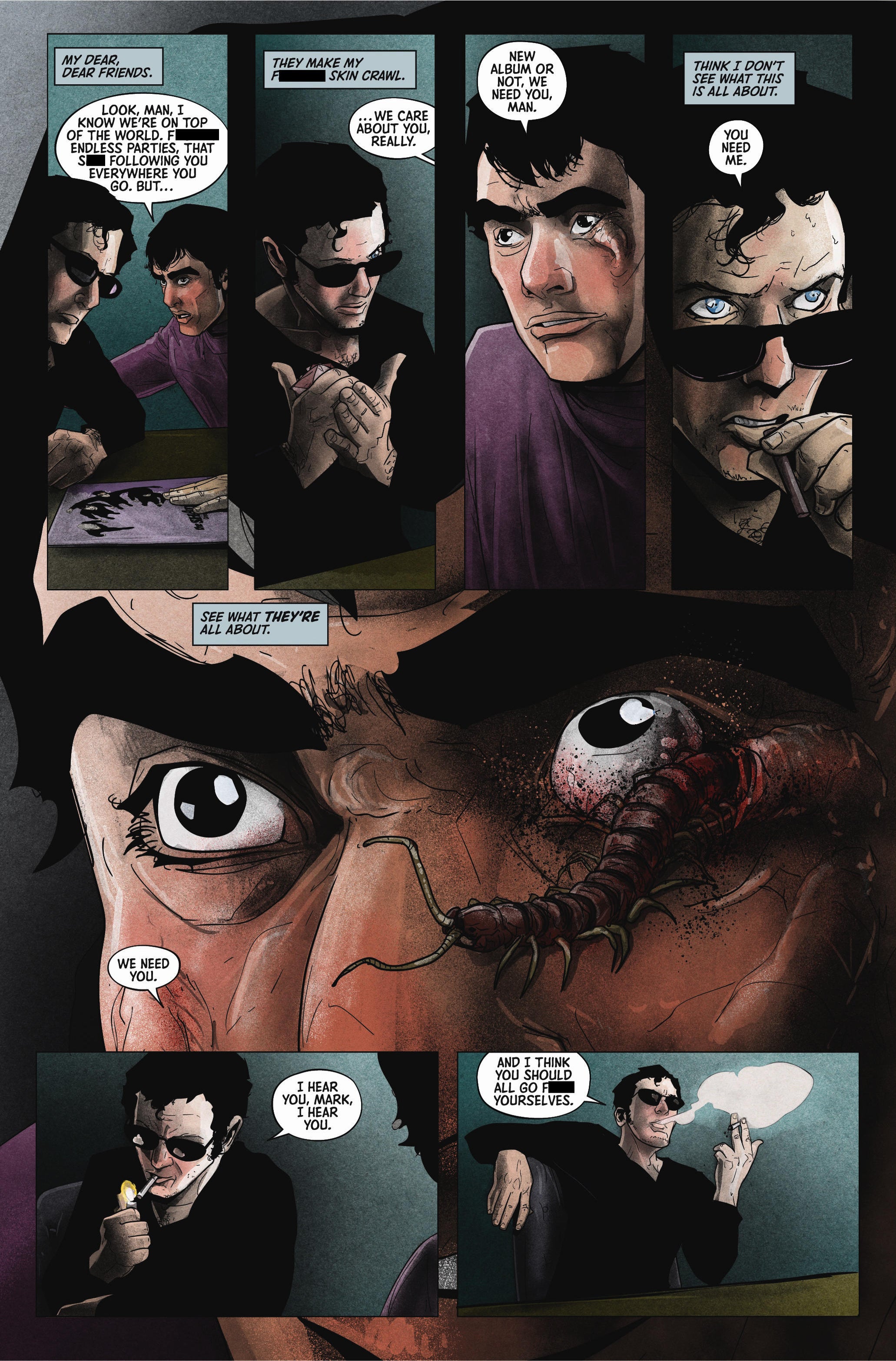 Breath of Shadows No. 1–from the Bram Stoker Award-nominated writer-artist team of Rich Douek and Alex Cormack (Road of Bones) and letterer Justin Birch–is scheduled to release Feb. 1, 2023, with a cover price of $3.99. The comic book follows a rock star whose search for a cure to his heroin addiction leads him to a South American jungle.
The series is set in 1968, when rock star Jimmy Meadows is "crushed by the weight of his heroin addiction. He's on the verge of losing everything when a friends tells him of an unorthodox treatment hidden in the depths of the South American jungle," according to the synopsis.
So, the rocker sets off for this miracle cure, "but the excursion veers off course, and the realities of the environment begin to bleed together with Meadows' paranoia and drug-induced hallucinations. The team quickly descends into a nightmare of bloody chaos populated by unspeakable horrors that surpass even the most brutal drug trip."
Keep reading Horror News Network for the latest on the IDW horror comics line.