Someone's having a very bad day.
Saw X–the latest installment in the horror franchise that started back in 2004–hits the big screen in a month now, and a brand-new (and graphic) image has dropped. Check out the photo–courtesy of Empire Magazine–on this page to get a peek at what Jigsaw has been up to.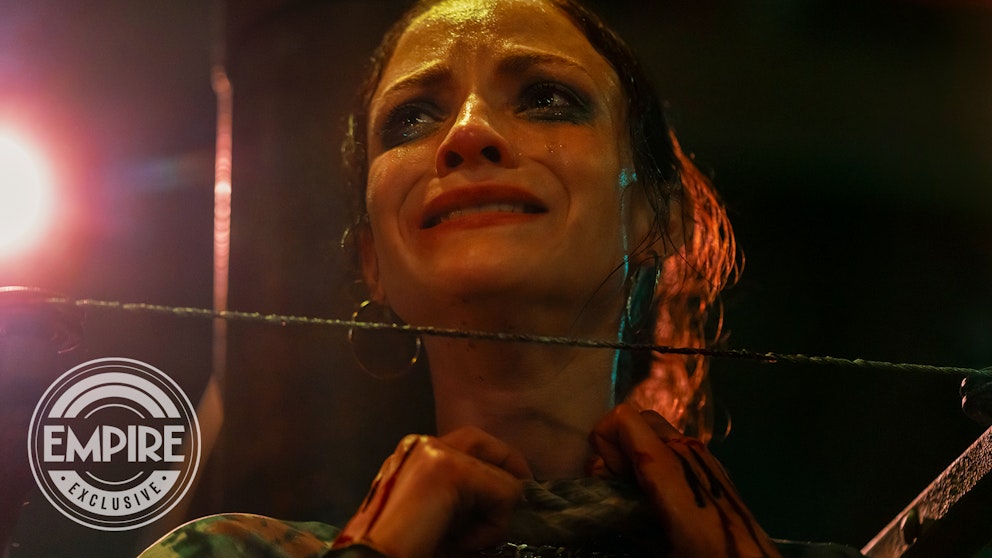 The Twisted Pictures horror pic–headed to theaters Sept. 29–is directed by Kevin Greutert from a screenplay by Josh Stolberg and Pete Goldfinger. In explaining his approach to this film, Greutert said this one "has pulled back to a somewhat more realistic level."
And, according to reports, fans can expect to see more of Tobin Bell's John Kramer character than ever before–as the film finds Kramer trying an experimental procedure that may cure his cancer. But which turns out to be a terrible scam.
So, predictably, when Kramer realizes the deception, he seeks revenge on the con artists–using "devious, deranged and ingenious traps." Do what you do best.
Joining Bell in the cast are Shawnee Smith (as Amanda Young), Renata Vaca, Paulette Hernandez, Joshua Okamoto, Octavio Hinojosa, Synnove Macody Lund, Steven Brand and Michael Beach.
Keep reading Horror News Network for any further updates on Saw X.