Don't breathe on me, big guy.
Godzilla: Minus One–the next kaiju creation from Soho Inc.–released another image of the iconic lizard this week before the film's wintertime debut. Check out the latest look at the rampaging Godzilla as it gears up for a brutal blast of its atomic breath.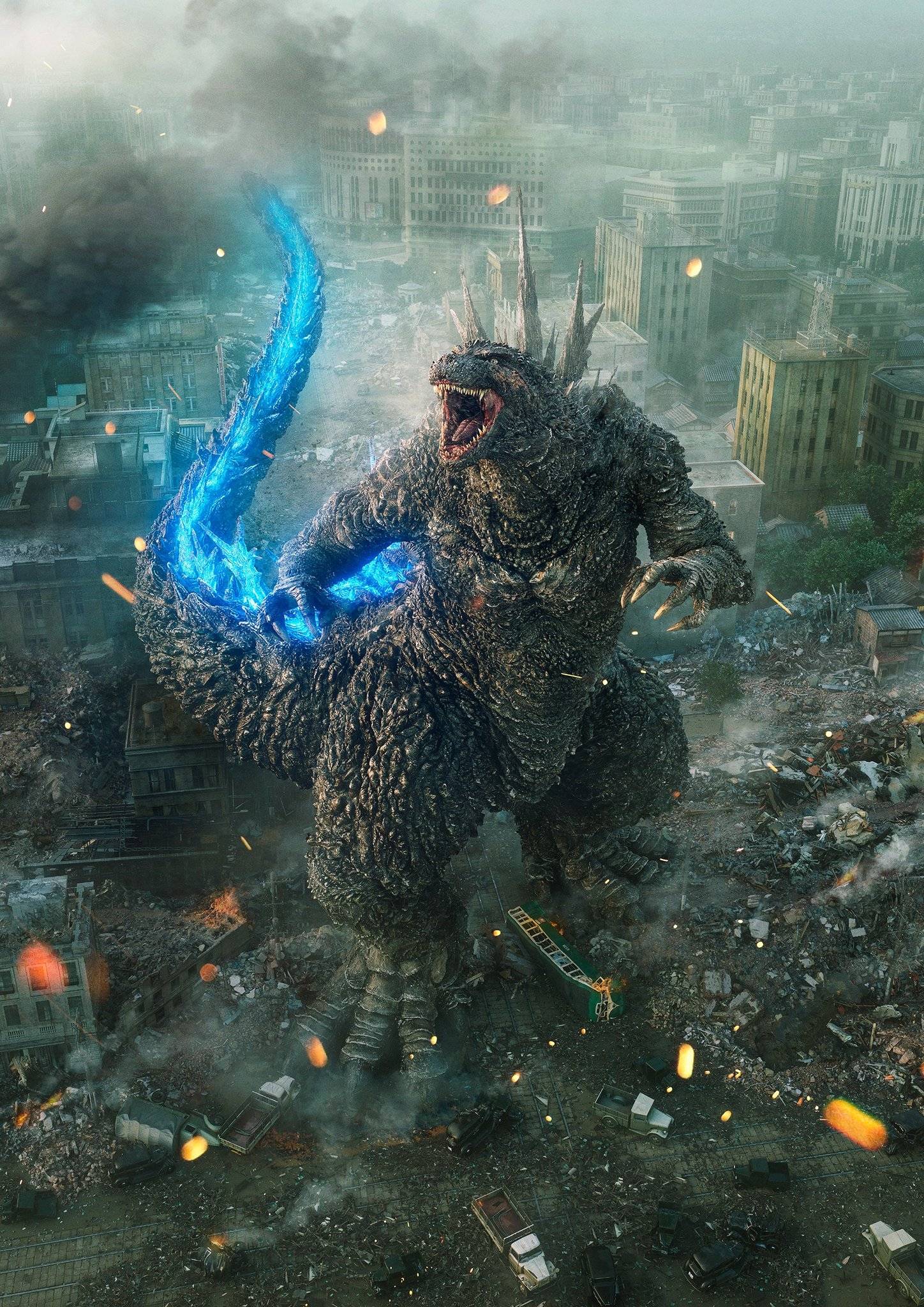 The new feature–stomping into theaters Dec. 1–is written and directed by Takahashi Yamazaki, and is the 33rd Japanese-language entry in the long-running series and the 37th installment overall.
In the film–set in post-war Japan–Godzilla shows once again it's a "terrifying and overwhelming force," said Toho president Koji Ueda. The movie shows a Japan that's been "devastated by the war–and now must face a new threat in Godzilla, a threat that plunges the land into a negative state."
Keep reading Horror News Network for further updates on Godzilla: Minus One.