They're still looking to get you in the end.
Ghoulies II–the 1987 horror-comedy sequel–will get a Blu-ray release this fall, complete with reversible artwork, a slipcover and a mini-poster.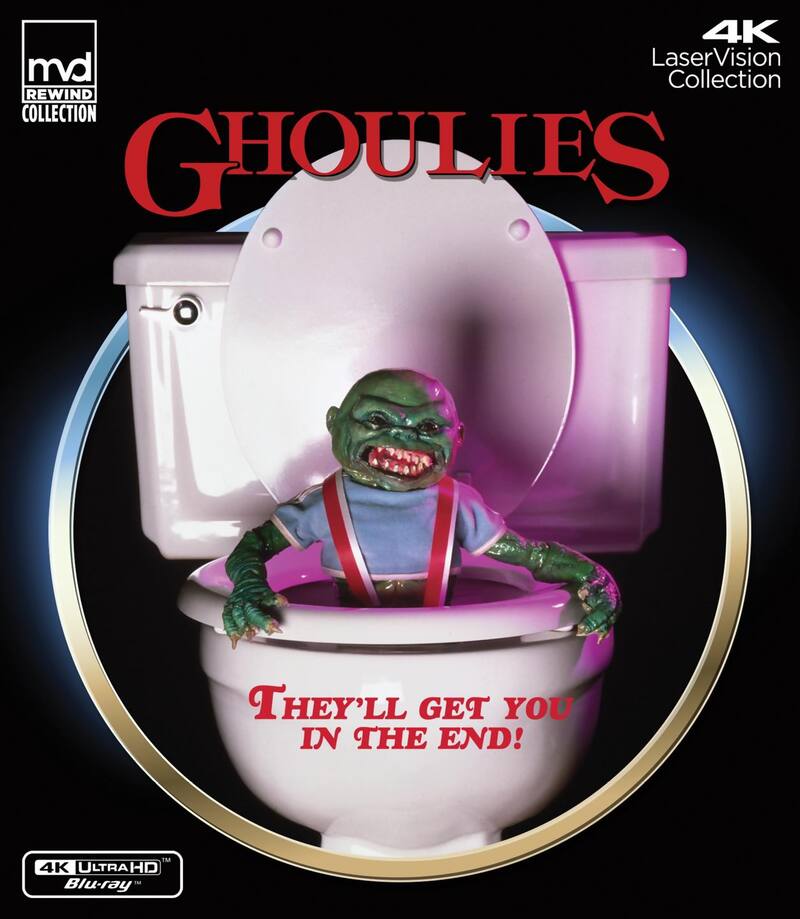 The new release–available Sept. 12–has been scanned in 2K and was overseen by MGM with LPCM 2.0 stereo audio. The special features include a featurette with director Albert Band and FX artist Gino Crognate, an interview with screenwriter Dennis Paoli and deleted scenes.
As an added bonus. a 4K UHD and Blu-ray version of the original 1985 Ghoulies will also release Sept. 12.
Ghoulies–directed by Luca Bercovici, who wrote the screenplay with producer Jefery Levy–stars Peter Liapis, Lisa Pelikan, Michael Des Barres and Jack Nance. The Ghoulies II sequel–directed by Band and written by Paoli–stars Damon Martin, Royal Dano and Phil Fondacaro.
Keep reading Horror News Network for any updates on the Ghoulies franchise.