All he needs now is that bigger boat.
A Funko Pop! figure that captures the likeness of Roy Scheider's Police Chief Martin Brody from the 1975 blockbuster Jaws is now available for collectors to order on the Funko website. Check out what the figure looks like on this page.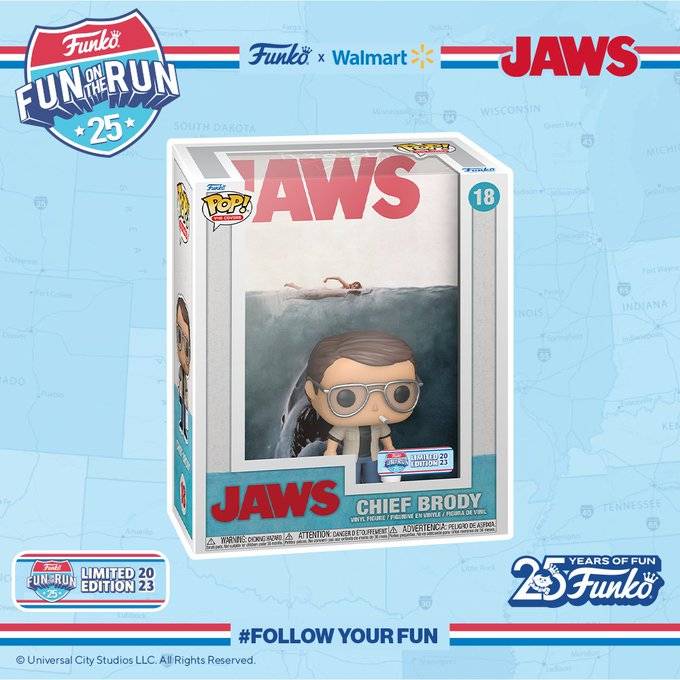 The collectible–priced at $30–shows Brody with his signature cigarette, standing alongside a bucket of chum and a shovel. The figure comes packaged in a VHS cover-style box.
Jaws–directed by Steven Spielberg and based on the 1974 Peter Benchley novel–follows Brody, marine biologist Matt Hooper and shark hunter Quint as they seek out a 25-foot great white shark that is terrorizing the waters around Amity Island. The Oscar-winning film is considered by horror fans (and all film buffs) to be one of the greatest genre films of all time.
Keep reading Horror News Network for the latest on horror collectibles–and on all things Jaws.