Anybody bring the torches?
The latest collectible from Iron Studios is a new rendering of Dr. Frankenstein's iconic creation, straight from the impressive universe of Universal Monsters. Check out the photos of the new figure on this page.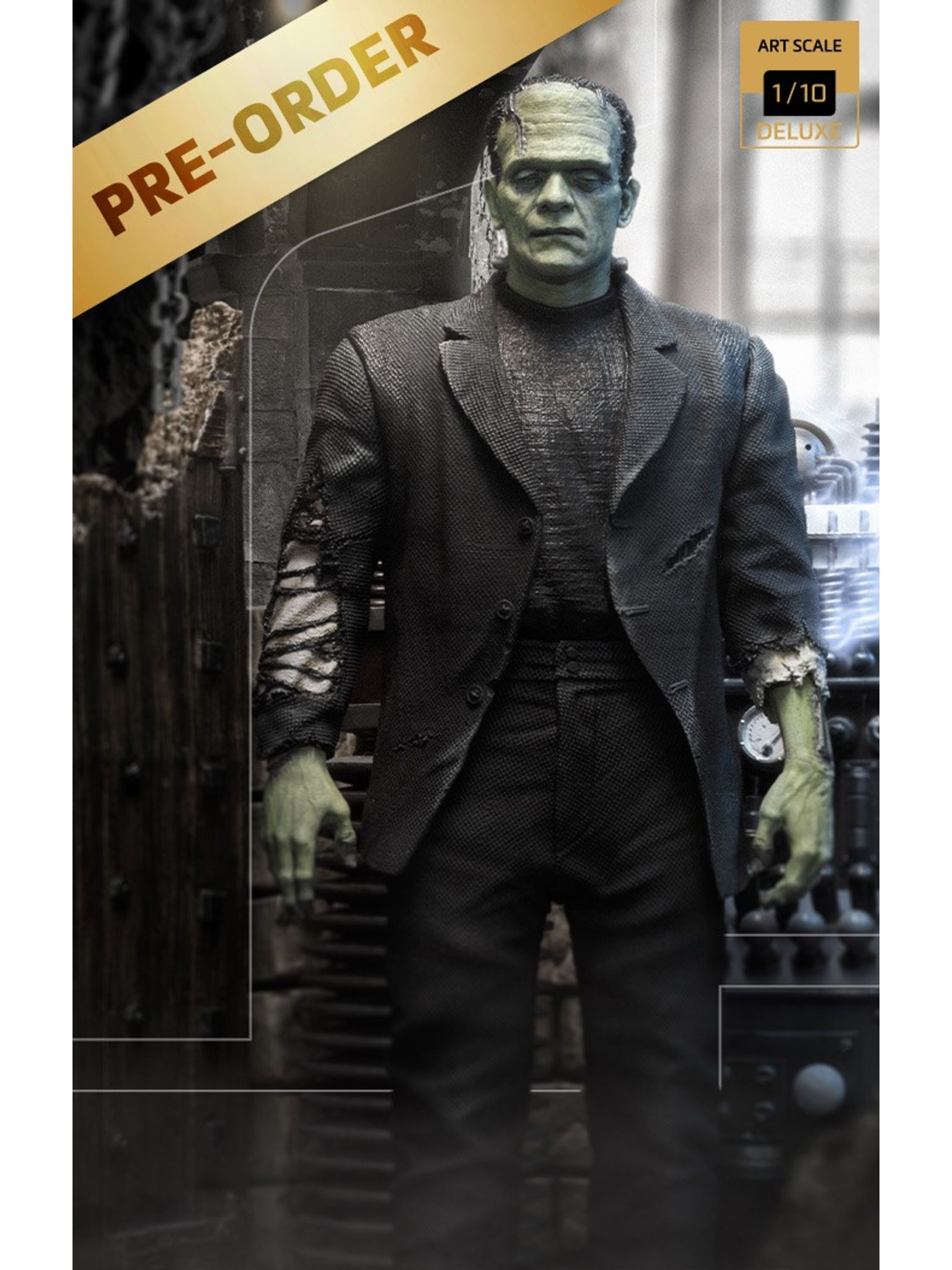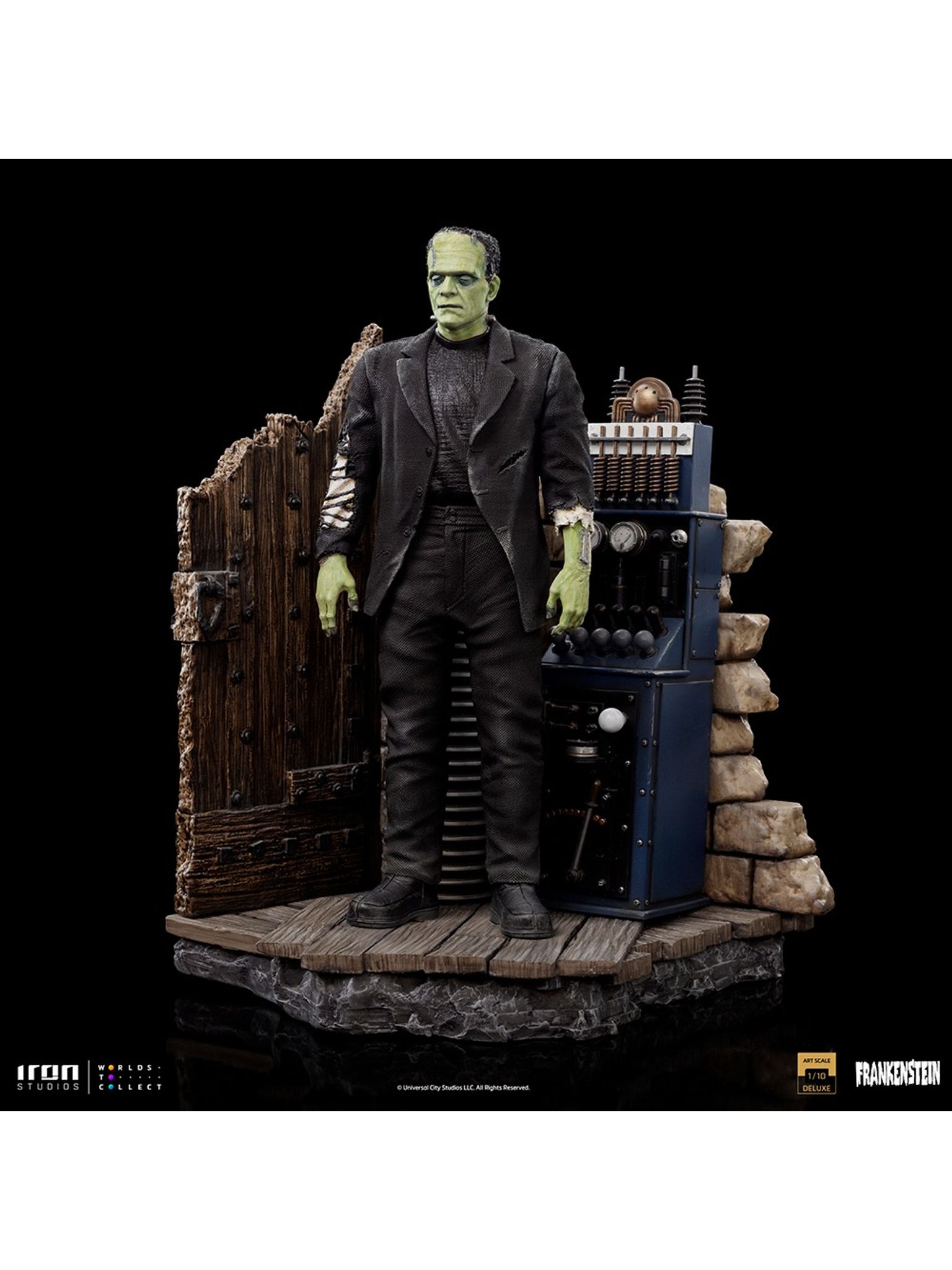 The statue–standing nearly 10 inches tall–comes in a standard and deluxe version, with the latter boasting a dynamic backdrop for the creature that includes the equipment and electrical devices used to bring the misunderstood monster to life. A destroyed wooden door from the dungeon and the rustic floor completes the picture.
The figure–priced at $199.99–is up for pre-order now for delivery in the third quarter of 2023.
The classic 1931 Frankenstein–directed by James Whale and based on Mary Shelley's 1818 novel–stars Colin Clive as Henry Frankenstein, an obsessed scientist who digs up corpses in order to assemble a living being from body parts. The resulting creature is portrayed, of course, by Boris Karloff, with makeup from Jack Pierce.
Keep reading Horror News Network for the latest in horror collectibles.