It's only a couple of months now until Hawkins is back on the radar.
The much-delayed and much-anticipated fourth season of the Netflix hit Stranger Things is finally on the way, and this week saw a bunch of new images from the series drop–images that show new and old characters going about their business. Check out the photos–courtesy of collider.com–on this page.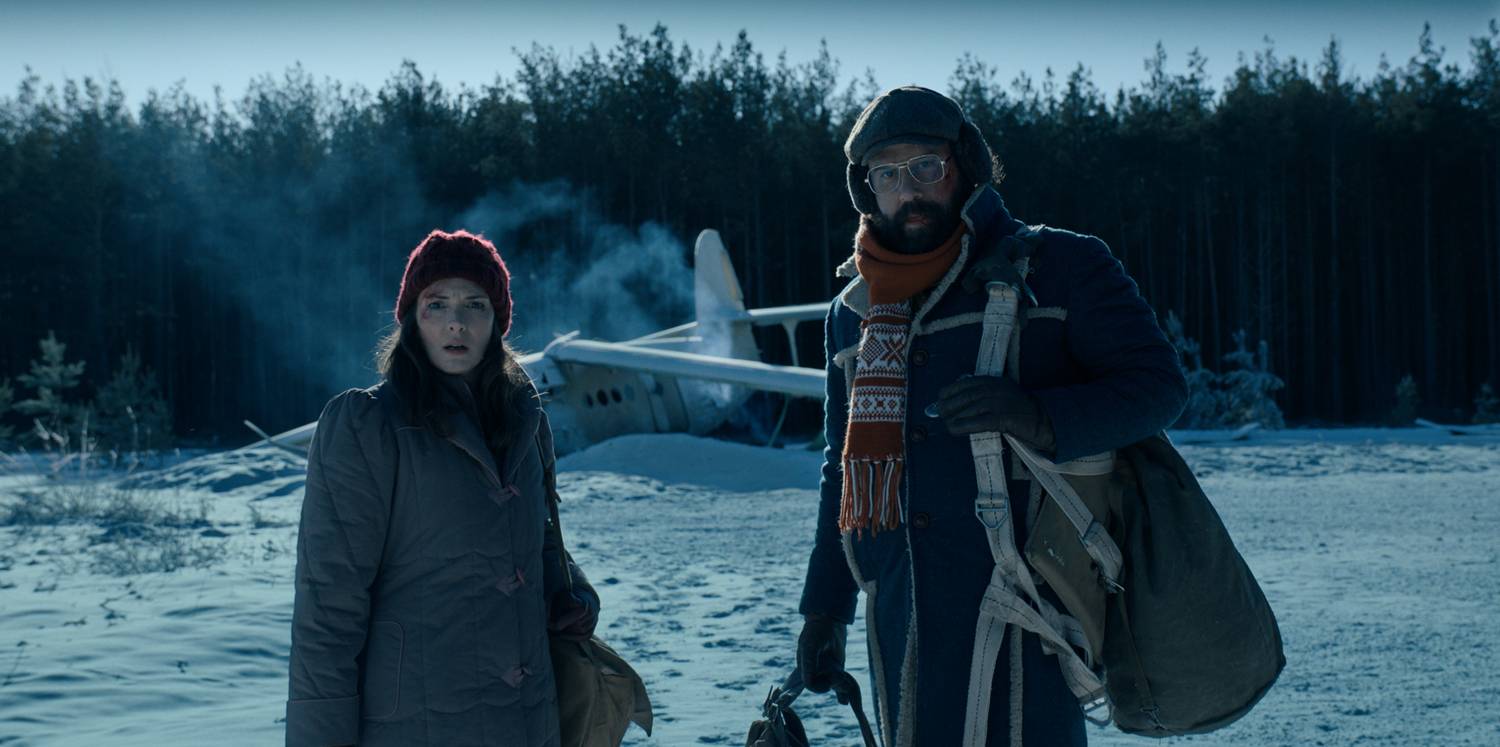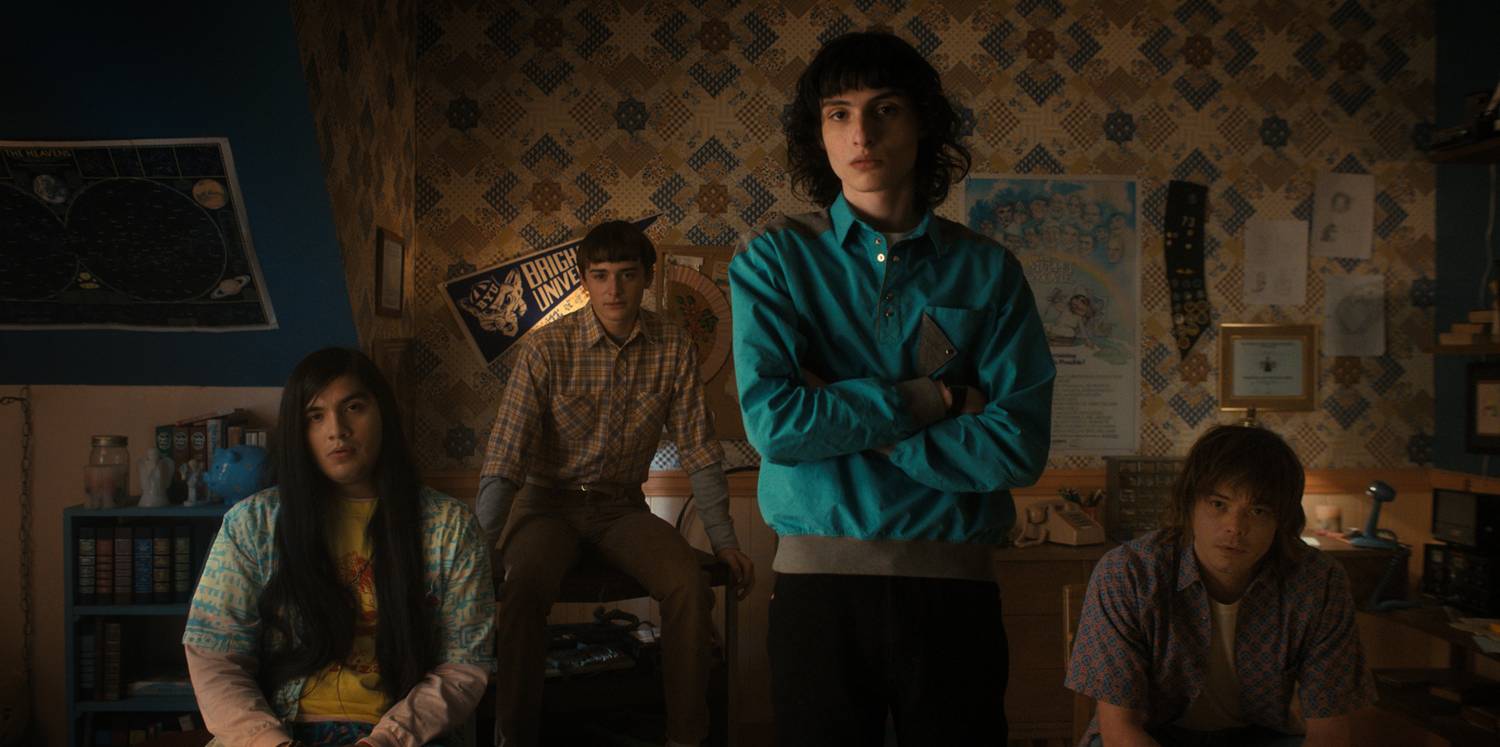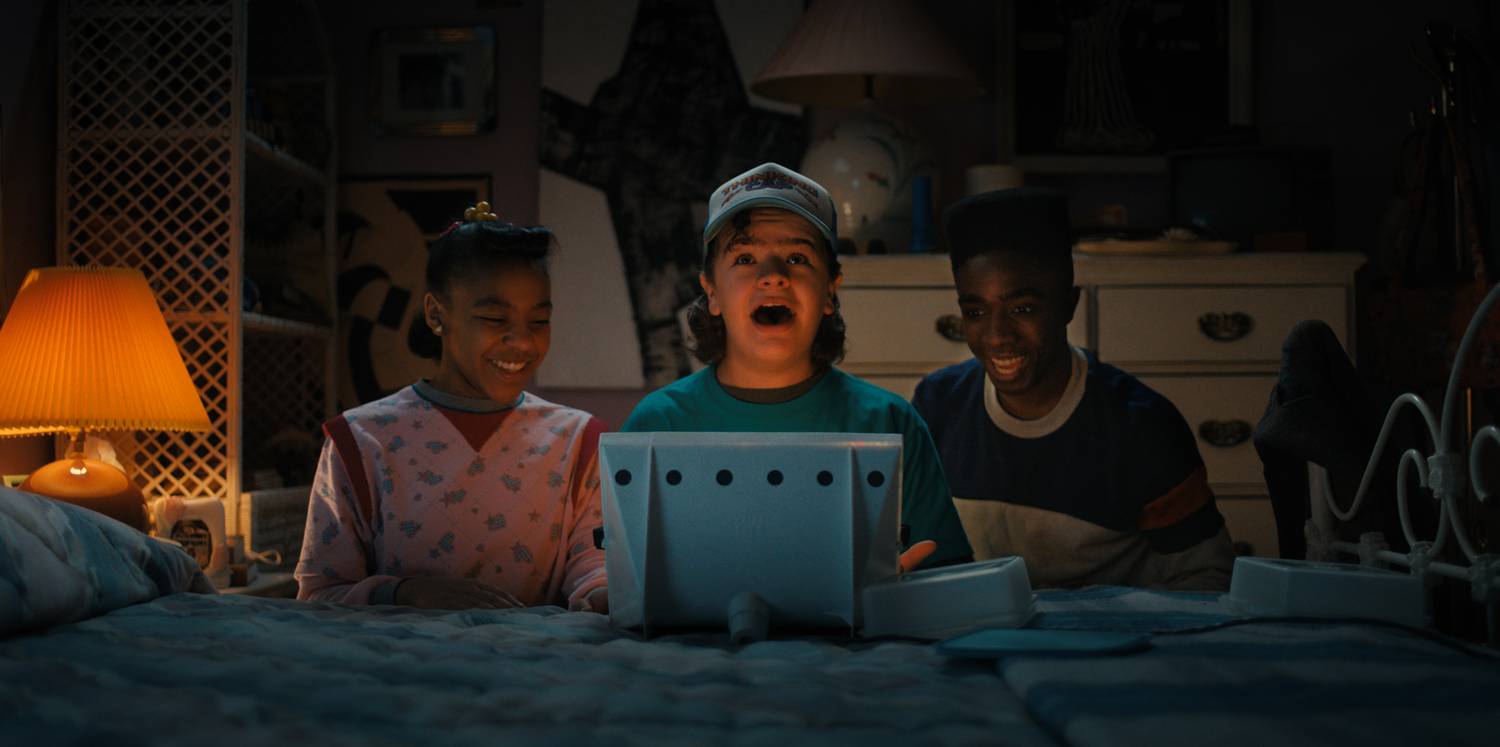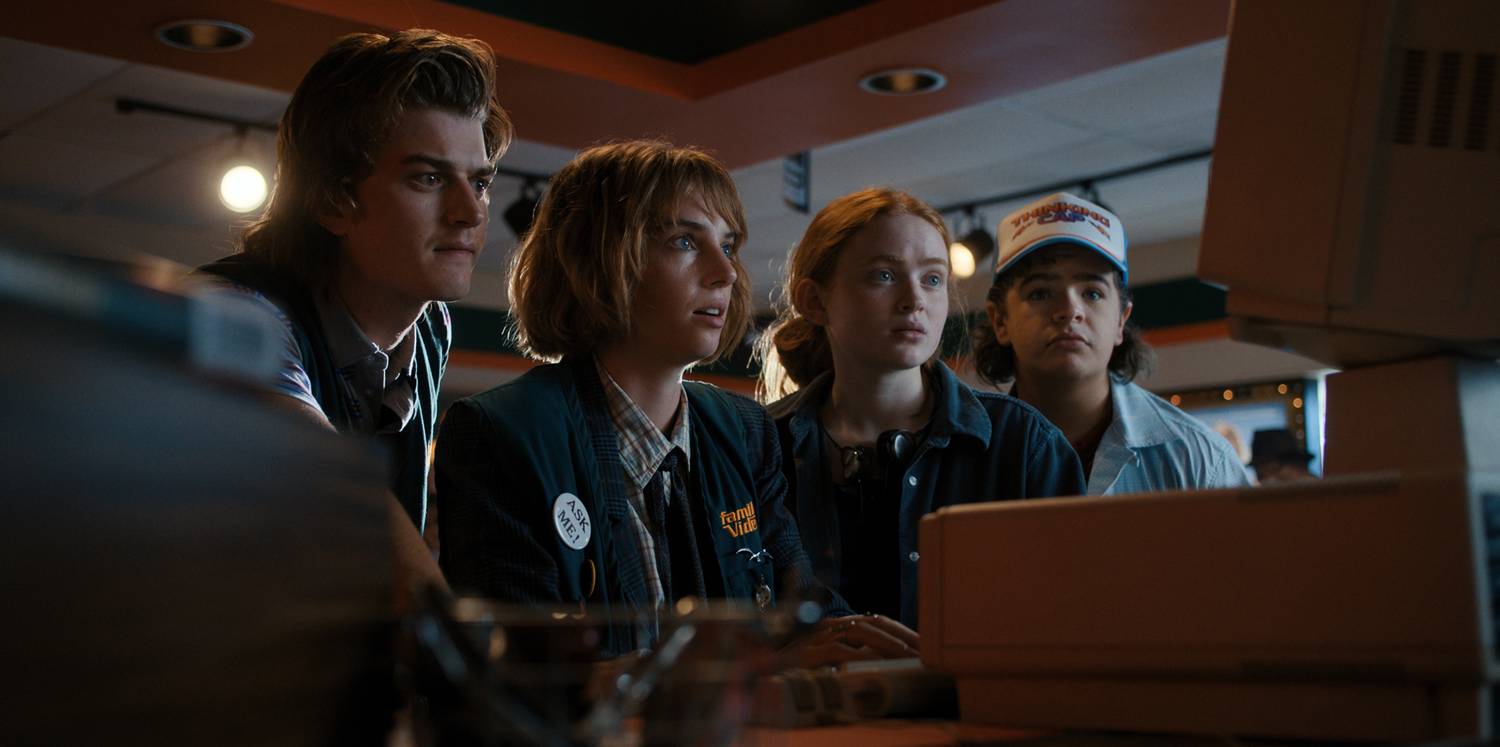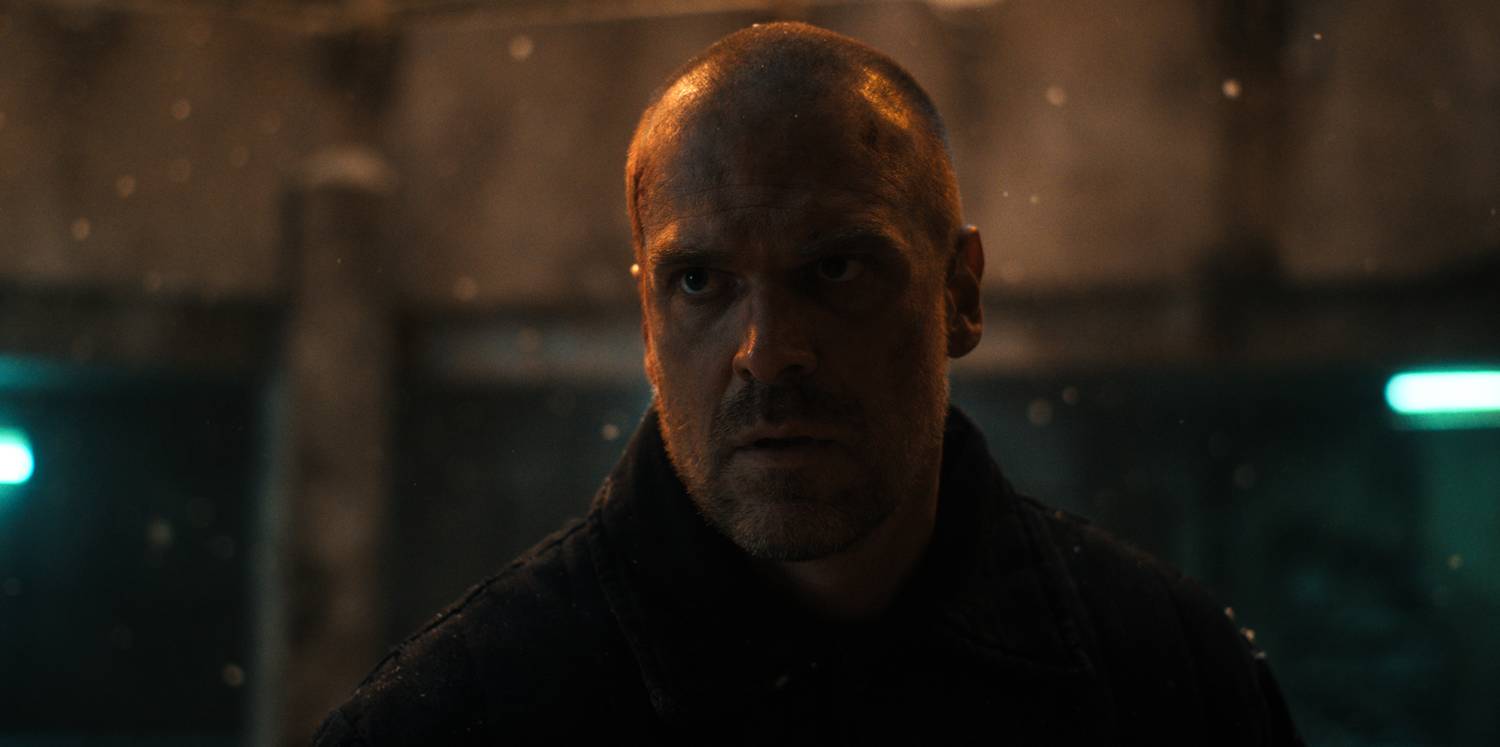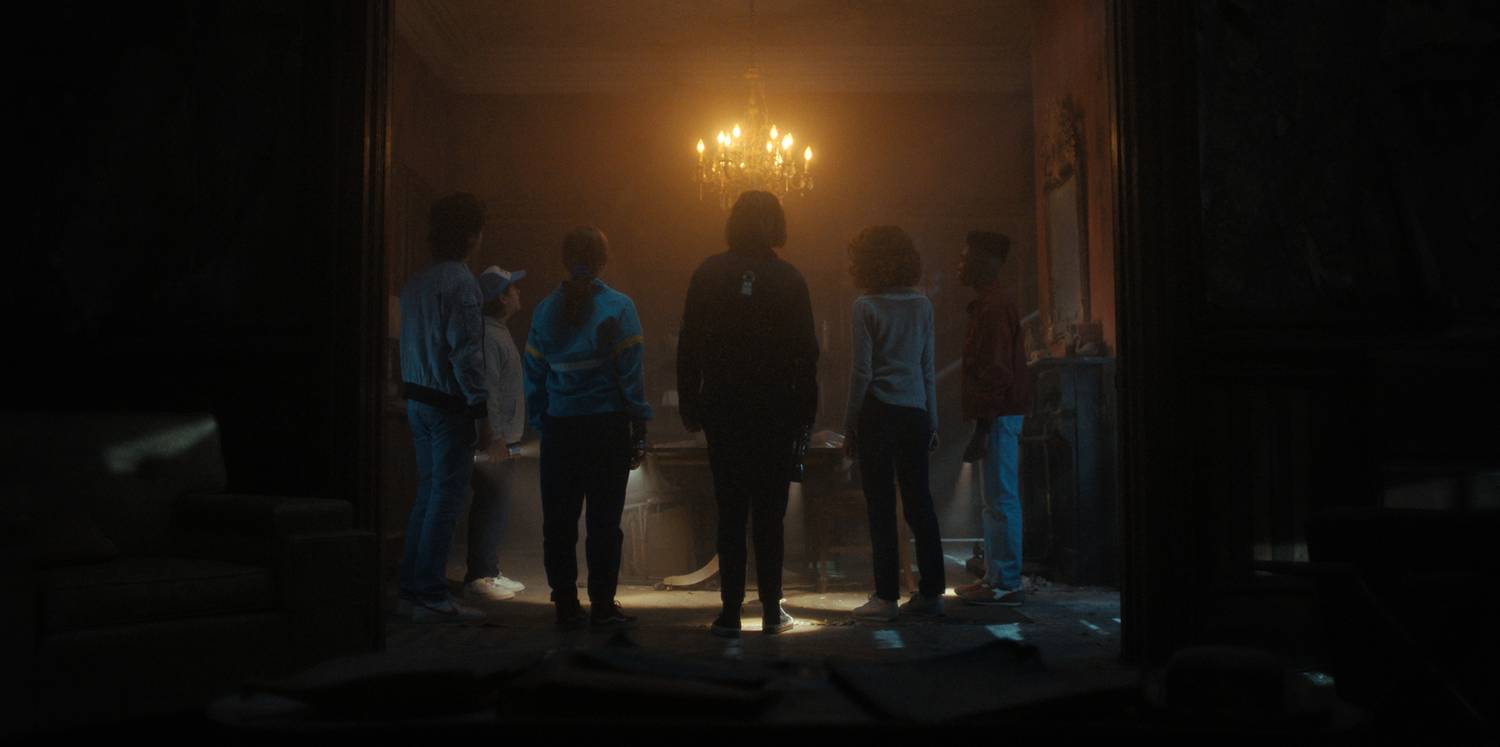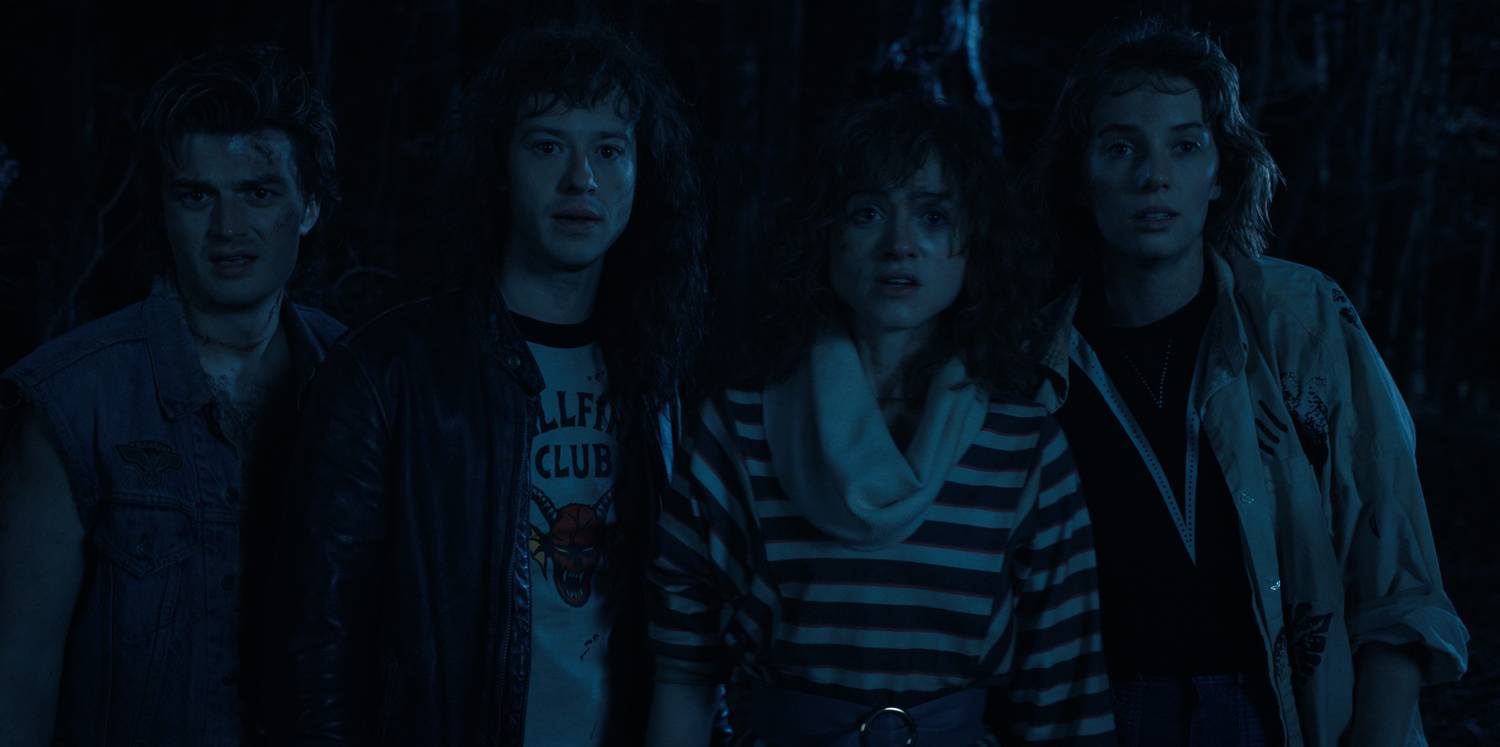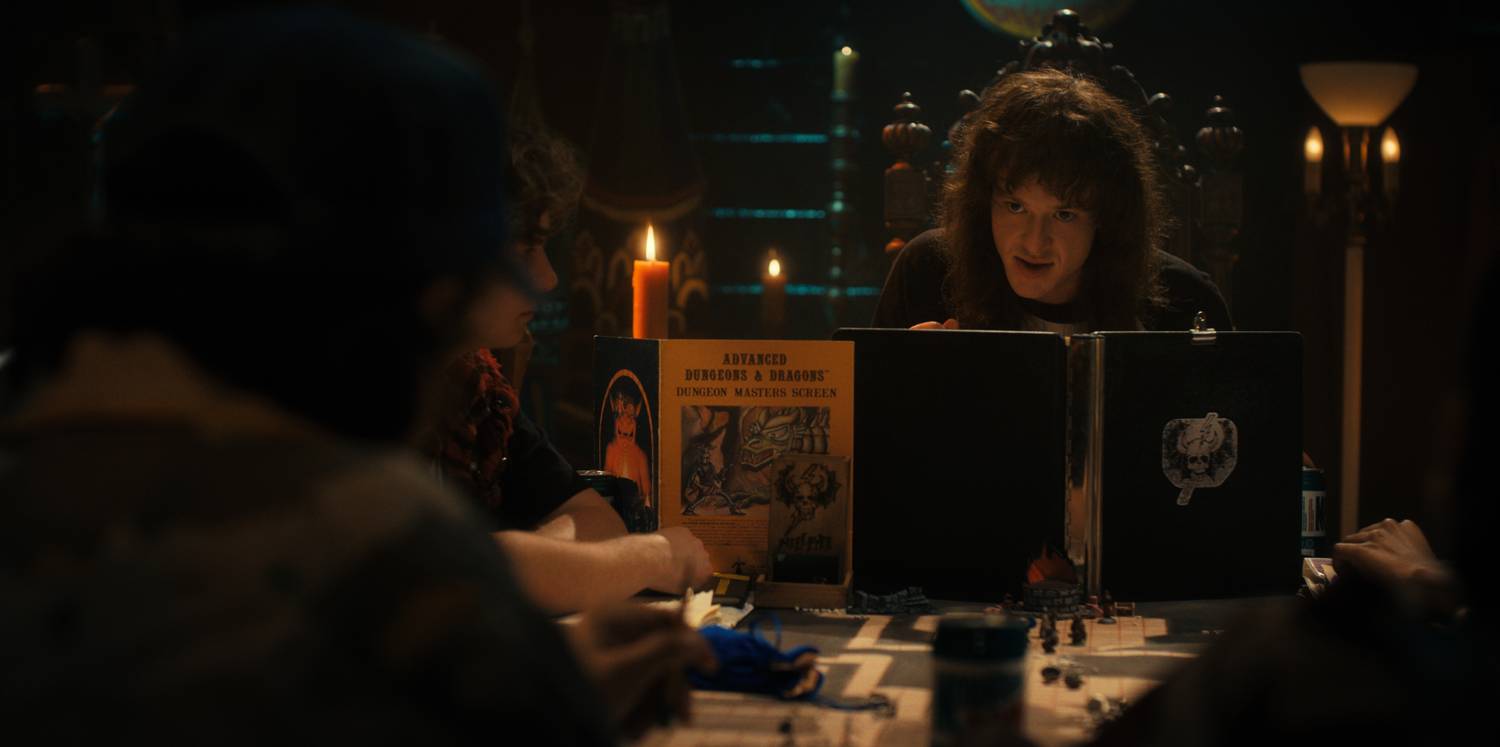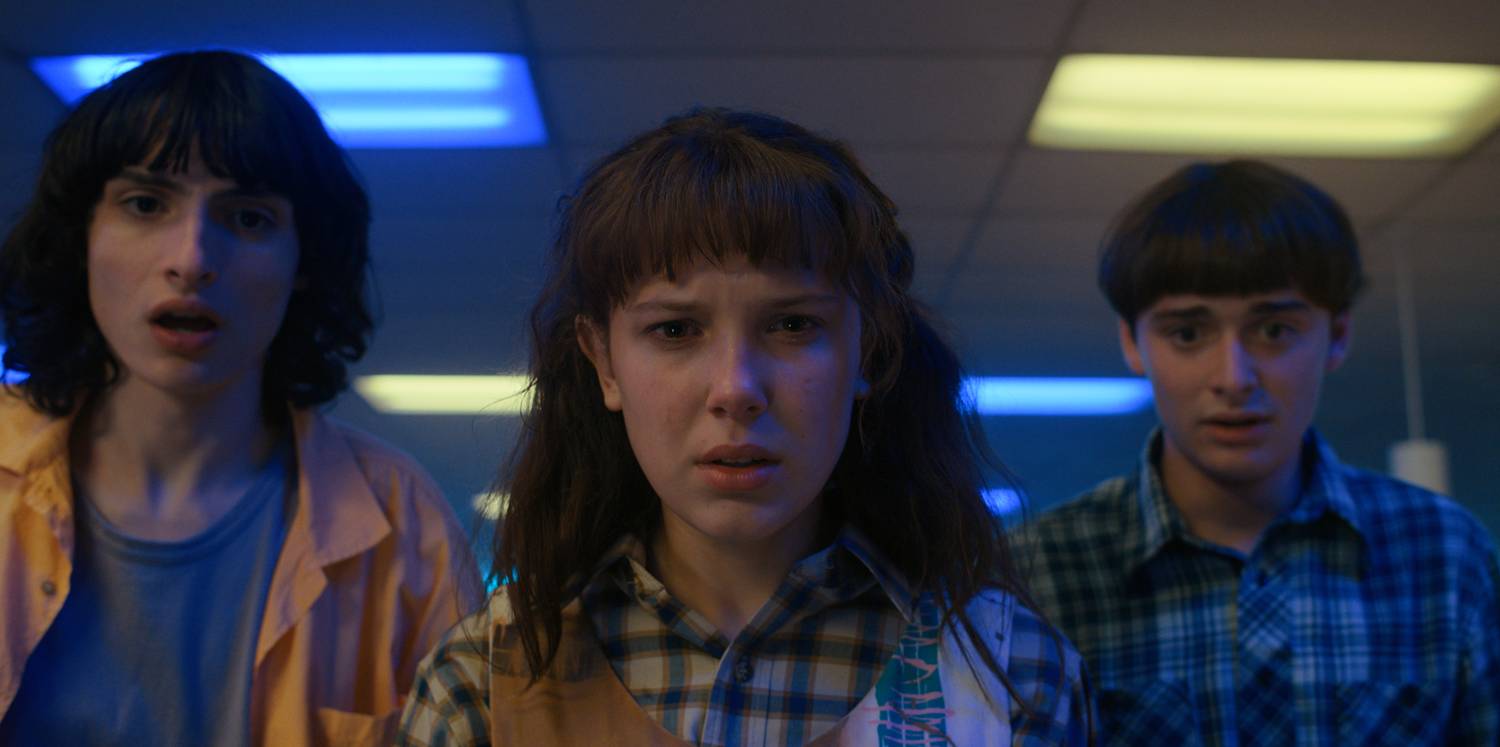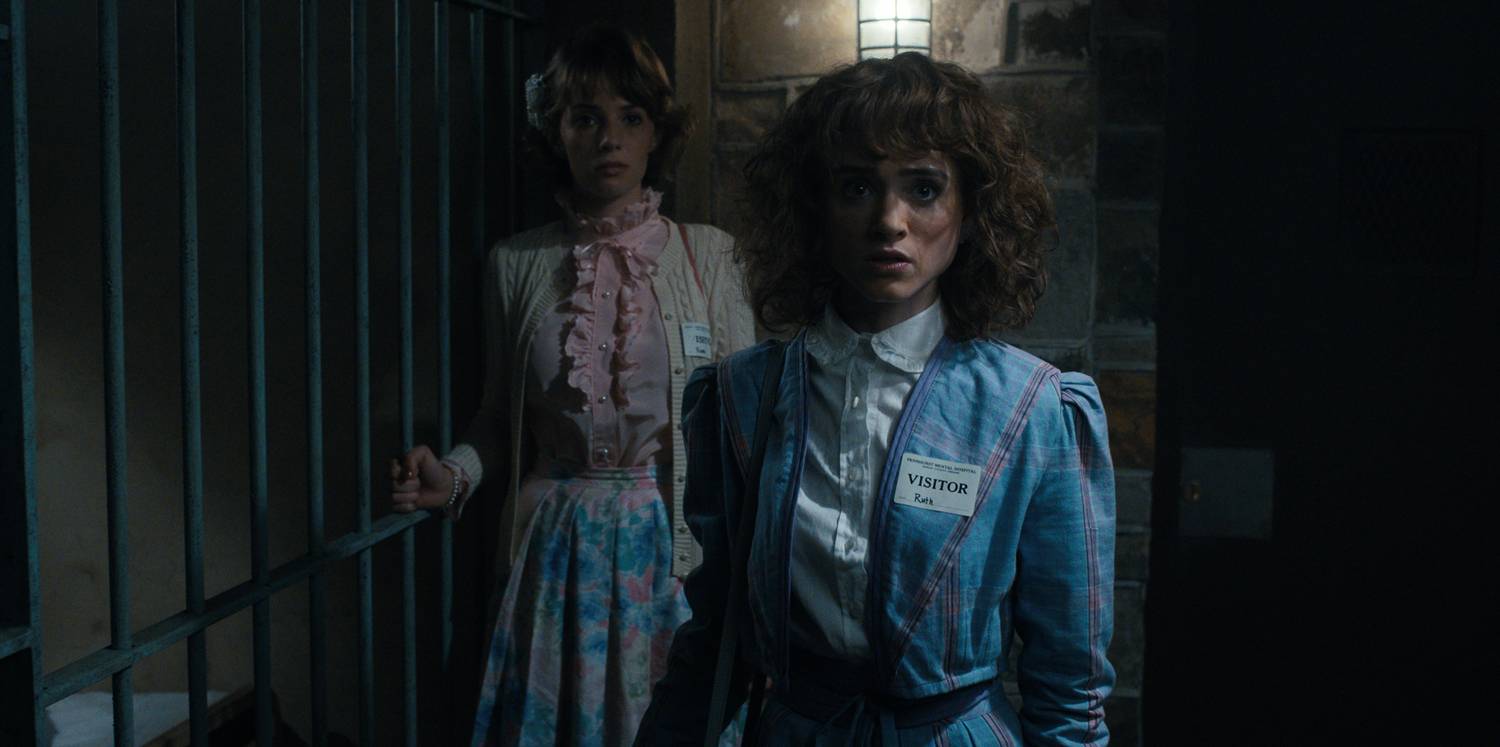 Stranger Things 4–led by creators and showrunners Matt and Ross Duffer–will hit Netflix in two volumes. The first part debuts May 27, with Volume 2 kicking off July 1. Looking ahead to the inevitable, the fifth and final season of the show will wrap up the compelling storyline.
But, according to the Duffer Brothers, that fifth season does not necessarily mean the end of the franchise. "There are still many more exciting stories to tell within the world of Stranger Things," the brothers said in a statement. "New mysteries, new adventures, new unexpected heroes."
Season 4 will deal with several issues, not the least of which is the fact that Police Chief Jim Hopper (David Harbour) is still very much alive, but "imprisoned far from home in the snowy wasteland of Kamchatka, where he will face dangers both human–and other," according to the logline.
Meanwhile, back in the States, "a new horror is beginning to surface–something long buried, something that connects everything." Cue the mood music.
Stranger Things debuted on Netflix in 2016 and followed the residents of Hawkins, Ind. in the 1980s as they dealt with the supernatural threat of the alternate dimension known as the Upside Down. A consistent fan-favorite, the series has 39 Primetime Emmy Award nominations (and six wins), as well as four Golden Globe Award noms.
Keep reading Horror News Network for the next update on Stranger Things 4 on Netflix.