Here there be monsters.
The Godzilla-themed MonsterVerse series headed to Apple TV+ now has an official title, but still hasn't secured a debut date. While you wait for the show, check out the first-look images on this page.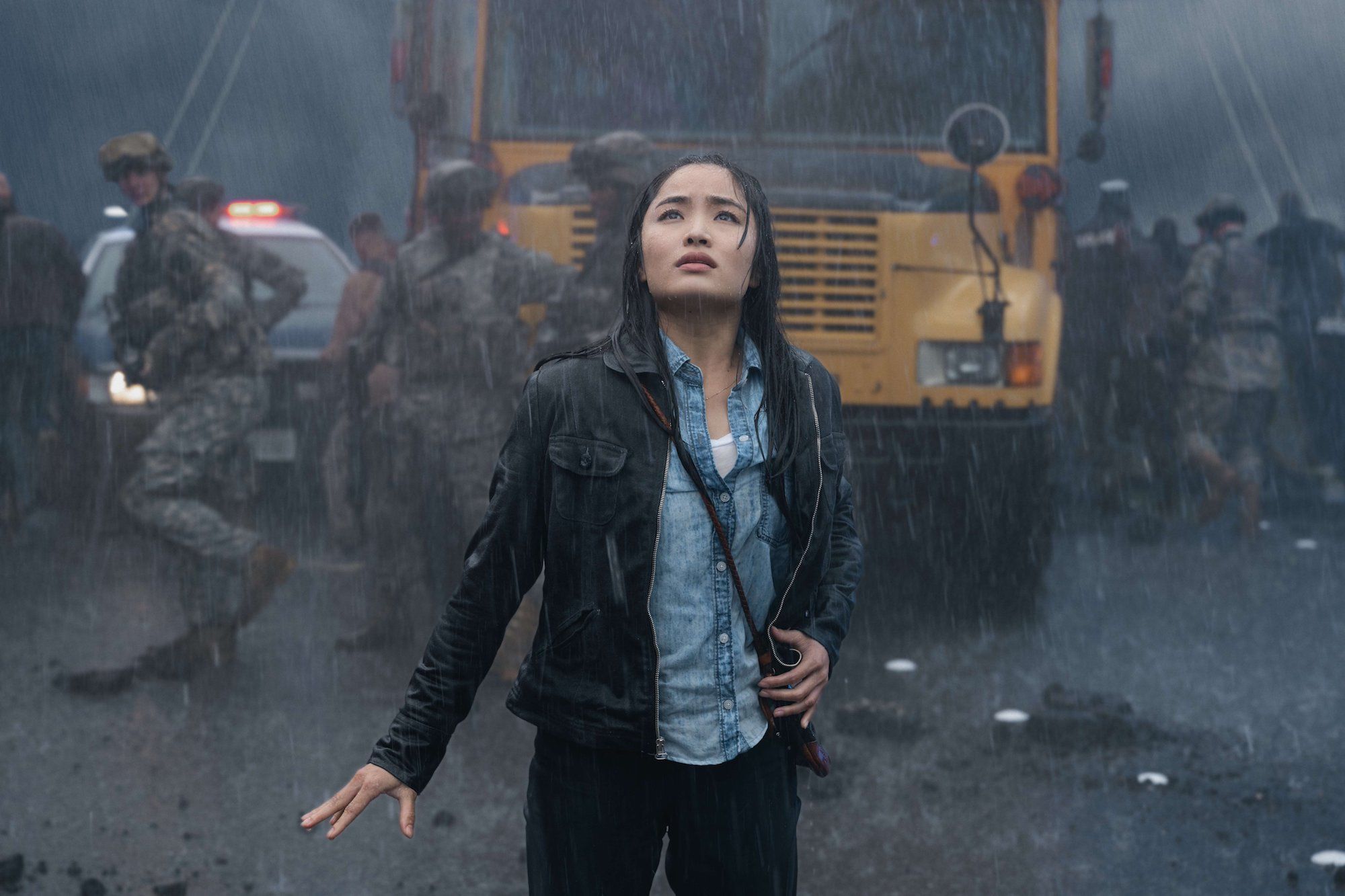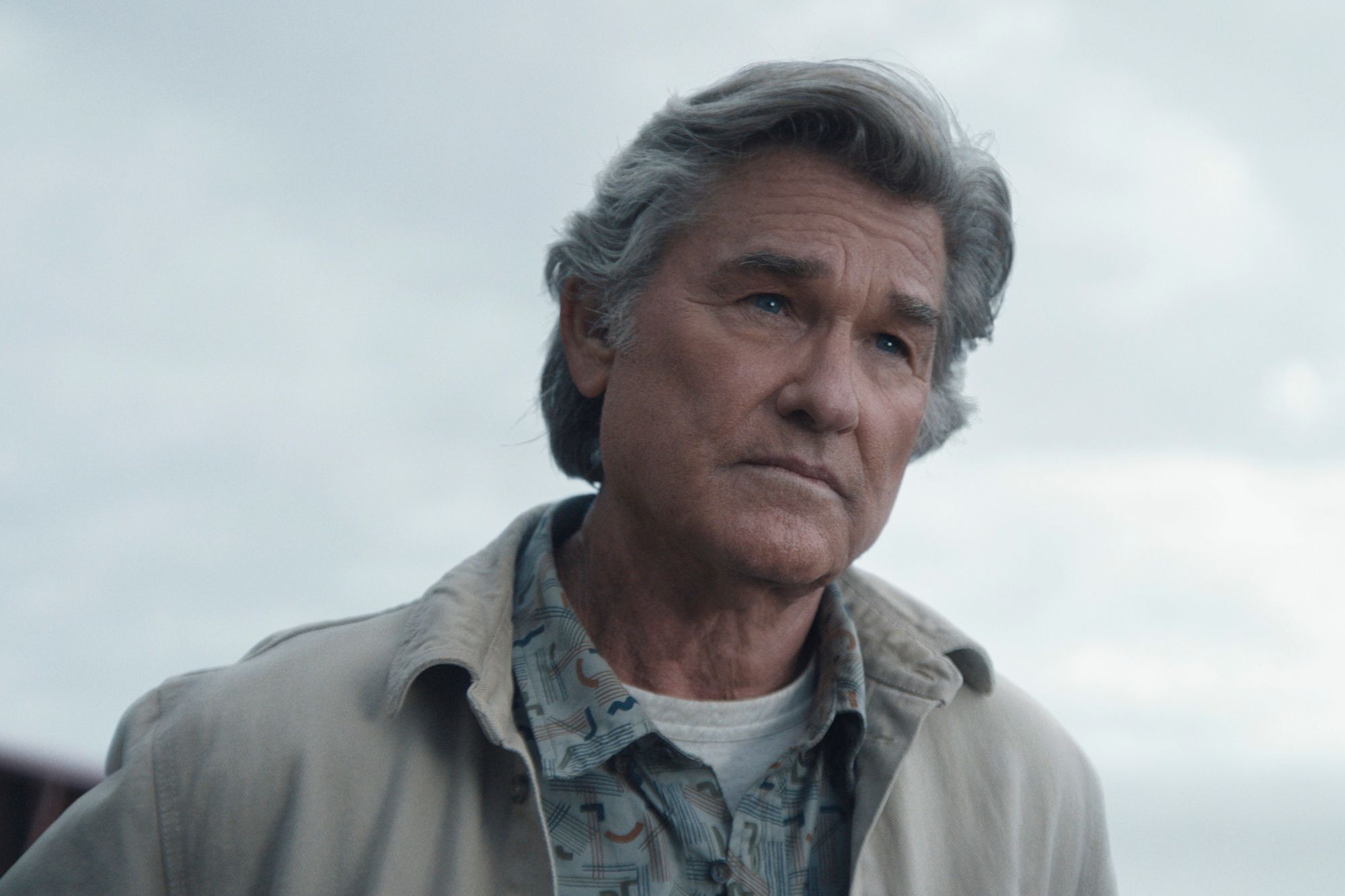 The 10-episode show–titled Monarch: Legacy of Monsters–stars Kurt and Wyatt Russell, Andres Holm, Anna Sawai, Ren Watabe, Kiersey Clemons, Joe Tippett, Elisa Lasowski and Mari Yamamoto.
The series–created by executive producers Matt Fraction and Chris Black–is set after the battle between Godzilla and the Titans "that leveled San Francisco and confirmed that monsters are real."
In the show, two siblings–following in their father's footsteps–try to uncover their family's connection to the secretive organization known as Monarch. Clues lead them to the world of monsters, Army officer Lee Shaw (Kurt and Wyatt Russell) and a saga that spans three centuries and "reveals buried secrets and the ways that earth-shattering events can echo through our lives."
Keep reading Horror News Network for further updates on Monarch: Legacy of Monsters on Apple TV+.