The dark has claws.
The upcoming reboot of the 1922 silent horror classic Nosferatu recently wrapped shooting in Prague, and now a first-look teaser image of the film has dropped. Check out the hand of evil–courtesy of Empire Magazine–on this page.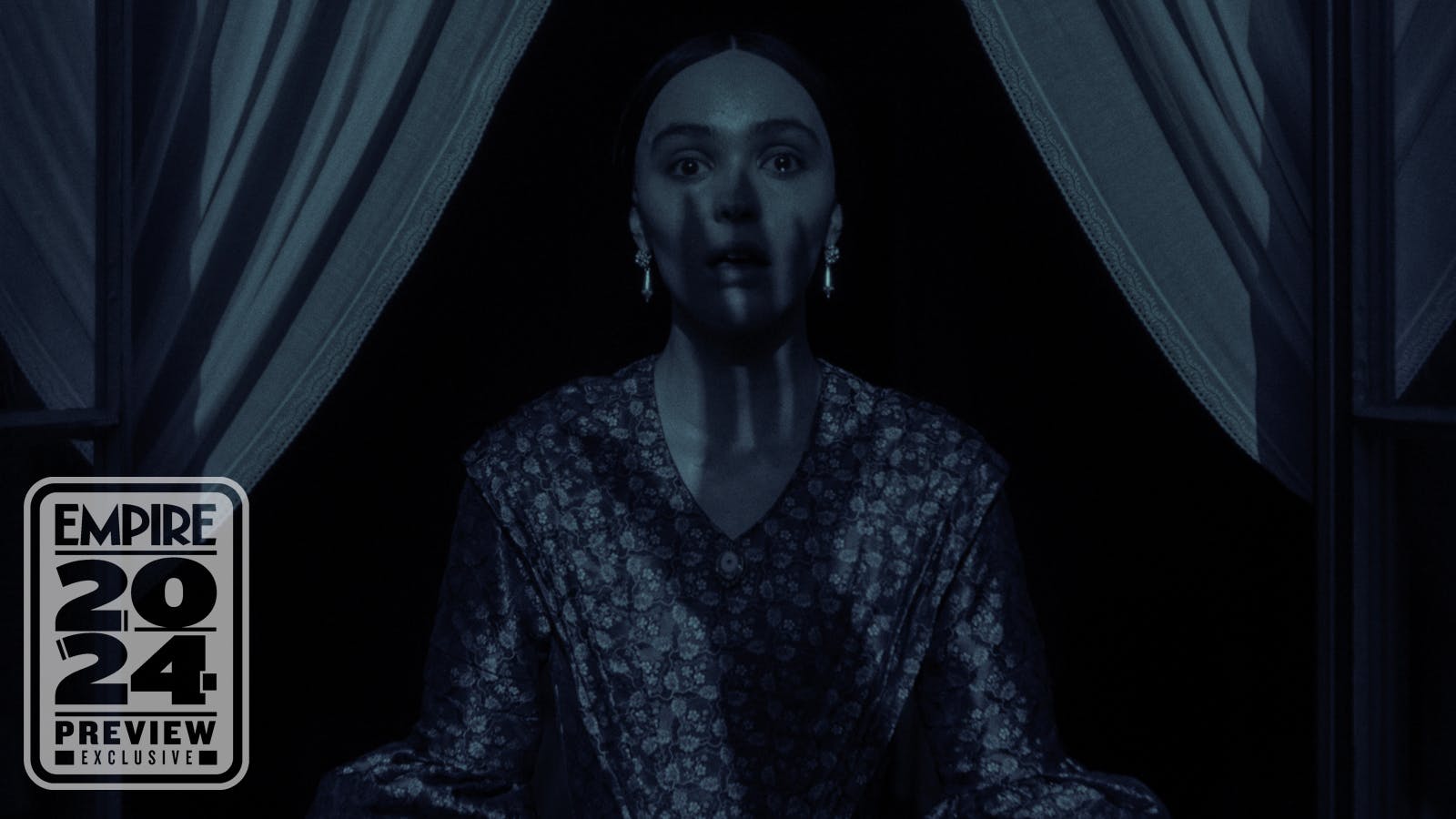 The Focus Features remake–slated for a theatrical release sometime next year–is written and directed by Robert Eggers. The cast includes Bill Skarsgard in the title role–along with Nicholas Hoult, Willem Dafoe, Lily-Rose Depp, Emma Corrin, Aaron Taylor-Johnson, Simon McBurney and Ralph Ineson.
The remake is described as "a gothic tale of obsession between a haunted woman (Depp) in 19th-Century Germany and the ancient Transylvanian vampire (Skarsgard) who's stalking her–bring untold horror with him."
Eggers said his feature is "a gothic horror movie–and I don't think there has been an old-school gothic movie that's actually scary in a while. I think audiences will find this one to be scary."
The filmmaker added that star Skarsgard is "so transformed" in this role. "I'm fearful that he might not get the credit that he deserves–because he's just not there," he said.
The original Nosferatu–adapted from Bram Stoker's iconic Dracula novel by director F.W. Murnau and screenwriter Henrik Galeen–follows Count Orlok (Max Schreck), a vampire "who preys on the wife of his real estate agent and brings a plague to their town."
Keep reading Horror News Network for further updates on this remake of Nosferatu.