Maxine heads for Hollywood.
MaXXXine–the conclusion of Ti West's X horror trilogy–has started shooting, and a first-look image of star Mia Goth (and co-star Halsey) can be seen on this page.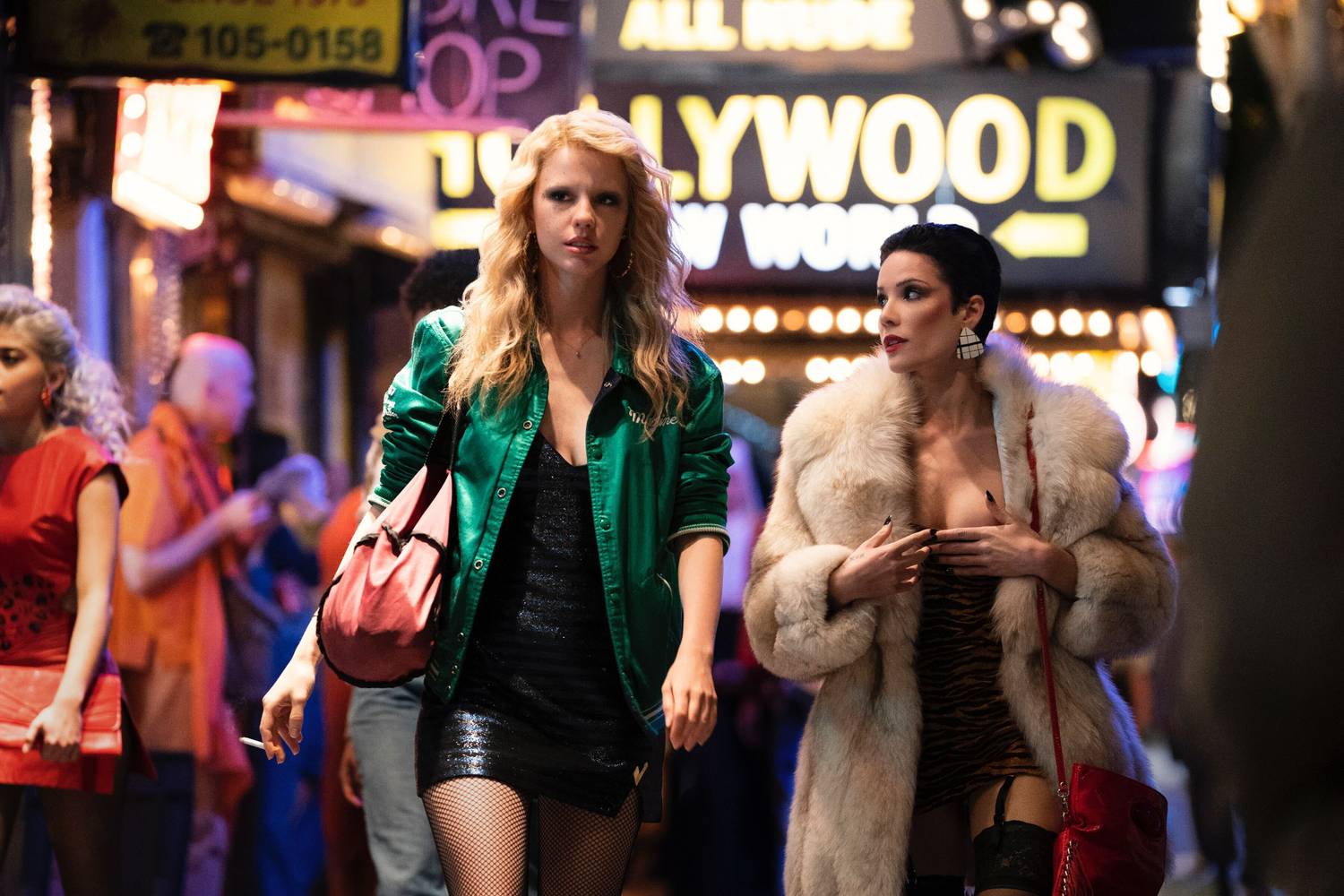 The A24 horror pic–following up on the success of X and Pearl–also stars Elizabeth Debicki, Moses Sumney, Michelle Monaghan, Bobby Cannavale, Lily Collins, Giancarlo Esposito and Kevin Bacon.
MaXXXine takes place in the 1980s, "with Maxine (Goth), the sole survivor of the violent events of X, setting out to make it as an actress in Los Angeles," according to the synopsis.
Goth has praised the new film, saying it has "the best script of the three by far. It's going to be the best movie of the three. When we find Maxine in this new world, she's a force to be reckoned with–and she goes through some pretty wild adventures."
Keep reading Horror News Network for further updates on MaXXXine.