You never know where your demons will come from.
Insidious: The Red Door–the fifth installment in the popular horror franchise–is gearing up for a summer theatrical release, and an eye-catching poster dropped this week as an appetizer. Check it out on this page.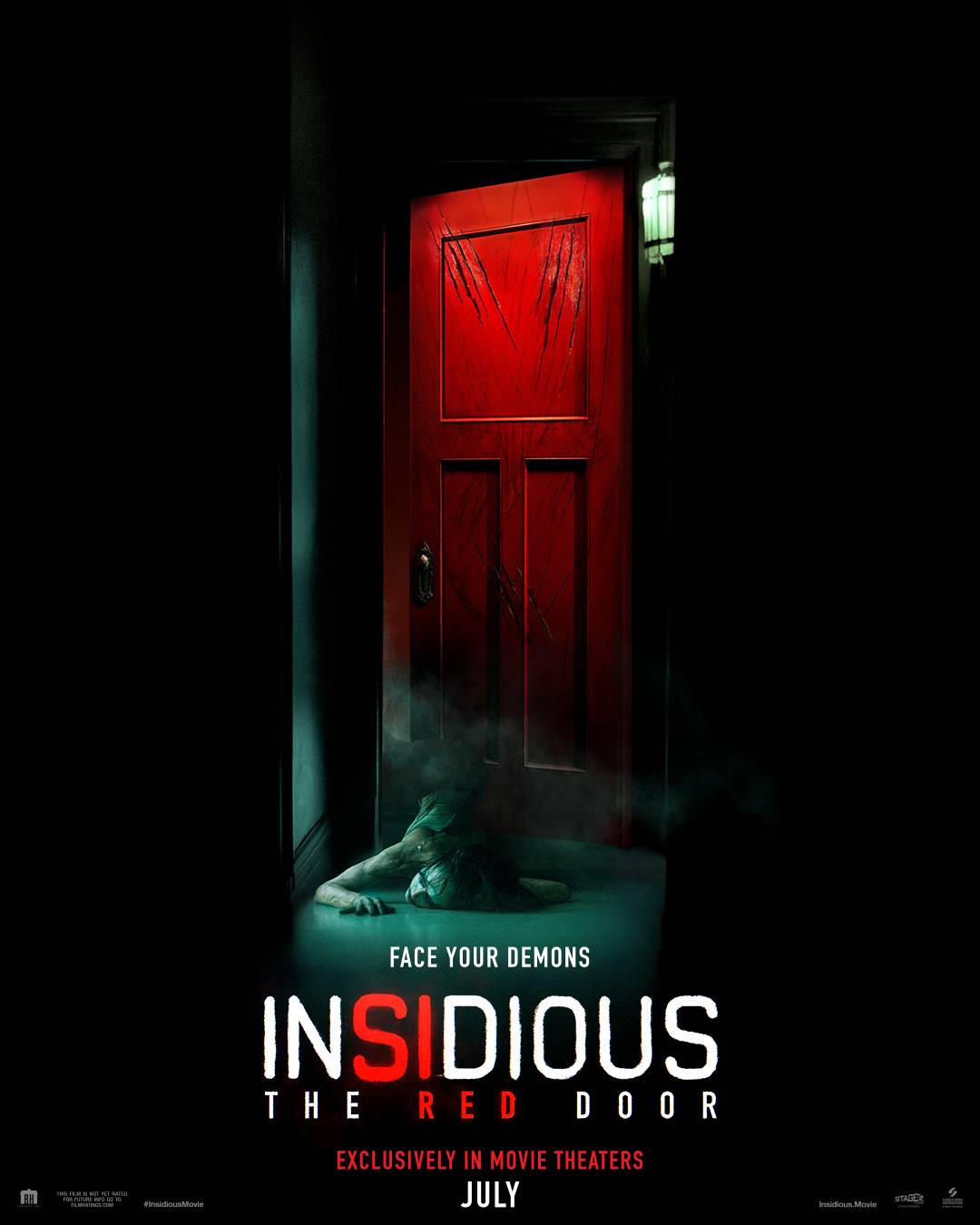 The new Screen Gems and Stage 6 feature–slated for the big screen July 7–comes from director (and star) Patrick Wilson and screenwriter Scott Teems. The film also stars Rose Byrne, Ty Simpkins, Sinclair Daniel, Peter Dager and Hiam Abbass.
The film reportedly will pick up a decade after the second entry in the series, as Dalton Lambert (Simpkins) starts his college career. Wilson reprises his Josh Lambert role.
The original 2010 Insidious–directed by James Wan from a screenplay by Leigh Whannell–tells the terrifying tale of a couple whose son slips into a comatose state and becomes a vessel for entities in an astral dimension known as The Further.
Keep reading Horror News Network for the latest on Insidious: The Red Door.