It looks even scarier the second time around.
The Nun 2–the sequel to the 2018 entry in The Conjuring universe–is headed to a fall theatrical debut, and new images dropped this week that tease the frights to come. Check out the photos on this page.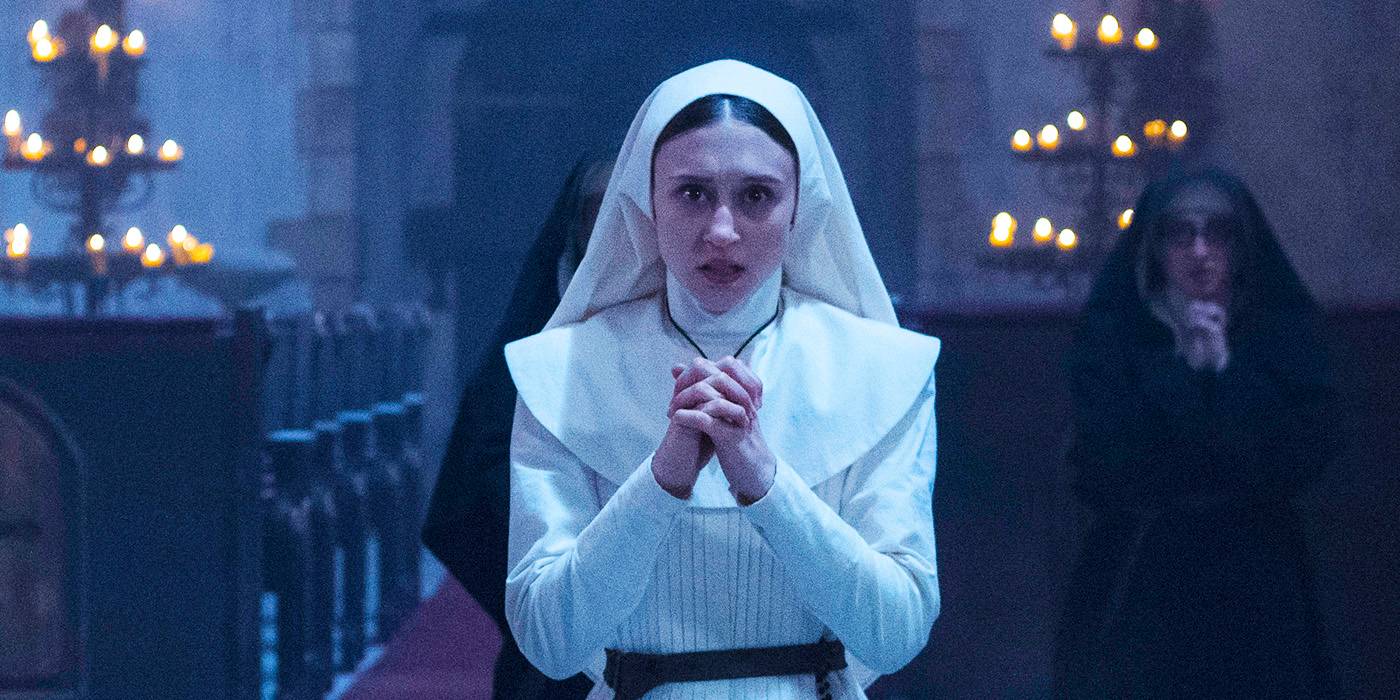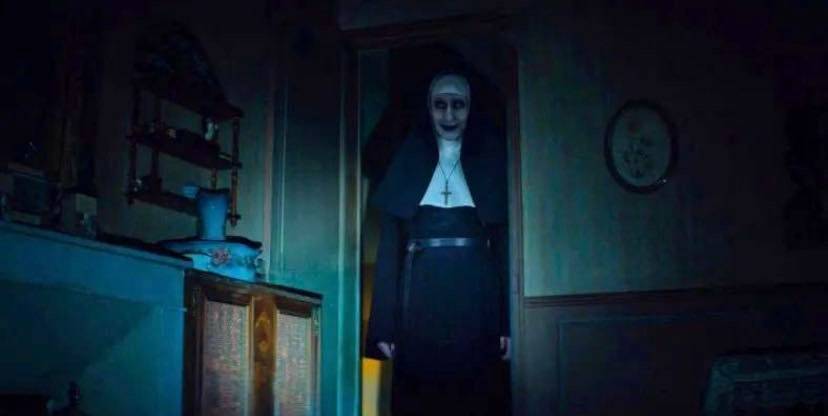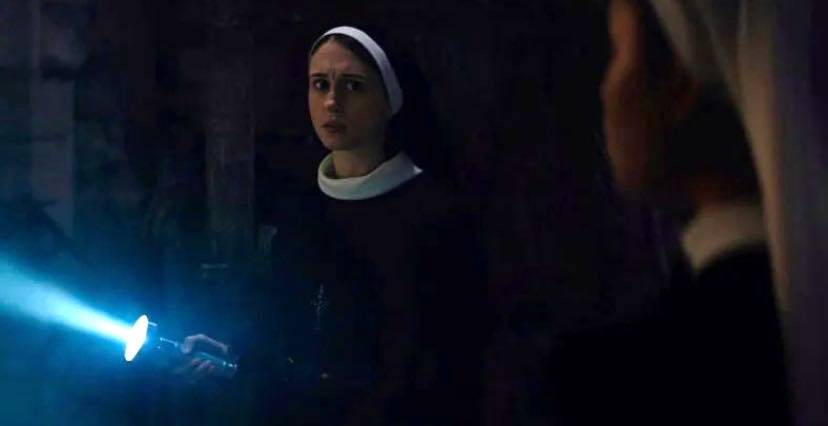 The film–slated to land in theaters Sept. 8–is directed by Michael Chavez (The Conjuring: The Devil Made Me Do It) from a screenplay by Akela Cooper (Malignant). James Wan and Peter Safran are producing.
The cast includes Taissa Farmiga (reprising her Sister Irene role) and Bonnie Aarons (returning as the demon Valak), along with Storm Reid.
The Nun 2–set in France in 1956–deals with "a spreading evil," that forces Sister Irene to "once again come face-to-face with the demonic force of Valak," according to the logline.
The original The Nun–directed by Corin Hardy from a screenplay by Gary Dauberman–follows a priest and a novice on the threshold of her final vows who investigate the death of a young nun in 1952 Romania–and confront "a malevolent force in the form of a demonic nun."
Keep reading Horror News Network for the latest on The Nun 2.