Manhattan needs protectors like these.
Dynamite Entertainment is bringing Disney's acclaimed Gargoyles animated series from the '90s to the four-color world in a new comic book series slated for release later this year (stay tuned for an exact date).
And, to whet everyone's appetite for more horror/fantasy action, a set of colorful covers has been released. Check out the stunning artwork–courtesy of comicbook.com–on this page.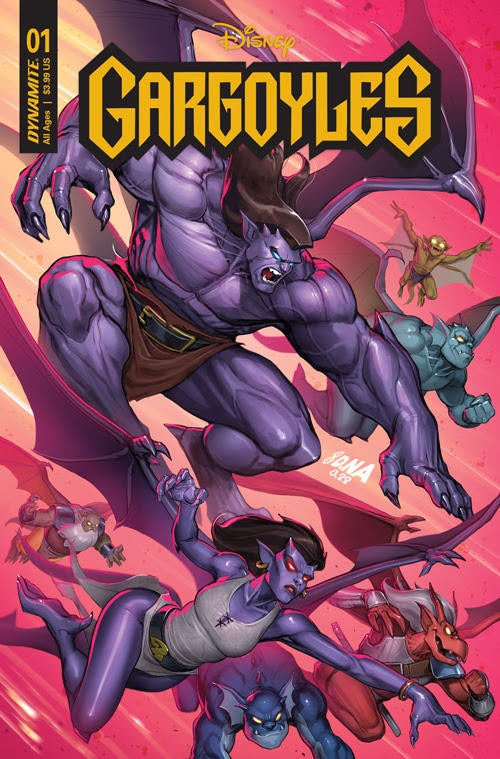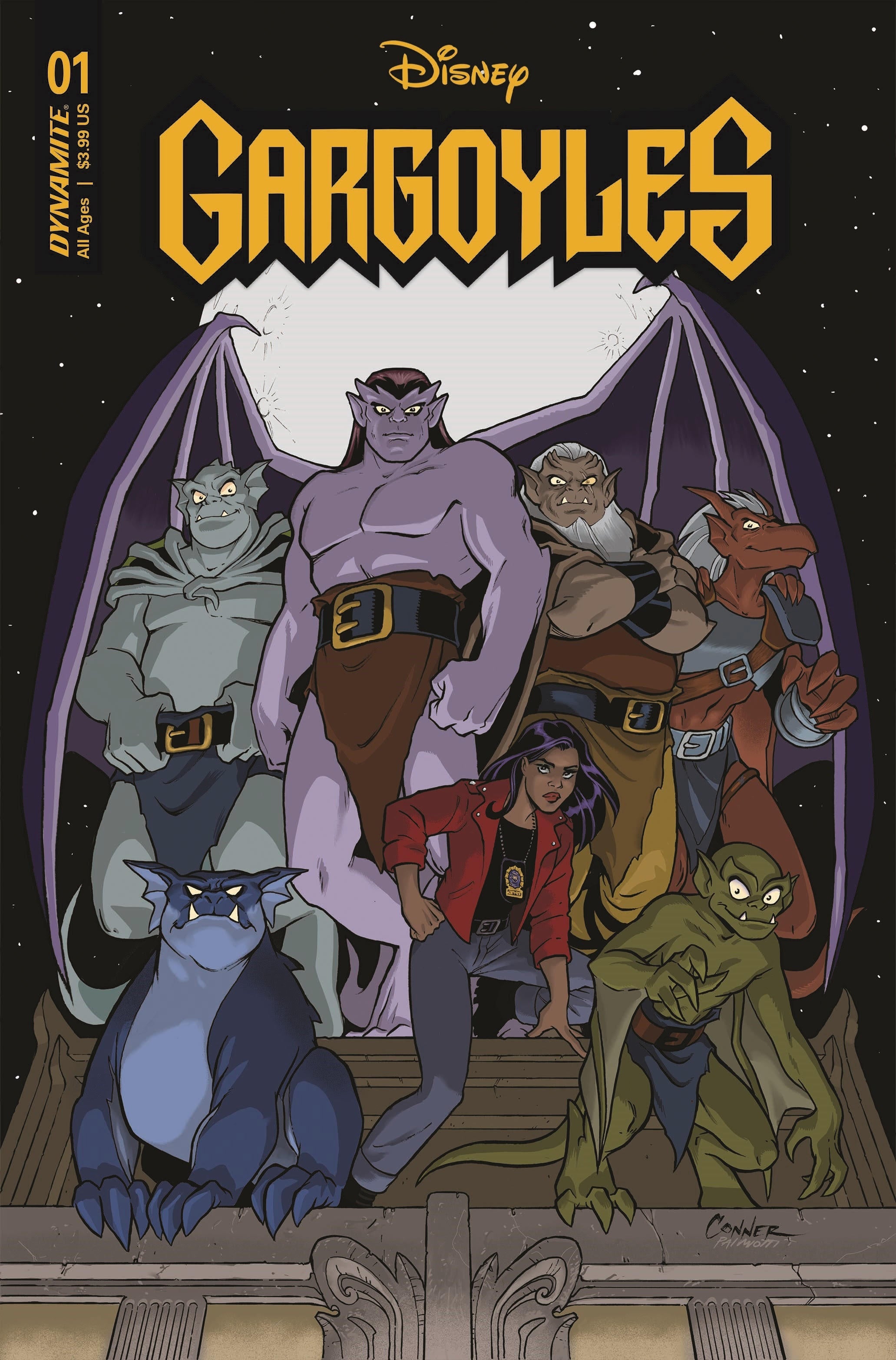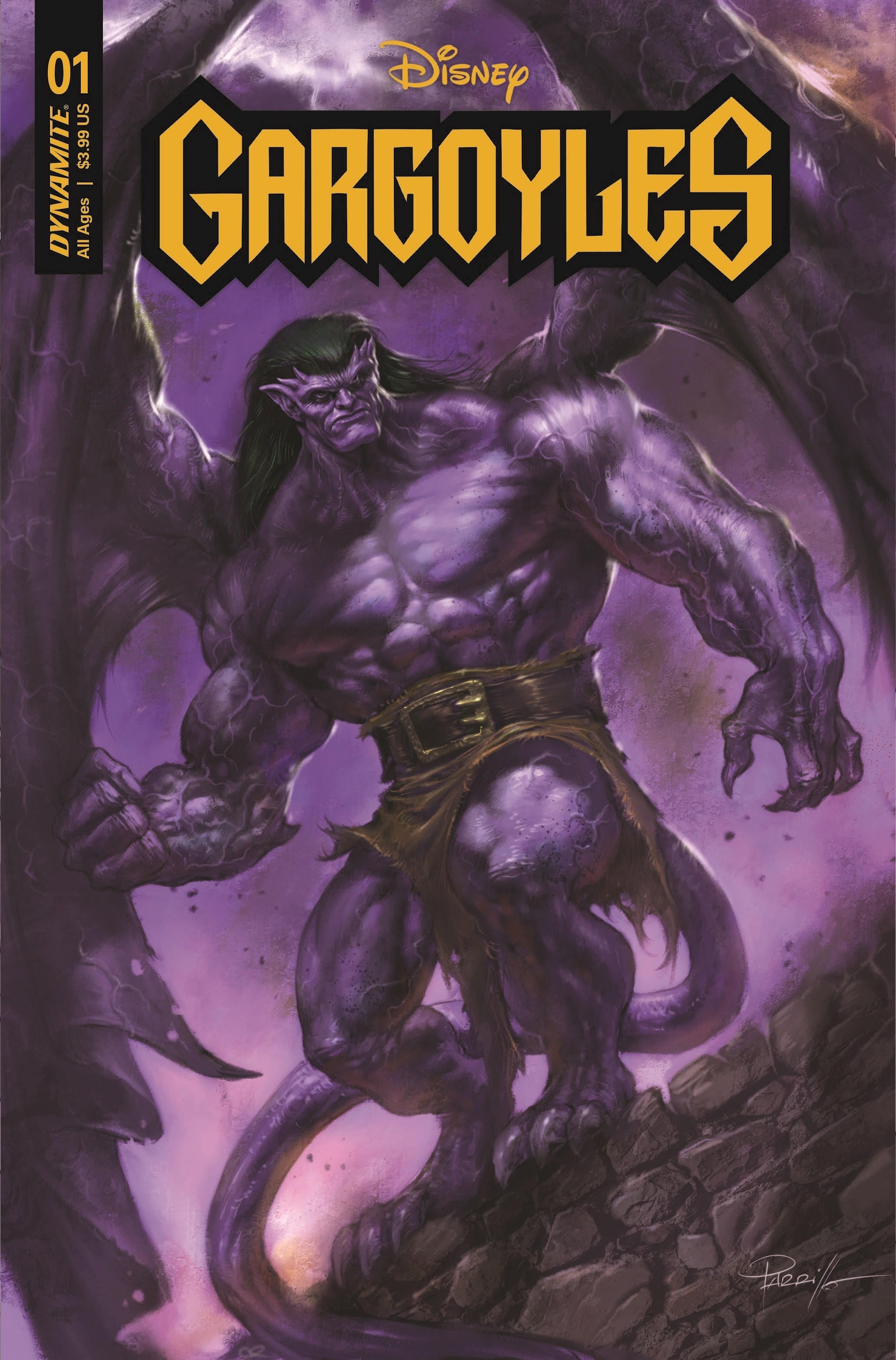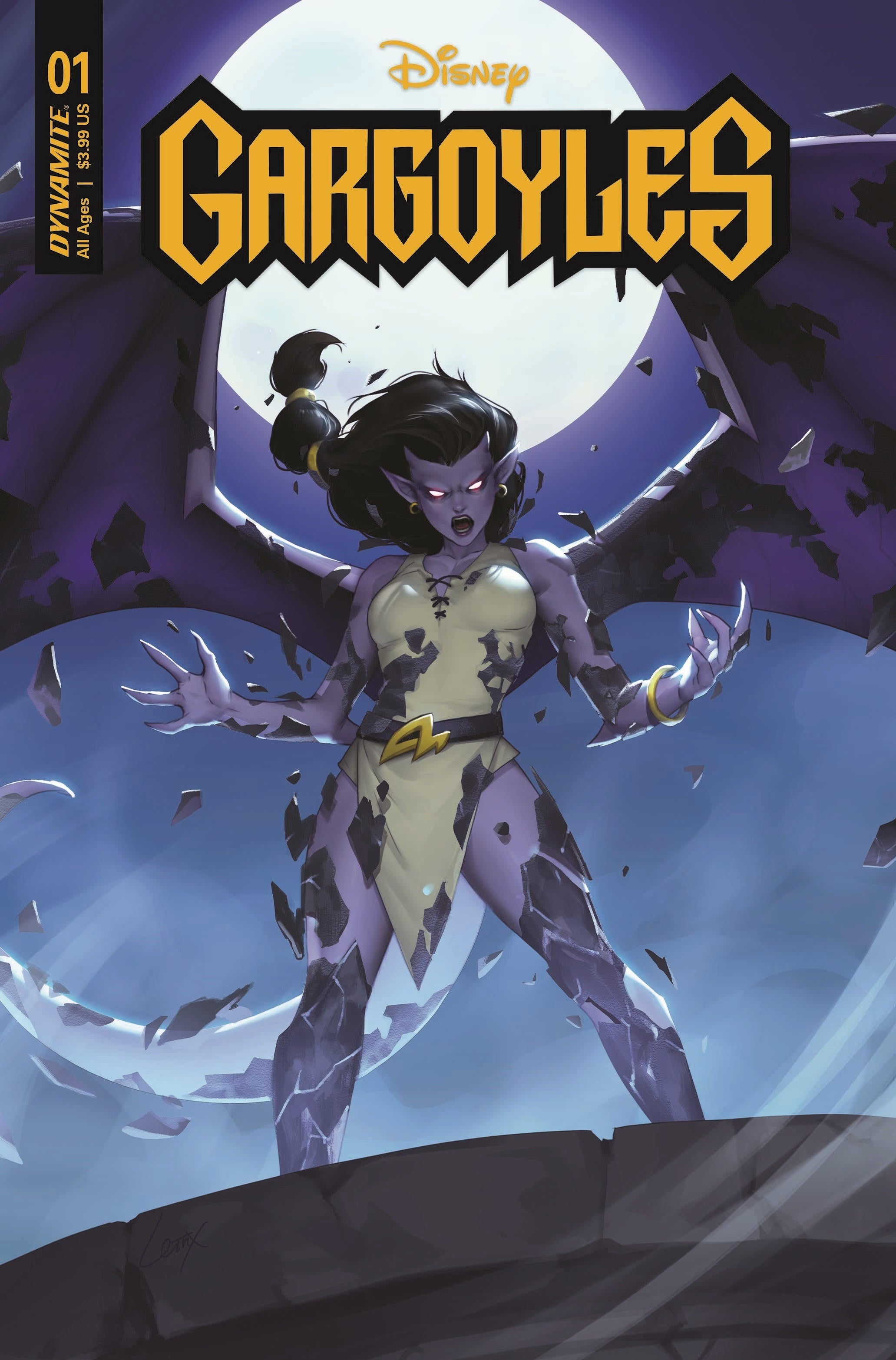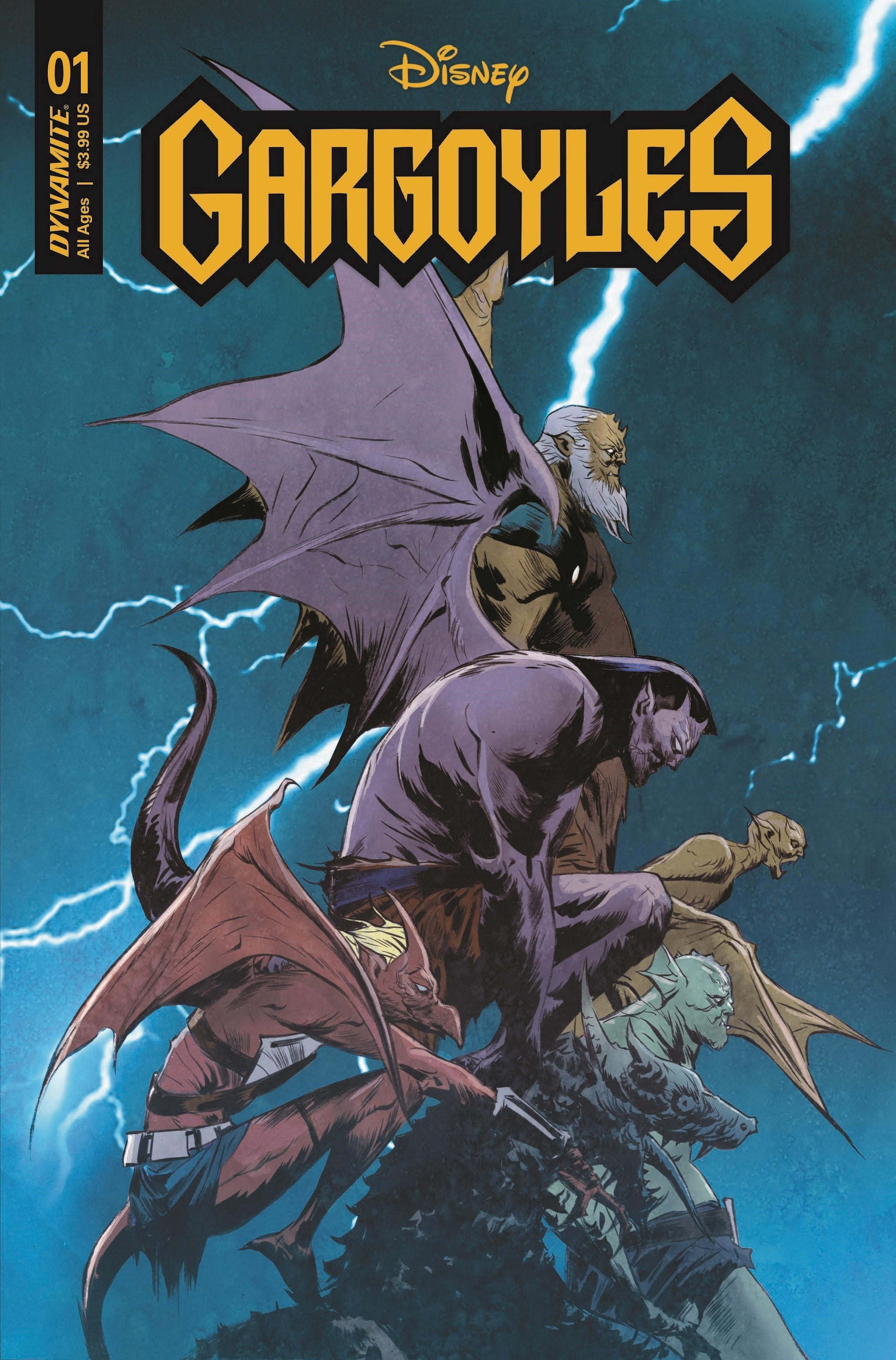 Franchise creator Greg Weisman will script the new comics–based on the fan-favorite stone creatures who patrol New York City as nighttime guardians–and a roster of all-star artists tackled the six covers seen here.
David Nakayama rendered the Gargoyles standard "A" cover, which spotlights the main cast of Goliath, Angela, Broadway, Lexington, Hudson, Brooklyn and Bronx (sense a theme there?). Amanda Conner's cover also features the central cast, along with their human ally, Elisa Maza.
Lucio Parrillo's cover highlights Goliath, while Lesley Li's cover shows off Angela. Jae Lee drew the gargoyles standing on a balcony ledge, illuminated by lightning flashes in the night sky. Bronx and friends grace the final cover by Tony Fleecs.
Keep reading Horror News Network for further updates on this new line of Gargoyles comics from Dynamite Entertainment.