Looks like a stranger in a strange land.
The Walking Dead: Daryl Dixon–the France-based spinoff of the famed AMC zombie series–is expected to debut sometime this fall, and a new poster is now here–check it out on this page–that shows the title character striking out on his journey.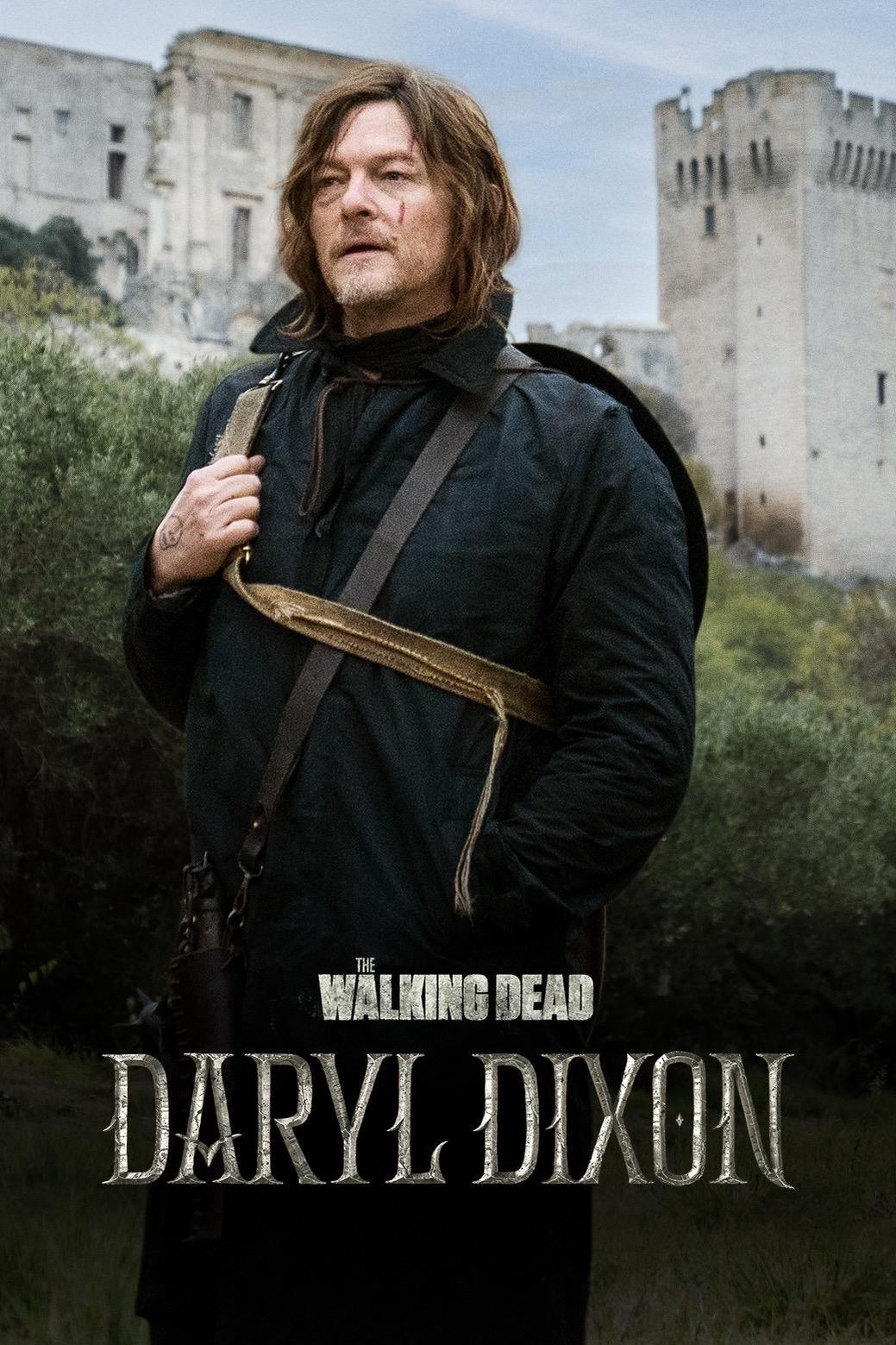 The series–led by showrunner David Zabel and executive producer Angela Kang–takes place after the conclusion of The Walking Dead–with Dixon (Norman Reedus) finding himself washed ashore in a post-apocalyptic France. With no idea how he got there.
And now, he not only must solve that immediate mystery, but somehow navigate his way through a devastated land and try to find his way back home to Alexandria, Virginia.
Joining Reedus in the cast are Clemence Poesy, Adam Nagaitis, Anne Charrier, Eriq Ebanouey, Laika Blanc Francard, Romain Levy and Louis Puech Scigliuzzi.
Keep reading Horror News Network for the latest on The Walking Dead: Daryl Dixon on AMC.