Fun isn't always what it's cracked up to be.
Doug Bradley–best known to genre fans for his iconic role as Pinhead in the first eight Hellraiser films–is headlining the new "psychedelic horror film" The Trip, according to a report on Coming Soon. Check out the first image from the pic–with Bradley front and center–on this page.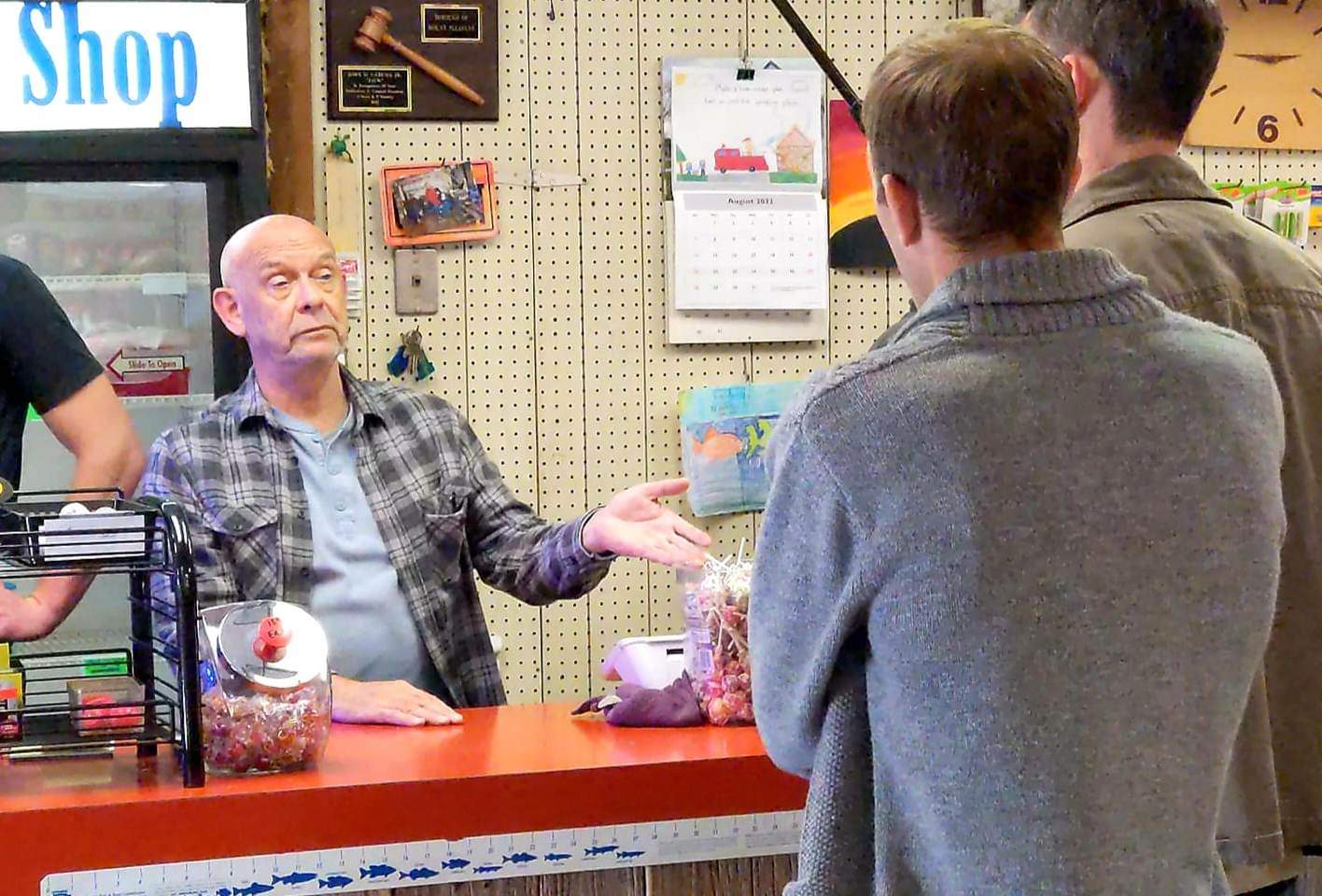 The feature–from writer/director Dean Jacobs–follows four childhood friends–now in their 30s–as they take a weekend trip to a rural farmhouse in Pennsylvania. Expecting a relaxing weekend of excess, the group soon discovers "the house has something else planned. It was fun–until it wasn't," according to the short synopsis.
The Trip–which does not yet have a release window—also stars Hannah Fierman, Luke Edwards, John Amplas, Lori Cardille, Dean Jacobs, Evan Sloan and Calvin Dittmore.
Keep reading Horror News Network for further updates on The Trip.