Ready to dive in?
Meg 2: The Trench–the finny follow-up to the 2018 undersea horror film–apparently features more than one monstrous megalodon, and the official images released this week spotlight them. Check out the photos on this page.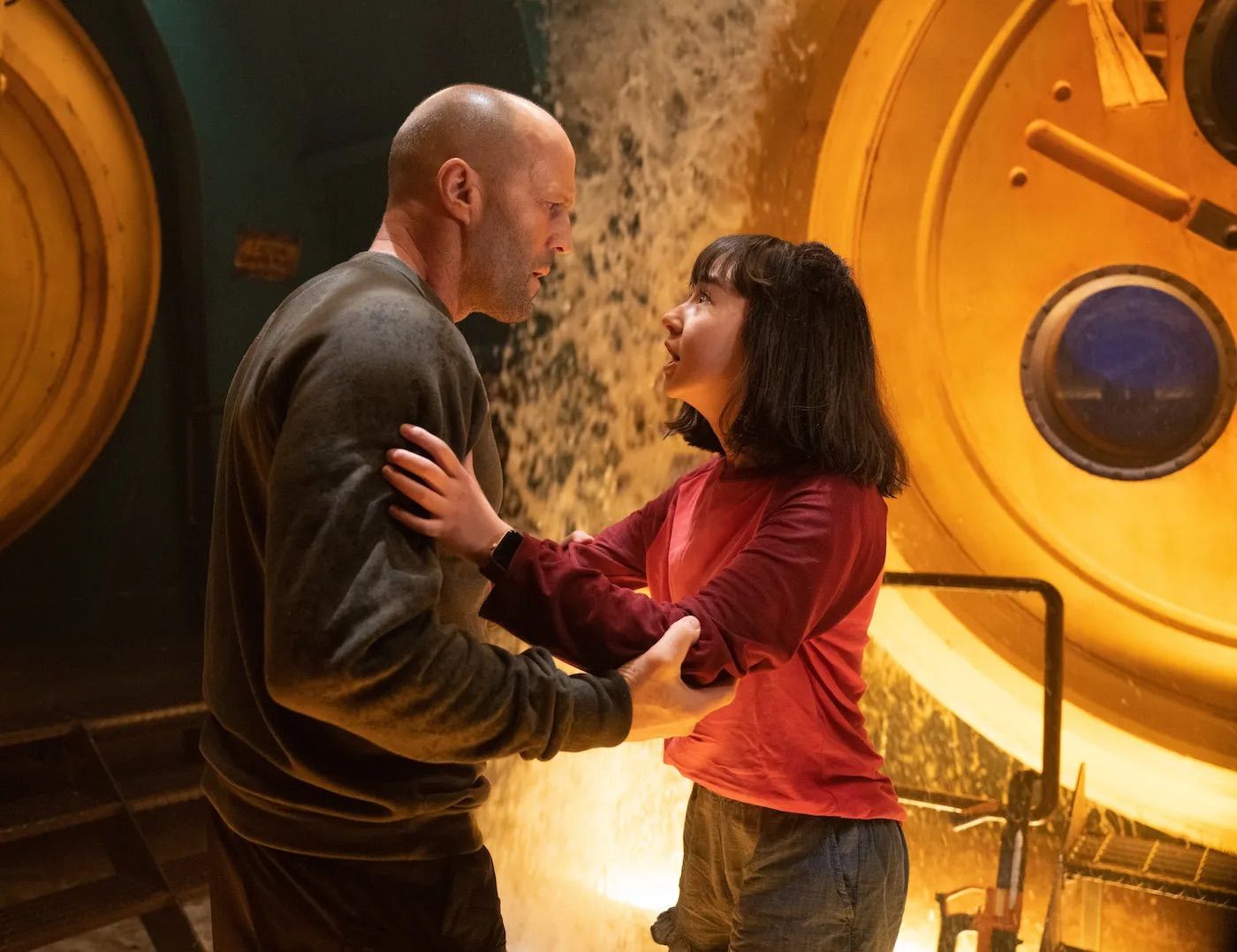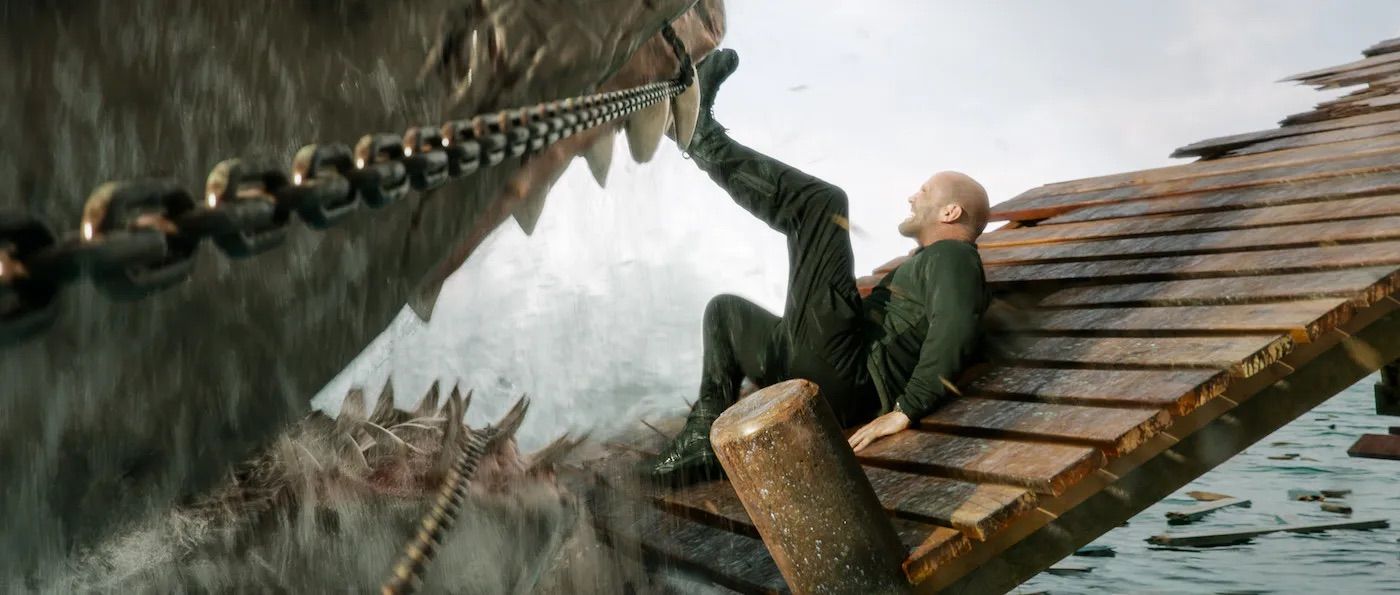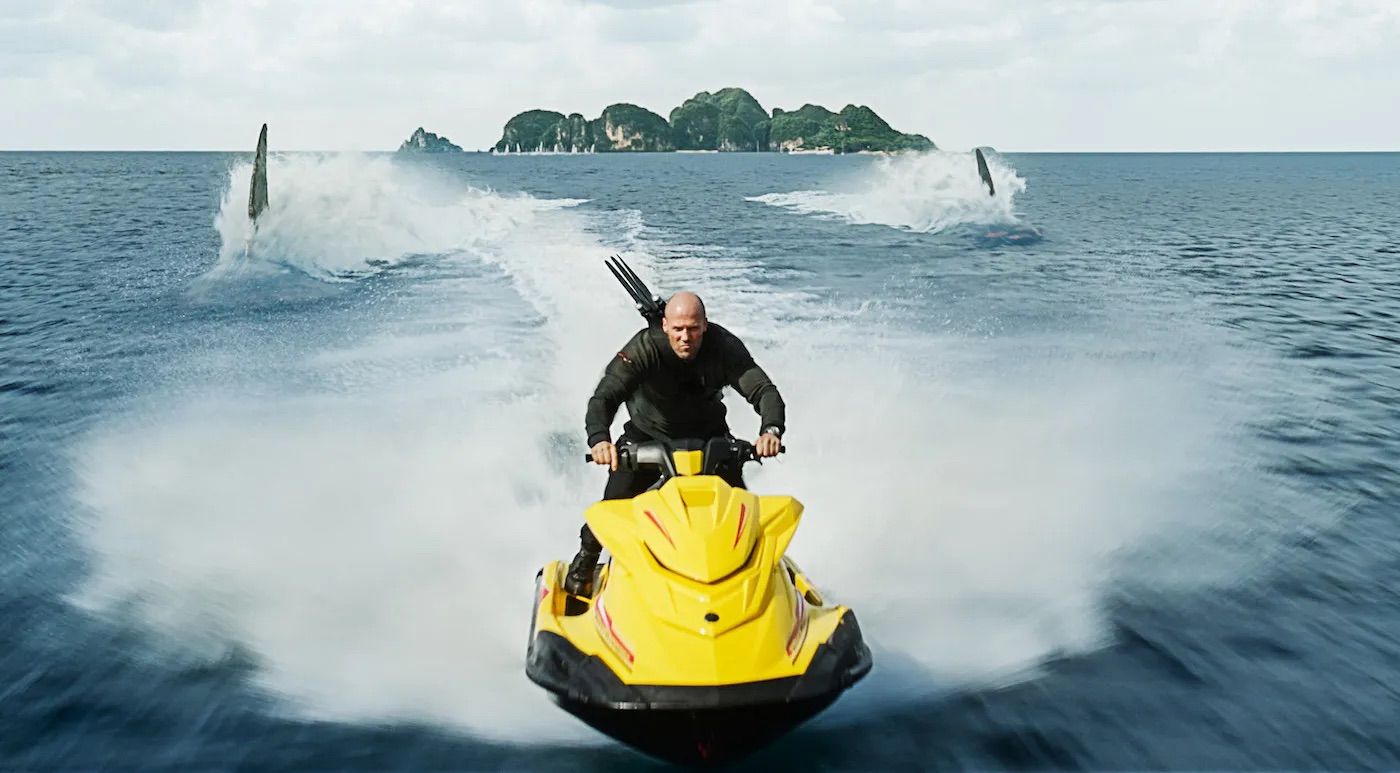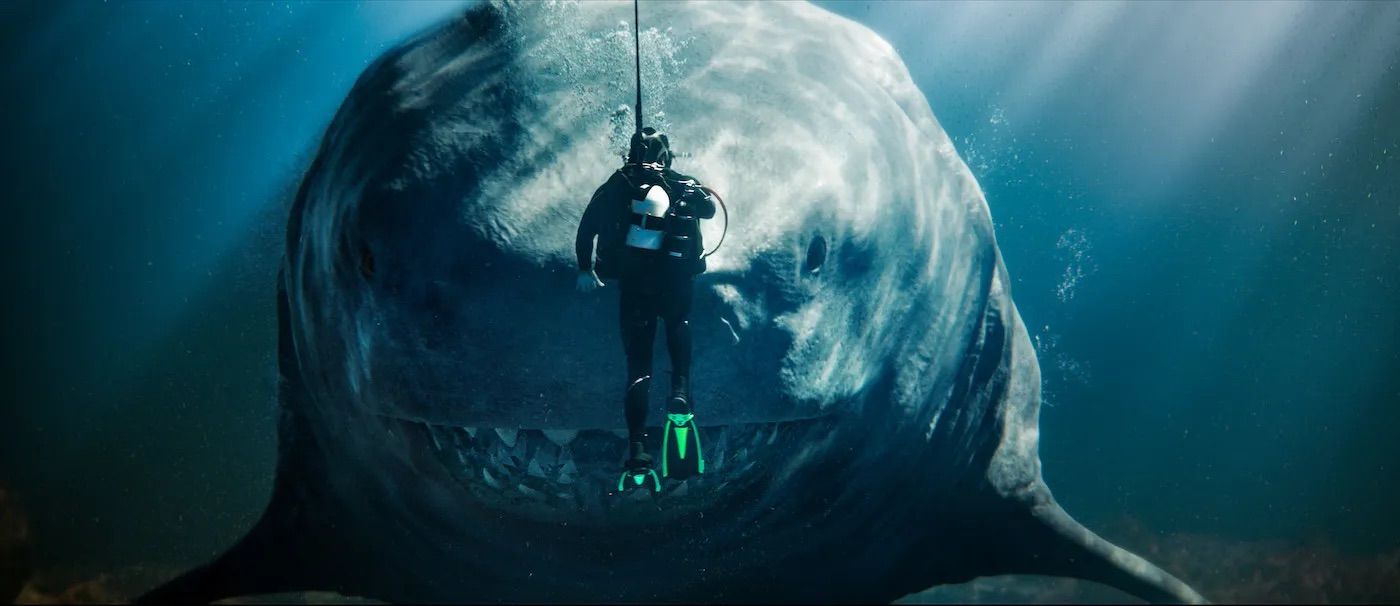 The PG-13 pic–splashing into theaters Aug. 4–comes from director Ben Wheatley and screenwriters Dean Georgaris and Jon Hoeber.
Jason Statham is back to struggle with more perils of the deep–hooking up with Cliff Curtis, Shuye Sophia Cai, Page Kennedy, Wu Jing, Sienna Guillory, Skyler Samuels and Sergio Peris-Mencheta.
The original The Meg–based on Steve Alten's 1997 Meg: A Novel of Deep Terror–was directed by Jon Turtelbaum, and follows the efforts of a U.S. Navy diver (Statham) to rescue scientists from a 75-foot-long prehistoric shark called a megalodon. A box office success, the movie raked in $330 million on a $150-million budget.
Keep reading Horror News Network for future updates on Meg 2: The Trench.