Get ready to go to France this fall.
The Walking Dead: Daryl Dixon–the upcoming spinoff of the hit AMC zombie series–now has a debut date, as well as several new revealing images. Check out the photos on this page.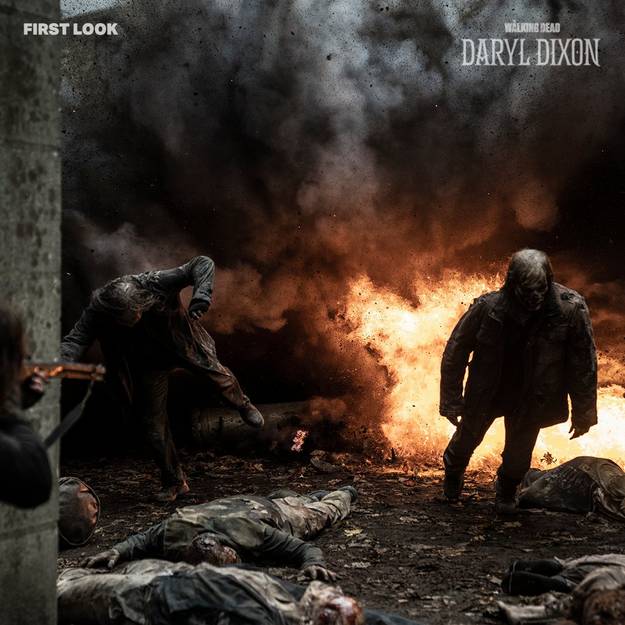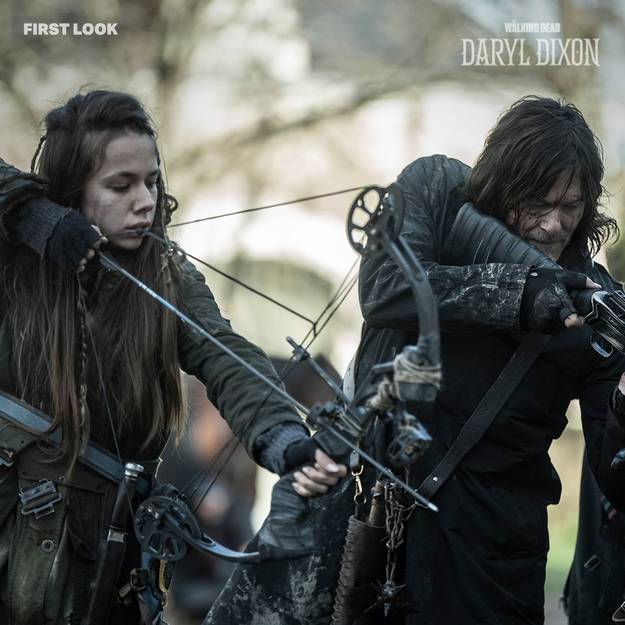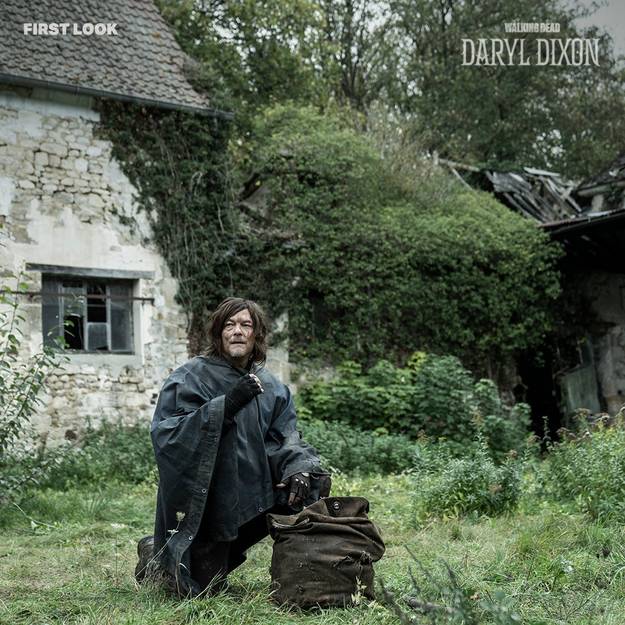 The new series–led by showrunner David Zabel and executive producer Angela Kang–will kick off on AMC and AMC+ Sept. 10.
In the show, Dixon (Norman Reedus) finds himself washed ashore in post-apocalyptic France–with no clue how he got there.
Dixon must not only solve that mystery–while contending with the undead–but he must also navigate through a devastated land and try to find his way back home to Alexandria, Virginia.
Joining Reedus in the cast are Clemence Poesy, Adam Nagaitis, Anne Charrier, Eriq Ebanouey, Laika Blanc Francard, Romain Levy and Louis Puech Scigliuzzi.
Keep reading Horror News Network for the latest on The Walking Dead: Daryl Dixon on AMC.