Take a closer look at that strange little town.
A new four-issue anthology series from Dark Horse Comics is going back to the beginning of the mythos surrounding the hit Netflix series Stranger Things.
Stranger Things: Tales From Hawkins No. 1–set to hit comic book shops Feb. 8, 2023–will "uncover the untold stories of the town that slipped through the cracks on the small screen," according to the description. Check out the cover art for the series–courtesy of CBR–on this page.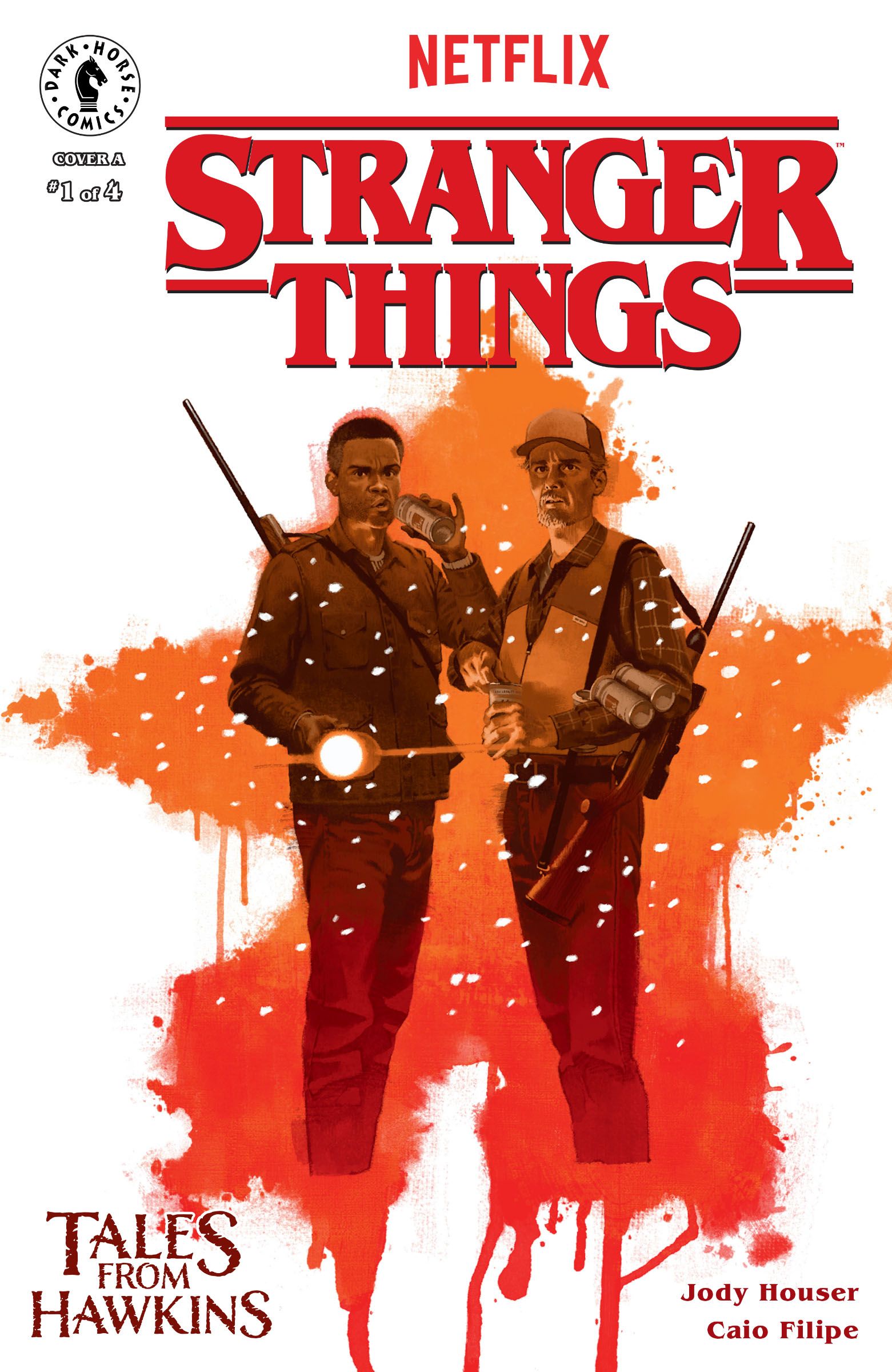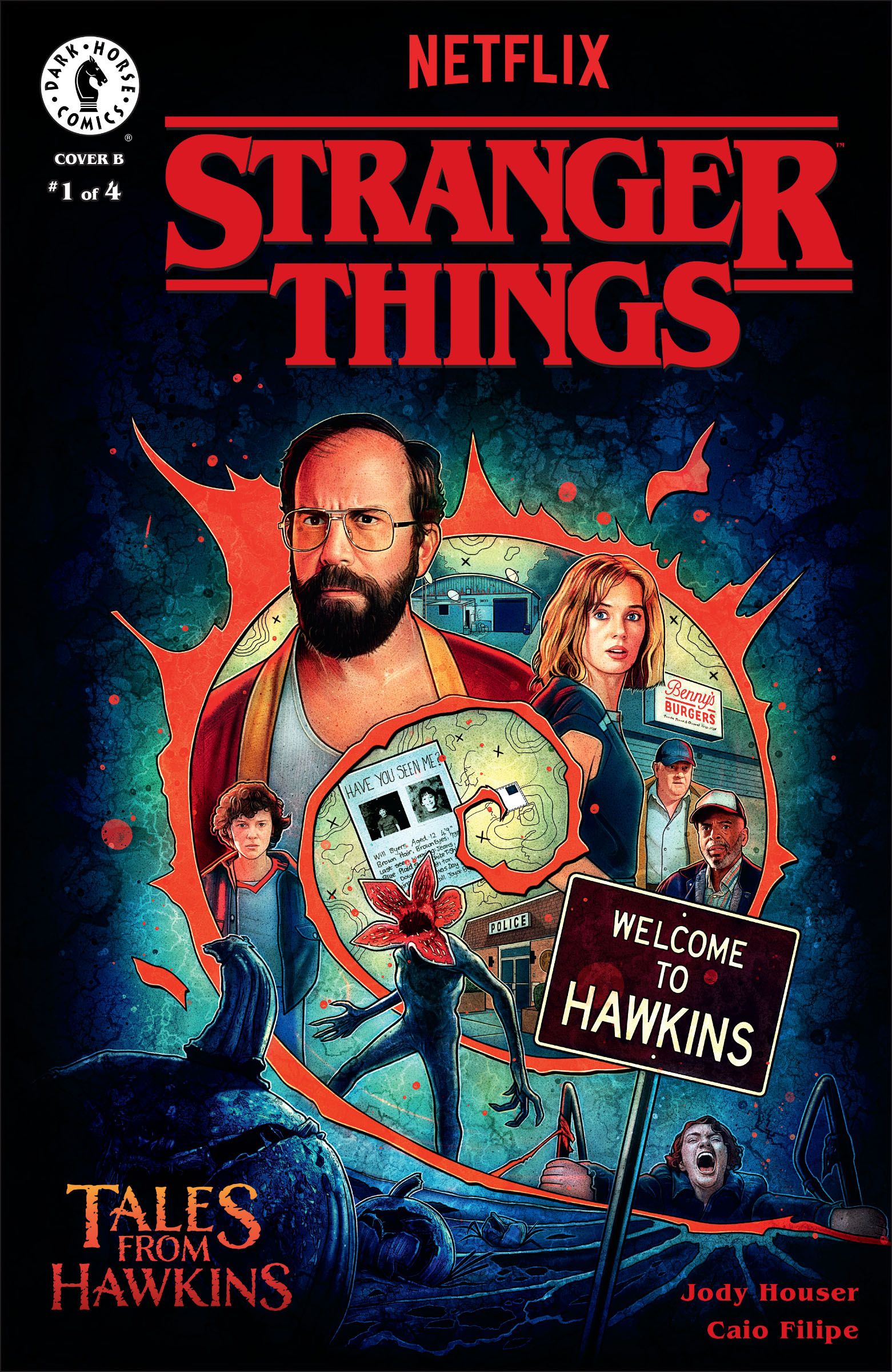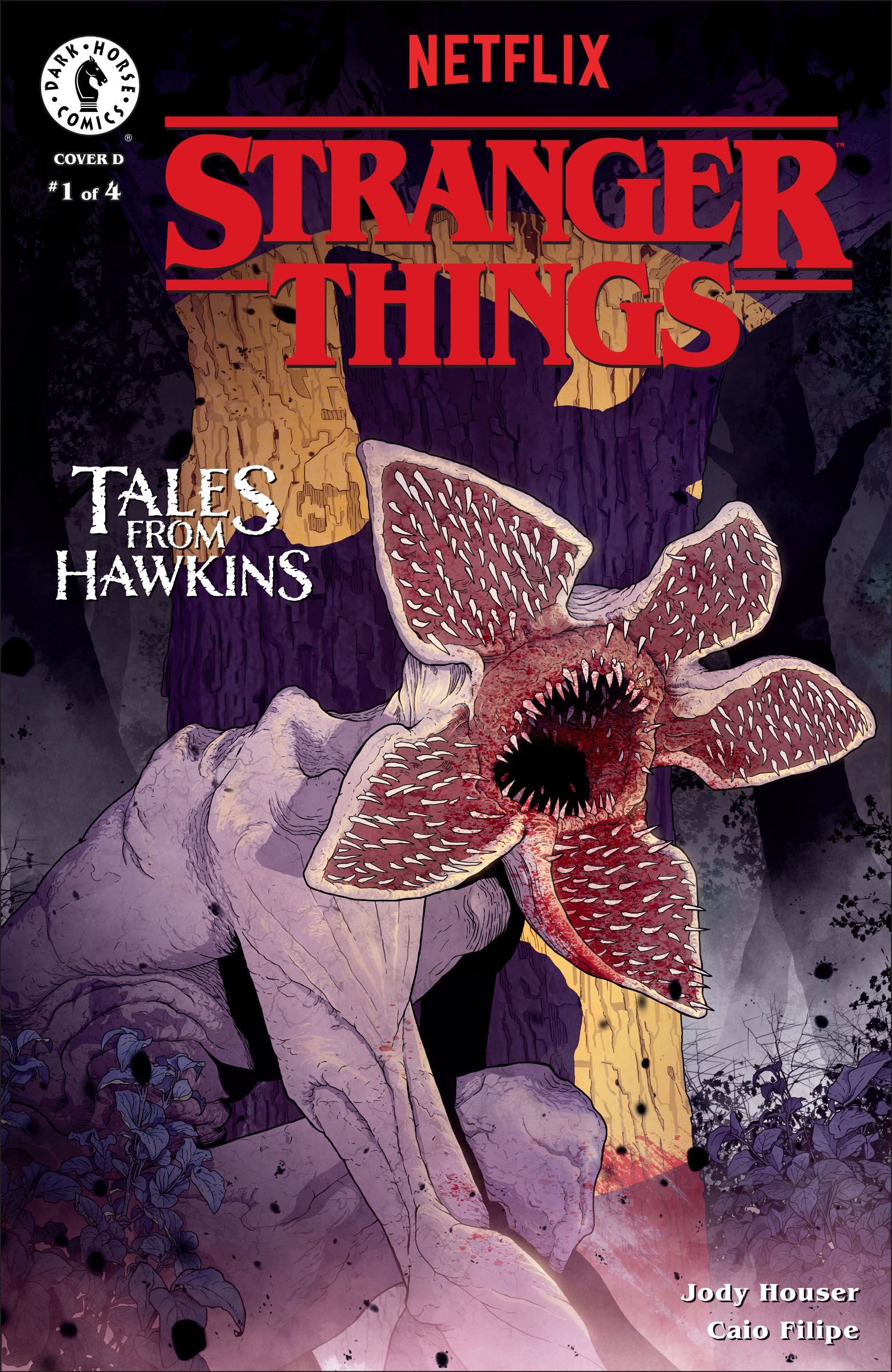 The first issue–set in the autumn of 1983 when the show's first season took place–follows two friends as they head out into the woods with rifles and a six-pack. But, "these would-be hunters find themselves the prey of a nightmarish beast who has claimed the wilderness around town–and everything inside it," according to the synopsis.
The series is written by Jody Houser (Star Wars: Thrawn) and illustrated by Caio Filipe (Stranger Things: Summer Special), Sunando C (End After End) and Giorgia Gio Esposito (Dr. Who). The covers are rendered by Dan Jackson, Kyle Lambert, Diego Galindo and Danny Luckert.
Keep reading Horror News Network for all updates on the Dark Horse Comics horror line.