Never count out the undead.
The Subspecies film franchise is alive and well–after 24 years–and is returning for more bloodletting, neck biting and vampiric mayhem, according to a report on Collider.
Blood Rise: Subspecies V--a prequel to the series–is on the way to offer insight into how Radu Vladislav (Anders Hove) became a monstrous vampire–transforming from the honorable monster-hunting knight he once was. Check out the images from the new film here on this page.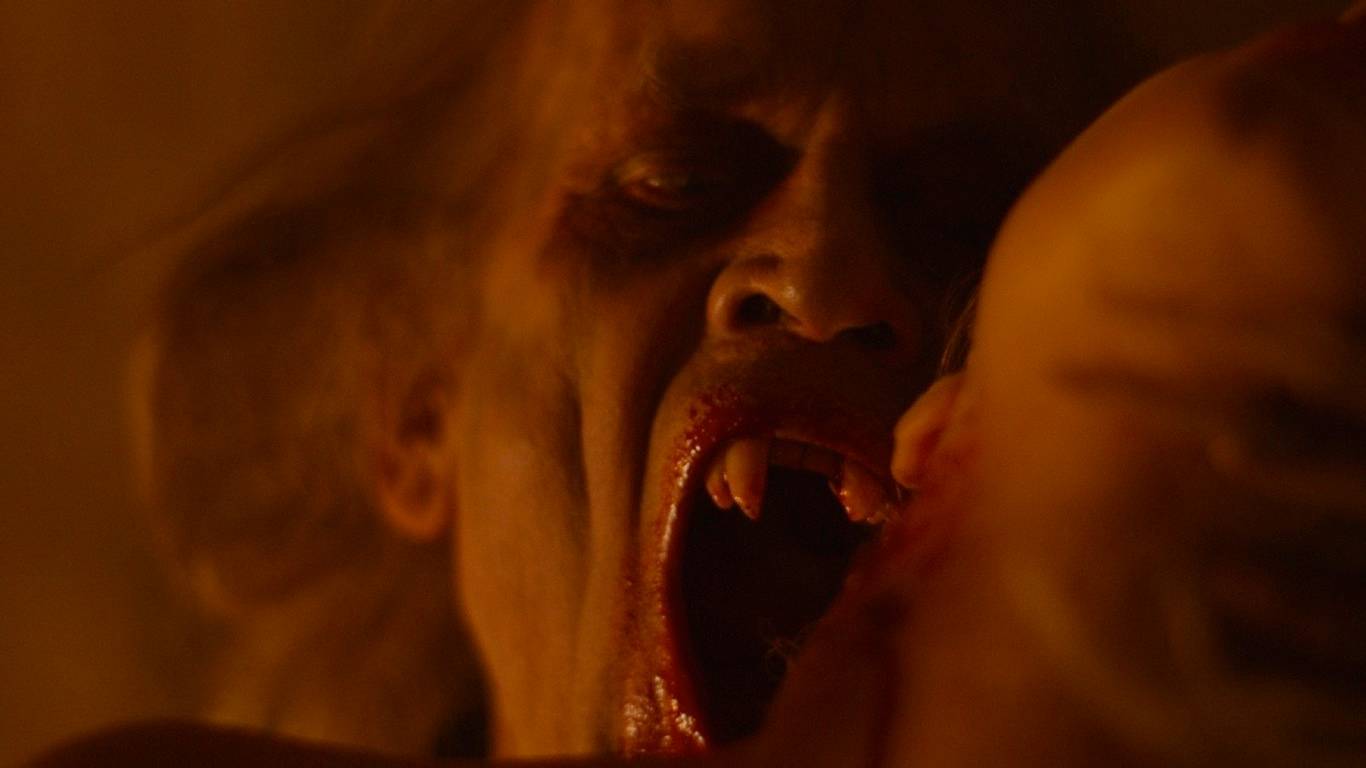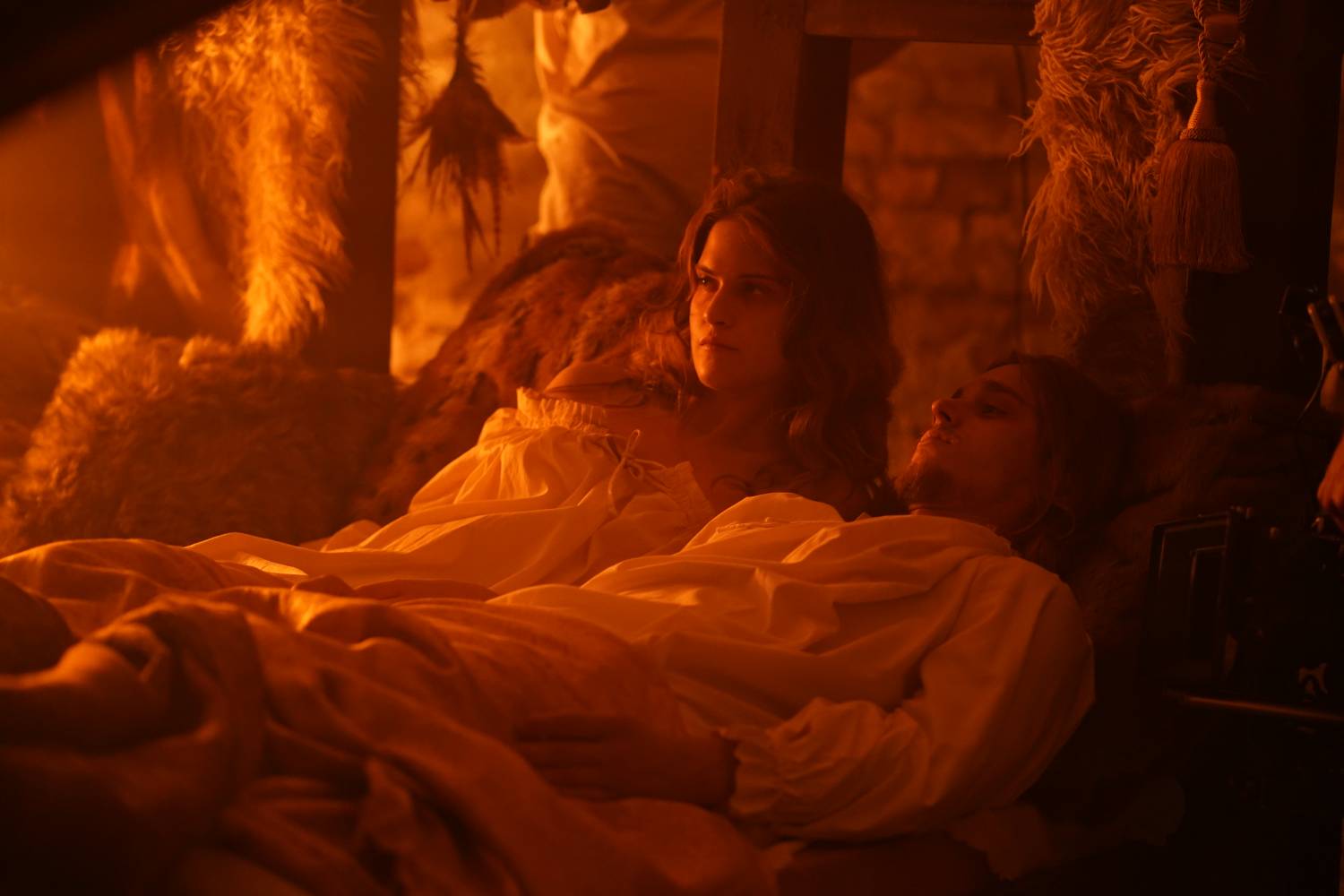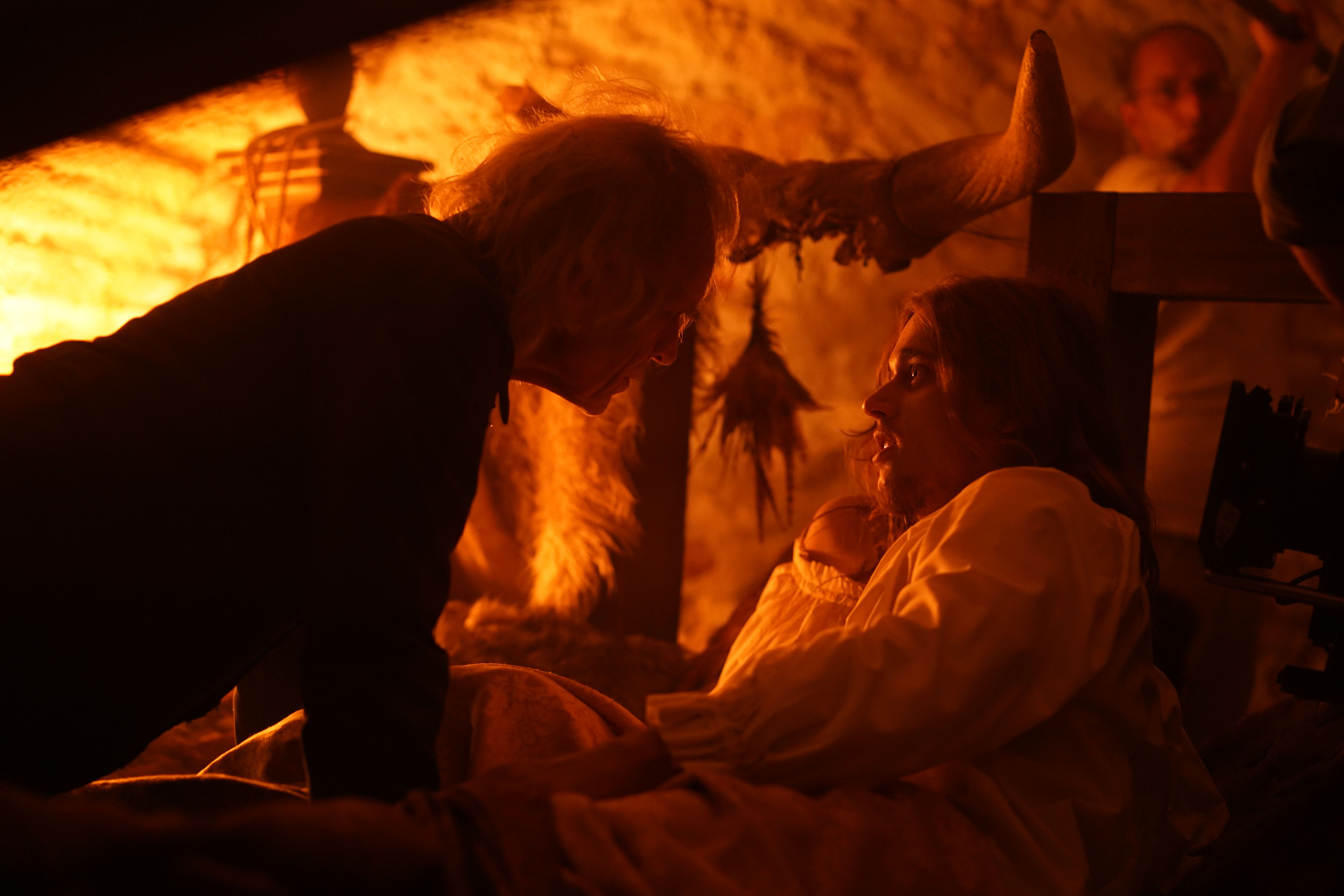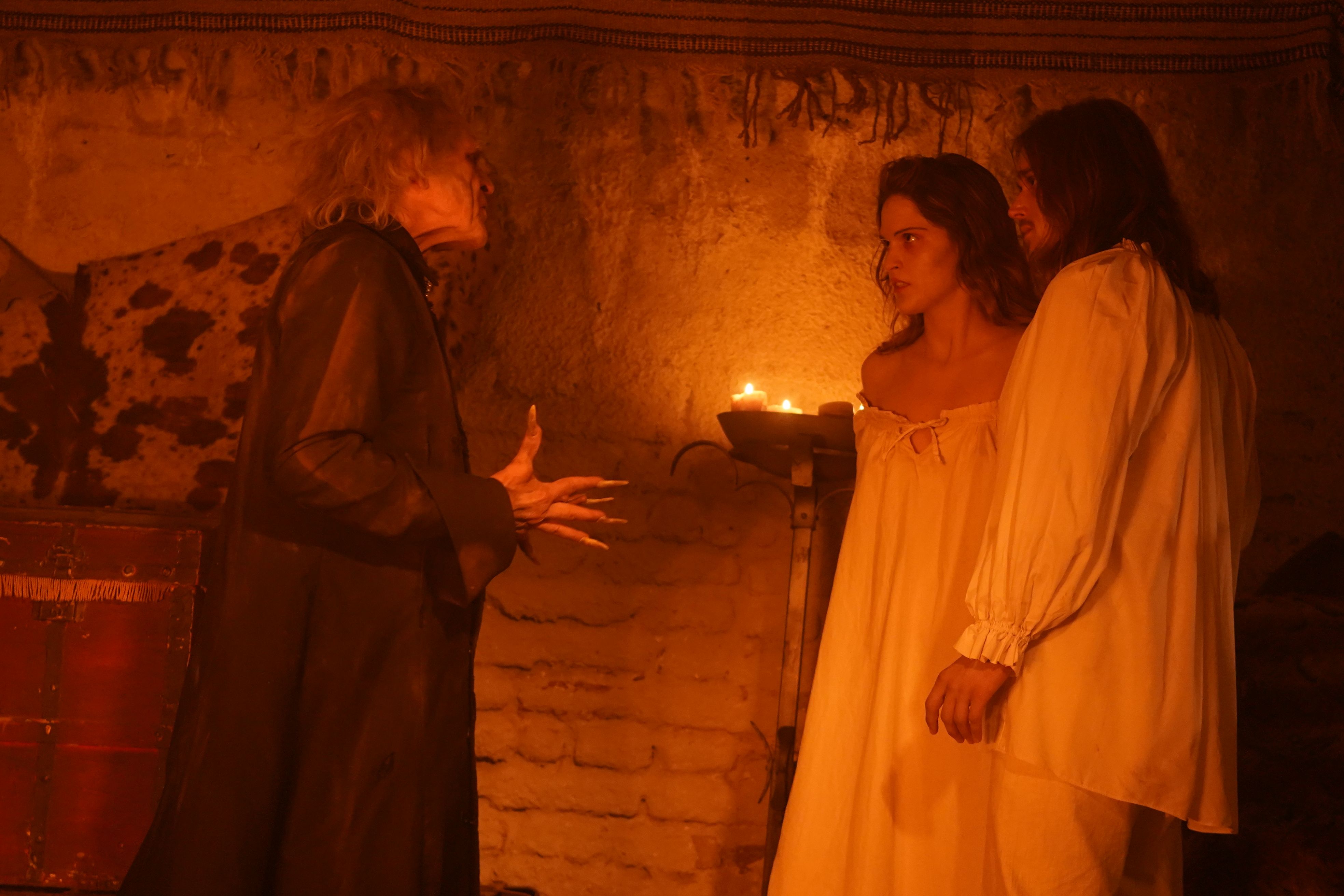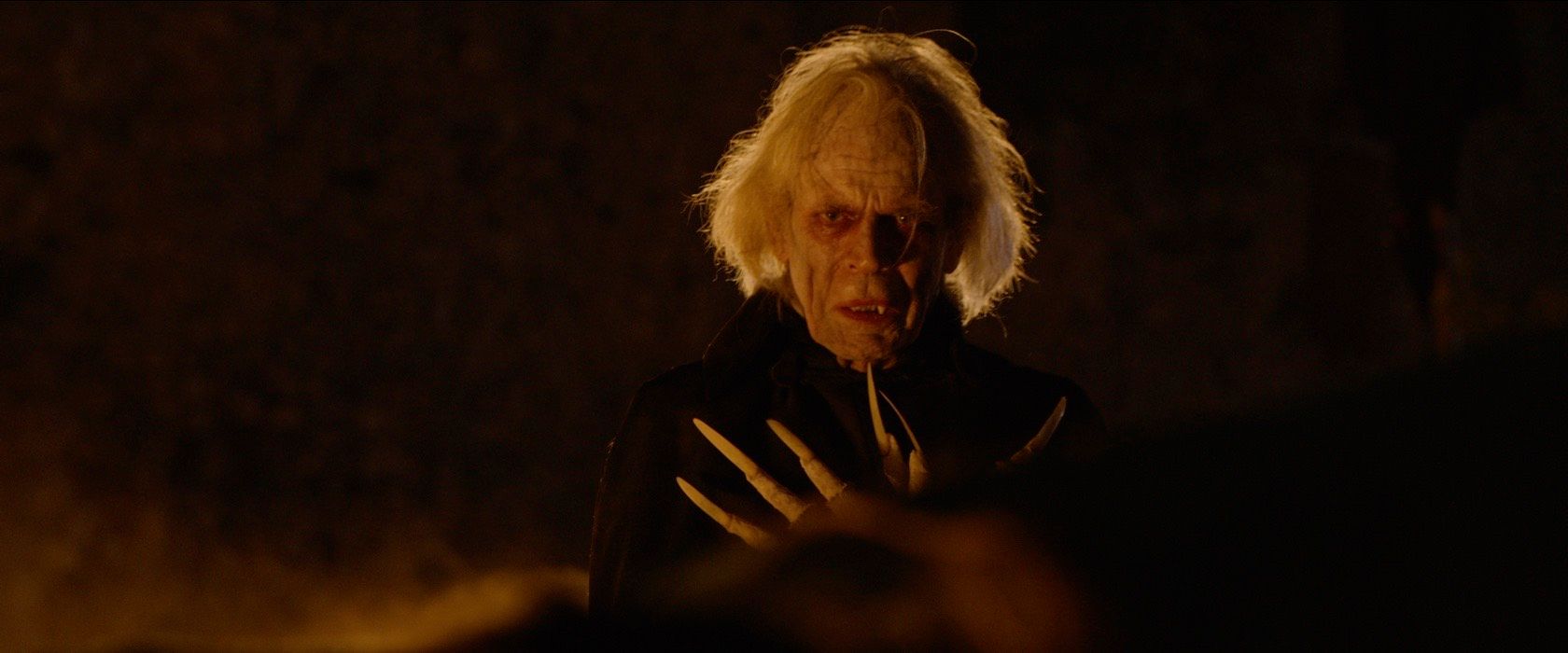 The original Subspecies–from filmmaker Ted Nicolaou–follows Radu–already a vampire–as he battles his equally vampiric brother Stefan for control over their inherited castle. Radu–wielding a magic blood stone–grows in power, as three exchange students in Romania become enmeshed in the conflict.
The prequel–which does not yet have a release window–will again star Hove as Radu, alongside Kevin Spirtas, Stasa Nikolic, Marko Filipovic, Peter Arsic, Yulia Graut, Olivera Perunicic, Jajov Marjanovic and Denice Duff returning to the franchise in the new role of Helena.
The new film's storyline tells the story of Radu, who was stolen by Crusaders on the night of his birth. He has no knowledge of his tragic bloodline–his mother is a demon and his father is a vampire.
Radu is "trained and exploited by a brotherhood of mystic monks to slay enemies of the church," according to the synopsis. "But fate brings him back to his father's castle–with the monster-slaying Sword of Laertes–to destroy the vampire Vladislav and reclaim the holy relic known as The Bloodstone."
Keep reading Horror News Network for further updates on Blood Rise: Subspecies V.